Orinokia Mall [ENG/ESP]
---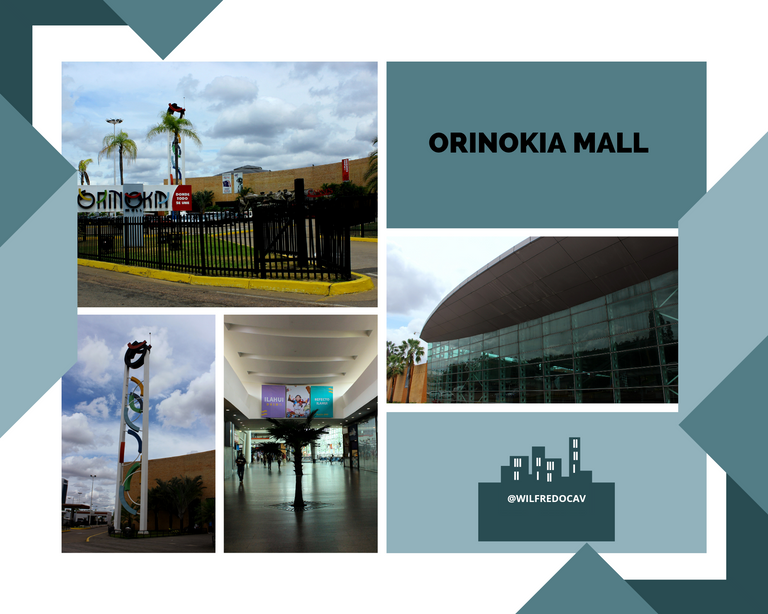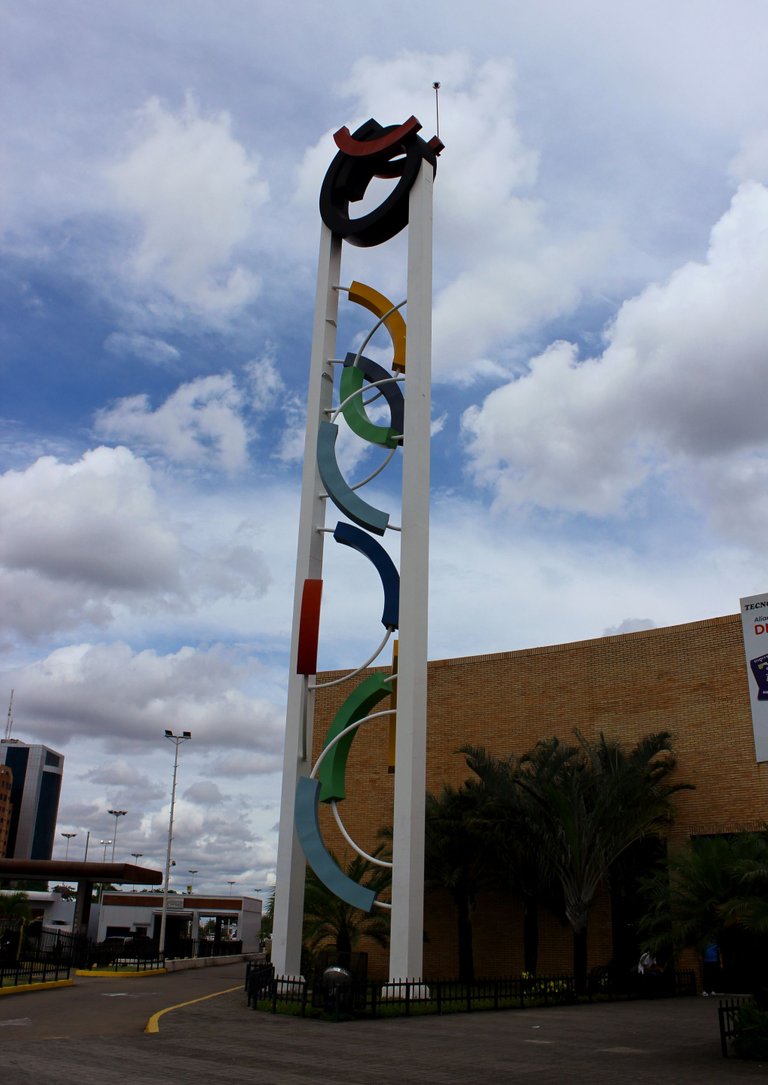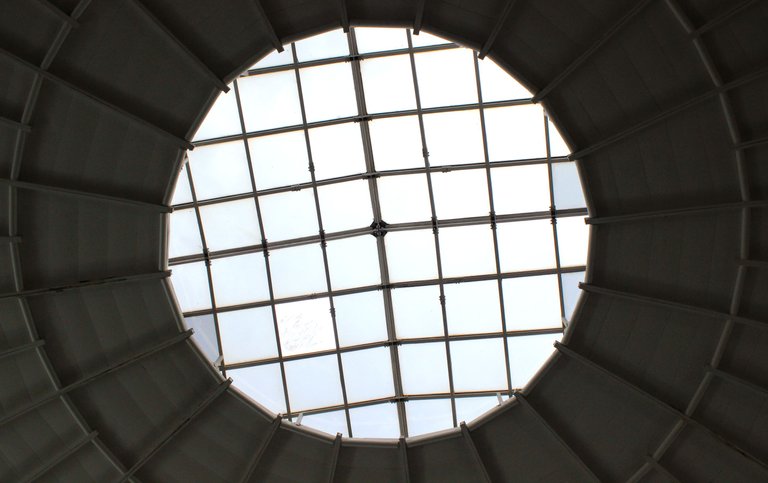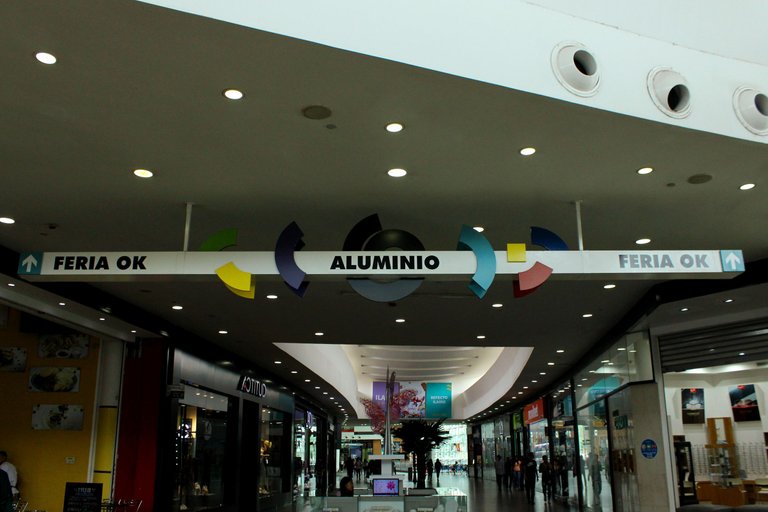 More than the mere fact of a shopping mall, there are some important aspects about this building, which by the time of its inauguration, became one of the largest structures in the city of Puerto Ordaz, Bolivar state - Venezuela, when in 2005, the doors of Orinokia Mall would open, one of the largest shopping centers in Venezuela, and would mean a very remarkable architectural and engineering work from its base.
This shopping mall was designed by architect Rafael Montero, on a large piece of land of about 160,000 meters, where there was already a market called Santo Tomé IV, an establishment owned by the same person who would invest in the planning and construction of Orinokia Mall. The Santo Tomé market itself is directly connected to the shopping mall, and it would seem to be an extension of it, thus having an extensive space for commercial and entertainment life for those who visit the mall.
Más del mero hecho de un centro comercial, hay unos aspectos importantes sobre esta edificación, que para el momento de su inauguración, se convirtió en unas de las estructuras de mayor envergadura en la ciudad de Puerto Ordaz, estado Bolívar - Venezuela, cuando en el año 2005, se abrirían las puertas del Orinokia Mall, unos de los centros comerciales más largos de Venezuela, y significaría un trabajo arquitectónico y de ingeniería muy notable desde su base.
Dicho centro comercial fue diseñado por el arquitecto Rafael Montero, en un terreno amplio de unos 160000 metros, lugar donde ya existía un mercado llamado Santo Tomé IV, establecimiento dueño de la misma persona que invertiría en la planificación y construcción de Orinokia Mall, y es que de por sí el mercado Santo Tomé hace conexión directa con el centro comercial, y pareciera que fuese una extensión de la misma, teniendo así un extenso espacio para la vida comercial y de entretenimiento para quienes visitan este recinto.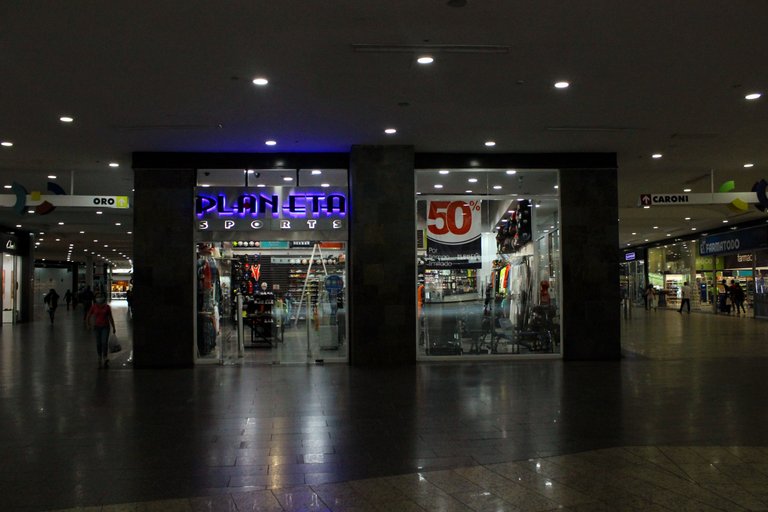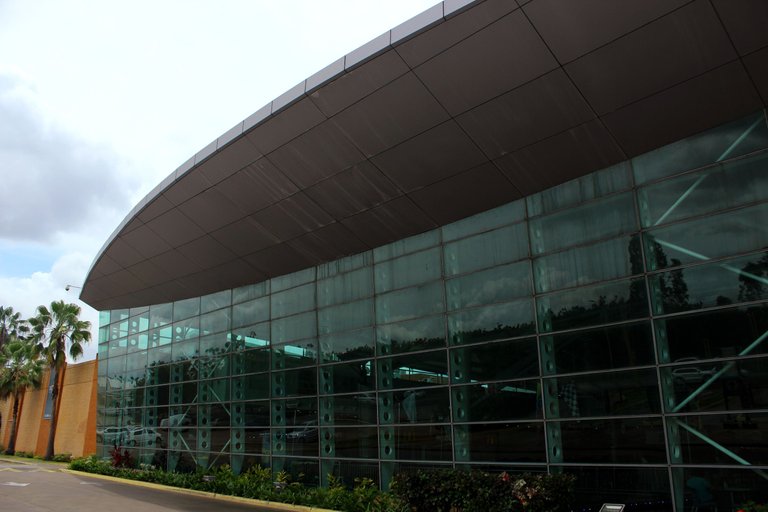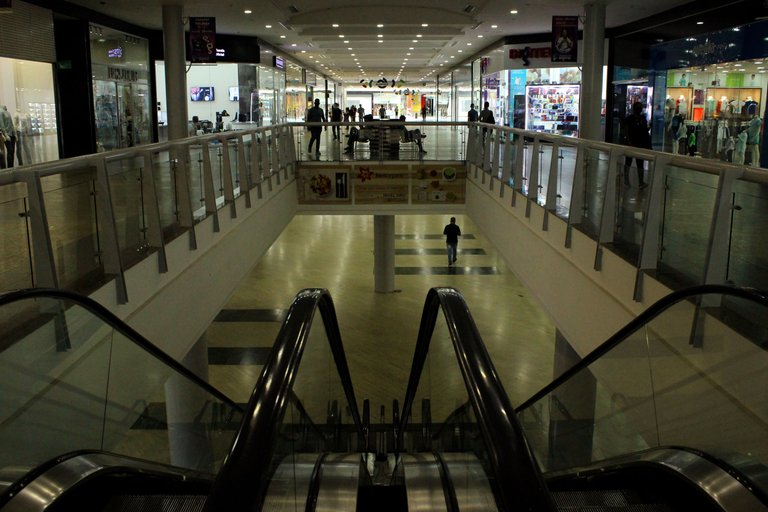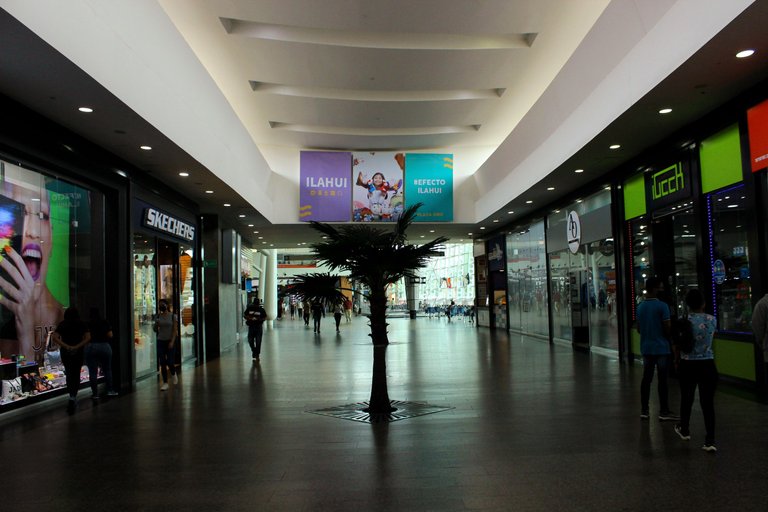 The architect Rafael Montero thought of taking advantage of all the available space to design very spacious structures, and that its route from end to end, would have up to almost 2 km, in part can be somewhat tiring for some people, but on the other hand there is a better distribution of all commercial premises, as well as the design facilitates the mobility of people, because with only two floors of the mall, you can go through several local, without having to resort between several stairs or elevators, practically from the entrance can make a linear tour and appreciate all the premises.
El arquitecto Rafael Montero pensó en aprovechar todo el espacio disponible para diseñar unas estructuras muy amplias, y que su recorrido de punta a punta, tendría hasta casi unos 2 km, en parte puede ser algo cansado para unas personas, pero por otro lado existe una mejor distribución de todos los locales comerciales, así como también el diseño facilita la movilidad de las personas, debido a que con sólo dos plantas del centro comercial, se puede recorrer por varios locales, sin tener que recurrir entre varias escaleras o ascensores, prácticamente desde la entrada puede hacer un recorrido lineal y apreciar todos los locales.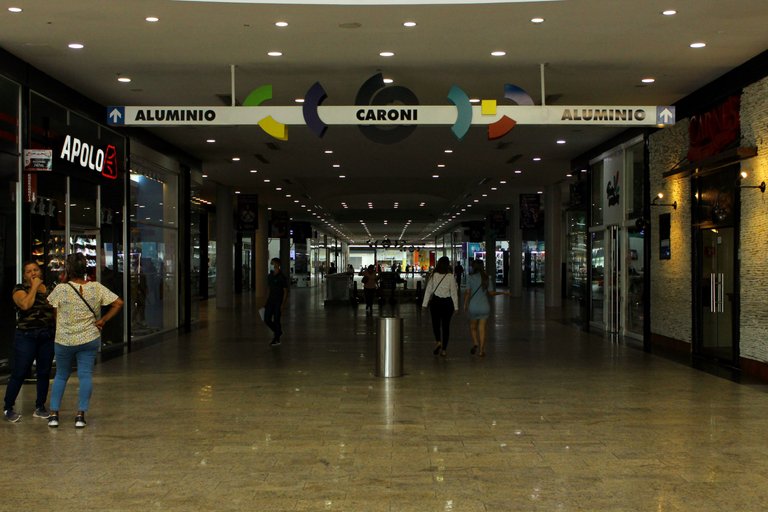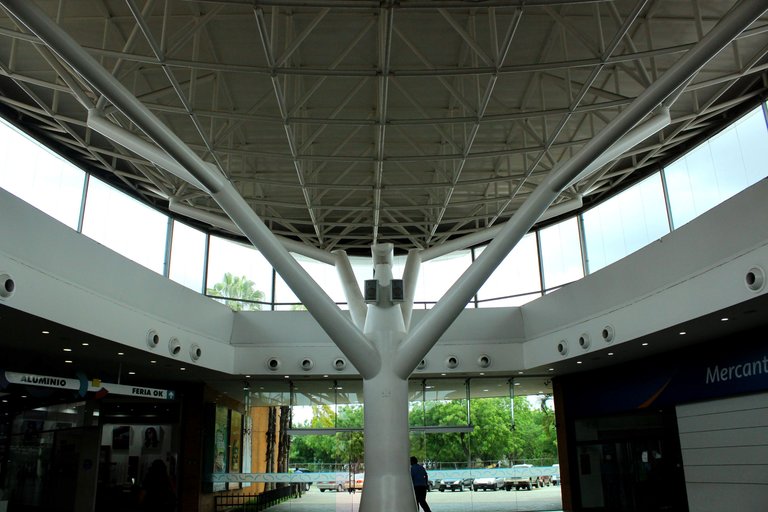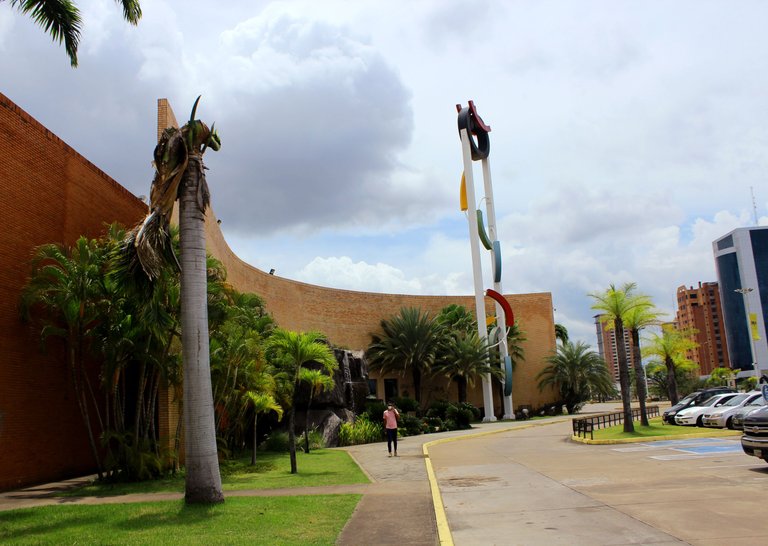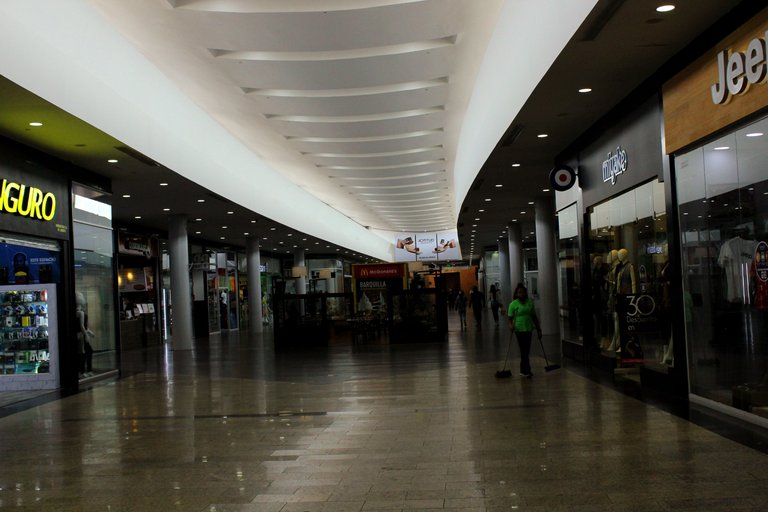 This mall, unlike many malls, which are designed in a more compact way, due to the lack of space in the city, therefore Orinokia Mall, has ample spaces both inside and outside, thus being a very harmonious place. This mall has more than 350 commercial premises, as well as a large food fair, a theater that has not been finished yet, and a space for several movie theaters, belonging to the company Cines Unidos, as well as it is divided into several squares, where each square is divided according to the types of commercial premises, such as a square for banks, a square for technological premises, a square for hairdressers and so on among other commercial squares.
Este centro comercial, a diferencia de muchos centro comerciales, que son diseños de manera más compactas, por la falta de espacio en la ciudad, por lo tanto Orinokia Mall, cuenta con amplios espacios tantos en su interior como en el exterior, siendo así un lugar muy armónico. Dicho centro comercial con más de 350 locales comerciales, así como una amplia feria de la comida, un teatro que por los momentos no se ha terminado, y un espacio para varias salas de cines, pertenecientes a la empresa Cines Unidos, así como se divide entre varias plazas, donde cada plaza se dividen según los tipos de locales comerciales, por decir una plaza para las entidades bancarias, una plaza para locales tecnológicos, una plaza para peluquerías y así entre otras plazas comerciales.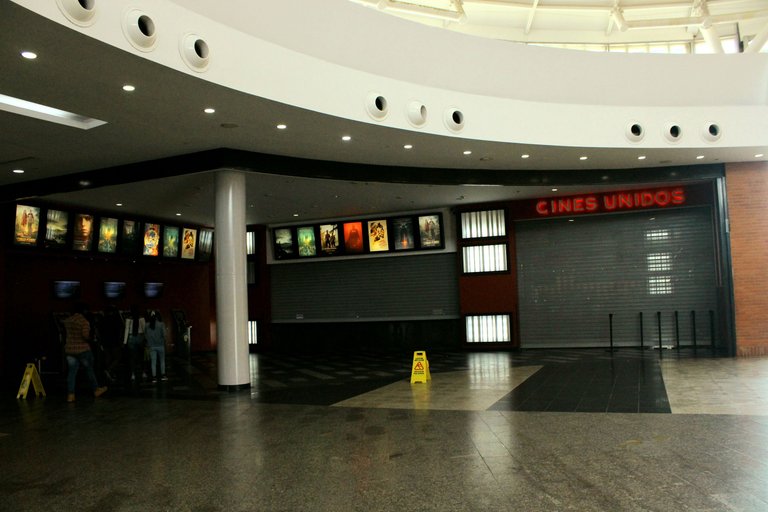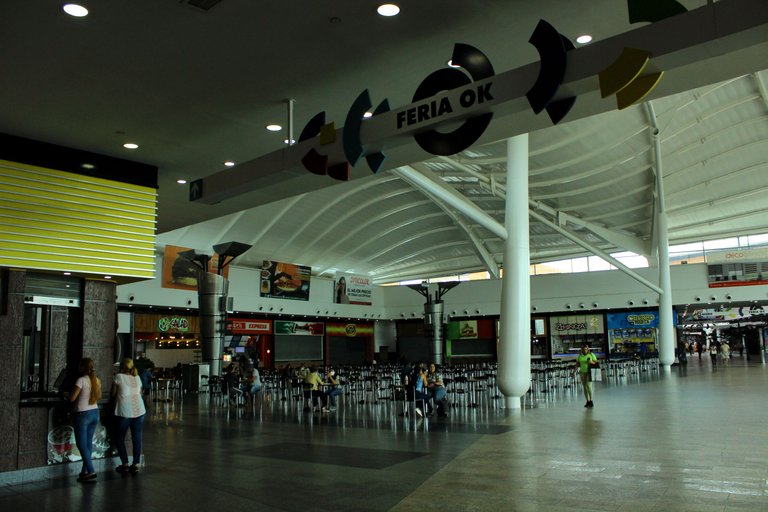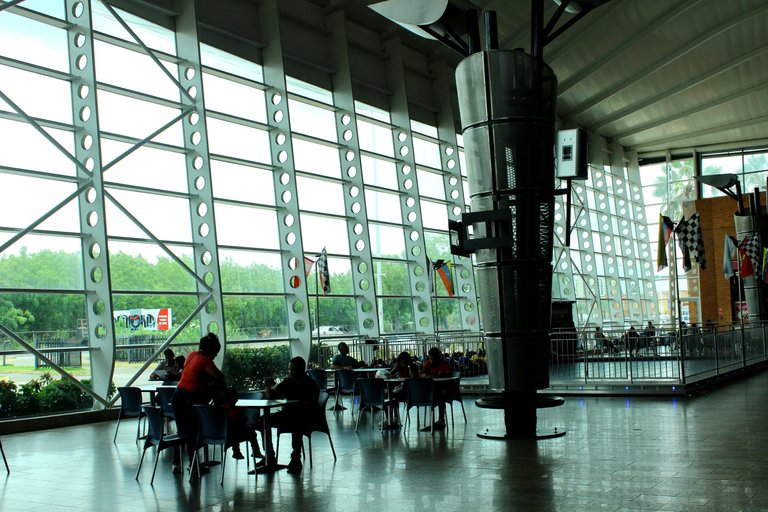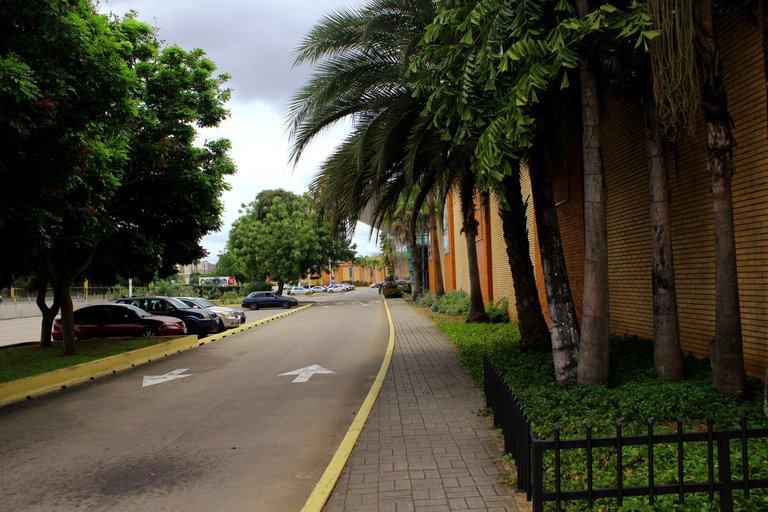 Another important point to mention, that this mall was part of a planning, which fits in a good location, because it is located in a sector, which is the highest of the city, called Alta Vista, this sector by its attitude, has the privilege of not suffering flooding, besides having good sewage systems, therefore Orinokia Mall, will never suffer from flooding as a result of heavy rains.
Otro punto importante que mencionar, que este centro comercial formó parte de una planificación, que se ajusta en una buena ubicación, debido a que se encuentra en un sector, que es la más alta de la ciudad, llamado Alta Vista, dicho sector por su actitud, tiene el privilegio de no sufrir inundaciones, además de tener buenos sistemas de alcantarillado, por lo tanto Orinokia Mall, nunca sufrirá de inundaciones a raíz de lluvias fuertes.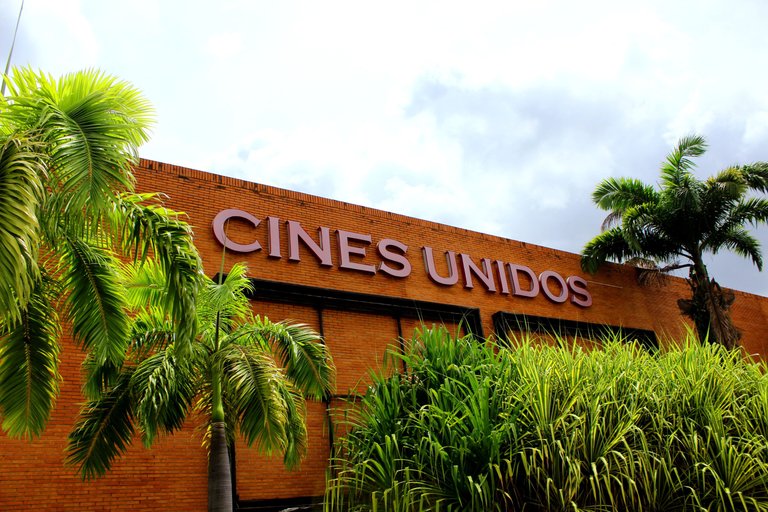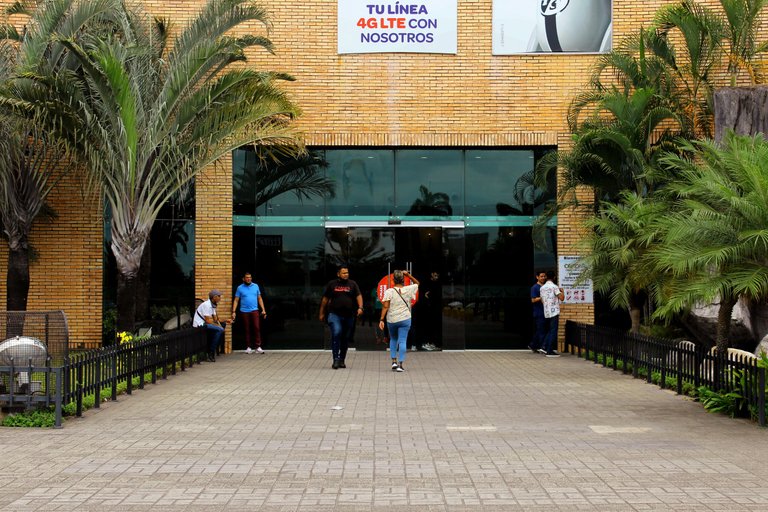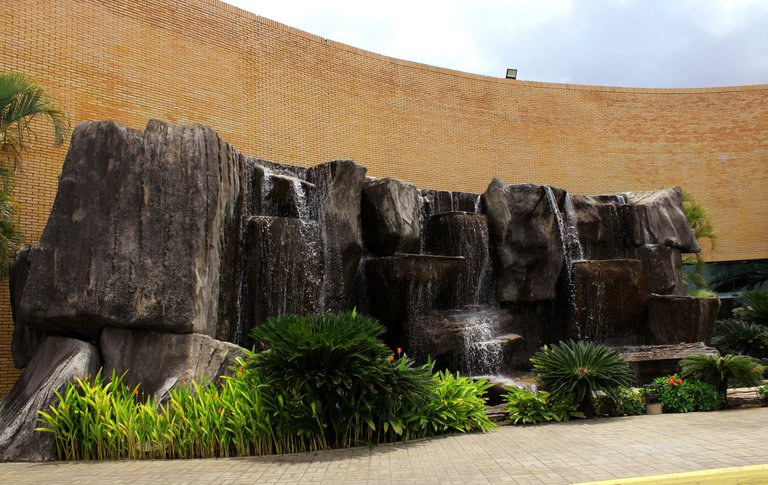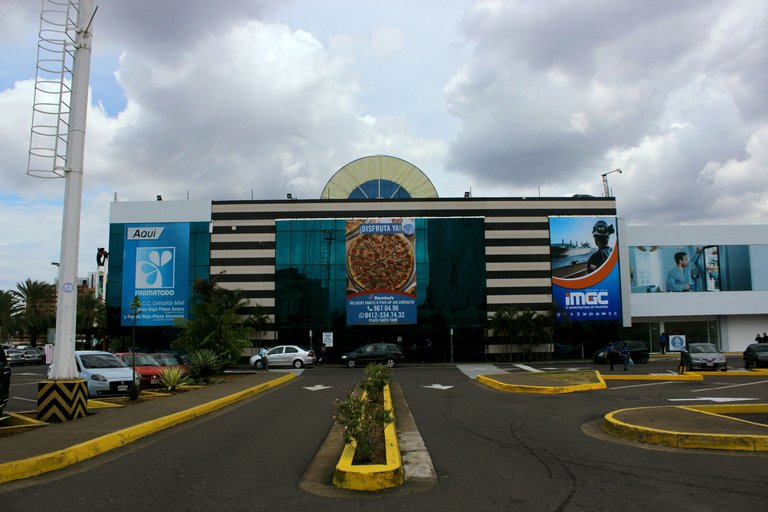 Undoubtedly, Orinokia Mall has become one of the most important architectural structures in the city of Puerto Ordaz and Venezuela, being a concept of planning, distribution of its interior space and harmony in its design with respect to the rest of the city, having a good location in the financial center of the city, as well as its proximity to the airport, bus terminal and among several hotels in the area, so it will be easily accessible to any tourist who wants to visit the city and specifically the Orinokia Mall.
All photographs are my own and were taken with a Canon T3i camera.
Sin duda, Orinokia Mall se ha convertido en unas de la estructuras arquitectónicas más importantes de la ciudad de Puerto Ordaz y Venezuela, siendo concepto de planificación, distribución de su espacio interior y armonía en su diseño con respecto al resto de la ciudad, teniendo una buena ubicación en plena centro financiero de la ciudad, así como su cercanía al aeropuerto, terminal de bus y entre varios hoteles de la zona, por lo que será de fácil acceso para cualquier turista que quiera visitar la ciudad y específicamente al centro comercial Orinokia Mall.
Todas las fotografías son de mi autoría y fueron tomadas con una cámara Canon T3i.
Music from video by me

---
▶️ 3Speak
---
---