4 photographs 4 captions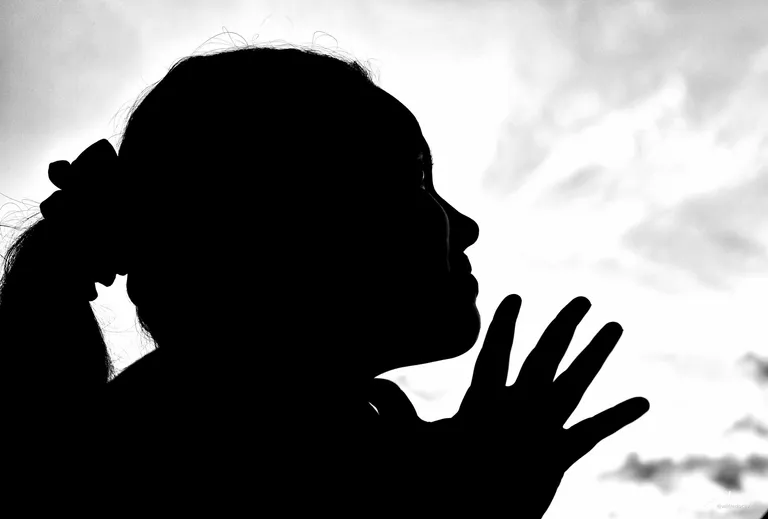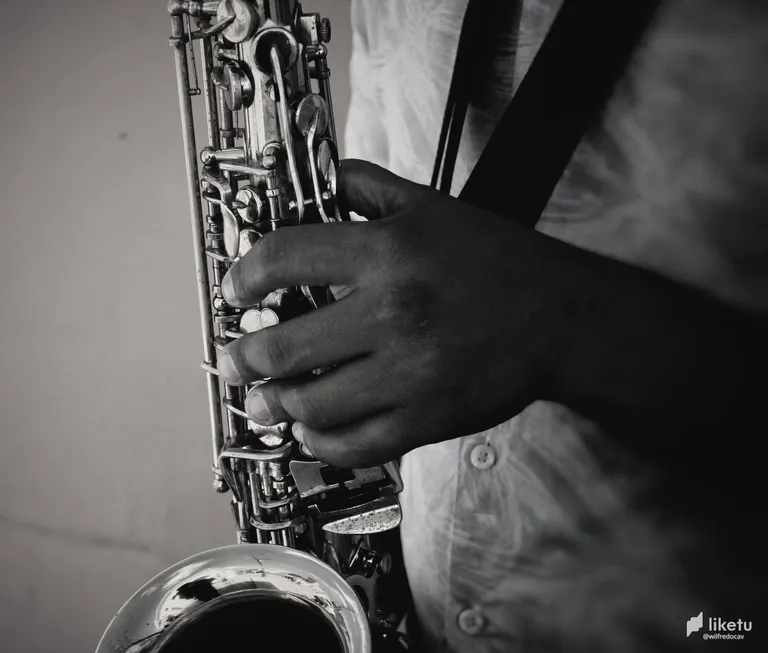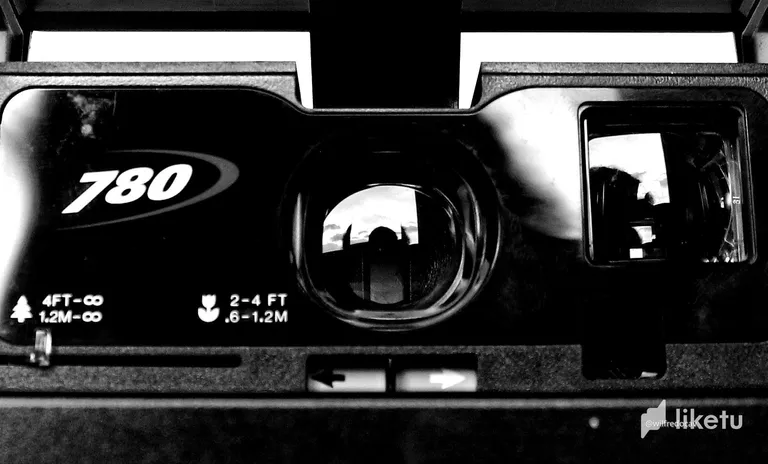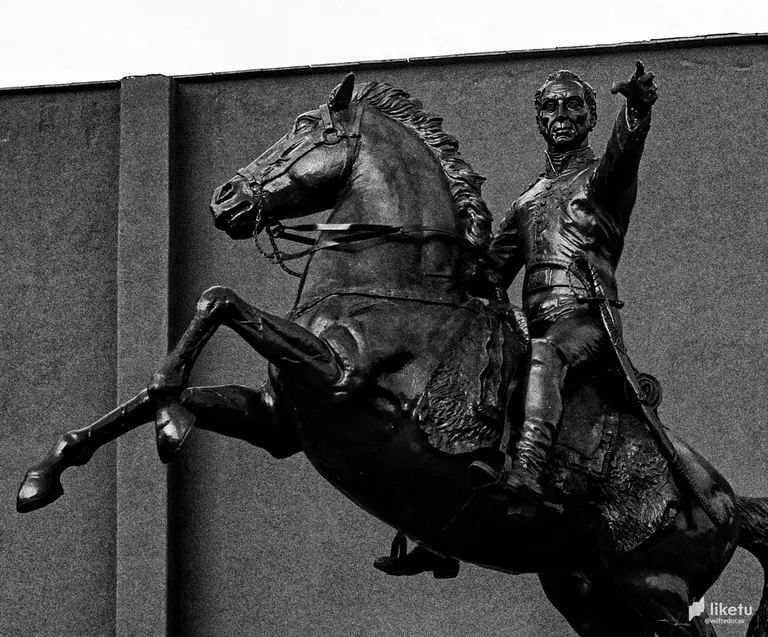 First photograph
Between silhouette and achromatic, is what I base in this photograph where I took advantage of the backlight generated in the scene, and capturing the profile of the model. It is a type of photography that I like a lot, because it creates a greater character of the figures within the frame and much more it looks better contrasted with the achromatic technique in photography, it is simply beautiful and subtle.
Second photograph
For this second photographic legend, it is simply the moment that I captured this close-up detail of a musician playing his saxophone, although I did take several photographs, but this specific image caught my attention because of its contrasting black and white aspect, and of course those tonalities between part of the musician's figure and the musical instrument which is originally of a golden tone.
Third photograph
Thirdly, it is this front photograph of an old polaroid camera that my wife has, giving the context of this now classic device with the achromatic. Currently I have been looking for cartridges for this magnificent camera, so that I can take instant photographs, so it would be very interesting to experience this type of camera as part of an heirloom.
Fourth photograph
And finally I leave this photographic caption of this statue of the well-known Venezuelan hero Simon Bolivar, that his image is captured in achromatic, to give a better context of its history, and a particularity of this statue, as well as many of the statues of Bolivar, is that it is pointing to the place where the battle of Carabobo took place, which allowed the independence of Venezuela.
All photographs are my own and were taken with a Canon T3i camera.
---
For the best experience view this post on Liketu
---
---