[ENG-TR] Hello HIVE! This is my introduction!
Hello HIVE!
This is my introduction! Would you like to meet @Whyshy?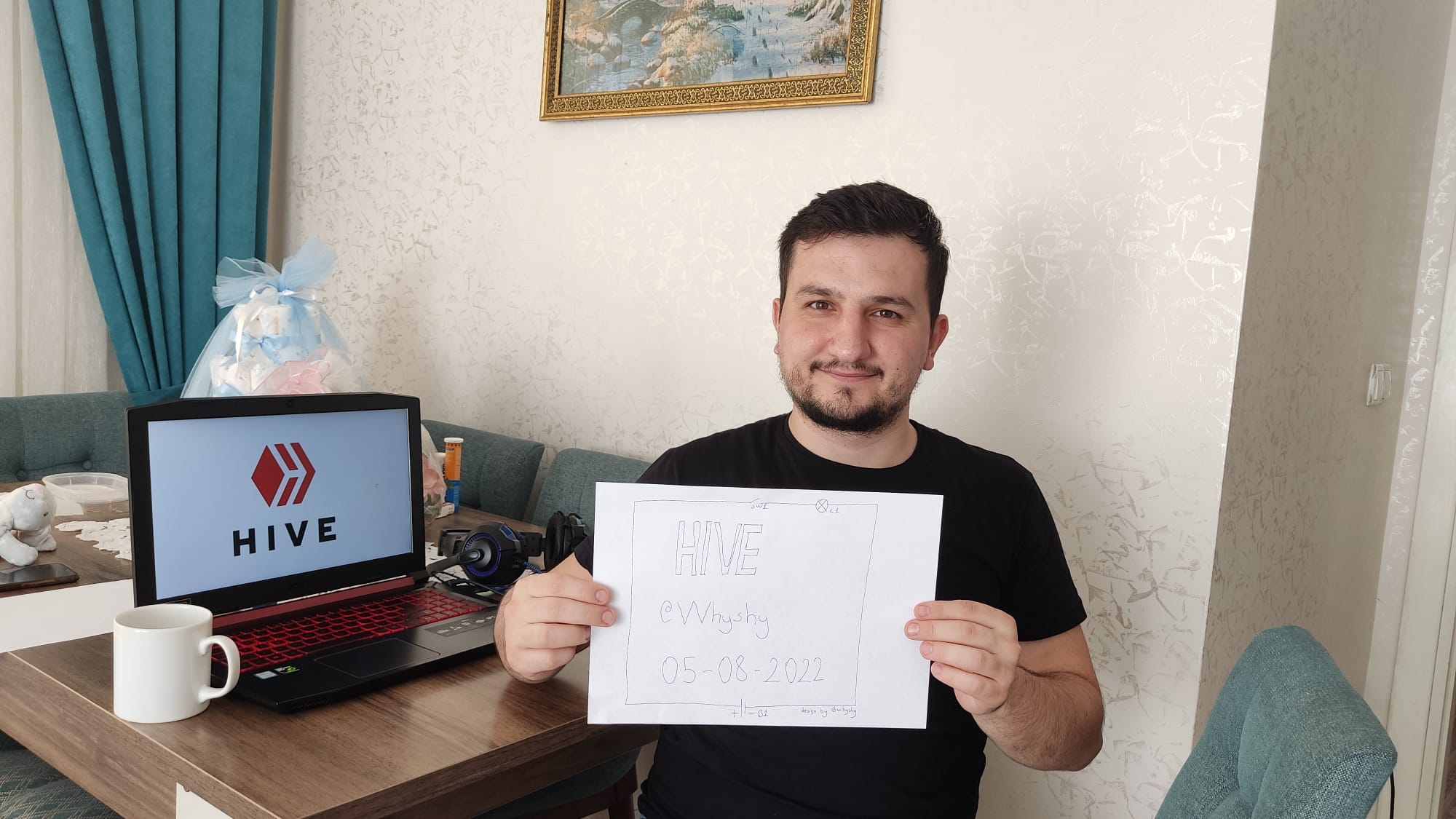 Hello everyone,
This is my first post on this platform and in this article I will tell you who whyshy is, that is, about myself. As a newcomer, I have prepared a nice post to tell you about myself. I hope you will like it.
My name is Abdullah. I was born and live in Turkey/Istanbul. I'm 30 years old. I have been married for about 3 years and I have a 3 month old son. I am an electronics and communications engineer. Since I work in the technical service field, I am constantly on the go. This is a big advantage for me. Because I'm a person who likes to travel, see new places and constantly get new experiences.
Herkese merhaba,
Bu platformda bu benim ilk yazım ve bu yazımda sizlere whyshy'ın kim olduğundan yani kendimden bahsedeceğim. Yeni gelen olarak sizlere kendimi anlattığım güzel bir paylaşım hazırladım. Umarım beğenirsiniz.
Adım Abdullah.Doğduğum ve yaşadığım yer Türkiye/İstanbul. 30 yaşındayım. Yaklaşık 3 yıldır evliyim ve 3 aylık bir oğlum var. Elektronik ve Haberleşme mühendisiyim. Teknik servis alanında görev yaptığım için sürekli seyahat halindeyim. Bu benim için büyük bir avantaj. Çünkü gezmeyi, yeni yerler görmeyive sürekli yeni tecrübeler edinmeyi seven birisiyim.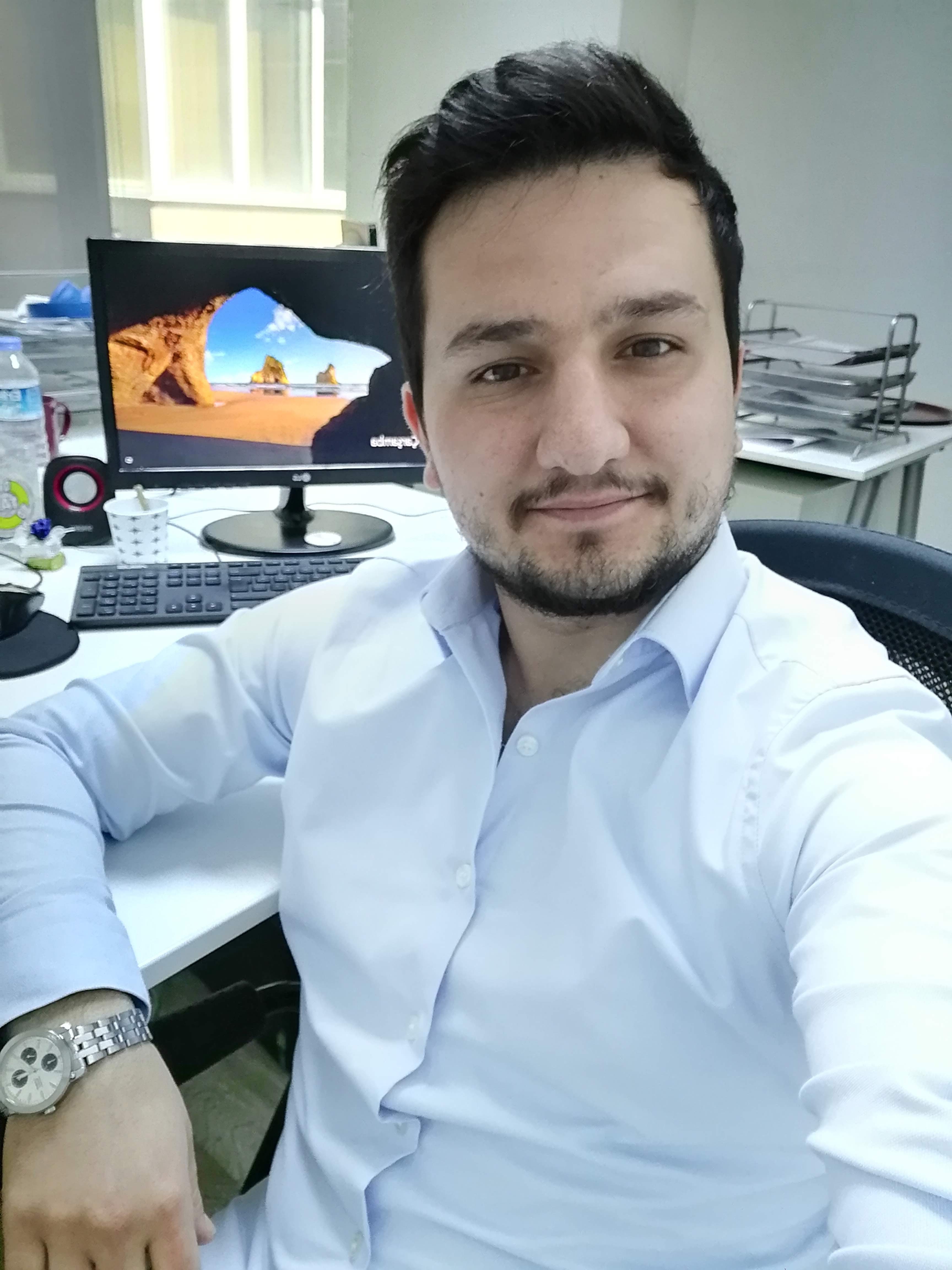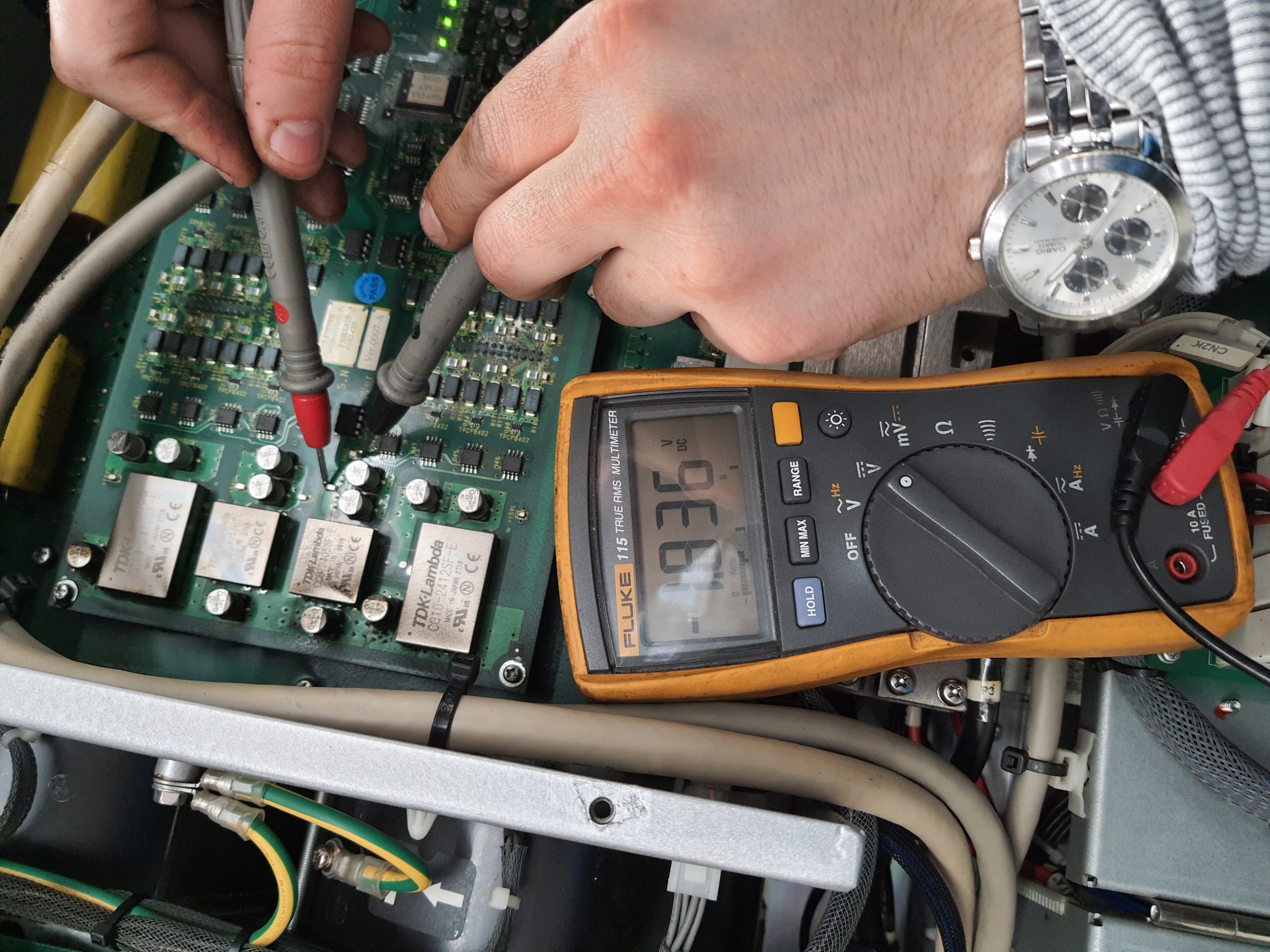 ---
I am a person who loves to do everything I do with love and care. I am very detail oriented. I like this feature because it allows me to produce good works. Also, the food I cook as a man is delicious. I use the kitchen as a laboratory at home. 😊 I try a lot of dishes because I love to cook and cook. Of course, it's up to my wife to clean up, which is the hardest job.
I went to many cities in Turkey due to my job. I visited different museums around here. All of them were very good experiences for me. Because every museum I went to had its own characteristics. I have visited many different museums such as Toy Museum, Mosaic Museums, Ancient museums.
Yaptığım her işi severek ve özenle yapmayı seven birisiyim. Çok detaycıyımdır. Bu özelliğimi seviyorum çünkü ortaya iyi işler çıkarmamı sağlıyor. Ayrıca bir erkek olarak yaptığım yemekler lezzetlidir. Evde mutfağı labaratuvar olarak kullanıyorum. 😊 Yemek yemeği ve yapmayı sevdiğim için bir çok yemek deniyorum. Tabiki ez zor iş olan ortalığı toplamak eşime kalıyor.
Türkiye'de işim gereği bir çok İl'e gittim. Buralardaki birbirinden farklı müzeleri gezdim. Hepsi benim için çok güzel deneyimlerdi. Çünkü her gittiğim müzenin kendine göre özellikleri vardı. Oyuncak Müzesi, Mozaik Müzeler, Antik müzeler gibi farklı bir çok müze gezim oldu.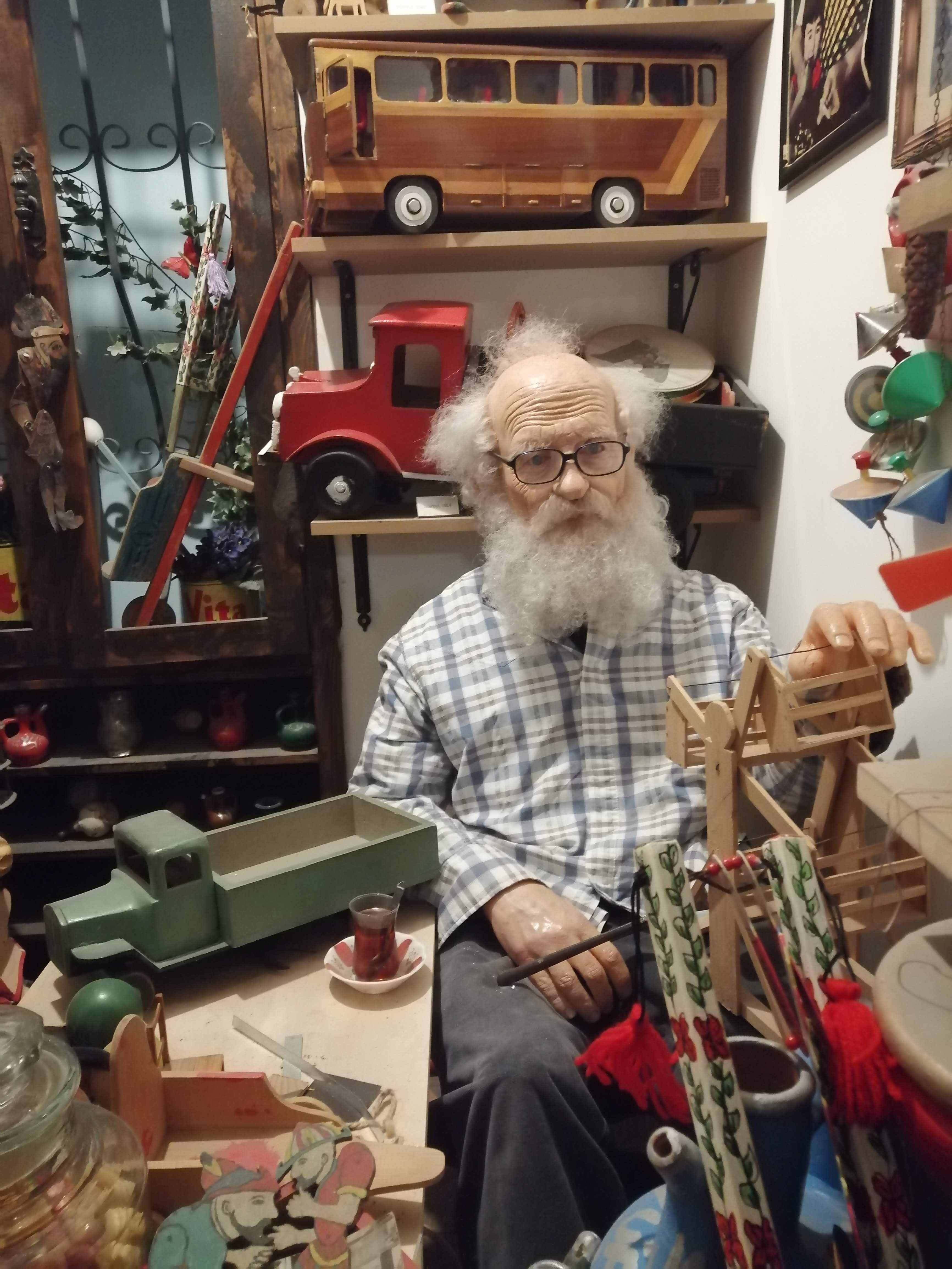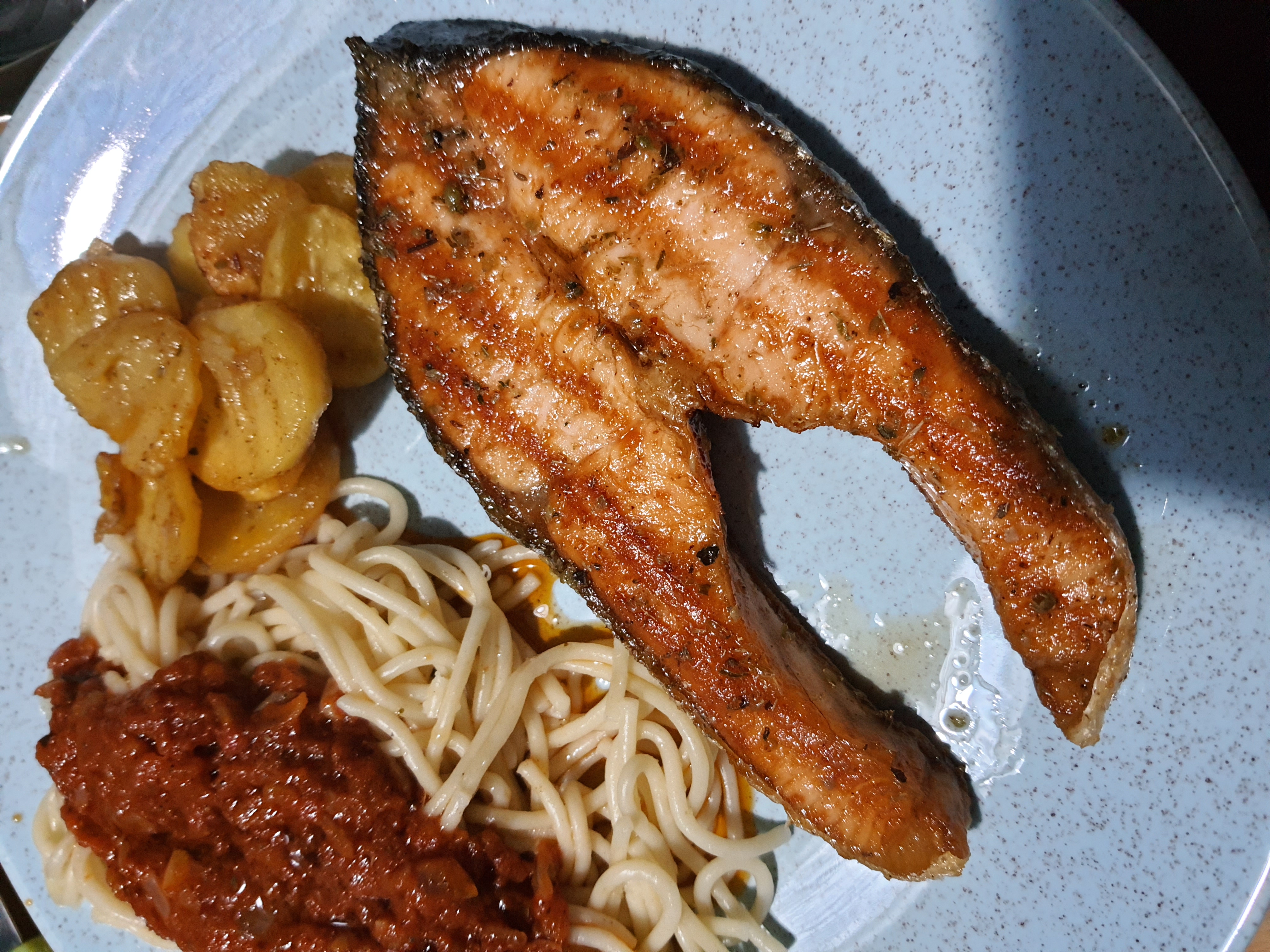 ---
I told you above that I love to eat. Of course, as someone who loves to eat, I signed up for a gym to melt the food we eat. I also try to exercise regularly and walk.
Yukarıda sizlere yemek yemeği sevdiğimden bahsettim. Tabiki yemek yemeyi seven birisi olarak yediğimiz yemekleri eritmek için bir spor salouna kayıt oldum. Düzenli spor ve yürüyüş yapmayada çalışıyorum.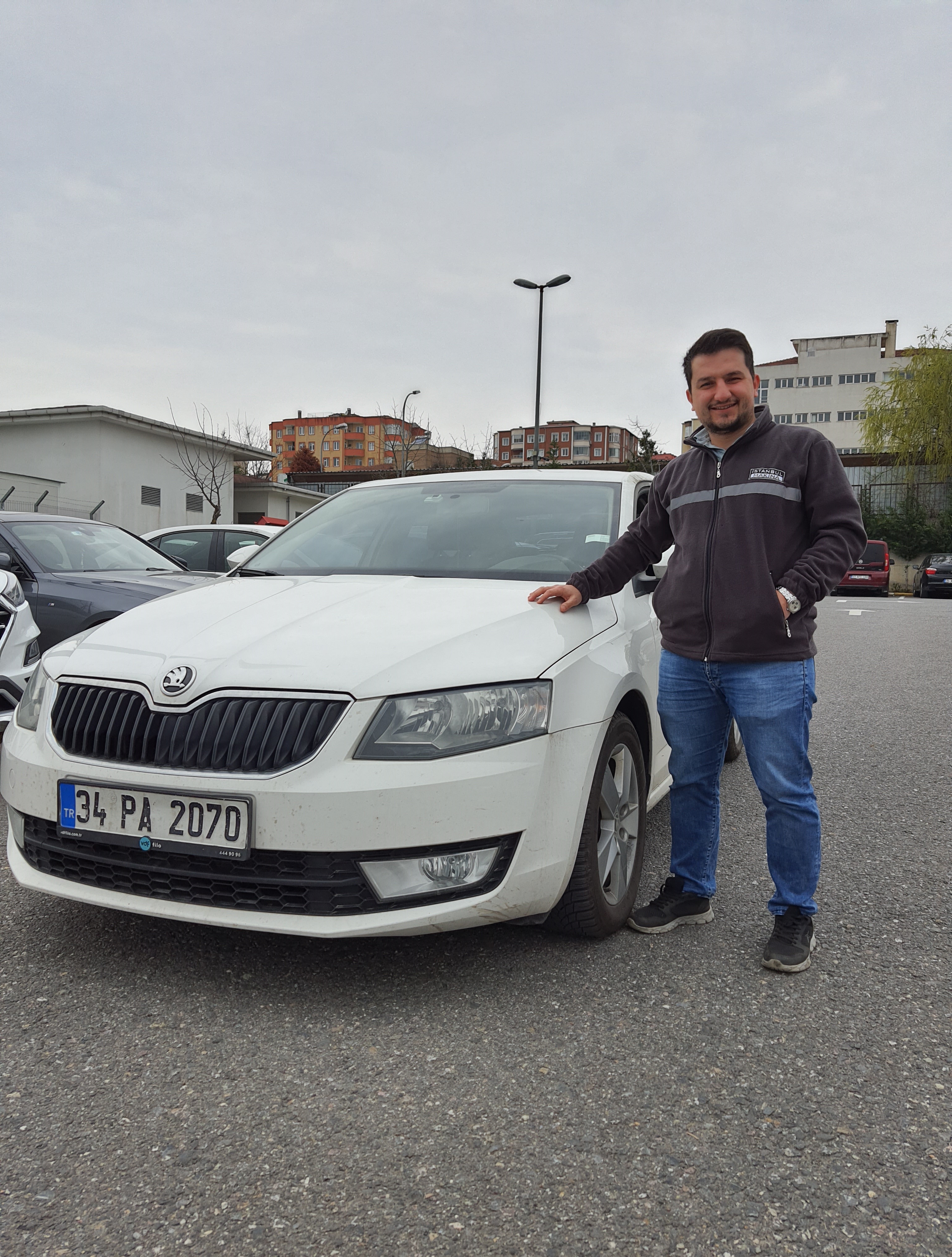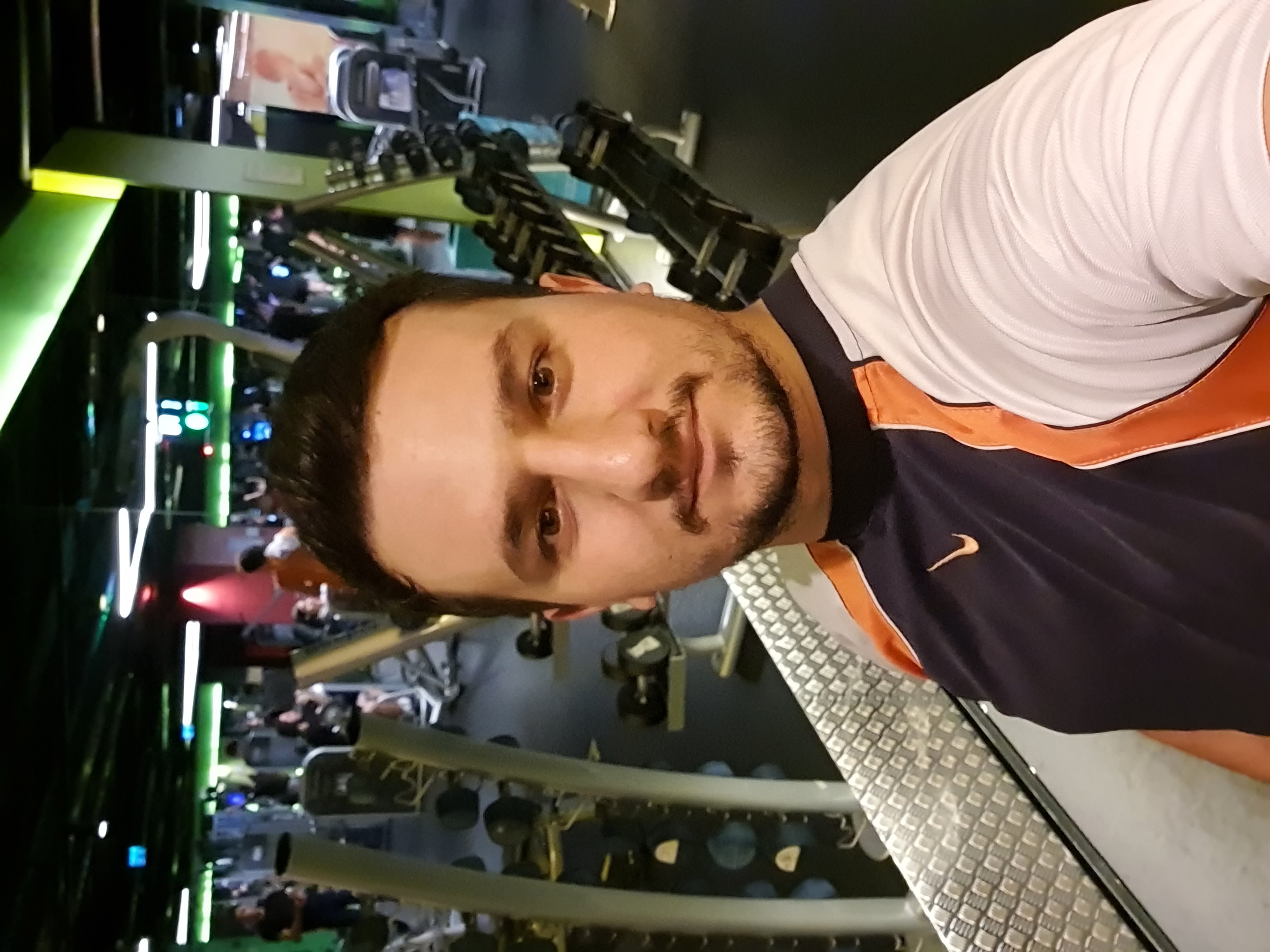 ---
This is my first post on this platform, but 5 years ago, I met the Steemit platform through a friend. I have been active for a certain period of time. In the Utopian initiative that took place there, I shared logo designs and educational content. After that, I had to leave because of my job.
When I came back, I was very surprised to see that the HIVE platform was created as a result of a bifurcation. Many users I know have moved to the hive platform and continue to be active here.
Bu platformda ilk yazım fakat bundan 5 yıl önce bir arkadaşım aracılığı ile Steemit platformuyla tanıştım. Belirli bir süre boyunca aktif oldum. Orda gerçekleşen Utopian girişiminde logo tasarımları, eğitici içerikler gibi paylaşımlar yaptım. Daha sonrasında işim gereği uzaklaşmak zorunda kaldım.
Geri döndüğümde bir çatallanma sonucu HIVE platformu oluştuğunu gördüğümde çok şaşırdım. Tanıdığım birçok kullanıcı hıve platformuna taşınmışlar ve burada aktif olarak devam etmekteler.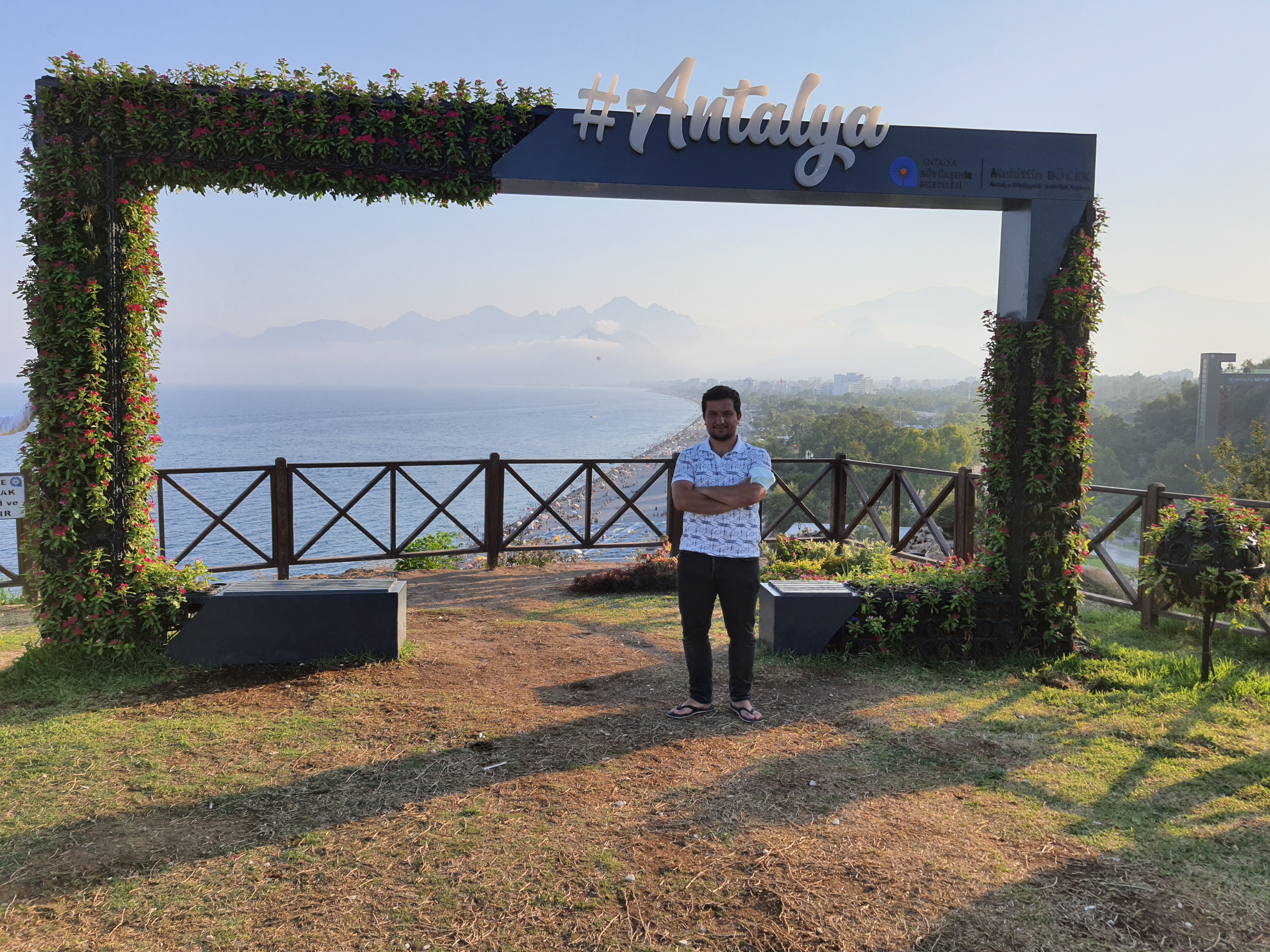 Yes, now I am with you again as a lifestyle blogger. I would like to share with you the beautiful memories I have traveled, lived and experienced. I know that I will be happier when I share these experiences with you.
Evet, artık bende yaşam tarzı blogger'ı olarak tekrar aranızdayım. Gezdiğim, yaşadığım ve tecrübe edindiğim güzel anılarımı sizinle paylaşmak istiyorum. Bu tecrübeleri size aktardıkça daha mutlu olacağımı biliyorum.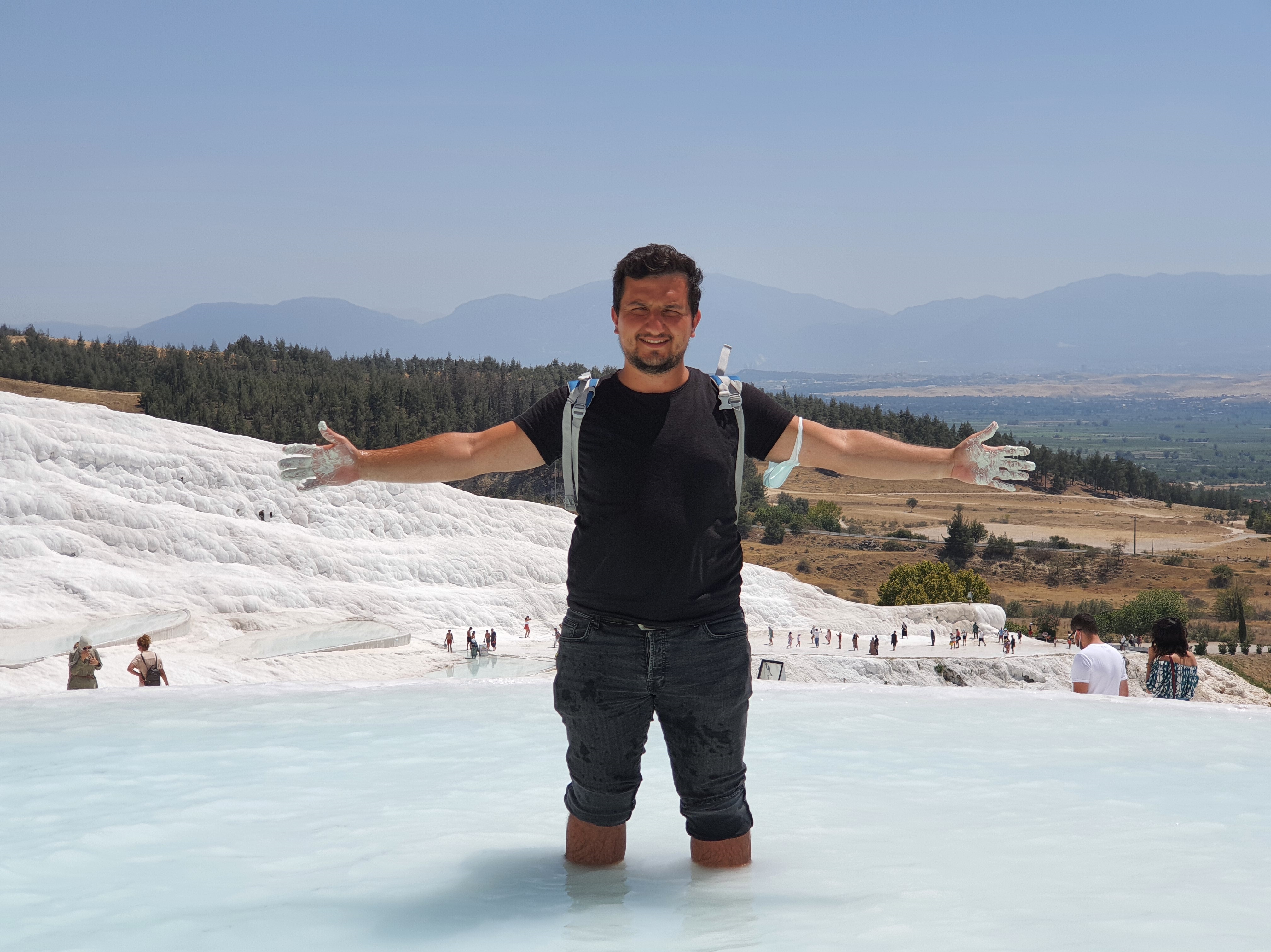 In this post, I told you about myself. I hope you liked the sharing. Thanks for your visit. See you in the next fun posts.
Bu paylaşımda sizlere kendimden bahsettim. Umarım paylaşımı beğenmişsinizdir. Ziyaretiniz için teşekkürler. Bir sonraki eğlenceli paylaşımlarda görüşmek üzere.
---
---
CC: As a newcomer I will ask you to refer me and share discord info with me for interaction. Thank you.
@ damla, @ emrebeyler
In addition, as a newcomer, I would like to share this content with you, which allows me to learn more about Hive. I think it will be useful for someone else as well as me. I thank @ anadolu for this.
https://hive.blog/hive-124065/@anadolu/yeni-kullanicilar-icin-hive-blokchain-klavuzu
Stay Healthy. Goodbye.
CC: Yeni gelen olarak beni yönlendirmenizi ve etkileşim için benimle discord bilgisini paylaşmanızı sizlerden isteyeceğim. Teşekkürler.
@damla, @emrebeyler
Ayrıca yeni gelen olarak Hıve hakkında daha çok şey öğrenmemi sağlayan bu içeriği sizlerlede paylaşmak istiyorum. Benim gibi bir başkası içinde yararlı olacağını düşünüyorum. Bunun için @anadolu'ya teşekkür ediyorum.
https://hive.blog/hive-124065/@anadolu/yeni-kullanicilar-icin-hive-blokchain-klavuzu
Sağlıkla Kalın. Hoşçakalın.
---
---