Beautiful Bridges in Da Nang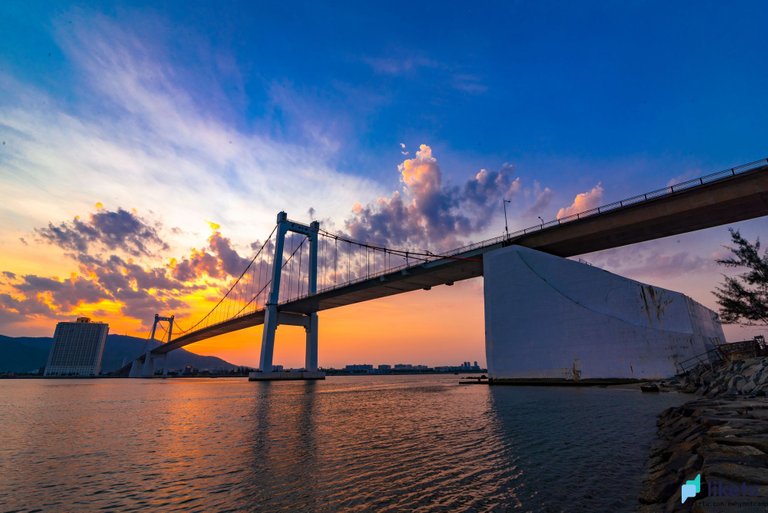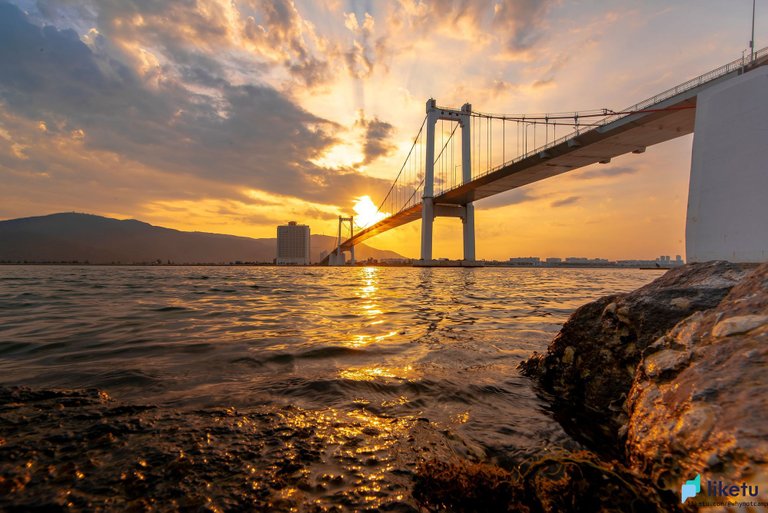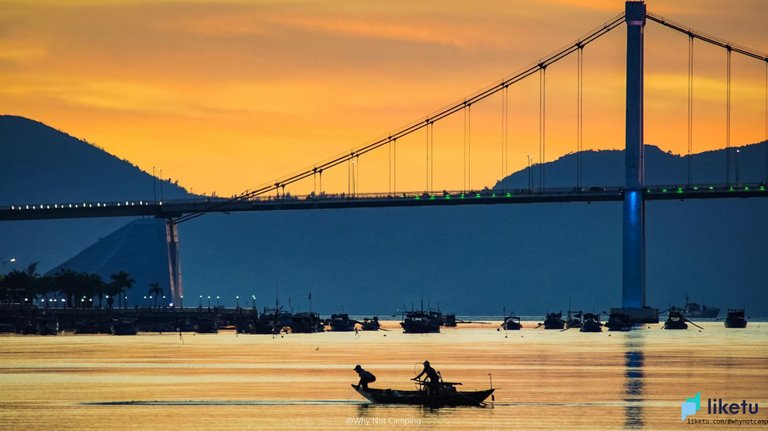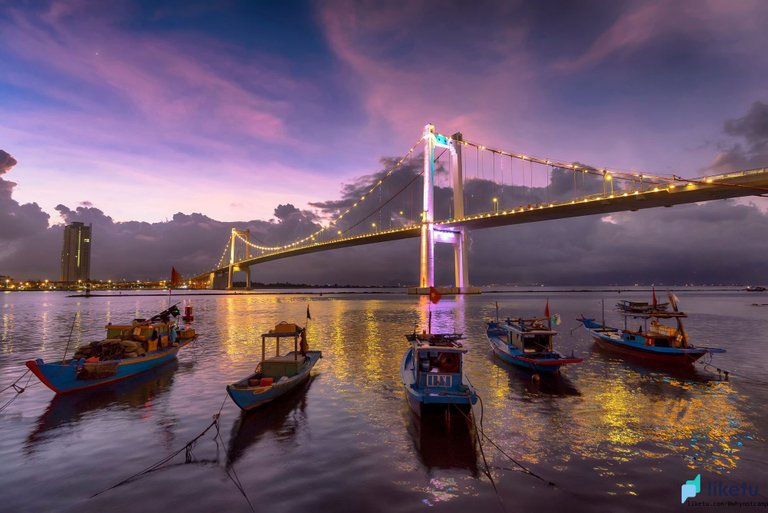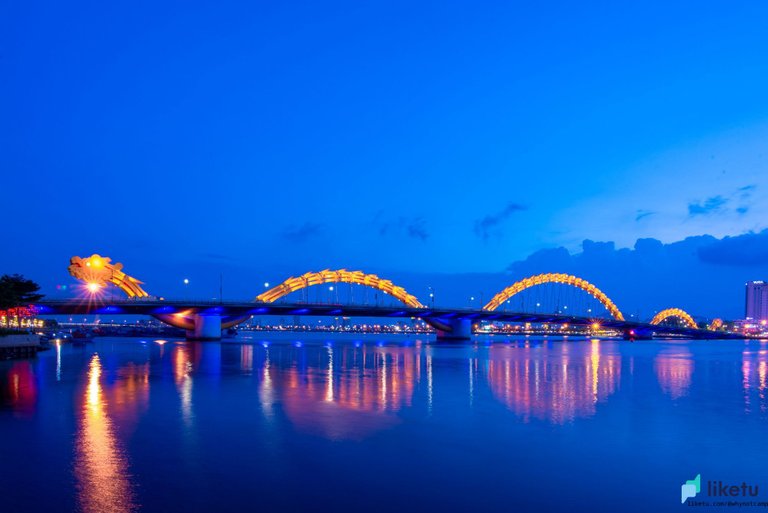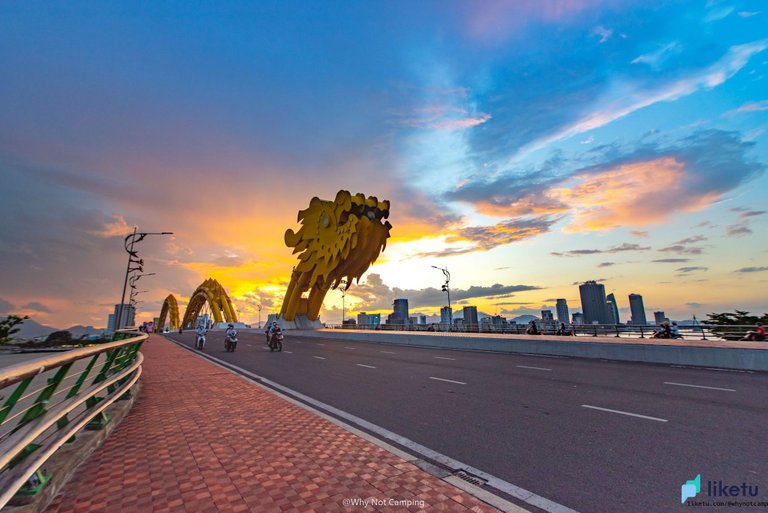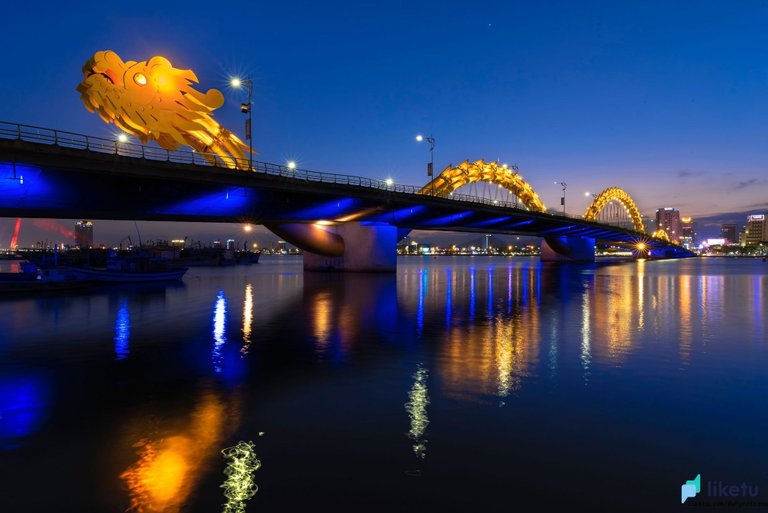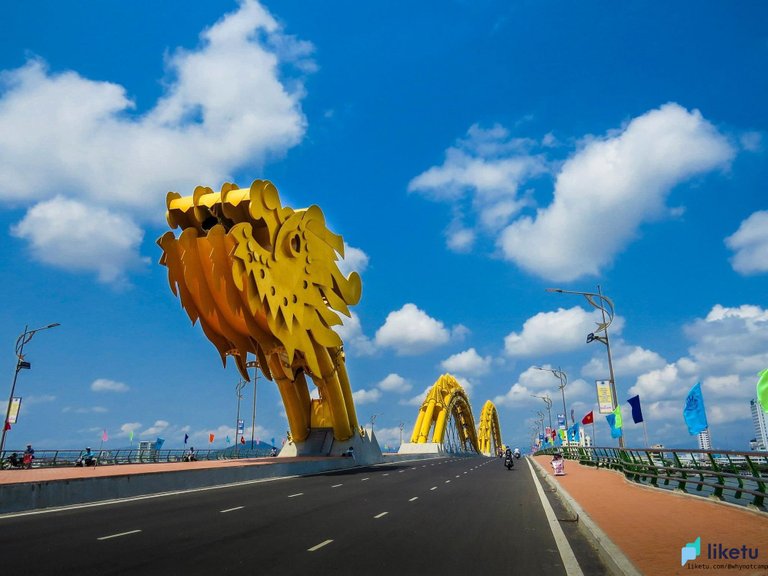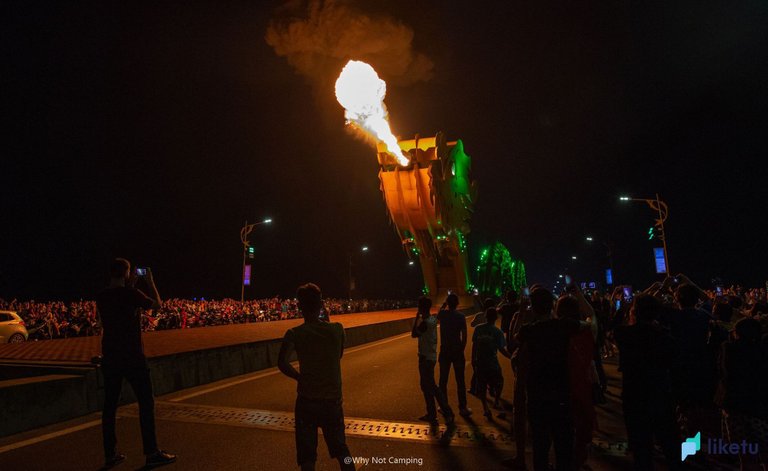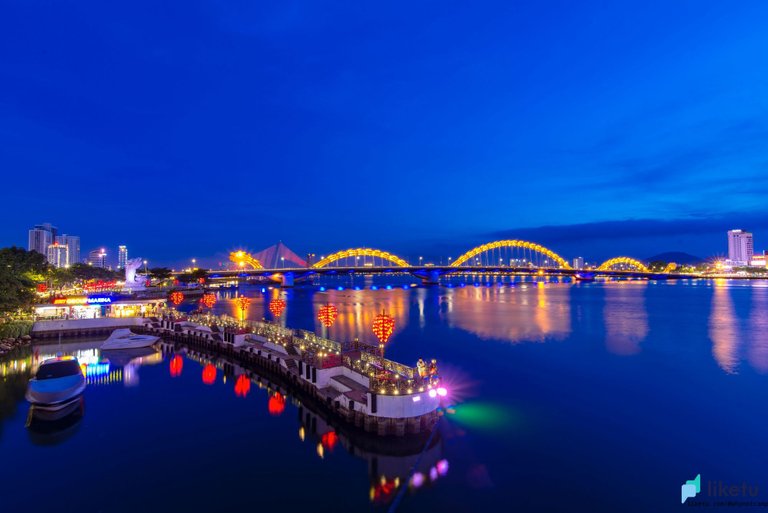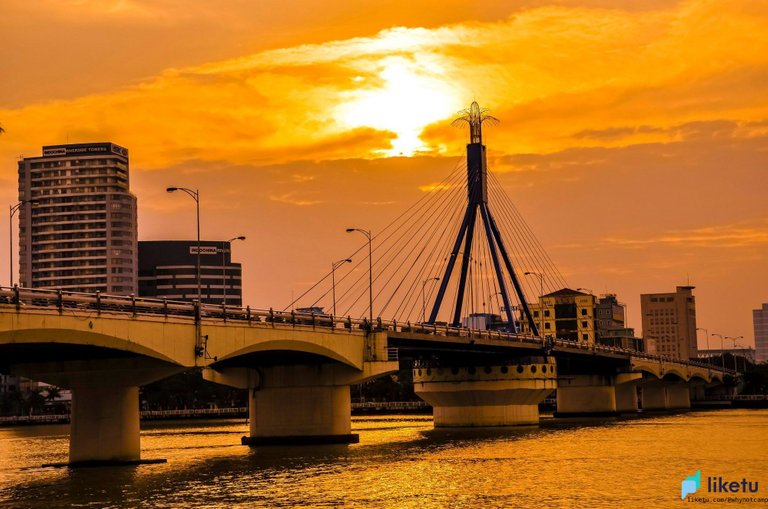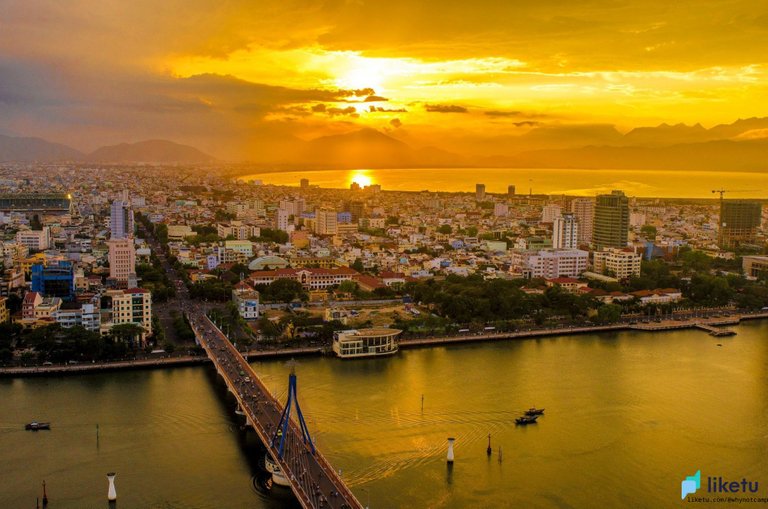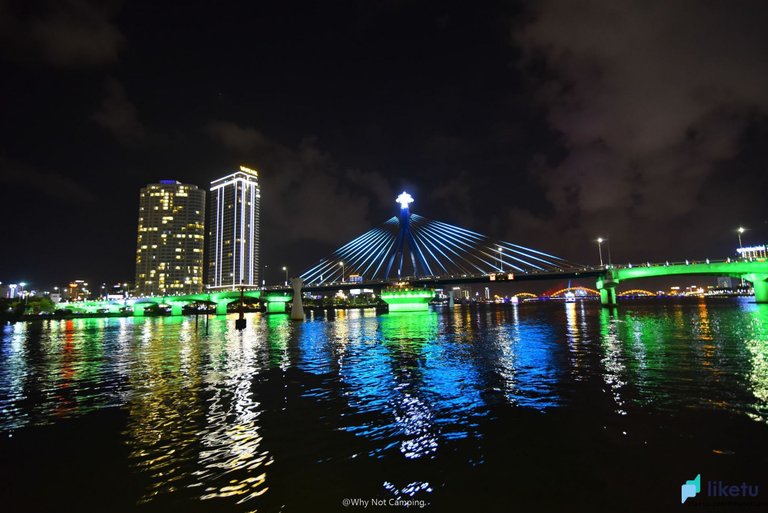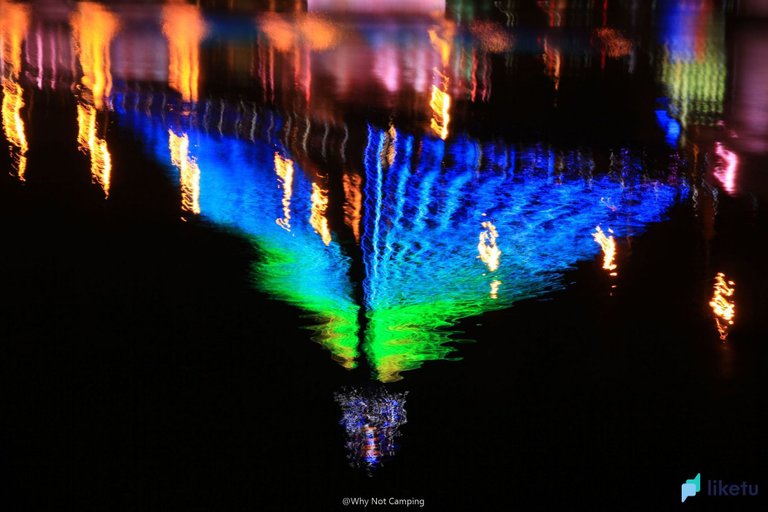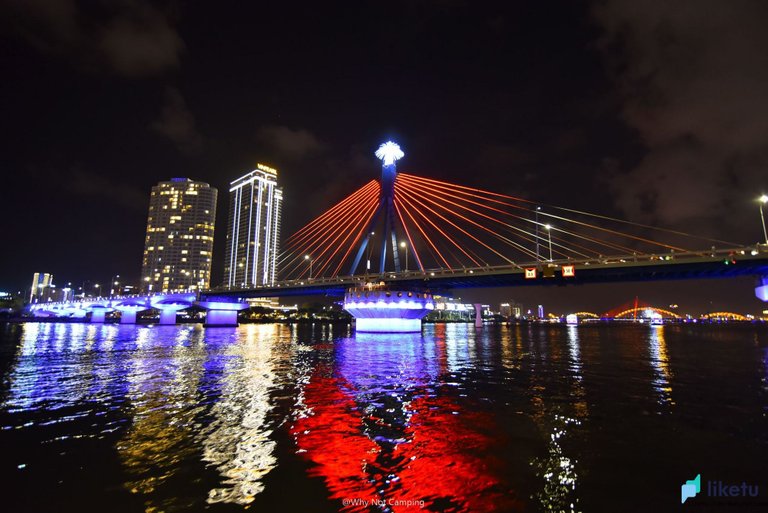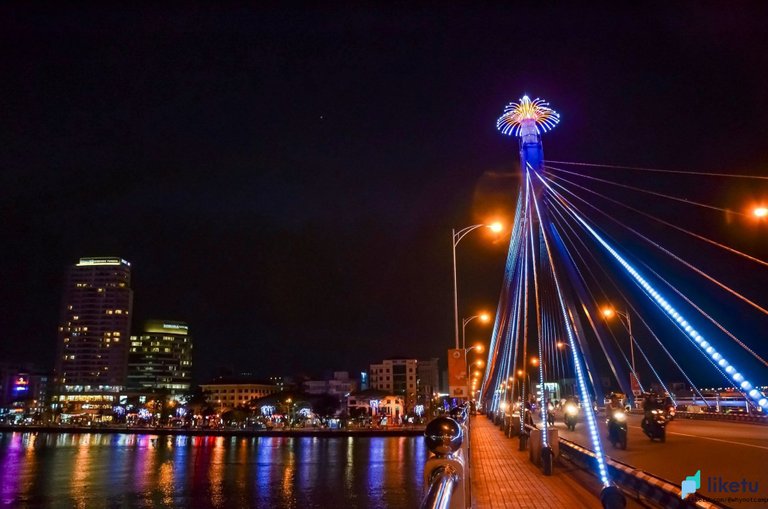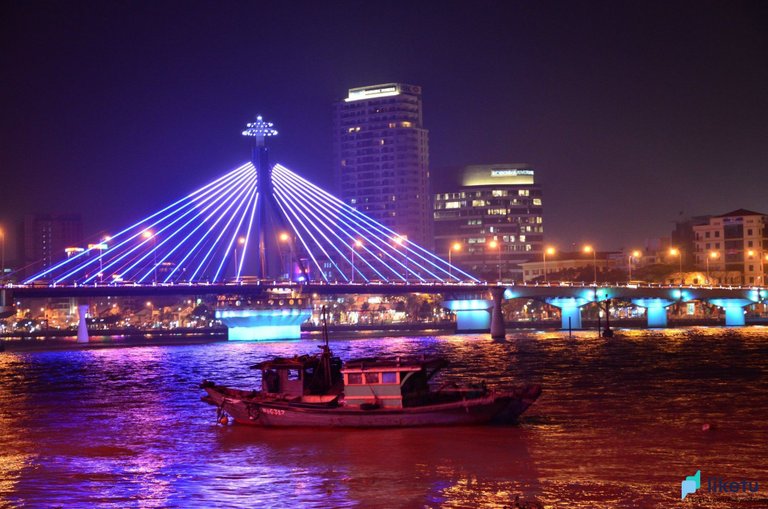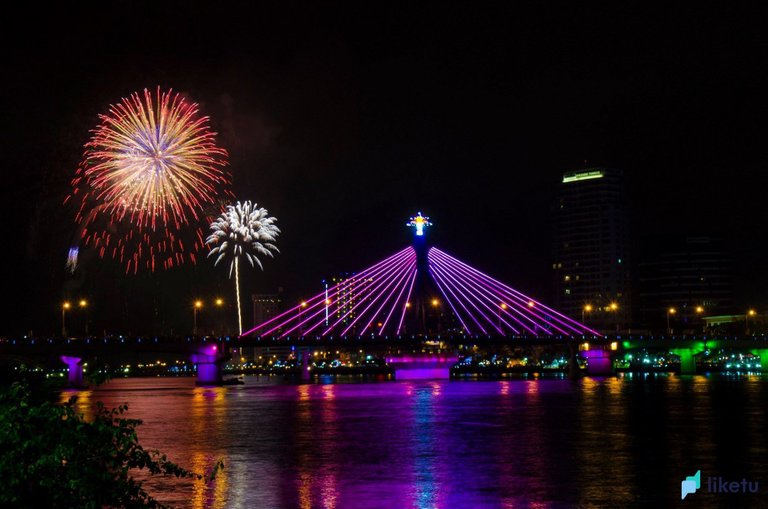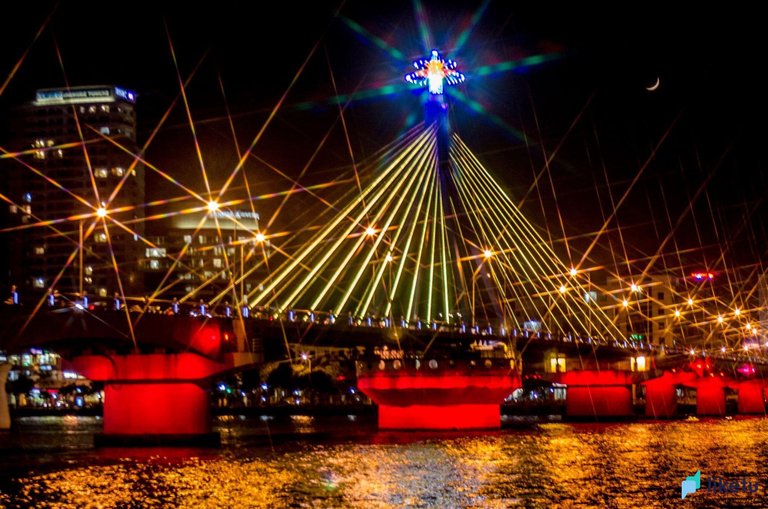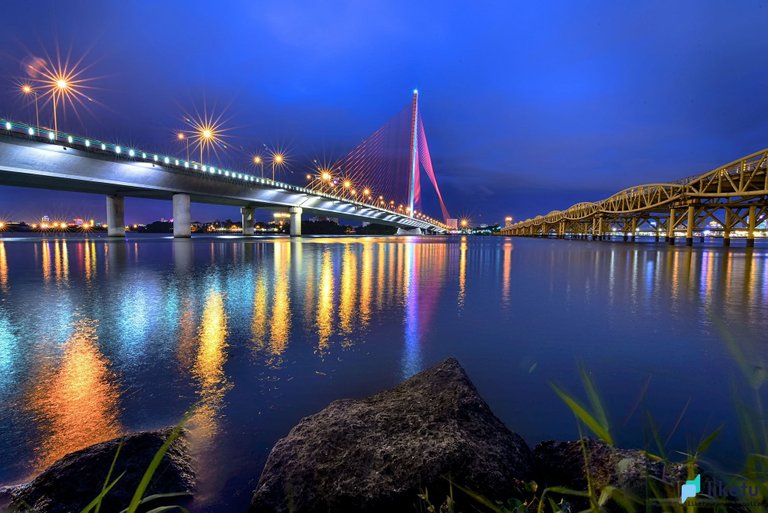 Hello dear Hiver friends! Da Nang is known as the "city of light" with specially designed bridges, having a unique beauty nowhere else in Vietnam. These bridges are located across the romantic Han River, in the afternoon the light of the LED lights will be lit on the bridges, creating more shimmer for this river. In this article, I will briefly introduce these 4 stunning bridges in my city and hope you will enjoy them.
Thuan Phuoc Bridge is considered the longest and farthest bridge in Da Nang. As a bridge is not too fancy like Dragon Bridge and Tran Thi Ly Bridge, its appearance has made it stand out especially for visitors. Thuan Phuoc Bridge is located at the estuary of Da Nang city and is a bridge located at the end of the poetic Han River. Every afternoon the sunset at this bridge is very beautiful, making anyone will be amazed by the beauty of this place.
Dragon Bridge can now be considered as one of the iconic architecture of Da Nang city. This bridge has a unique, eye-catching and meaningful design in the shape of a stretching dragon. The dragon head is designed to spray water or fire. Because of this, Dragon Bridge deserves to be named in the top 5 bridges in Da Nang. The bridge was started construction in 2009 and completed in 2009. As of 2013, the total length of the bridge is 666 m, the steel span is 568 m long and weighs nearly 9000 tons. The bridge was designed by Louis Berger Group (USA), visitors can experience a new feeling only in Da Nang.
Han River Bridge is also known as the swing bridge, this bridge over the Han River is 500 m long and 12 m wide. As a bridge connecting the centre of two districts Hai Chau and Son Tra, designed and built by experts and engineers from 1998 to 2000. Designed by Vietnamese engineers. The bridge is special because the centre part of the bridge can rotate 90 degrees, paving the way for large ships to cross the Han River at fixed time frames from 00h00 to 1h00. Now the bridge rotates only to serve visitors, admire one of the most unique moments at night of Da Nang city
The last bridge that I want to introduce is the Tran Thi Ly bridge. The bridge is not as lavish and magnificent as the Dragon Bridge, but Tran Thi Ly Bridge is still equally attractive to the people of Da Nang. Tran Thi Ly Bridge is a modern bridge with unique architecture and structure when using a cable system. Leaning 12 degrees to the west, the bridge is 145m high above sea level. The bridge is uniquely designed, the bridge is like a sail stretching out to the sea.
Thanks @trangbaby for introducing liketu and guiding me how to use it
---
For the best experience view this post on Liketu
---
---