Thoughtful Daily Post - True Engagement - With Aliens!
Hello again dear one's!
---
True Engagement... as the title suggests; it does and can exist! Also... a positive way to spread my #thoughtfuldailypost movement!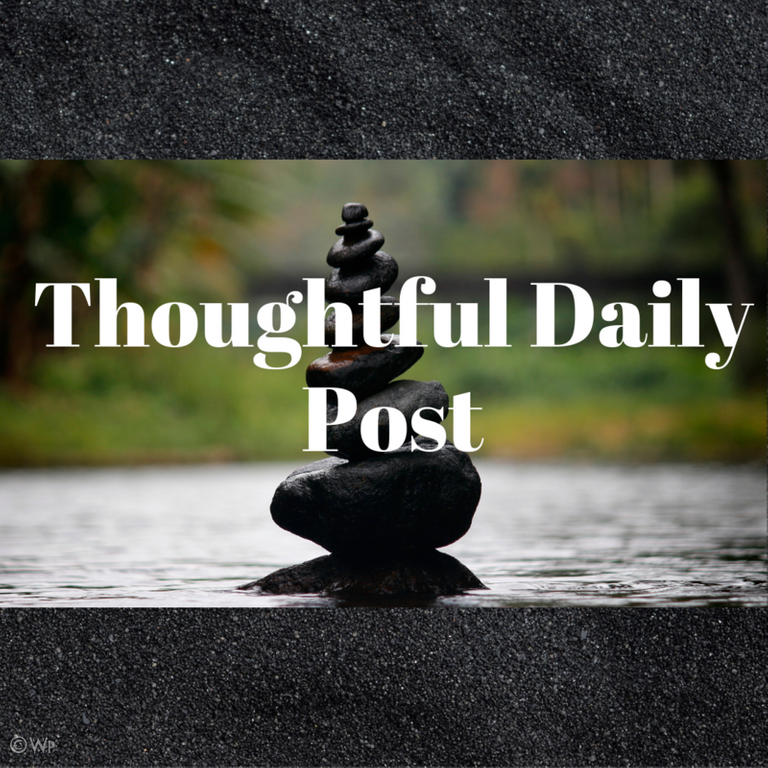 Created by @wesphilbin using Canva
---
Let me explain... I was planning on laying down the other night, but this weather change was messing with my Multiple Sclerosis so I hopped into the @theterminal Discord to show some love to our members. As I was reading through various posts, I found a post by my dear friend @jerrytsuseer entitled: "Alien in my dining room (sorry, no pics)", so I just had to see what this was all about!
---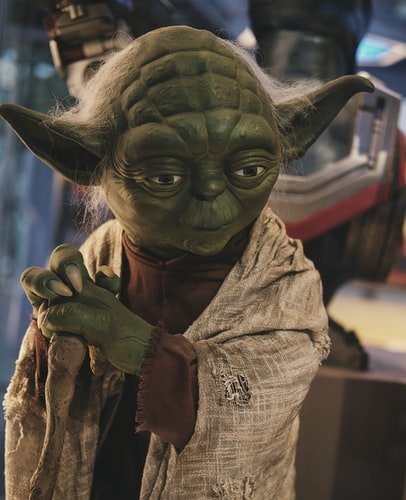 Photo by Riku Lu on Unsplash
No no lol, not THAT alien! You see, Jerry had a visit in his dining room by a lizard, and it spurred him to write a post to share the humor. This to me is the perfect example of 'true' surfing; finding something while looking for something else. As I began to read the comments, I learned there were other members sounding off on this (that I hadn't yet met) and this began to be quite a humorous adventure...
"So now I have an pale orange, alien lizard, hopefully a bug eater,
currently about 2 inches long, in my dining room."

Source


From Jerry's Post
So being the "P.R. Moderator" for @theterminal it is a habit to look through the Blogs of others I find, to see if they might need help. As I looked over @tk-421's Blog, I was immediately smiling! In the same breath, I found that @tk-421 had been brought to the Blockchain by @scubahead who has a cool thing going called, "Rocket Fuel Coffee Morning Ramble"... Either way, I would invite you to check out not only Jerry's blog but also tk-421 and scubahead...
---
So what's my point?
True Engagement - With Aliens...
If I hadn't seen the word "Aliens" I still would have looked. You see... since meeting Jerry I have learned that life hasn't been kind. He suffers from some health issues... I suffer from some health issues. He is a talented musician, that I am sure wishes for younger years, and yes... so do I. My point is... rather than focusing on the negative, I chose to do something positive; look through the creations of others, maybe share my experiences... Engagement...
---
...and look, I even learned about two new people! Both new to me... one new to the Blockchain. And what better way to welcome someone, than to include them into your space. Let them know they are seen... not just a random, "Good Post"... If you would like to see some of the content that's being created by these three awesome fellows, I will leave a random "clicky thingy" for you to... well...click!
---

---
---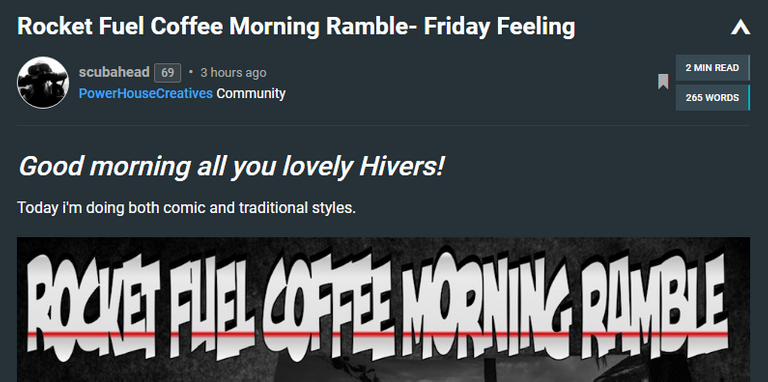 ---
---
Of course, if you'd like to see the full post that spawned me to create this ramble??
I hope you know how much I appreciate you reading this far (hope you still are anyway...) Why not stop by these links, and tell them you are looking for aliens!!

Created by @stealthunicorn using Canva
What are you thoughtful for today?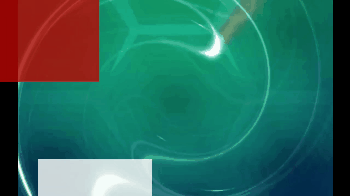 Awesome GIF by @suheri
---
Sweet GIF by @zord189
The Many Groups I Support
---

---

---

---

---

Another Sweet GIF by @zord189
---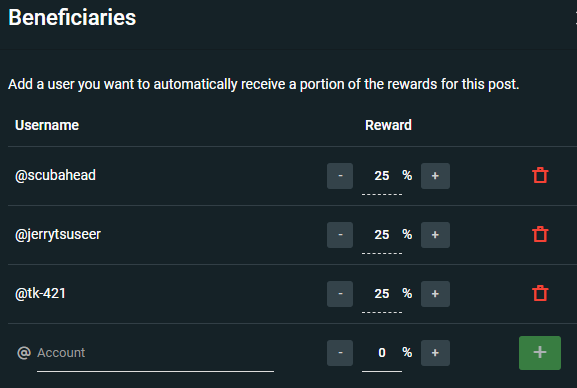 I have made beneficiaries of those who I have mentioned. Thanks for being you!!
---
---