Thoughtful Daily Post | #treetuesday
Happy Tuesday my friends!!
---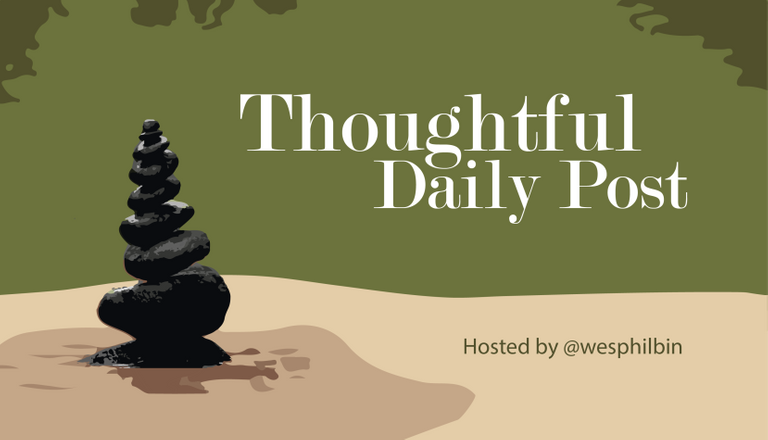 ---
What's better than a #thoughtfuldailypost? A thoughtful post with #treetuesday! by @old-guy-photos. This is a wonderful challenge, and a great way to spread positive energy!
---

Photo taken with Samsung Galaxy S9
"The clearest way into the Universe is through a forest wilderness."
― John Muir

Source
---
This is a location just down the road from our place. Owned by Amish I believe. Love to look as we drive by sometimes... makes me think of growing up... good memories. This is a challenge created by @old-guy-photos by the way. Why not go say hello, and check out his latest post!
---
Photo taken with Samsung Galaxy S9
"Love the trees until their leaves fall off, then encourage them to try again next year."
― Chad Sugg

Source
---
This is not easy to get... a photo that requires me to get down on my knees and elbows... but I think it looks cool, and that makes it worth it. This happens to be our "front yard", but not on the lawn of a city-dwelling... this is just "Lost in the woods..." I have got some pretty photos at this particular location... sunsets, leaf photos; I love being able to get out and be in nature, and it makes a great #treetuesday post...
---
What are you thoughtful for today?
---

---

---

---
Thoughtful Daily Post graphics created by @tripode
Tree photo's taken by your's truly, with a Samsung Galaxy S9
#TeamUSA banner given to me by @tattoodjay. Original creator @bearone
The Terminal invite graphics property of @theterminal
---
---