Thoughtful Daily Post - In Loving Memory @wolfhart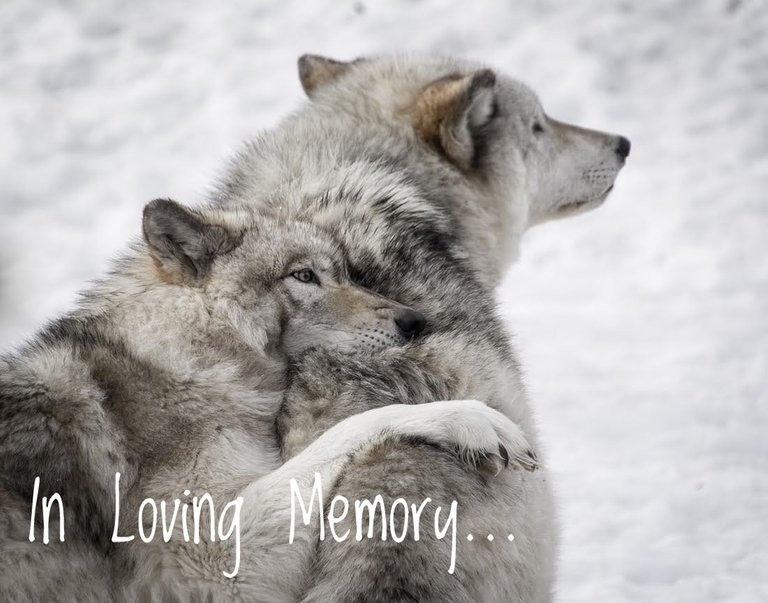 Photo by Yannick Menard on Unsplash
Edited with Snapseed
---

Created by @wolfhart


Plenty of things I could say, but for most of us on the Blockchain... we remember. I remember his helpful ways and witty replies. I remember learning he was at the Pay It Forward Server, and I also remember learning he was so close to where I lived. If only I could have been able to visit him, but I suppose that's not how things were to be. We meet people for a reason... there are no accidents in life I feel. Good or bad, we are given glimpses of true Angeles on earth, and I know Wolfhart was one of them... as he is now.
---
What Cancer Cannot Do...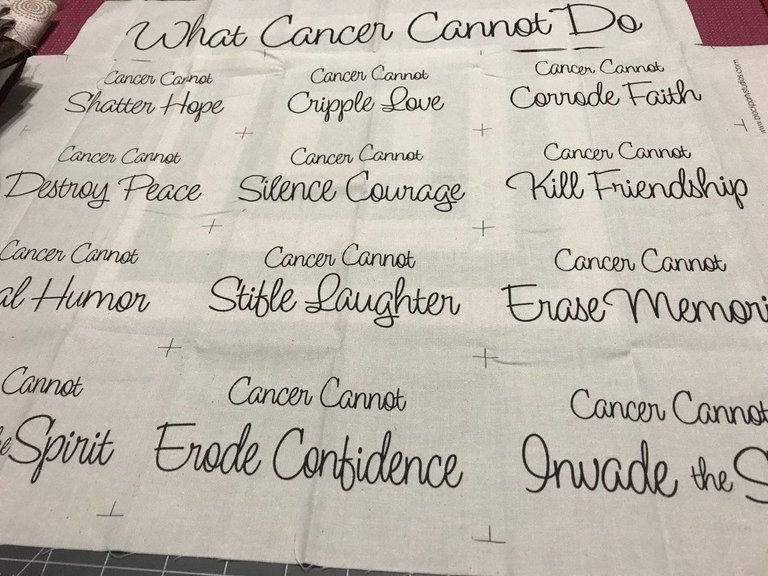 Needlework done by @wolfhart's wife | Source
It's hard to explain to people what Multiple Sclerosis is, but when you meet another person dealing with a serious health issue, you usually click... and I think we did click... Wolfhart and I. With my consistent long replies (Blogs... as @brittandjosie used to tease) I think he realized I was just another person trying to connect. The above image was from Wolfhart's last post on the Blockchain... to see what I am saying, click the following link: June 14th 5:40am - flag day - Trumps B-day - Bourbon Day - BLOOD TEST - Ohhh what a day. Every time I would read his posts, or chat with him on Discord, I couldn't help but feel the positive energy that was in him. He was in pain; constantly updating us of his condition and treatment... the whole time continuing to offer help to new people on the Blockchain. This image still gets my eyes teary... What cancer cannot do, it was abvious it could not keep this man down.
---

Created by @wolfhart
Even when laying in a hospital bed, @wolfhart was replying to people. Insping people to do better... "Pay It Forward".
---
So today, on the second year of his passing. I send this out to his family, friends, and loved ones. And to all of us here on the Blockchain that were so very fortunate to know him... please take a moment to close your eyes. And remember the man we all love and miss... Wolfhart.
Special Note:
I will be using any rewards from this post, to provide rewards for future contests, for all those new people at @theterminal starting thier Blockchain journey.
Pick one of your favorite charities... Tell someone you love them... Wolfhart would like that.
Wes
---
---