Thoughtful Daily Post - HIVE Vibes - Terminal News
Hello my friends!
As many of you know, I have been dealing with continued health issues that keep me away. But I wanted to take a moment to bring some positive energy to our new HIVE space, with my #thoughtfuldailypost movement...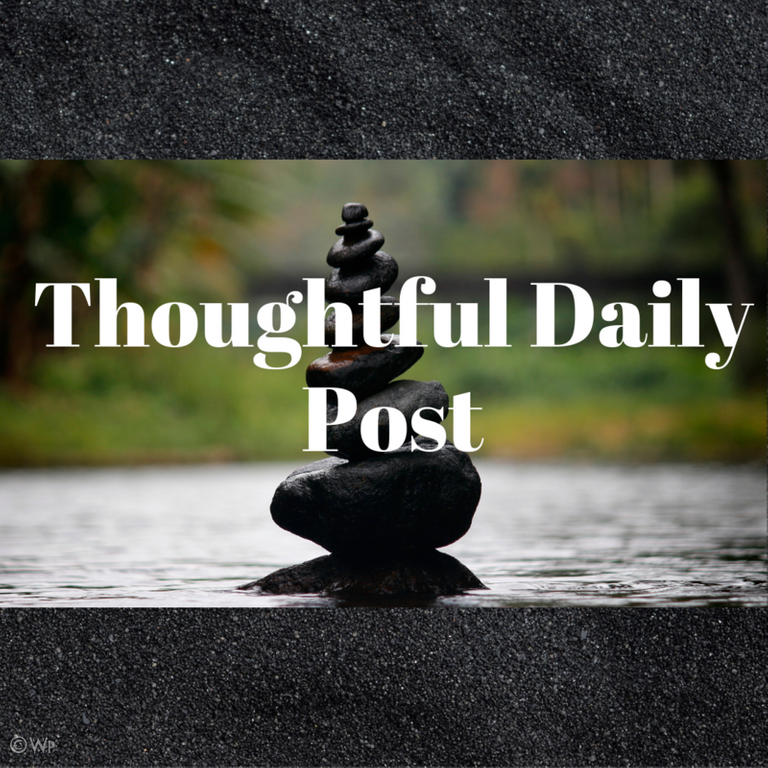 Created by @wesphilbin using Canva

We are living in trying times, my friends... like I need to tell you this... The COVID virus taking the main stage...Then... zooming in, we have the blockchain issues; do we use HIVE, do we use Steemit, do we use both? I am not here to tell you which to use but did want to remind you about the perfect place to learn about the two...The Terminal
No... this isn't something new... its the same Terminal you know and love (well I hope you know) just rebranded to have the same presence on the HIVE blockchain... I have been a part of this wonderful server for some time; from starting as a member, then becoming a PR Moderator... we strive to do what we can to help everyone learn about STEEMIT, Discord, and now... HIVE, while still keeping a family vibe.

Here is the original post from #theterminal to help you better understand my intentions:
https://peakd.com/theterminal/@theterminal/theterminal-your-one-stop-location-for-learning-about-destinations-on-hive-steem-and-discord
---
So what does this all mean?
At the moment, my main focus is trying to get better... health-wise. I have canceled a lot of appointments due to this COVID virus... the last place I want to be right now is an ER room or hospital, but once things start to return to "normal" I will have to 'pick up where I left off' and try to get myself sorted. As for the future... I am not sure if I will migrate completely to HIVE or if I am going to stay on both chains... there are still people on STEEMIT that need help... we will have to wait and see I suppose.


So in closing... I would love to see some #thoughtfuldailypost content on HIVE... I was overwhelmed with the reaction everyone had, and why not continue this positive energy flow as we did on STEEMIT yeah? As for The Terminal (yes, we are still here, just The Terminal now not Steem Terminal) I will leave a link to the Discord at the bottom of this post. I appreciate every single one of you, that have checked in to see how I was doing, and of course, that always used my #thoughtfuldailypost tag. Let's see if we can't start another positive wave on the HIVE... and of course... here is that Discord link I said I would share!!
---

---
What are you thoughtful for today?
---
#thoughtfuldailypost #creatingpositivebridges #theterminal #hhym #steem-aide #innerblocks #steembasicincome #palnet #neoxian #marlians #naturalmedicine #tdp #steemusa #contest #mediaofficials #map10k #excellentblogpost #photography #creativecoin #photo52 #upfundme
4/5/20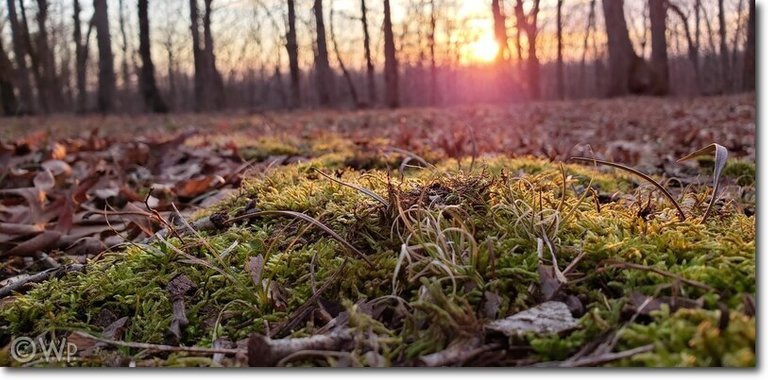 Photo taken with Samsung S9| Edit with LunaPic
Focus on love and positive energy
---
---