Thoughtful Daily Post - Happy Easter!

Hello my friends!
I know there are many different communities, with members from all parts of the world... and in turn, all types of beliefs. I am not here to tell you which to practice, nor would I force anyone to do what they don't want to do. Instead... it is my wish to spread more positive energy with my #thoughtfuldailypost movement today!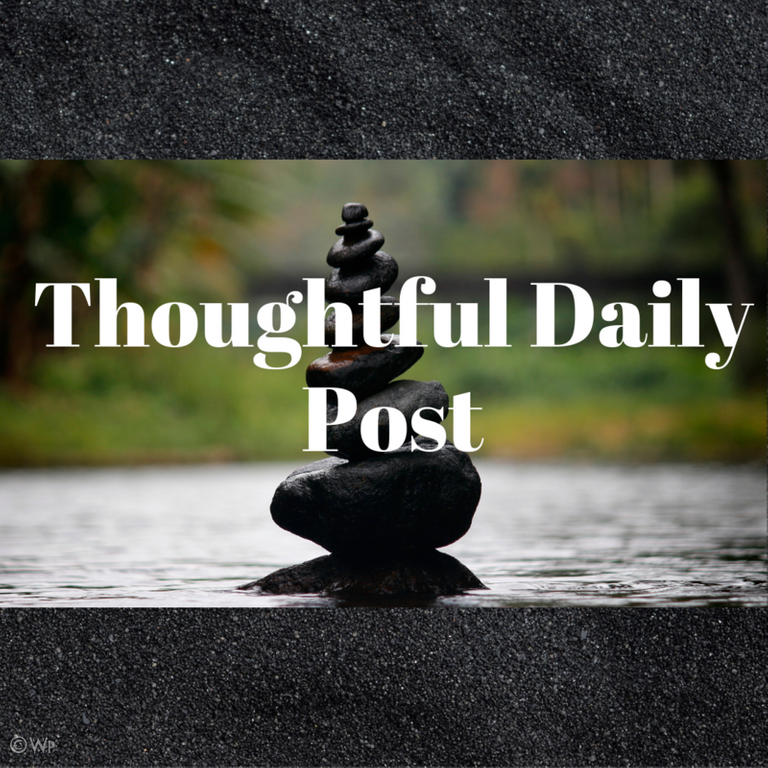 Created by @wesphilbin using Canva

---
I have seen quite a few people expressing their feelings about not being able to spend time with family or visit their respective churches. I remember growing up, we were always doing something family related. Of course, being raised Southern Baptist, that usually always meant being at church. But you know... we don't have to be at a church to feel his presence...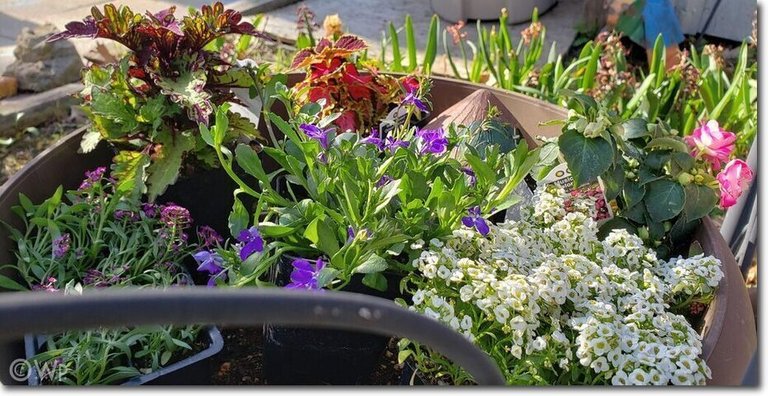 Photo taken with Galaxy S9, Edited in LunaPic
I watched the grandkids go Easter Egg Hunting today... the weather was nice... we were in our own yard... and the last thing I thought of was the COVID-19 virus. We have to realize we are captains of our own ship, without forgetting we are all one big family... worst of times sadly always brings out the worst in people...

Source
So... how did you spend your Easter Holiday? Were you able to spend time with friends? Maybe do something out in the yard? I'd love to see what memories you were able to create... and don't forget...
---
What are you thoughtful for today?
---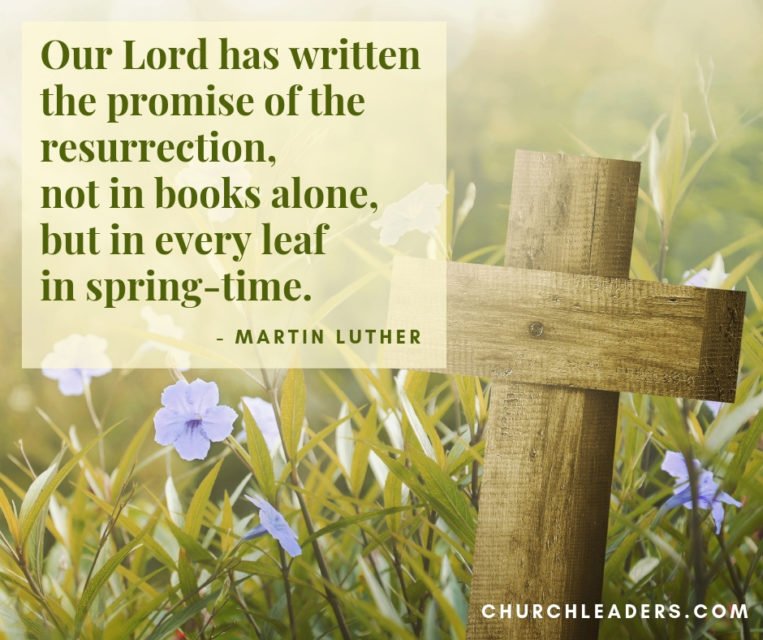 Source
4/12/20
#thoughtfuldailypost
#happyeaster
#tomorrowisthegoal
---

---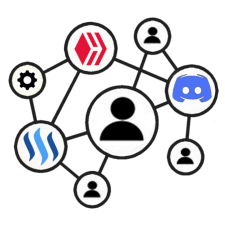 ---

---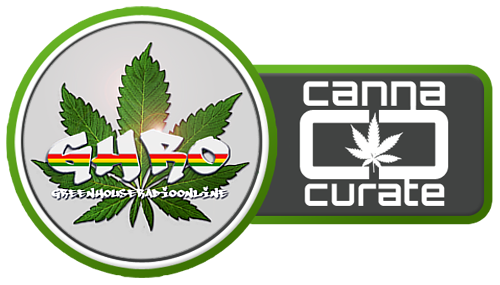 ---
---