What is it like to spend a day with me? // ¿Cómo es pasar un día conmigo? (Esp/ Eng)

¡Bienvenidos a mi blog!
Welcome to my blog!
---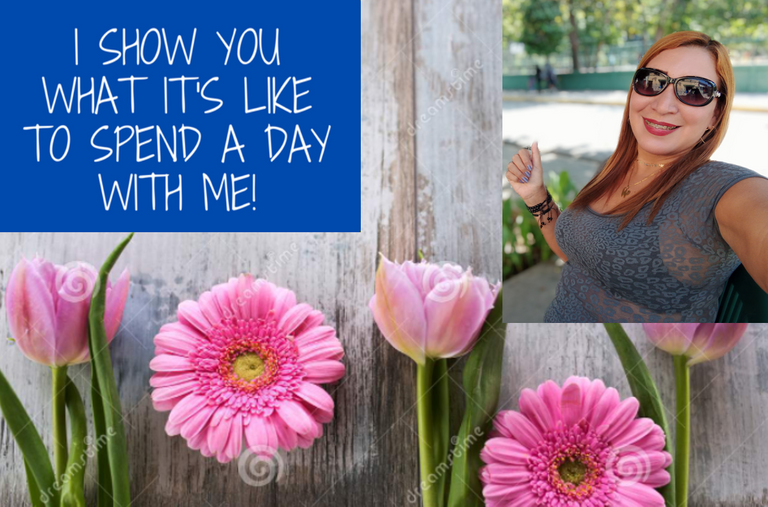 ¡Hola amigos de hivers! Hoy me uno a esta iniciativa creada por la nuestra amiga @carmenvmc el cual consiste en responder una serie de preguntas relacionada con mi día a día y a través de ellas puedo aprender a convivir conmigo misma, y de esa manera puedan conocerme un poco mejor, además es importante tener una buena relación con uno mismo ya que de esa manera puedan apreciar muy bien a las demás personas y también puedo establecer lazos sanos con los demás. Así que me uno a esta iniciativa que me pareció muy interesante para nuestro bienestar mental.
Hello friends of hivers! Today I join this initiative created by our friend @carmenvmc which consists of answering a series of questions related to my day to day and through them I can learn to live with myself, and thus can know me a little better, it is also important to have a good relationship with oneself because that way you can appreciate other people very well and I can also establish healthy bonds with others. So I join this initiative that I found very interesting for our mental well-being.
¿Qué es lo primero que haces al levantarte? // What is the first thing you do when you get up?
Agradecer a Dios por un día más y encomendarme a él para que todo mi día este lleno de bendiciones, despierto y enciendo la televisión y miro cualquier programa, eso hace despertarme más, luego me levanto realizo mi aseo personal y voy a la cocina a preparar mi desayuno donde el café no puede faltar y así poder tomar energías y sentirme fuerte para realizar mis otras labores del día.
I thank God for one more day and entrust myself to him so that my whole day is full of blessings, I wake up and turn on the TV and watch any program, that makes me wake up more, then I get up I do my personal hygiene and go tao the kitchen to prepare my breakfast where coffee can not miss and so I can take energy and feel strong to do my other work of the day.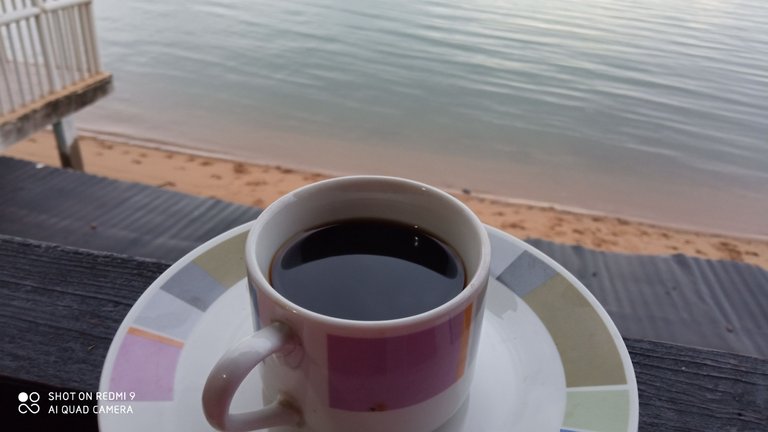 ¿Cuál es tu desayuno favorito? // What is your favorite breakfast?
Mi desayuno favorito es pan con café negro, así de siempre es fácil de preparar y sabroso, no me aburro de consumir todos los días esa comida, claro a media mañana me gusta consumir frutas, esas ensaladas de frutas con frutos secos que te llenan de nutrientes, también suelo prepararme un batido de esas frutas naturales. Cuando no tengo pan suelo prepararme unas arepas rellenas con queso, huevo o jamón o tambien las populares empanadas.
My favorite breakfast is bread with black coffee, it is always easy to prepare and tasty, I do not get bored of eating this food every day, of course at mid-morning I like to eat fruits, those fruit salads with nuts that fill you with nutrients, I also usually prepare a smoothie of these natural fruits. When I don't have bread I usually prepare some arepas stuffed with cheese, egg or ham or also the popular empanadas.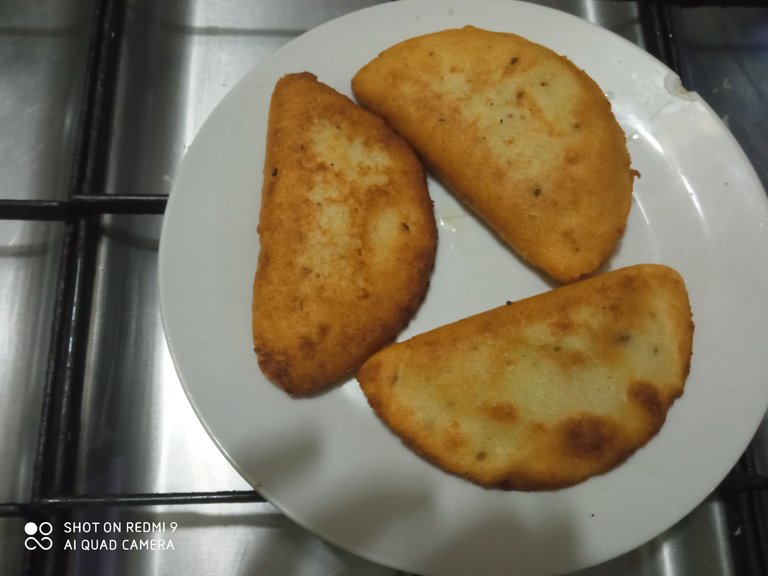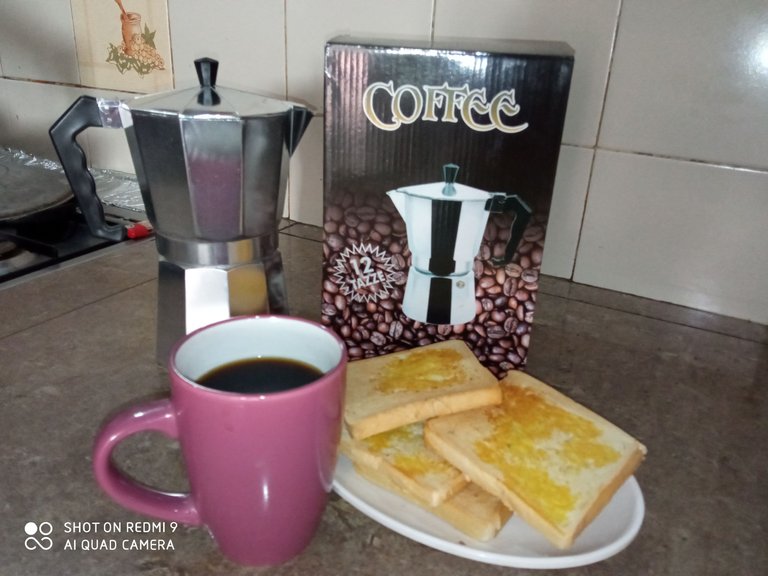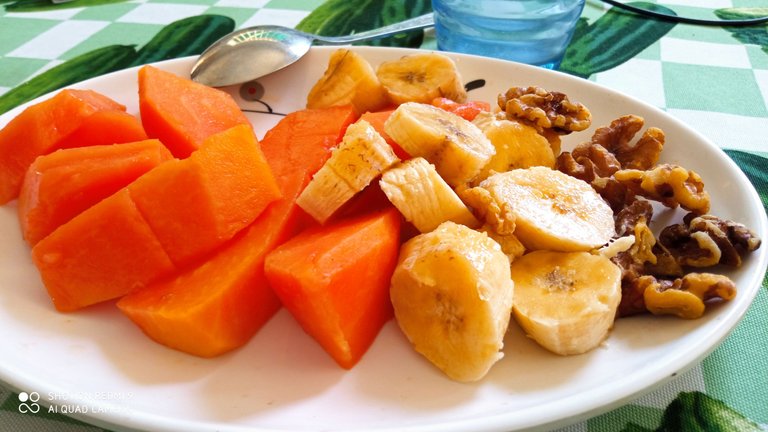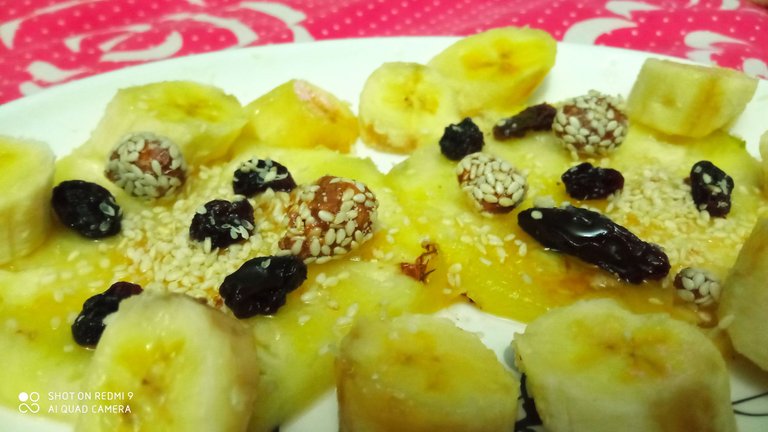 ---
¿Qué actividades realizas en el día? // What activities do you do during the day?
En el día realizo muchas actividades, en el hogar hago mis quehaceres, me gusta leer también me dedico a realizar ejercicios físico para relajarme, y escribir una publicación en hive ya que soy un usuario muy activo. algunos dias salgo con mi pareja de compras a un supermercado o ir de paseo con el a comer en algún sitio y disfrutar del día.
In the day I do many activities, at home I do my chores, I like to read I also do physical exercises to relax, and write a publication in hive since I am a very active user. Some days I go shopping with my partner to a supermarket or go for a walk with him to eat somewhere and enjoy the day.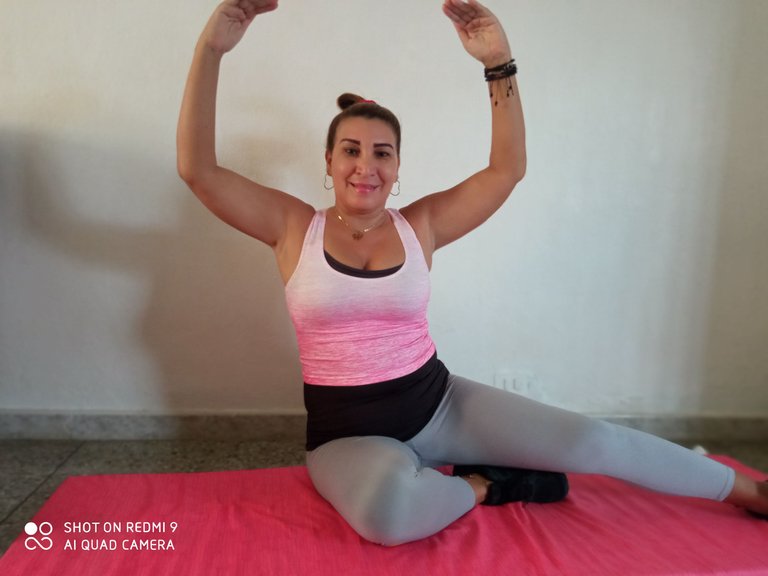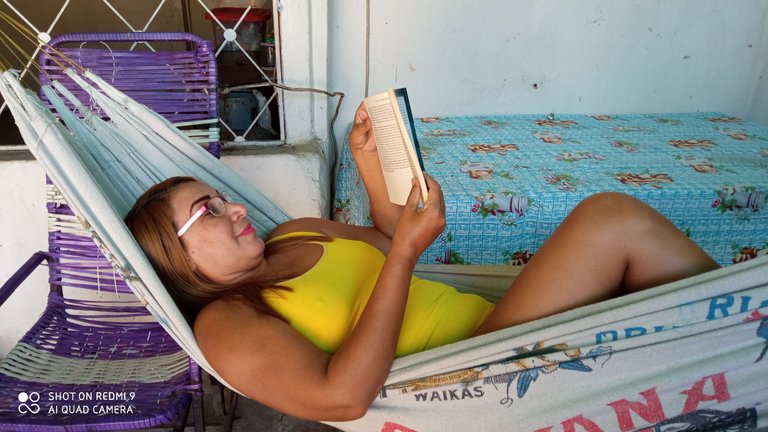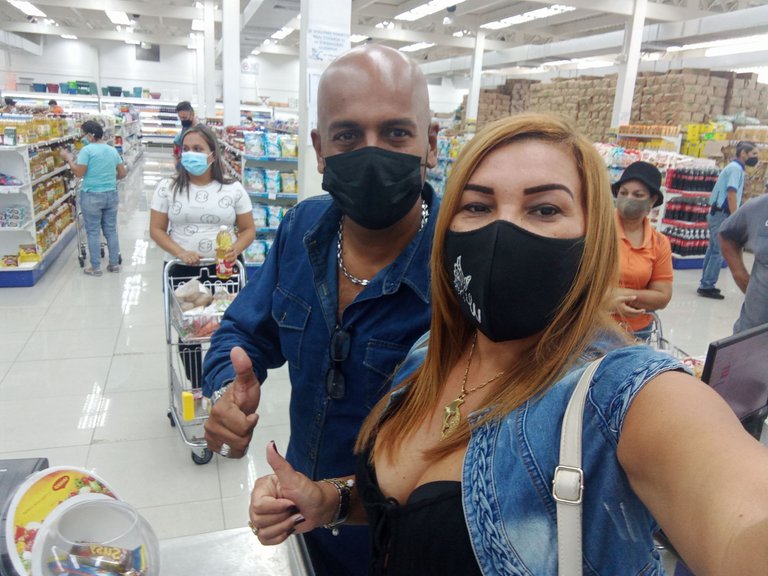 ---
¿Imagen de frase motivadora para pasar el día? // Image of a motivating phrase to get through the day?
Este es una frase me ha servido para estar positiva ante la vida, porque mi día a día esta llena de cosas positivas y negativas, todas me dejan un aprendizaje y mi actitud frente a ellas es lo que me ha enseñado a ser mas tolerante y fuerte. Puedo manejar mis emociones con calma y sentirme tranquila, busco siempre el lado positivo de las cosas y una sonrisa ante cualquier circunstancia. Mi felicidad depende d e mi no de otra persona, yo soy la responsable para elegir felicidad a mi vida.
This is a phrase that has helped me to be positive about life, because my day to day life is full of positive and negative things, all leave me a learning experience and my attitude towards them is what has taught me to be more tolerant and strong. I can handle my emotions calmly and feel at ease, I always look for the positive side of things and a smile in any circumstance. My happiness depends on me not on someone else, I am responsible for choosing happiness in my life.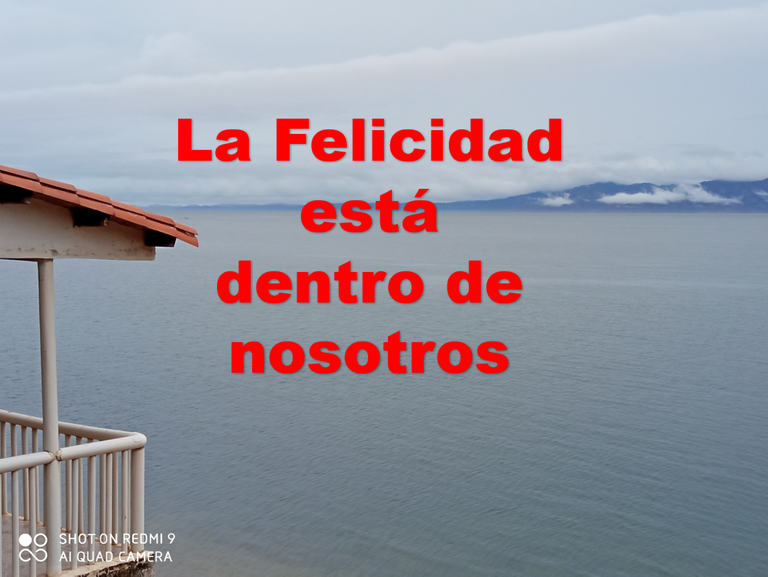 ---
Gracias a todos por leer mi publicación y me encanta hacer este tipo de iniciativa dónde nos hacen ver las cosas de la vida mas bonita y además de hacerme entender y comprender un poco más de mi ya que muchas veces no lo hago. Espero que se unan a esta gran iniciativa.
Thank you all for reading my publication and I love to do this kind of initiative where they make us see things in life more beautiful and also to make me understand and understand a little more of me because many times I do not. I hope you join this great initiative.
Fotos de mi propiedad tomada del celular marca Redmi 9// Texto traducido por DeepL
Photos of my property taken from the Redmi 9/// Text translated by DeepL

---
---