Initiative ( WEEK 138) / It is a emotion to go to the beach
Greetings dear hivers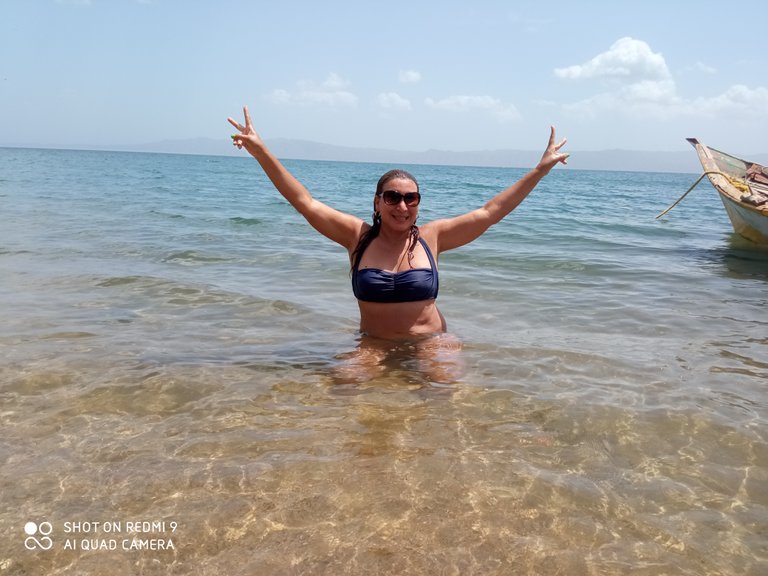 Hello my dear friends, it is a pleasure to be here again today I share my experience in this wonderful Community, our friend @galenkp offers us several proposals, this time I chose "The emotions". Below I share with you my reflection.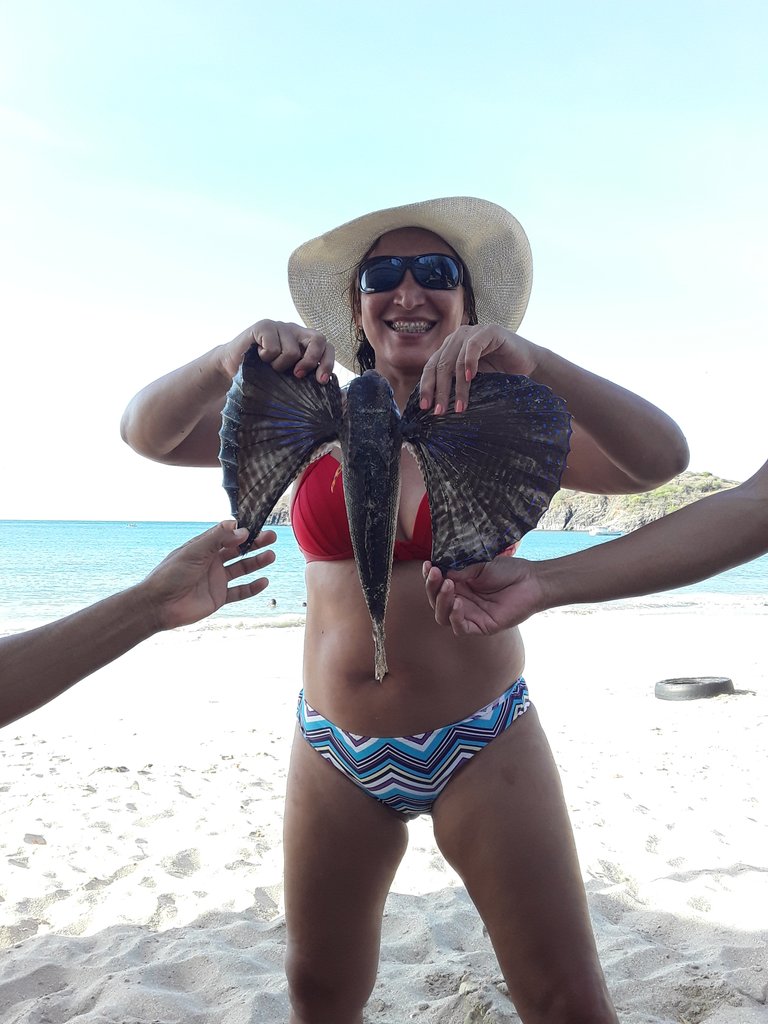 Emotions exist in a positive or negative way, in this opportunity I will only talk about the positive one although both are normal and necessary to experience several feelings that we go through in our life. Since I was a little girl I feel a great emotion to be in contact with the beach, I live in a coastal city of my country Venezuela and my parents always took me on days off like vacations or weekends, from there I am a lover of the sea and its surroundings.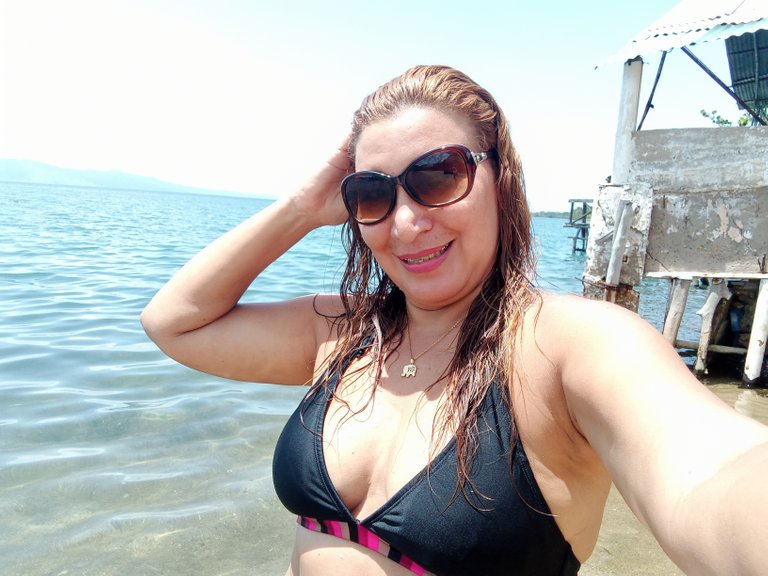 Every time my parents or older sisters told me to do my homework and go to the beach, I felt great emotion that I always obeyed, it has been a great energy that evades my body to be able to be in that environment that generates joy and enthusiasm.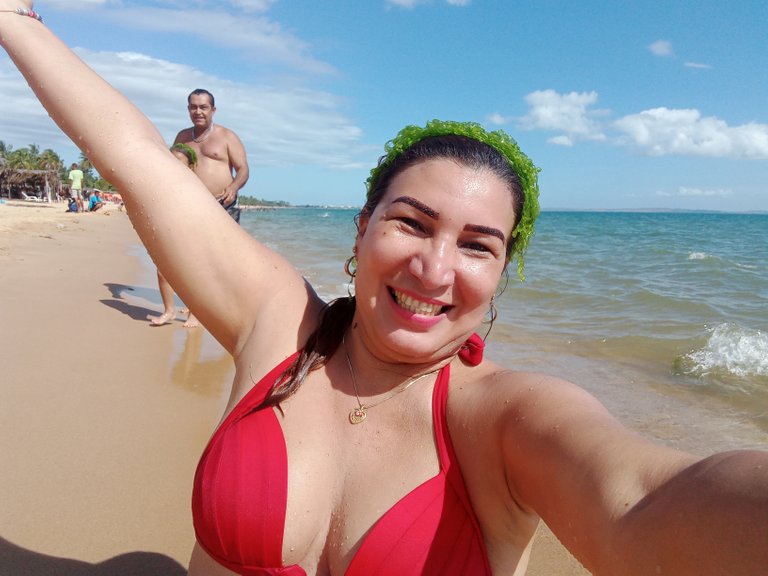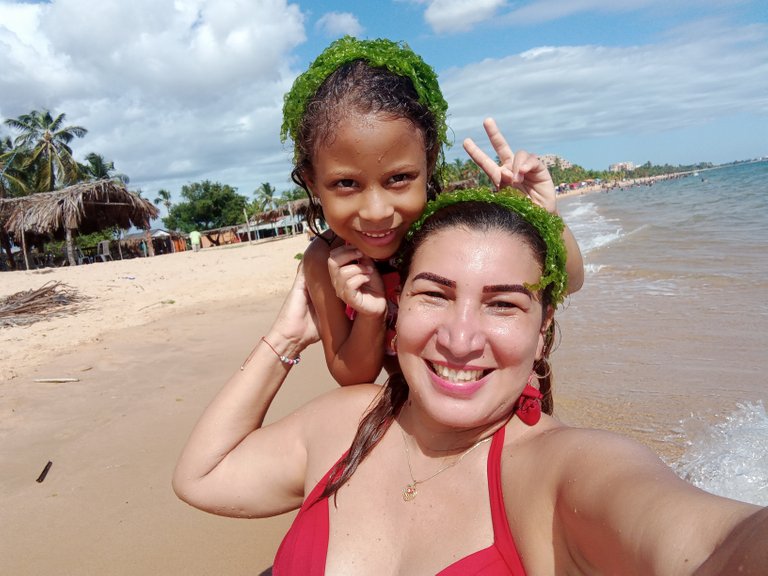 Being in contact with nature and spending time with my family and friends enjoying it is the best activity that gives me positive emotions in every sense. Upon arrival and just seeing the immense sea and its characteristic smell, a clear sky, palm trees, stepping on the sand with my bare feet and listening to the sound of the waves and birds is the best therapy that my body can receive. All my senses relax and receive good vibes.
I am one of the people that comes to a beach and fully enjoy it, because I can go sunbathing which benefits me with vitamin D as long as I protect myself from the uvb rays with my sunscreen, I can also take a bath in the deep water, this makes me feel free to feel the water that also contains many beneficial chemical compounds such as chlorine, fluoride, magnesium, potassium, bromine, calcium, strontium and sodium.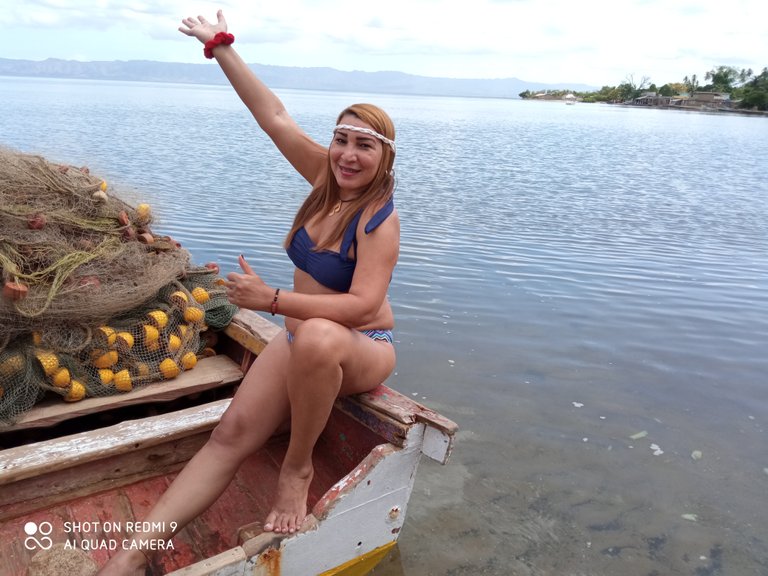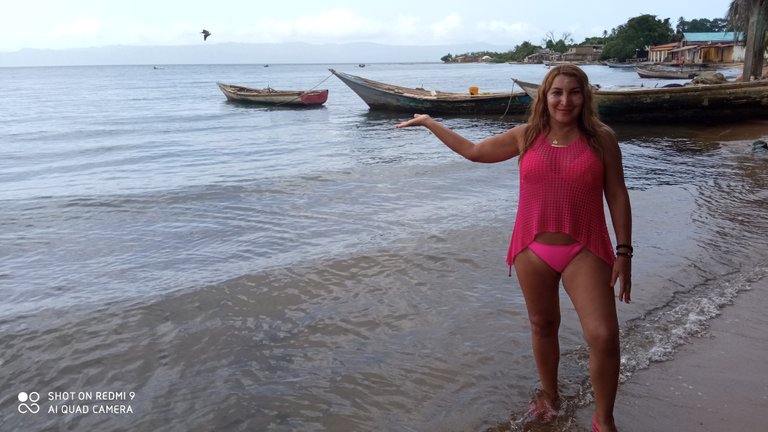 I can go boating and fishing or just fall asleep in the middle of the palm trees feeling totally relaxed and peaceful. I get excited every time I am at the beach and I have been enjoying it for 50 years. I have lived for a season of vacation in front of the sea and it has been one of my best experiences when I wake up and see this paradise that is like a postcard for my eyes, I feel harmony and well being.
I love to enjoy a meal based on the fruits of the sea, how exciting to eat a fish fresh from the sea, also to capture a sunset that process that lasts only a few minutes where the sun sets displaying many colors and flashes where the sky dresses up, welcomes the night is so exciting to contemplate this natural process that gives us our universe.
Definitely that life in the sea the world is more exciting and tasty, we can do many activities and adventure sports that adrenaline is present generating so many emotions.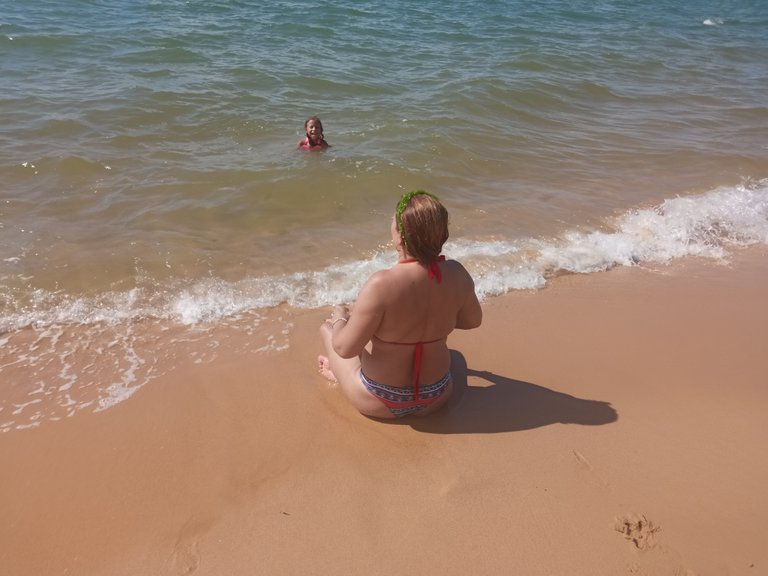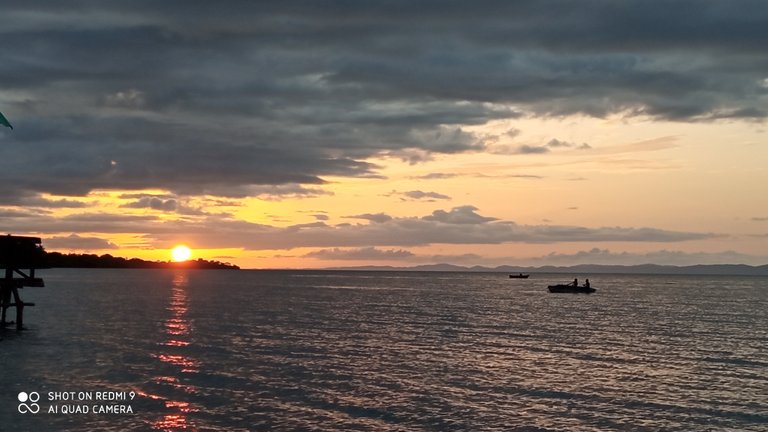 This is my participation this weekend in the initiative of my friend @galenkp inviting my girlfriends @theresa16 @numa26 Here

The text is original from: @wendyth16
All Rights Reserved / © Wendy Hurtado
Pictures taken from my Xiaomi Redmi 9A phone.


---
---