WE.99 : Where is my target at ?
"Everything that seems impossible is possible. We're all able to go twenty times beyond any boundaries we ever imagined. There are no limits to what we can achieve." ― Jean-Philippe Soulé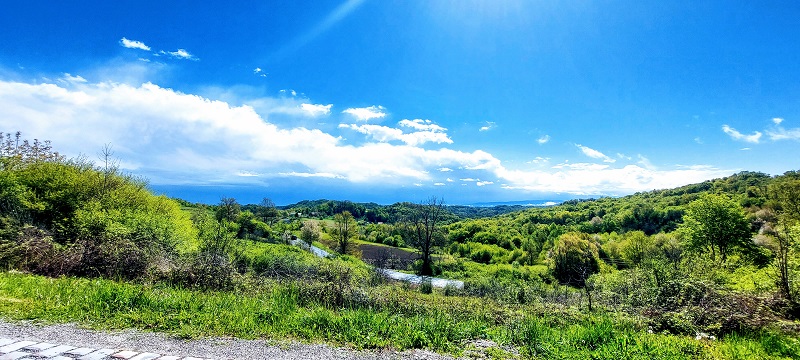 Dear weekend warriors,
Time does fly, it's almost a year since I joined this amazing, super motivated and inspirational community that is one of my favorites. That is because ever since I found time to join in Weekend-Engagement topics it made me think again, changed the way I write posts, helped me change the way I see world, remembered me good and bad memories and helped me grow.
It's over a year now since I started changing my world from having health, muscle problems doctors couldn't figure out, receiving medicine that really messed up my body, metabolism including my head and was at a point where I really had to change something.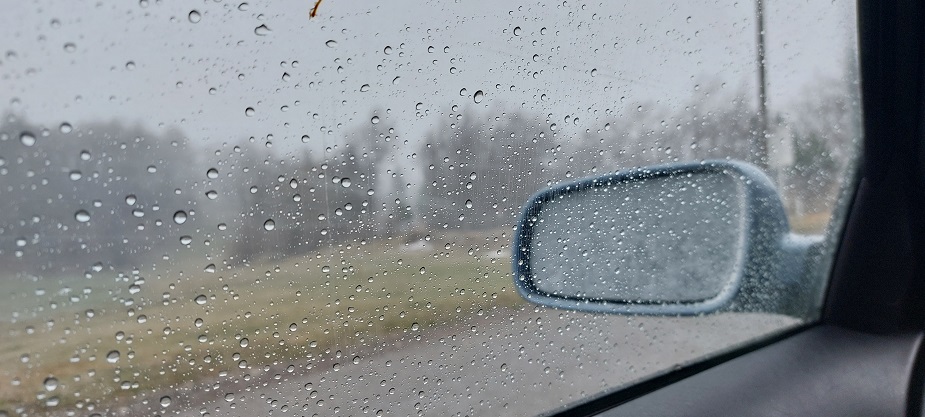 This situation really made me think, got sober after many years, went to many specialists visit, changed my diet to a healthier one, threw away junk food and started to live healthier and in present moment.
Recently I learned how my old perceptions held me back to reaching my goals, it took me way over 25 years to figure this out and never even thought about it. It felt like nothing can change or is in my hands, untill I hit rock bottom and crashed it hard.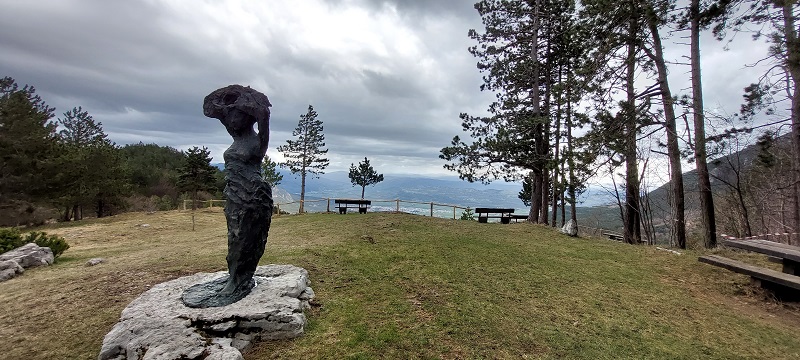 Where I started was trying to remember what were my old goals, realizing where I was and most importantly, but took me a while... figure out where I want to go, what I want to do and how I want to view the world.
Where is my target at?
"To achieve more give more."― Matshona Dhliwayo
to live Healthy, Strong and Happy
get rid of all my bad habbits completely
keep learning, growing, improving myself
stop wasting time
work on things that do matter to me
build my own Earthship
build a place to help others out of situation I was in, learn and teach about, in/with mother nature
build a place, a garage to wrench on my cars (because I'm a petrolhead)
Writing this it really reminded me of my past acomplishments, after reading Cant hurt me, by David goggins I really get what his principle 'cookie jar' really means. It reminded me to add these next to my 'jar' in last few years I'm proud to completely stop biting my nails, in my last year, actually since February 2021 I completely stop smoking weed, stopped drinking alcohol for the most part, stopped eating candies/chips/chocolates, stopped eating processed food ( I do love a home made salami without E's).
I changed these for healthier ones like daily routine, specially in the morning, apartment cleaning actions daily and the weekends, making bed, cleaning clothes, my car and staerted having healthier relationships with everyone. As I changed the way I see the world it kind of feels like the world is seeing me in a changed, better way as well. Added with a bit of active posting, actively reading books on improvement, audiobooks, being focused, present and aim for my goals.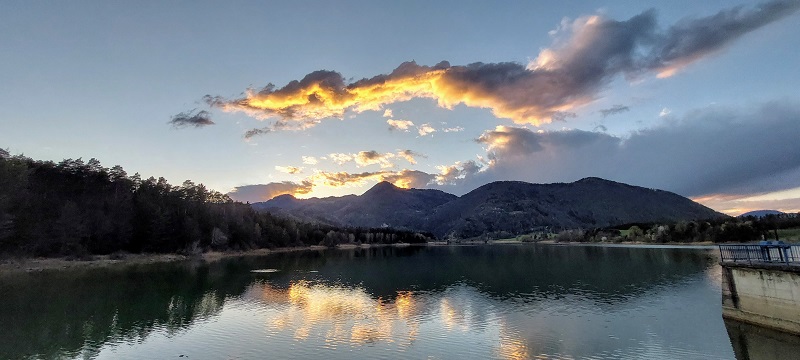 I really want to thank you for taking you time, it is an honor to be a part of such an amazing, inspiring community that really helped me out in many ways. It is a real work, dedication and real percistance to make 100 topics in a row so I would really like to Thank @galenkp for all the hours, thoughts, ideas and inspiration. Thank you so much dude!
Really grateful to be here, alive, present and active, I'm also grateful to be on this platform and to you for taking time to read, wishing you all a great peaceful weekend. :)
Rawr!
Imagination is everything it is the preview of life's coming attractions -Albert Einstein

Til next time, stay awesome... Happy, Strong & Healthy my friends !

---
---