My different world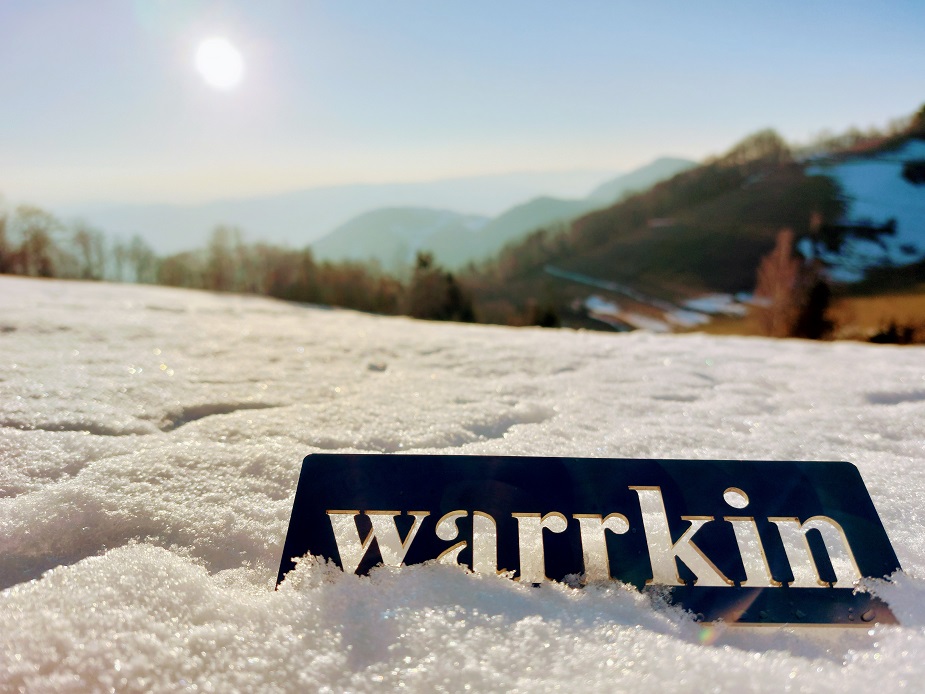 "Only those who dare to fail greatly can ever achieve greatly."
― Robert F. Kennedy
Feeling like life has only started, over five years ago.. in this time I experienced best and worst times,especially spending time alone. It started as my father has sudenly passed away, took me several years of long abuse of many addictions & substances to hit rock bottom. Now after one sober year, lots of hours and time spent in nature, working on myself, eating healthier there is also a feeling this is my happiest and most positive year I ever had. Biggest difference is being present in, with our mother nature. This makes me proud of myself as I also slowly but surely started valueing myself, giving myself respect and keeping focus on what makes me happy.
In this time i have also discovered my favorite time in nature, a moment fully concious in the present moment with some kind of action. Weather that is discovering new hill/mountain peak, watching rally or other kind of sport in with nature or meditating/reading a book with birds singing in the background. I'm also proud of my parents as I now realize that no matter the quality, they tried to raise me the best way they knew how. I'm also proud of my brother keeping my away from illeagal activities and being a huge support as I was tumbling to that rock bottom.
It is much better to live life fully in present momment than any other way. Giving myself more love, respect, value to listening myself, knowing what I want and setting goals helped me to turn the life around. The only way to trully start giving these qualities to others as well, not only saying but meaning, showing and letting them know. I'm also proud to be a part of this amazing community, being a Hivean and a tiny part of this ever growing crypto world.
I'm really grateful to be alive, healthy, living in a present moment, slowly clearing the way of long years of bad habits, to replace them with healthy ones and use my time more productively, mostly focusing on myself that is my state of mind, my body and my soul. Thank you @galenkp for giving us ideas, helping us all to spread our 'wings' and for all your help spreading powerful positive energy around the world.
Thank you for taking time reading, staying positive & I started saying to myself #ThankGodItsMonday , wishing you a fresh start of the week.
Imagination is everything it is the preview of life's coming attractions -Albert Einstein

Til next time, stay awesome... Happy, Strong & Healthy my friends !

---
---