Exploring nature with a snowboard

"You are an explorer, and you represent our species, and the greatest good you can do is to bring back a new idea, because our world is endangered by the absence of good ideas. Our world is in crisis because of the absence of consciousness."
― Terence McKinney
Hope you also had an amazing weekend!

Mine was free from work, combined with healthy cooking, cleaning my apartment, making healthy muffins, taking care of myself and of course snowboarding!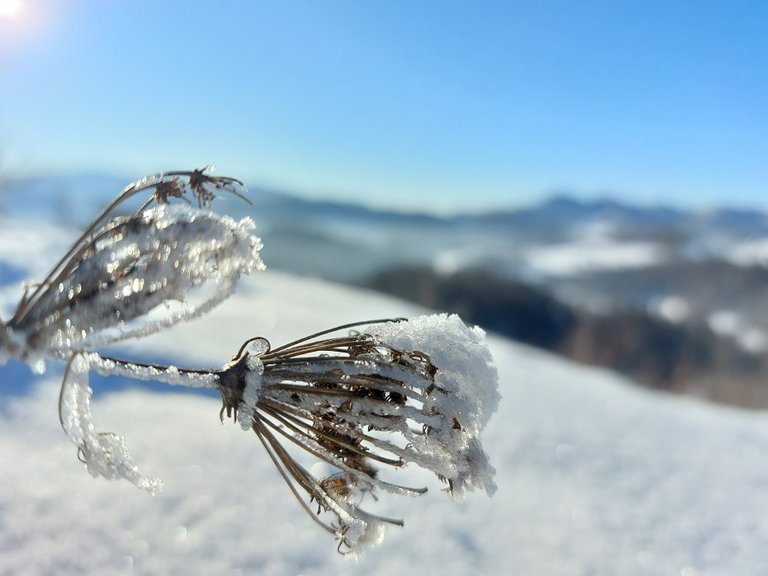 In the middle of the week nature has given us two big packages of snow and stored it for the weekend with freezing temperatures even though the day. That made the snow just perfect, powdery & compact to shred threw surrounding hills around my village.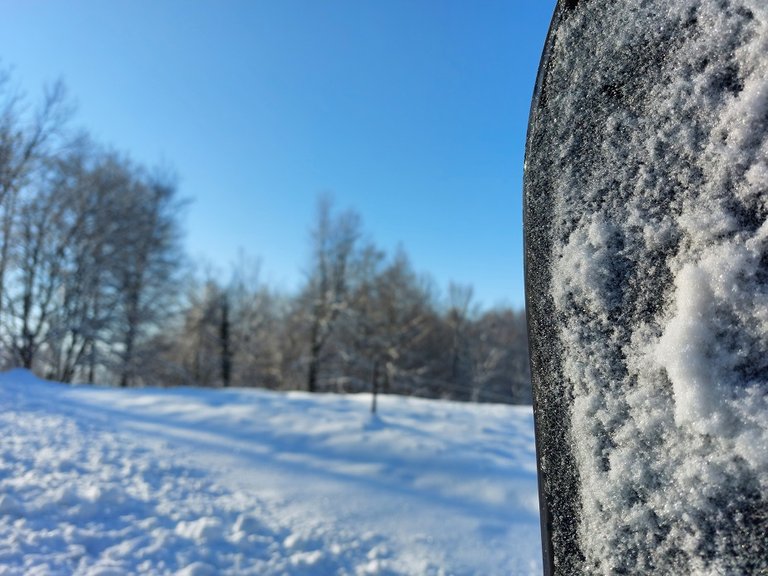 Today I woke up at 7.30 made some tea, ate two muffins a banana , cleaned the kitchen, got myself dressed, took my snowboard, a bottle of water and went exploring this wonderful winter wonderland.

Snow makes even well-known paths look like a new mystery full of surprises. Sparkling snowflakes on the ground and tree's make the forest look like it's out of a fairy tale.
the temperature was perfect as it was -5 at around 9am and about -1 at 11am.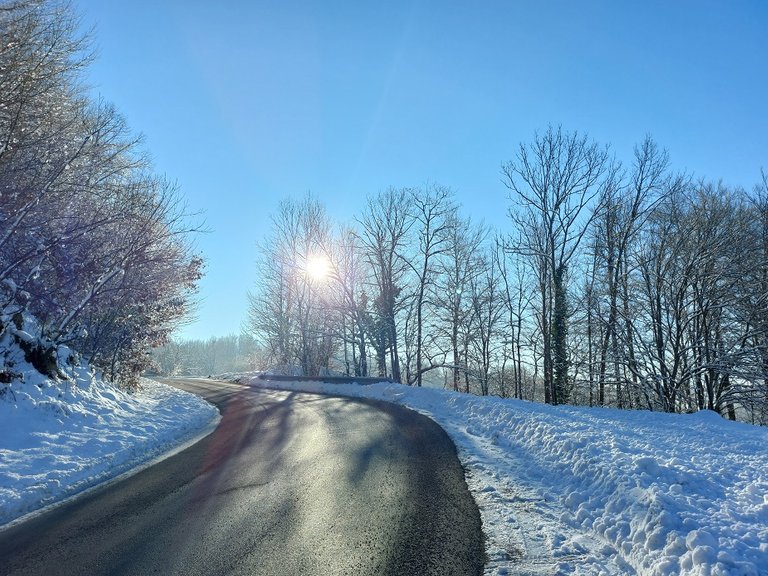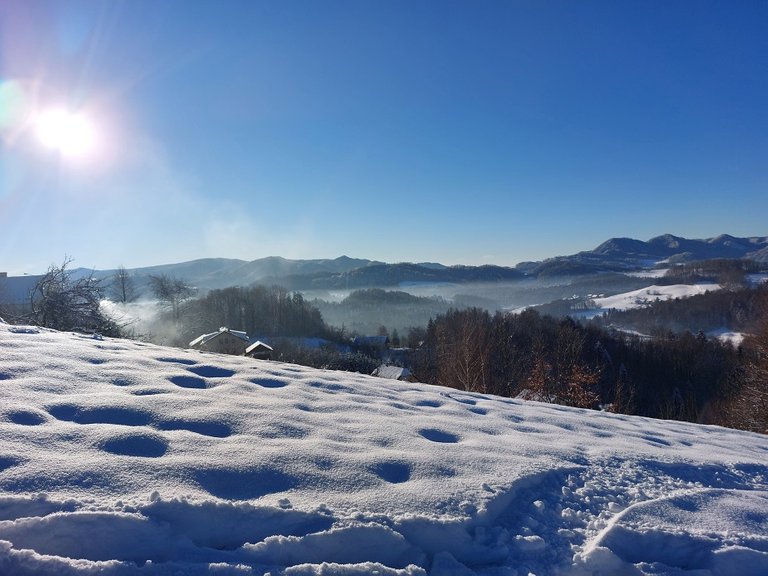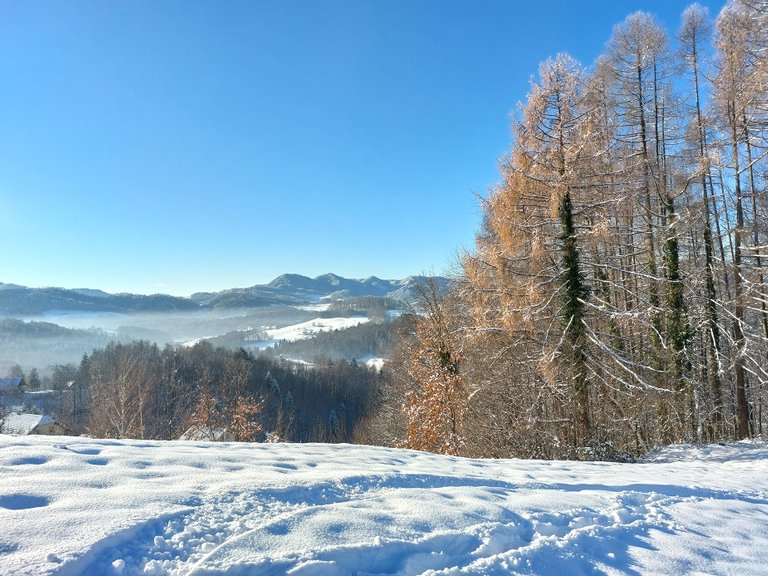 At 12 o clock I decided it is time for a tea, make myself a quick lunch to get some energies and continue exploring and see what this wonderful mother nature has to offer.

On my way I found a new long stretch that is steep and still flat enough to practice my cornering. Now that I had my snowboard on service previous week, the bottom is like new, even better!
The speed, cornering ability, and stability on the board is a lot better (never had it serviced before). It feels like controlling it is a lot easier and make me a lot more confident shredding threw unknown powder.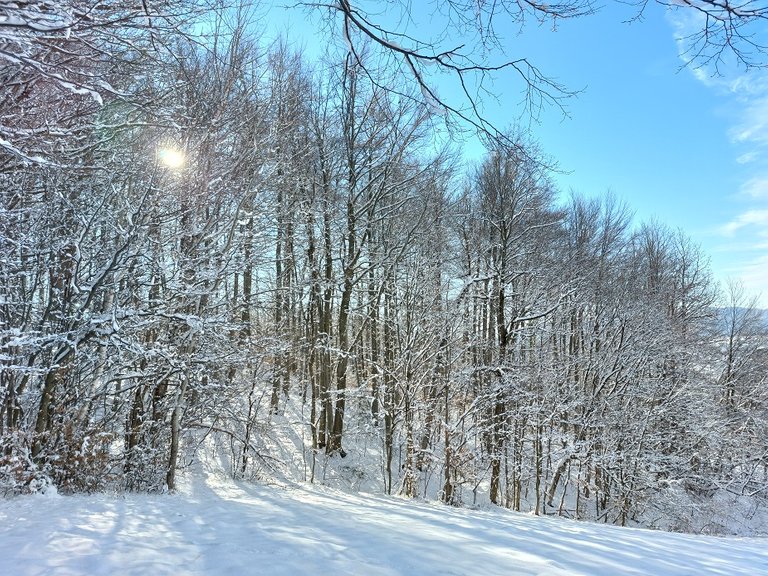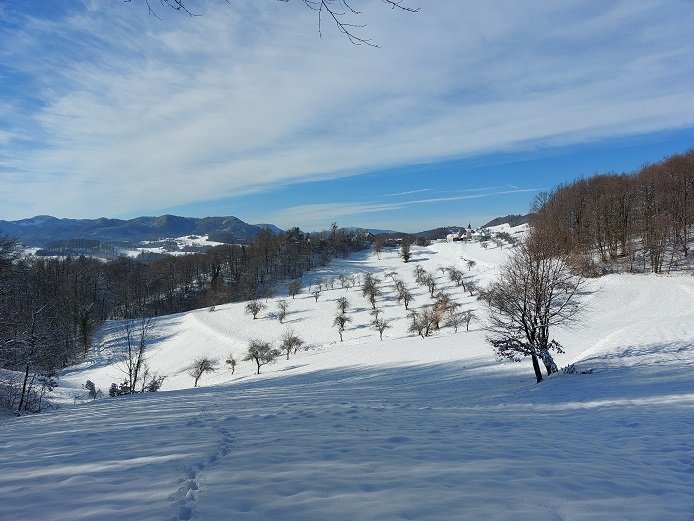 If a jump comes along unexpected, it doesn't end up with a fall and a mouth full of snow.
Last two weekends were amazing to get back in snowboarding shape, to remove the rust of myself and get back into the awesome vibes. Had some great exercises and lot of time spent on my snowboard.
Yesterday was a misty day with poor visibility and very low temperatures, but today was quite the opposite!
Fortunate enough to save some snow for today.
Ouwee!
It was a lot of fun, sweat, sliding, combined with a few jumps, beauty of nature & peace that comes with it.
Stopping for a few minutes in the middle of it all I could hear were birds, snow falling high off the tree's and silence.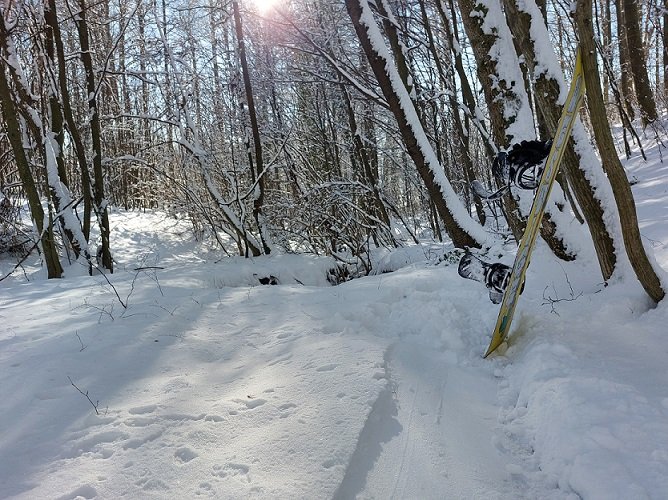 Truly grateful to live in such a peaceful place, a tiny village, far away from the city, surrounded with hills & beautiful nature that provides us drinkable water and fresh oxygen.
Snowboarding gives me an exciting reason to go out in the cold and wet in these Winter times, allows me to stay outside in/with nature for a lot longer, helps me clear my mind, fills me with special energy & adrenalin.
What do you do when Winter comes?
This is my first post using Leo finance.
Rawr!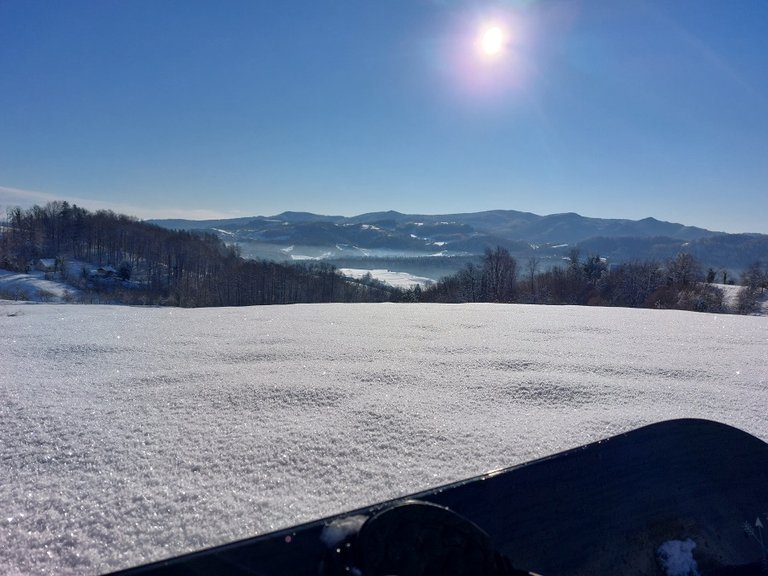 Imagination is everything it is the preview of life's coming attractions-Albert Einstein
Til next time, stay awesome... Happy, Strong & Healthy my friends !

Posted Using LeoFinance Beta
---
---