One Thunder Storm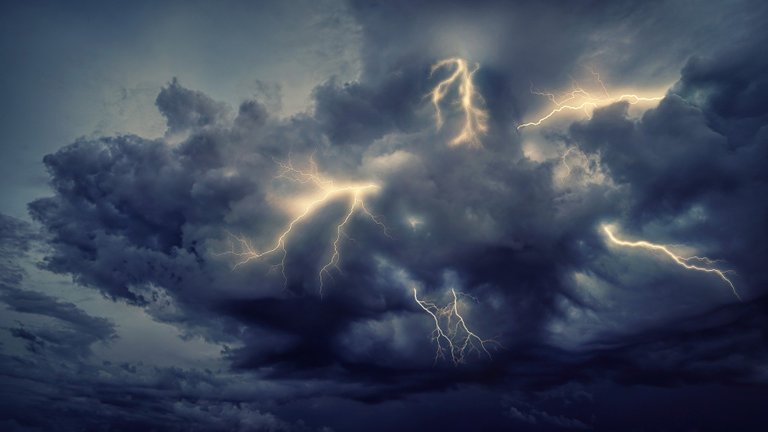 We hid from thunder storms
Under the bridge that summer.
Lightening pealed across the sky.
Our bicycles illuminate before they disappear.
Thunder echos within our
sanctuary; hearts.
You, pretending you weren't afraid and me pretending I was.
The storm didn't last
long enough,
nor did youth.
I still remember
the thunder.
the lightning
reflecting in your eyes.
This is my five minute freewrite using prompt: thunder storm hosted by @mariannewest.
My Twitter handle is:
@wandrnrose7
Please find me there ❤
Thank you for reading, sharing or commenting

---
---