Monday, Monday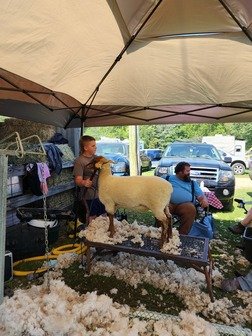 Hello friends and readers, Happy Monday!
Monday is typically a busy day at work. Over the weekend members who have insurance with the company employing me receive an explanation of benefits and/or bills prompting them to call customer service.
Some callers looking for assistance are friendly. Other people....not so much. I received a mix of callers today.
Friday my Supervisor assigned me to a new trainee to mentor. I met this representative a few weeks ago during her training. This trainee and a young mother observed me while I took calls for a day. When my supervisor requested my agreement to mentor on Friday, I requested to assign the trainee I'm mentoring now because we formed a good rapport during our previous meeting. We will work together for a month.
This week the trainee will observe me and ask questions as I take calls. I have taken the initiative to send her templates and discuss scenarios she will frequently encounter while working in our unit. We agree that are assigned to a wonderful supervisor. In our opinion, the supervisor makes a big difference in job satisfaction. There is far more than a paycheck involved in job satisfaction. Our supervisor has shown more respect and listened to my concerns better than the prior two supervisors of the unit. It has been many years since I felt this comfortable in a unit.
This weekend I didn't post. I have experienced severe pain in my rib cage. I speculated that perhaps my rib was broken. My husband and I discussed it and we surmise that the chiropractor treating my pinched nerve may have caused it. It's pure speculation. Yesterday we went to church and then we went to the county fair.
I slept precious little for days, even weeks, but Saturday night was acutely painful. I applied ice to my rib cage per the chiropractor's recommendation on Friday when the pain topped the acute level. Ice helped.
At bedtime Sunday, I grabbed a large gel ice pack and wrapped it in a thin beach towel. I managed to sleep slightly better by hugging the ice pack close to my chest. Today the pain is less severe. The ice pack and prayers from my friends are working. I called the chiropractor to cancel tonight's treatment and requested that he send a script X-ray to the local hospital. The office never responded to my request to either confirm or deny it.
After work, Jeff went to deliver a mattress to a friend. I made his favorite meal; meatloaf. While the meatloaf baked. I pulled out the Sword kit and completed a day of exercises in the hip exercise program. I struggled because of the rib pain, but if I fail to complete two days a week I will be asked to return the kit.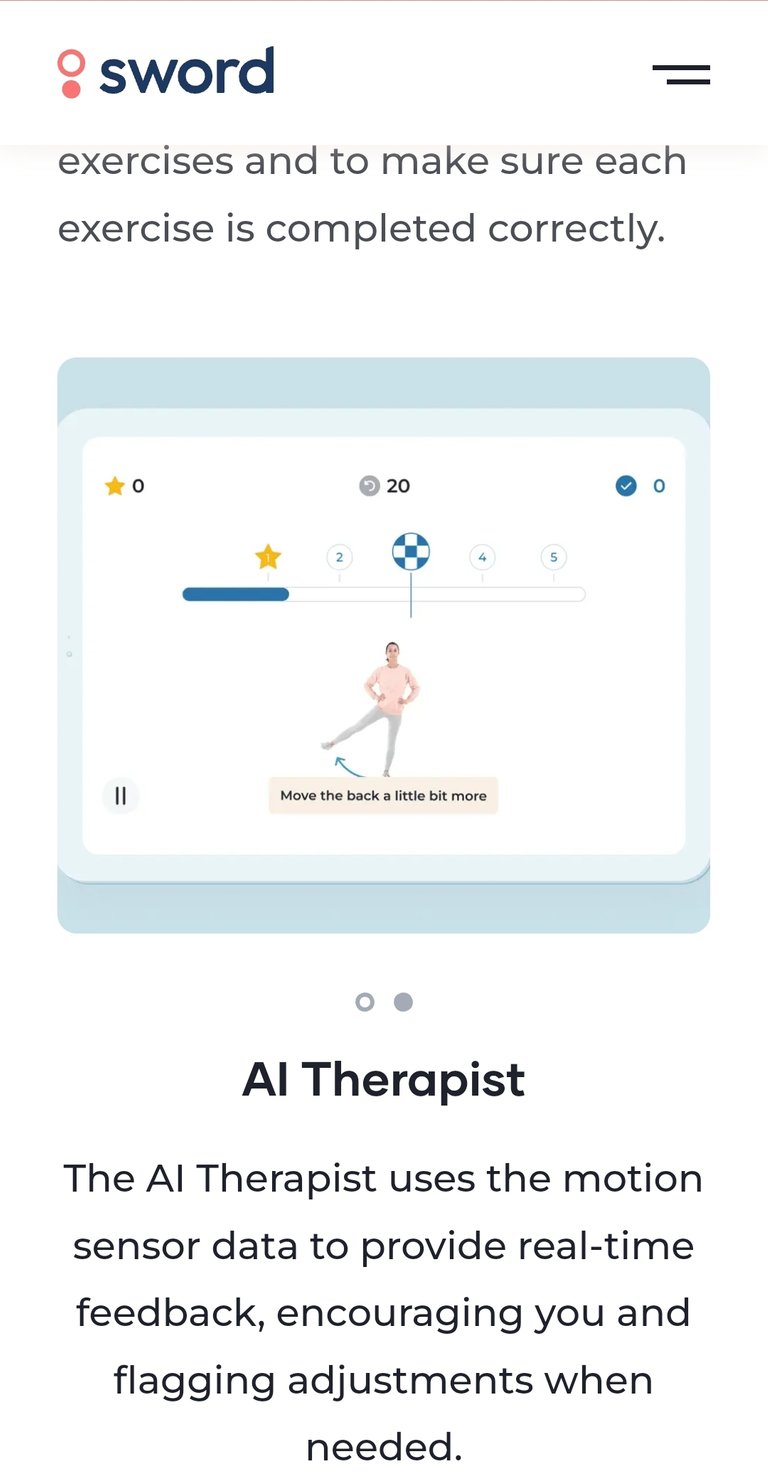 Sword exercises screenshot
The meatloaf came out delicious (according to my husband). I made instant mashed potatoes and canned Italian green beans for our side dishes.
The sheep photograph was captured yesterday. This sheep owner was sheering his wool at the local fair. I took the photo using a Samsung Galaxy Note S22 Ultra Plus 5G smartphone. Yesterday was the first day of the fair week. Many of the animal exhibits were yet to arrive.

I'm alive and thriving, albeit a bit tired.
On Monday in the Alive Tribe, we plan out our week. Here is a loose schedule for the coming week.
Monday - Post in Alive
Tuesday- work, burn alive, read & comment on Alive
Wednesday - work, stream Wednesday church services, Stake Alive
Thursday - work, read, and comment on Hive
Friday - Work, travel to Canada to visit my best friend from high school(Lord Willing).
#IAmAliveChallenge join us on Discord, and check out our Hive Community.Made in Canva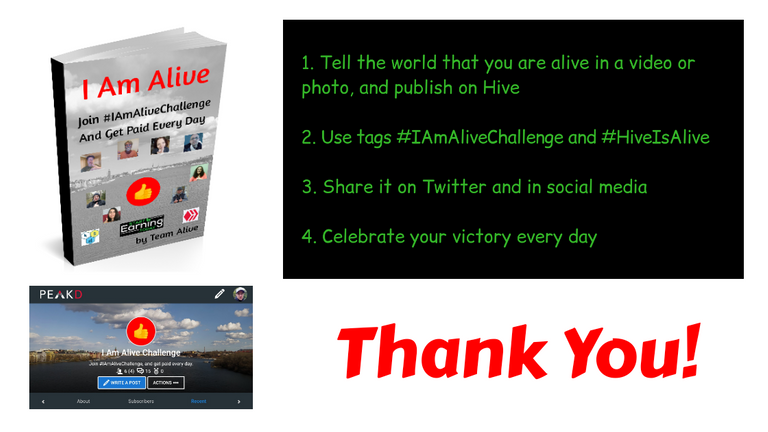 ---
---