Busy and Productive Saturday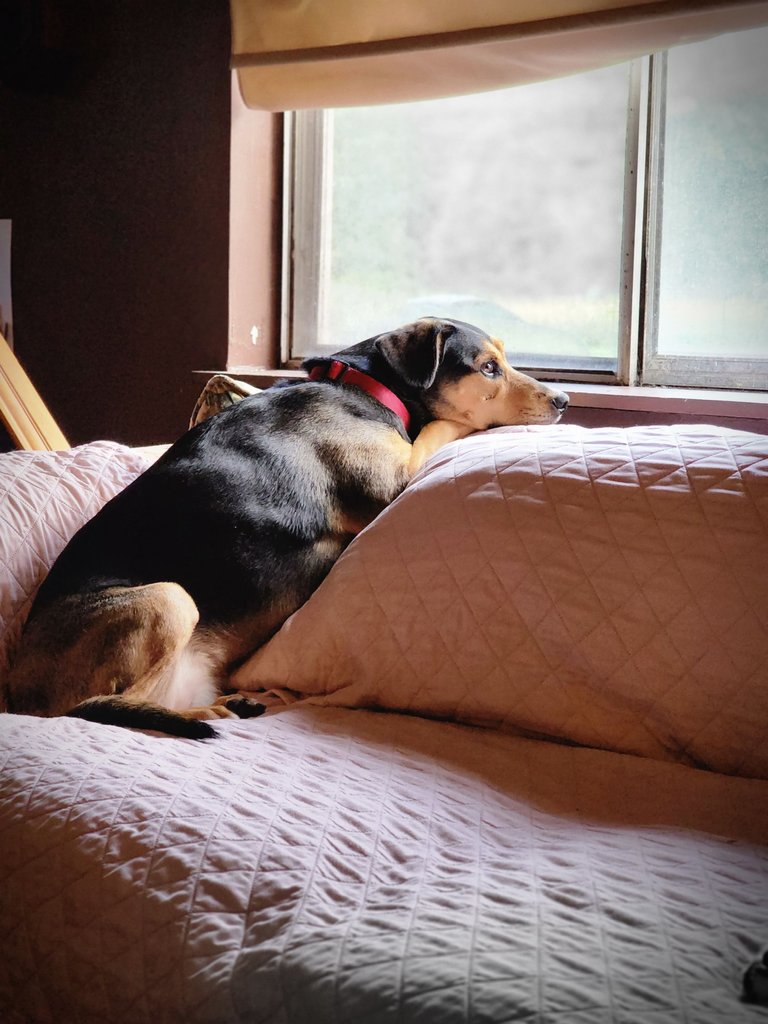 Happy Saturday, friends and readers. Today was a busy Saturday and I'm happy to be relaxing a while before retiring to bed.
We look forward to the weekend all week. I am always glad to get to sleep in a bit on Saturday. I woke several times during the night, which is customary for me post-menopause. How I miss the nights of uninterrupted sleep.
Jeff went to pick up his grandson to take him shopping for his birthday present. They went to the local sporting store and he picked out a bow. His school will be teaching students to use a bow. The price was relatively reasonable, too.
While he was gone, I took to cleaning dishes, washing the stove, doing the laundry, and vacuuming all the carpets. If you have followed my blog you may recall the last time I did this thorough vacuuming of the house I ended up with a severely pinched nerve. I was a little fearful of attempting the chore, but I'm happy that I don't feel the worse for wear after all the vacuuming and traipsing up and down the slight hill dumping the sweeper tank four times of dog hair. I love the dogs, but, oh, the hair!
When Jeff returned it was time for the birthday party. The birthday boy lives close by. Jeff's son was with his wife's stepdad in the emergency room. He was in a car wreck this morning. He pulled out in front of someone and t-boned their car. His car is totaled and he has whiplash. If you pray, please say a prayer for him.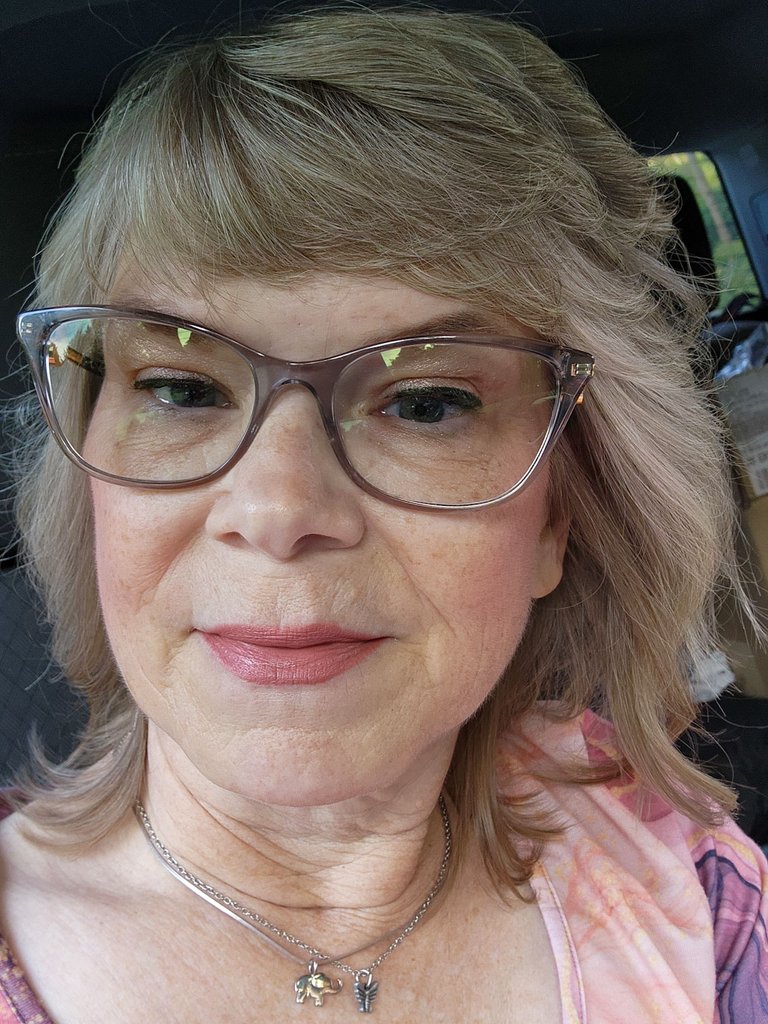 Ready for the birthday party.
Jeff's Daughter-in-law made hamburgers, hotdogs, and chocolate chip cupcakes with buttercream frosting. She sent us a dozen home with Jeff's son after the party.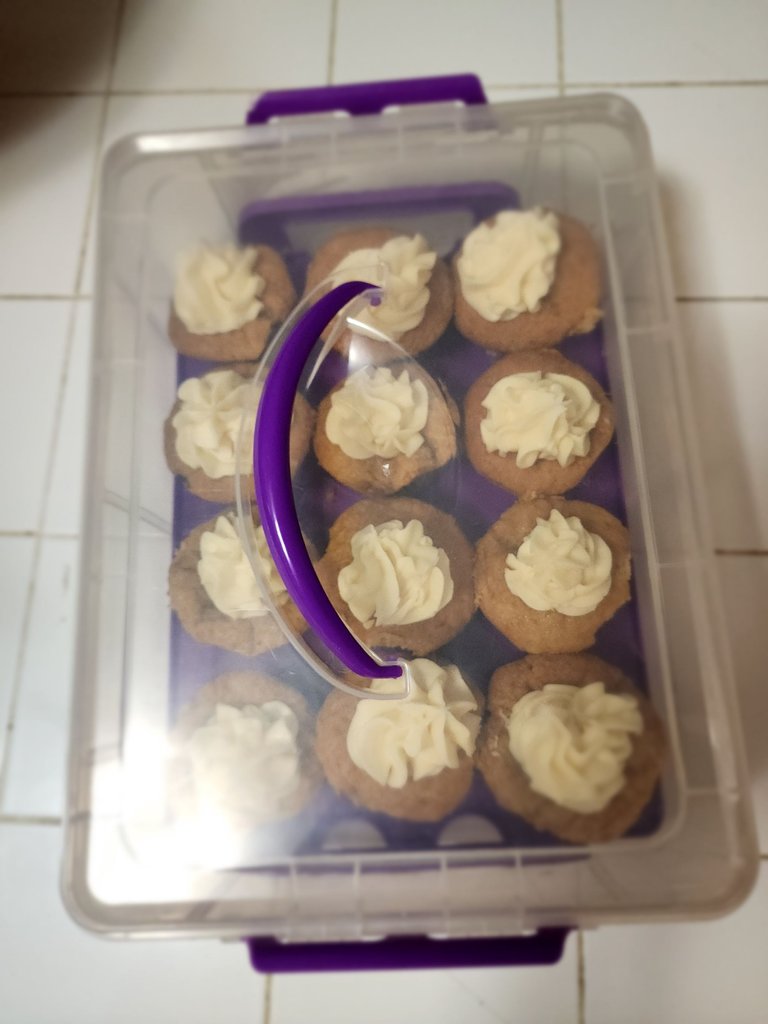 We left to go shopping at Walmart to pick up water and essentials. Our well water is undrinkable, so we purchase gallons and bottles of water. One day we will purchase a water purification system. Walmart is in the process of expanding and nothing is where it used to be. There also was none of our preferred type of gallons, so we bought spring water at $1.38 a gallon.
We ended the day eating at the local hang-out and sat with our renter's brother and his girlfriend. They decided to surprise our renter with the company for the weekend.
Jeff is watching the rest of The Planet of the Apes. I was exhausted last night so we turned it off. He bought it last night for $15.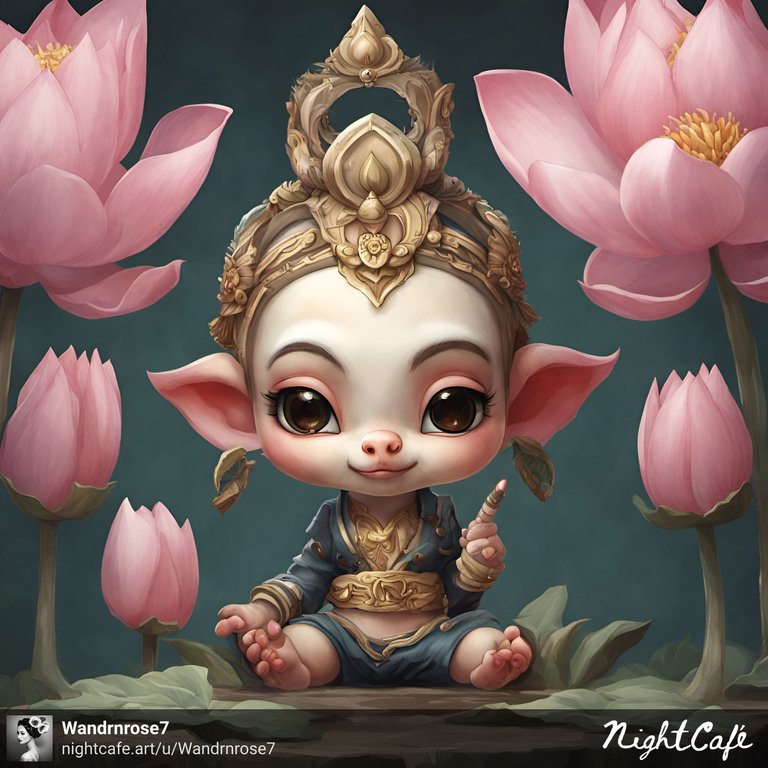 I purchased three months of Night Café for a discount price of $12.95 for access to SDXL 1.0 AI model so I'm taking advantage of the subscription and creating more.

Saturday the Alive Tribe shares engagement with the Tribe. Here are some of the engagements. I hope you enjoy them, too.
@ironshield shares the holiday "Feast of Trumpet" and some delicious garden food in his post.
https://ecency.com/hive-155221/@ironshield/we-are-alive-september-15th-c22b79fc9f409
@hivedeb shares her long week with a busy weekend.
https://ecency.com/hive-155221/@hivedeb/weekends-are-always-so-busy
Sammy shares the definition of harmony in his post and some thoughtful observations.
https://ecency.com/hive-155221/@sammyhive/iaac-harmony-diary-post
@twicejoy shares some observations on human nature and his gratitude.
https://ecency.com/hive-155221/@twicejoy/iaac-day-493-or-or
Thank you for reading my post! I am alive and thriving. How was your day?
All photos and art are my own.
#IAmAliveChallenge join us on Discord, and check out our Hive Community.
Made in Canva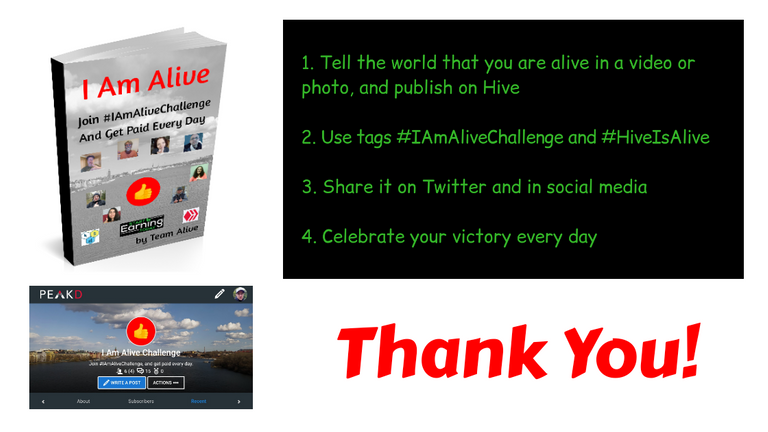 credit @tattooedjay
---
---