A Copy of Me Would be Nice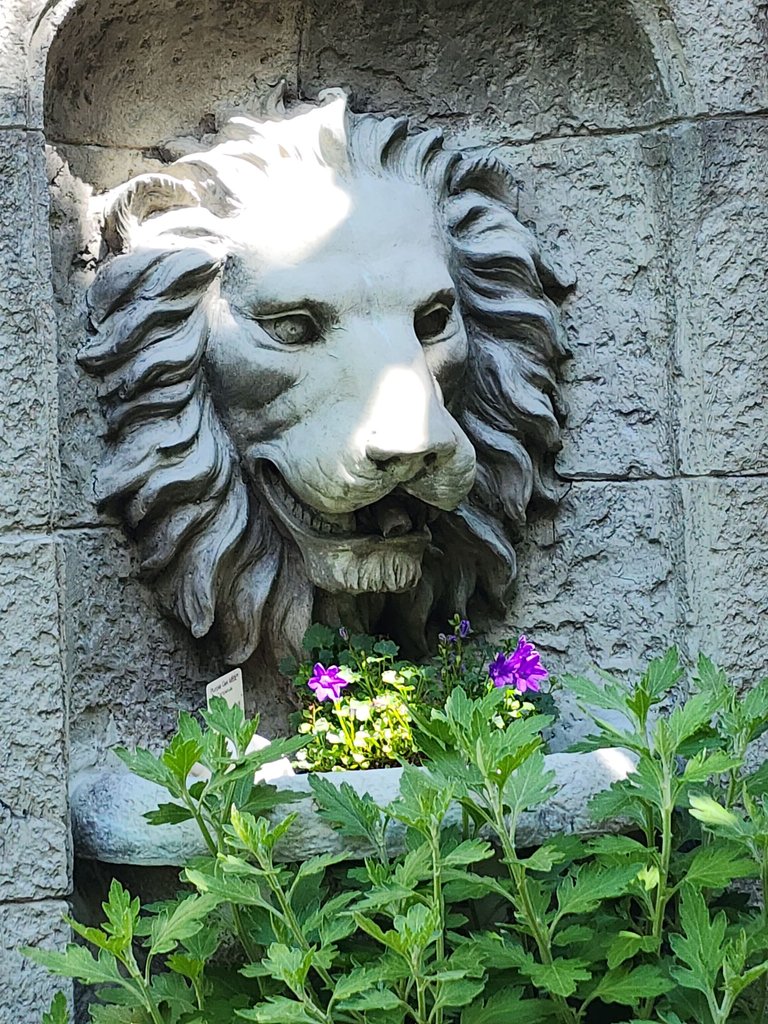 Days like today I truly wish there was a copy of me to get up and go to work so that I could stay in bed to recover. I feel like a broken record when I report this, but yesterday I experienced another migraine attack. As the days creep closer to my next Botox injection appointment I dread the familiar aura preceding a migraine. The last set of injections has long worn off. I'm only eligible for the injections once every three months.
I managed to work yesterday until 4:30 to complete my shift. The oral medication I took pushed some of the pain back sufficiently to get me to 4:30. I am trying not to call off for migraines because I'm mentoring. This time I am assigned to mentor a grandmother (younger than myself) from the Pittsburgh area for 28 days.
After work, I sat for a couple of hours in my lazy-boy chair while my husband (so kindly) prepared dinner. I felt myself spiraling by the minute and at 6:30, just as Jeff announced that dinner was ready, I excused myself to retire to bed and there I remained until morning.
Pain prevented sleep for quite some time. I woke hungry in the wee hours of the morning because I skipped dinner, but didn't venture out of bed to get food.
On a good note, my rib is feeling better. I haven't returned to the chiropractor since experiencing rib pain. The chiropractor ordered an X-ray, but I don't get off work in time to get the X-ray before the hospital closes.
Jeff and I spent Friday through Sunday in Canada visiting my best friend and her husband in a town called Welland, Ontario. We had hoped to fly over Friday but the weather didn't cooperate.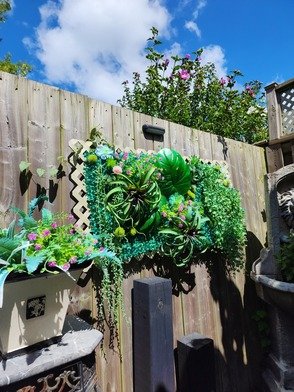 I enjoyed visiting my beautiful best friend, going shopping, and trying out the delicious restaurant called The Squire with English pub-style food, but Jeff and I missed the new mattress topper I purchased for our bed at home that helps us to sleep better. I didn't get much sleep all weekend.
Saturday we sat outside on my friend's enclosed back patio talking while Jeff and her husband tried to determine what was wrong with their hot tub. That mystery we left unsolved, but it wasn't for lack of the men trying to resolve the issue.
My friend and I worry with current stories on the news that I've gathered that the border may be closed in the future because of "covid." It was terrible not being able to visit my friends because of government regulations and I pray that the border won't end up closing, but something tells me that a plan is already in place.
Photos captured using my Samsung Galaxy S22 Ultra 5G smartphone.
Thank you for reading 📚 ❤️.
This is my five-minute freewrite
using prompt copy of me by @felt.buzz. I challenge you to join the challenge and add @freewritehouse for regular contests!
Wednesday is Stake Alive day in the Alive Tribe. I will burn Alive to promote this story. You can join the Alive Tribe an opportunity to win Alive!
#IAmAliveChallenge join us on Discord, and check out our Hive Community.
Made in Canva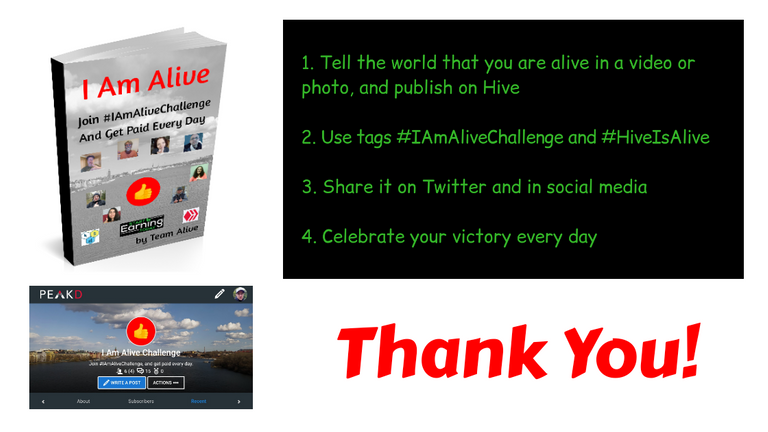 ---
---