Walk with me in the farm
Pandemic reminded me of the things I took for granted. And that is Mother Nature. I didn't realize I have a wonderful surroundings. I came to learn to appreciate it in this outbreak. I live in the city for the longest time, longer than what I spend in my hometown. But everytime I go home, I just stay at home. I'm content with just staying inside. Now, everytime I go home, we added taking a walk in the farm near our house. Walking is a good form or exercise and one of the best ways to get healthy in this time of crisis. Walking in the farm made me appreciate the beauty of nature. I love the sunsets, but this made me love sunrise too. I get to see or meet people in our community going to the farms and tending their land or flocks. Breathing fresh air is one of the best you'll get in the province. I'm gonna take you to one of my walks in our province.
The sunrise
Everyday brings a different kind of sunrise.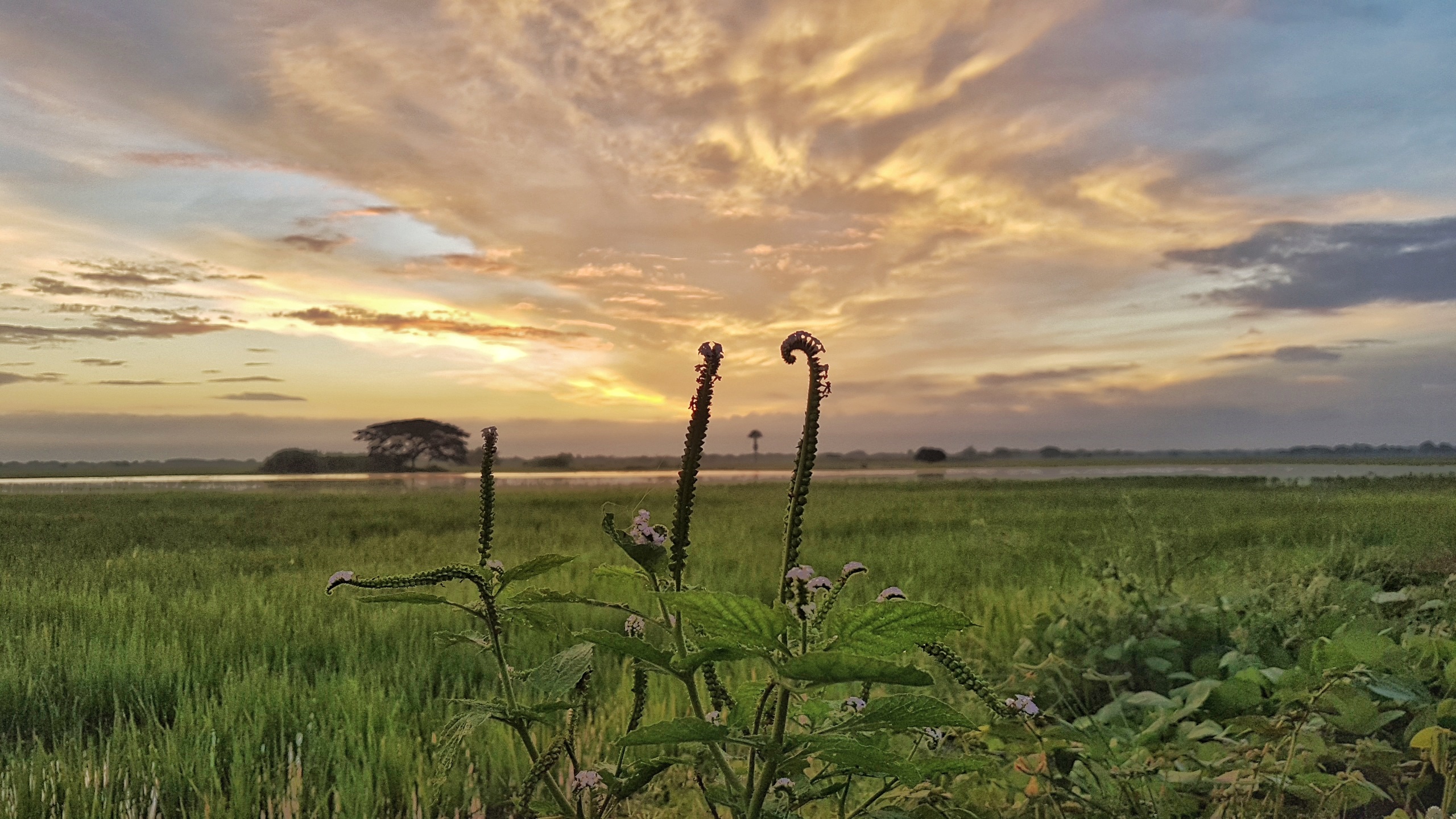 The sun rises from our back so I didn't notice this beauty at first. But when I turned around, I was just amazed at the scenery.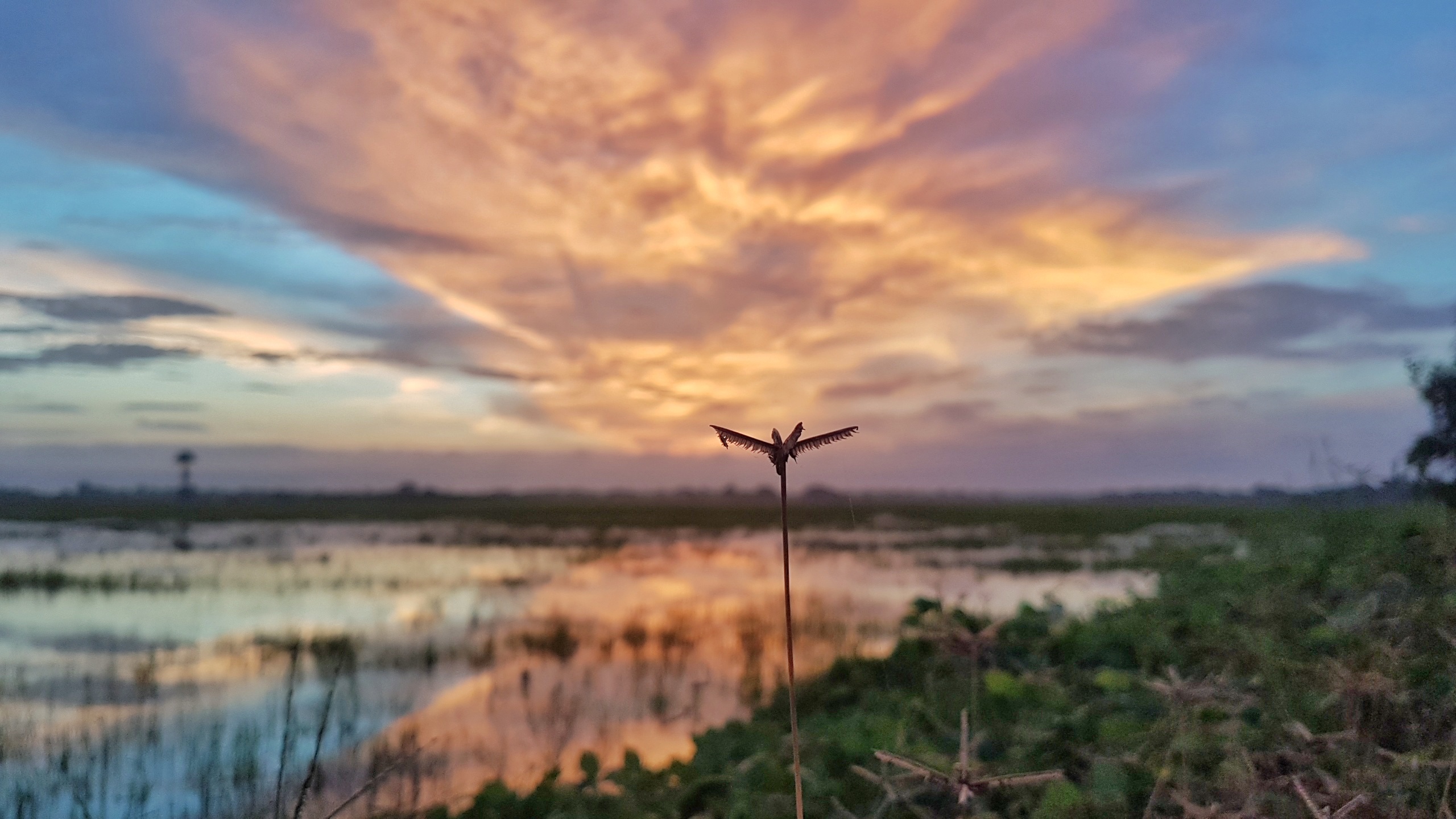 Lovely, isn't?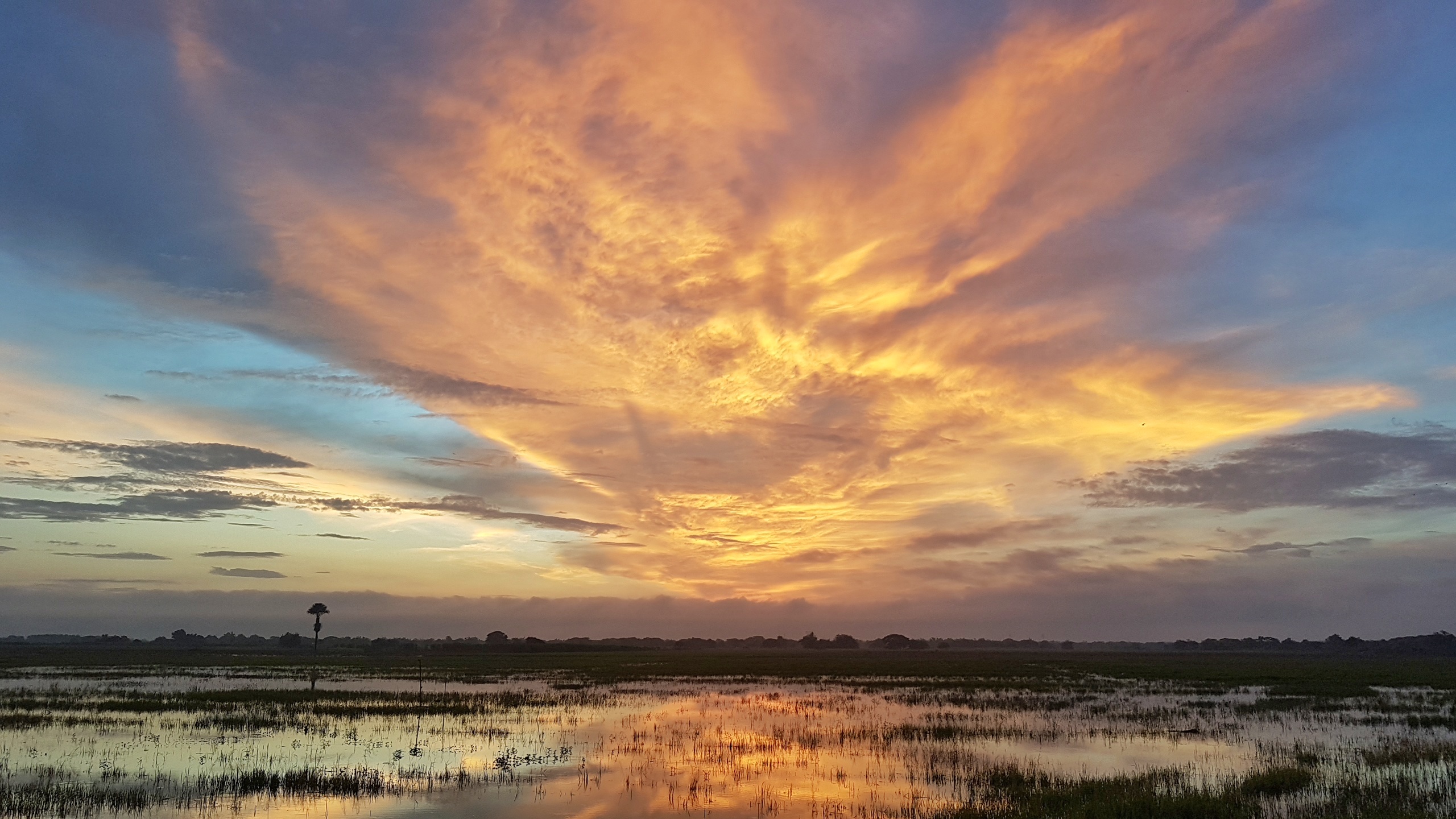 We walked forward in the farm. Here's the sun peeking from a tree. We stopped here to jump rope.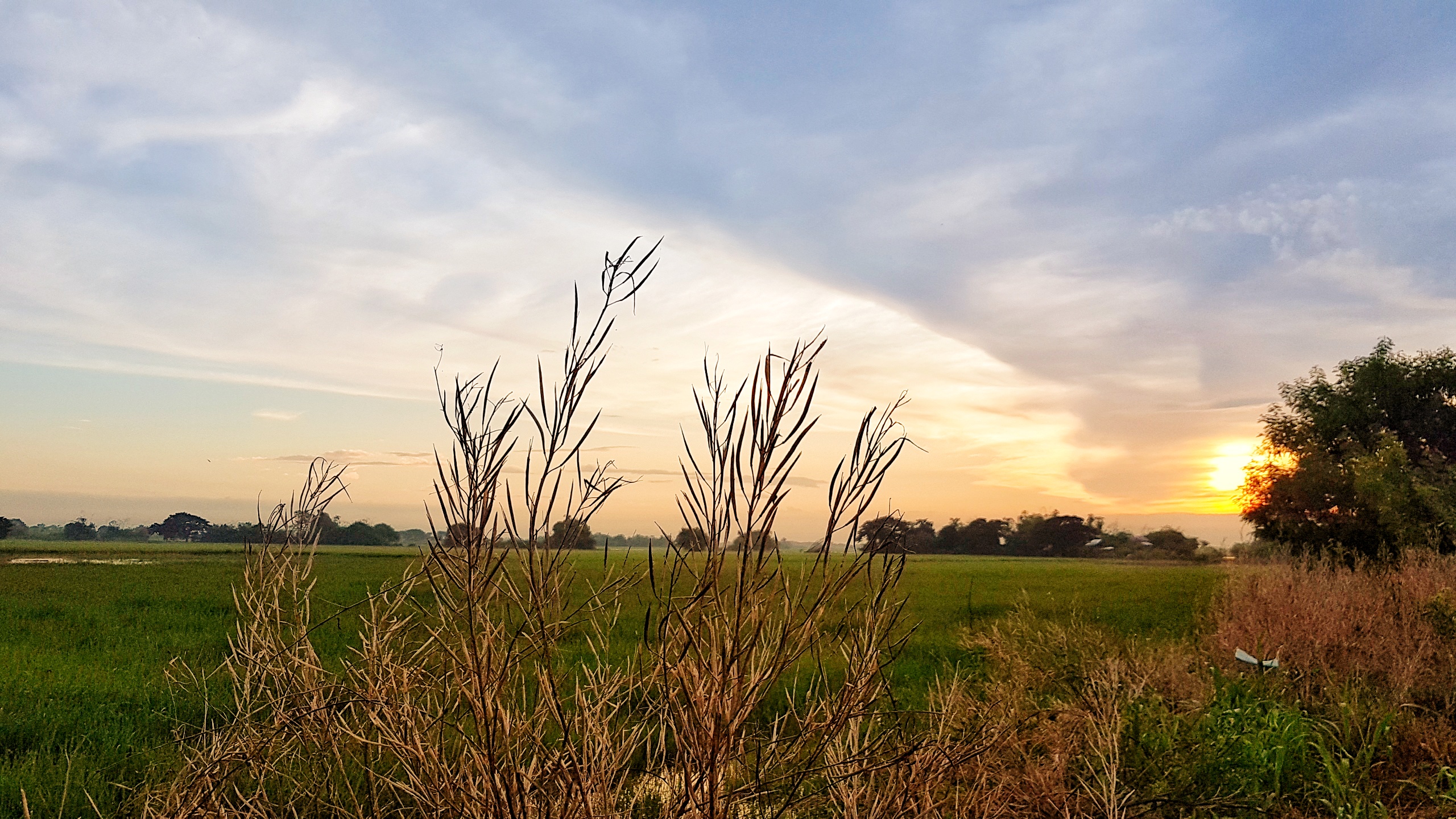 I also noticed beautiful flowers on the side of the road.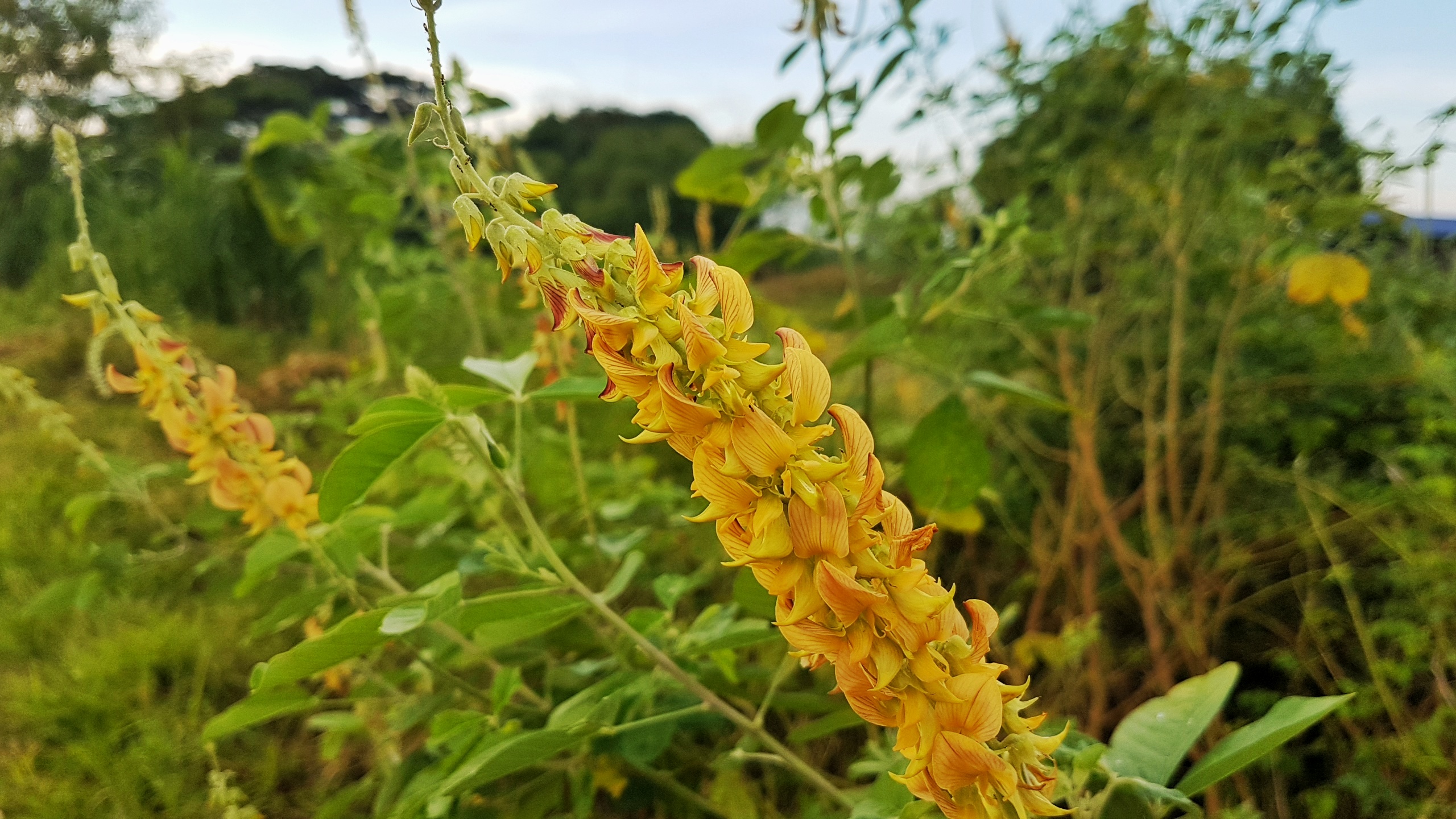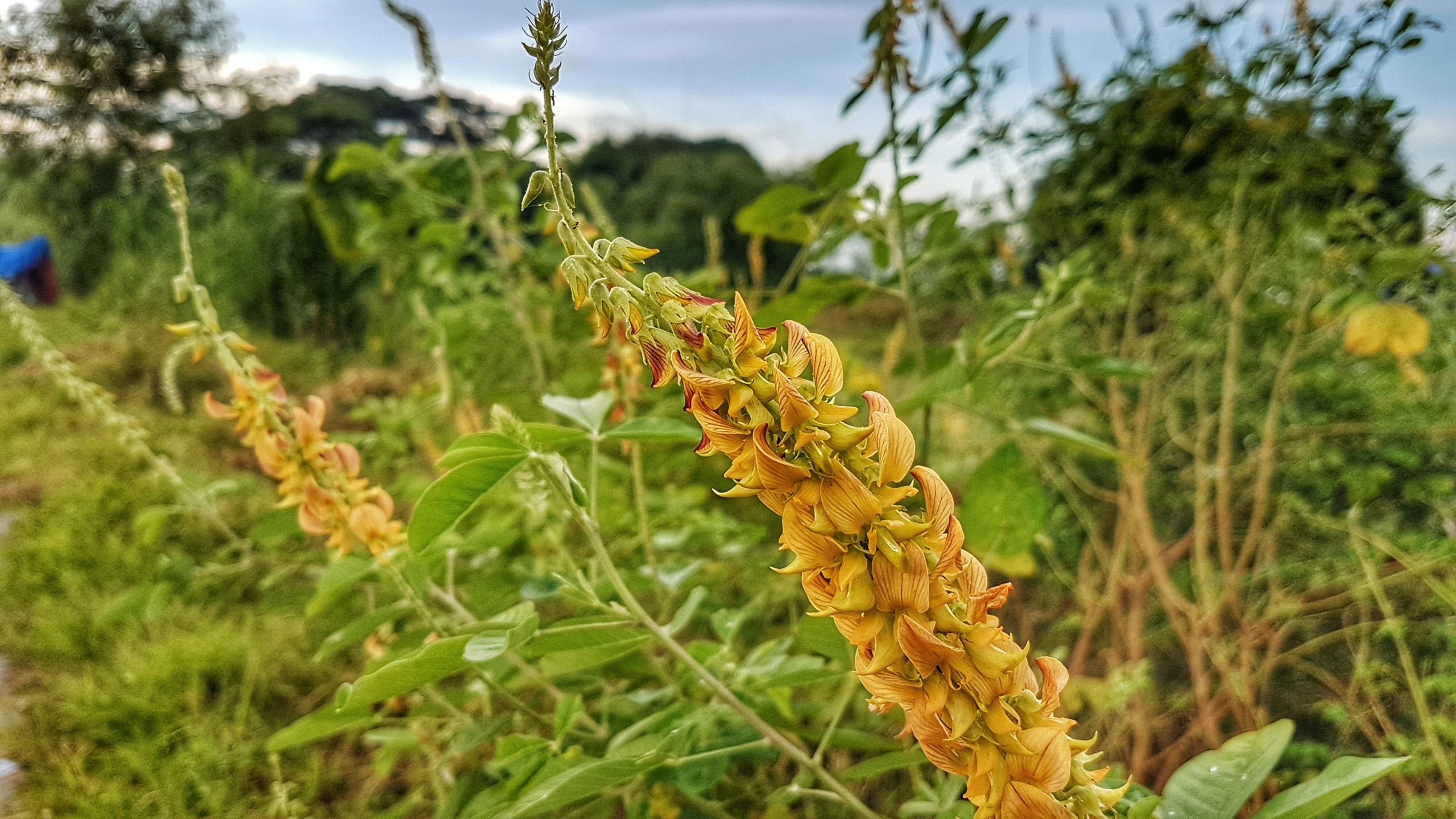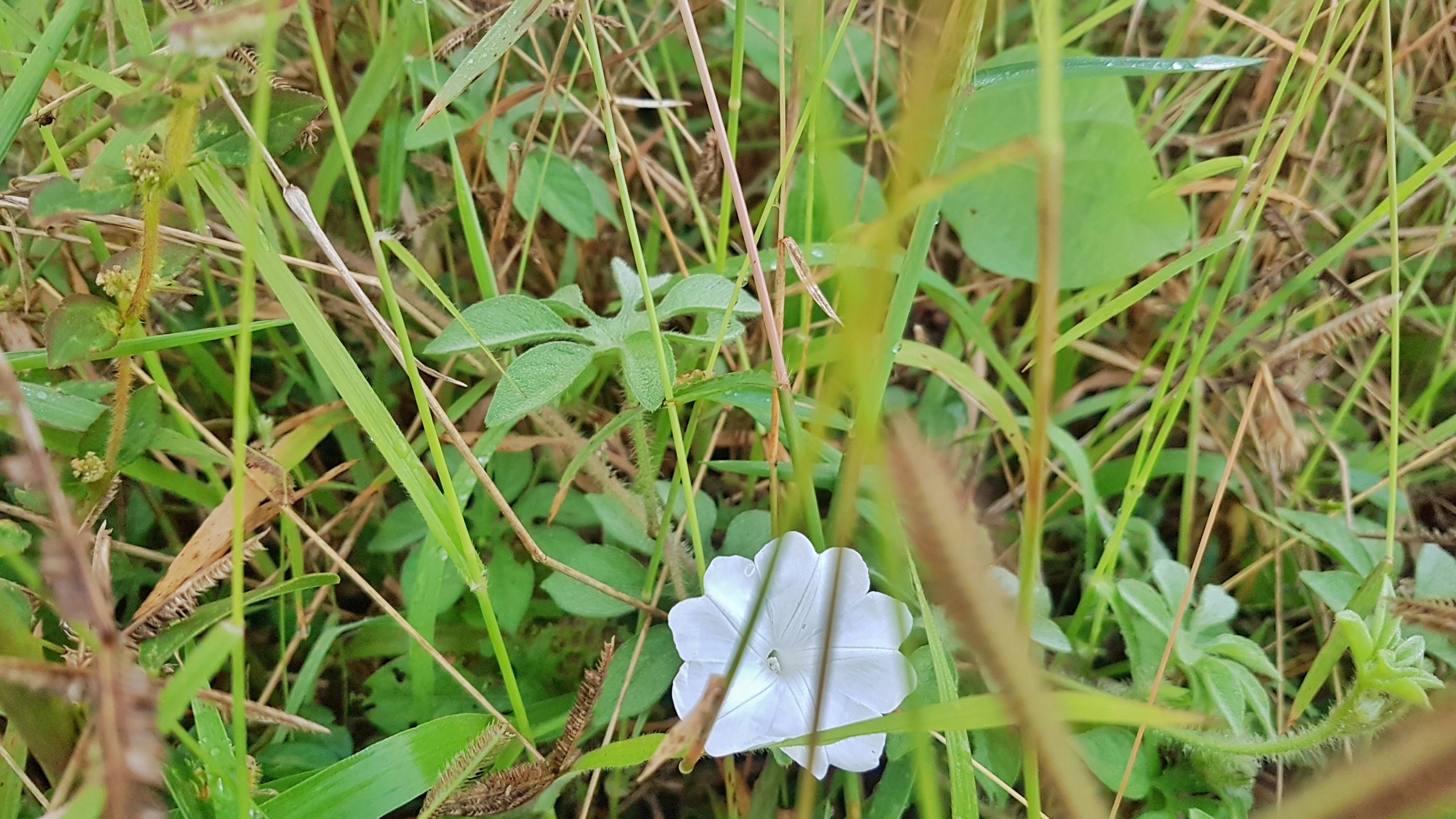 My beloved running shoes which I seldom use for running.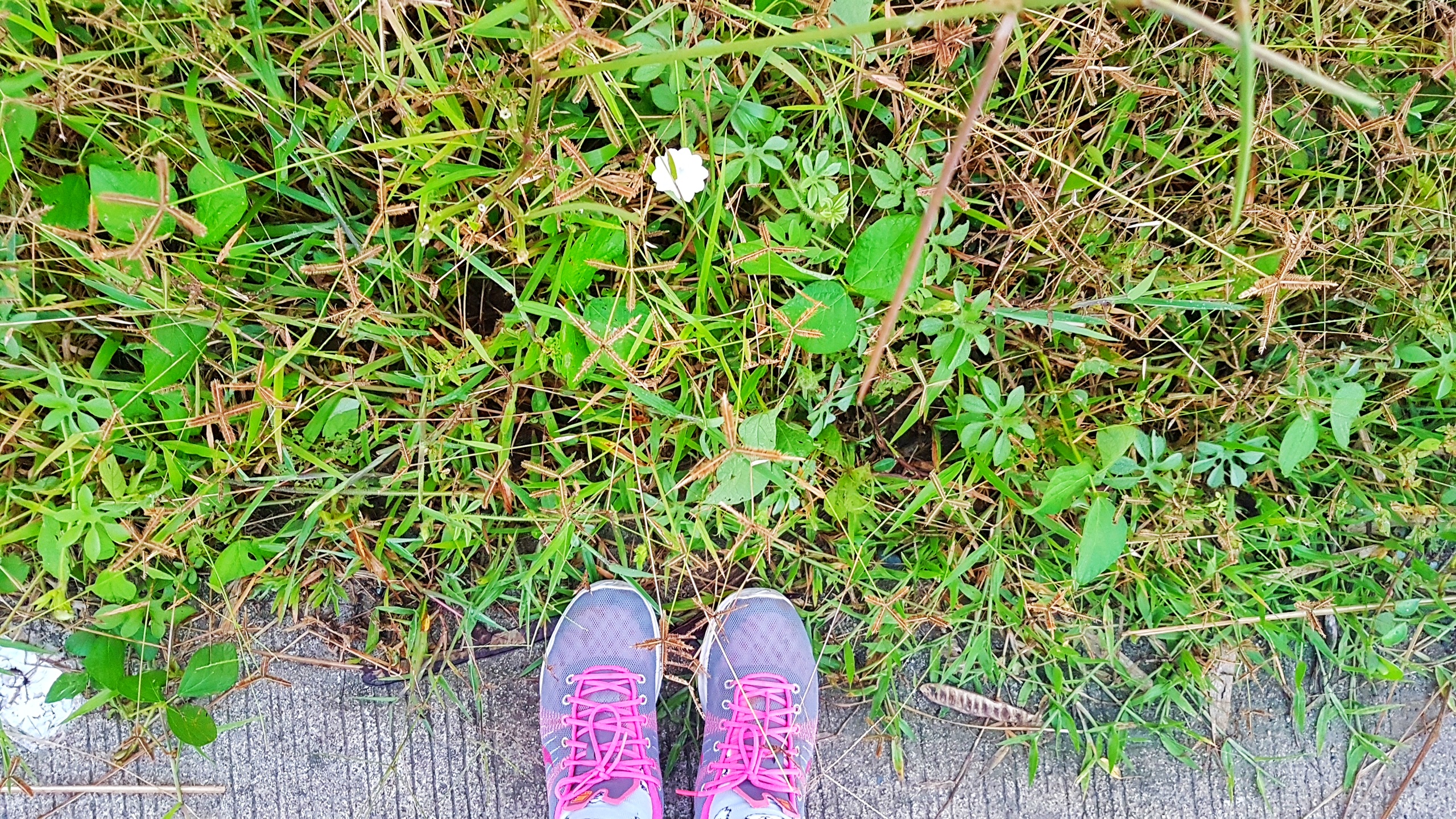 There are a lot of cows also in the farm. This one's looking at me so I took a photo.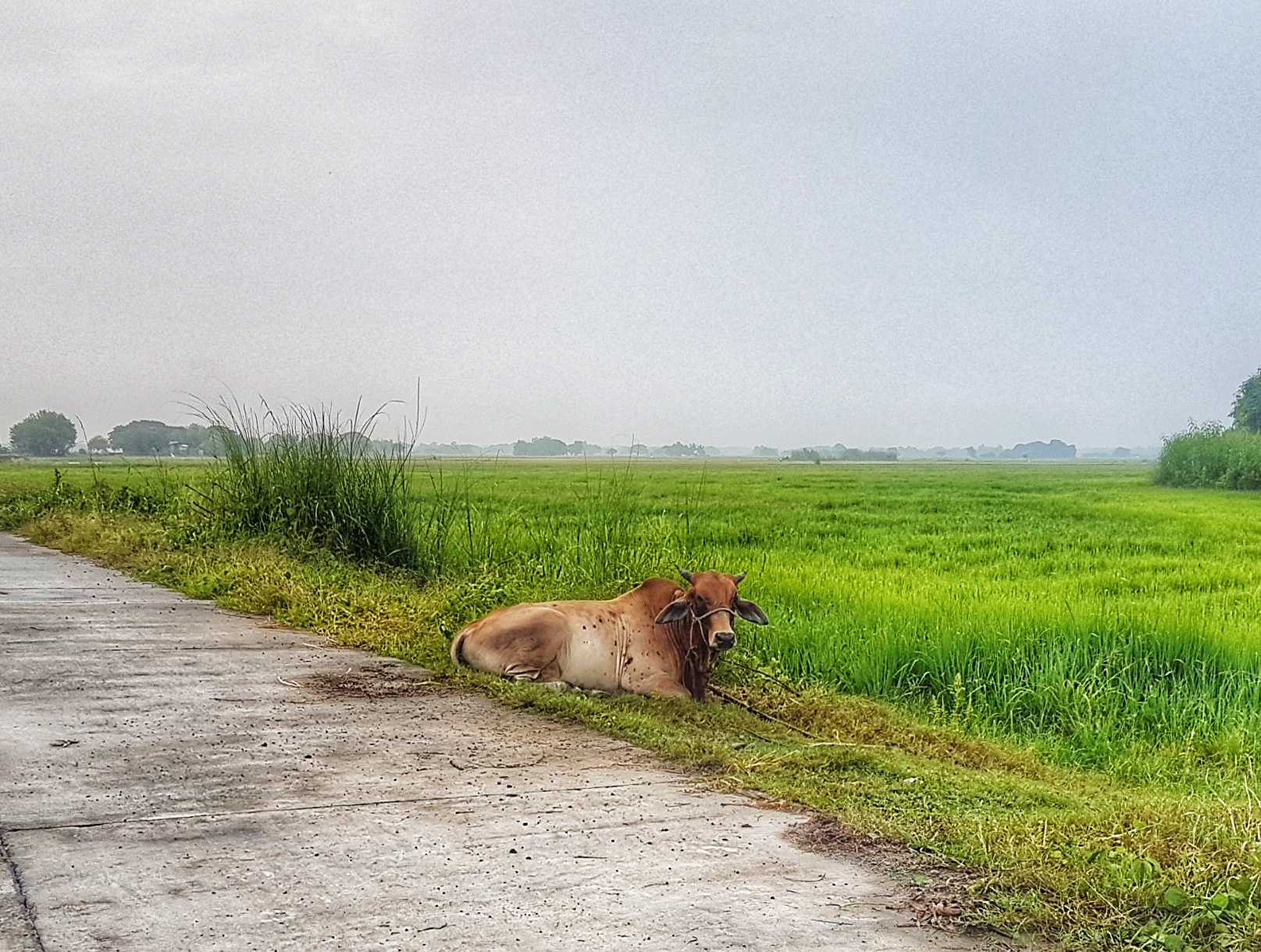 I am afraid of big spiders, but I couldn't resist to take a photo of it.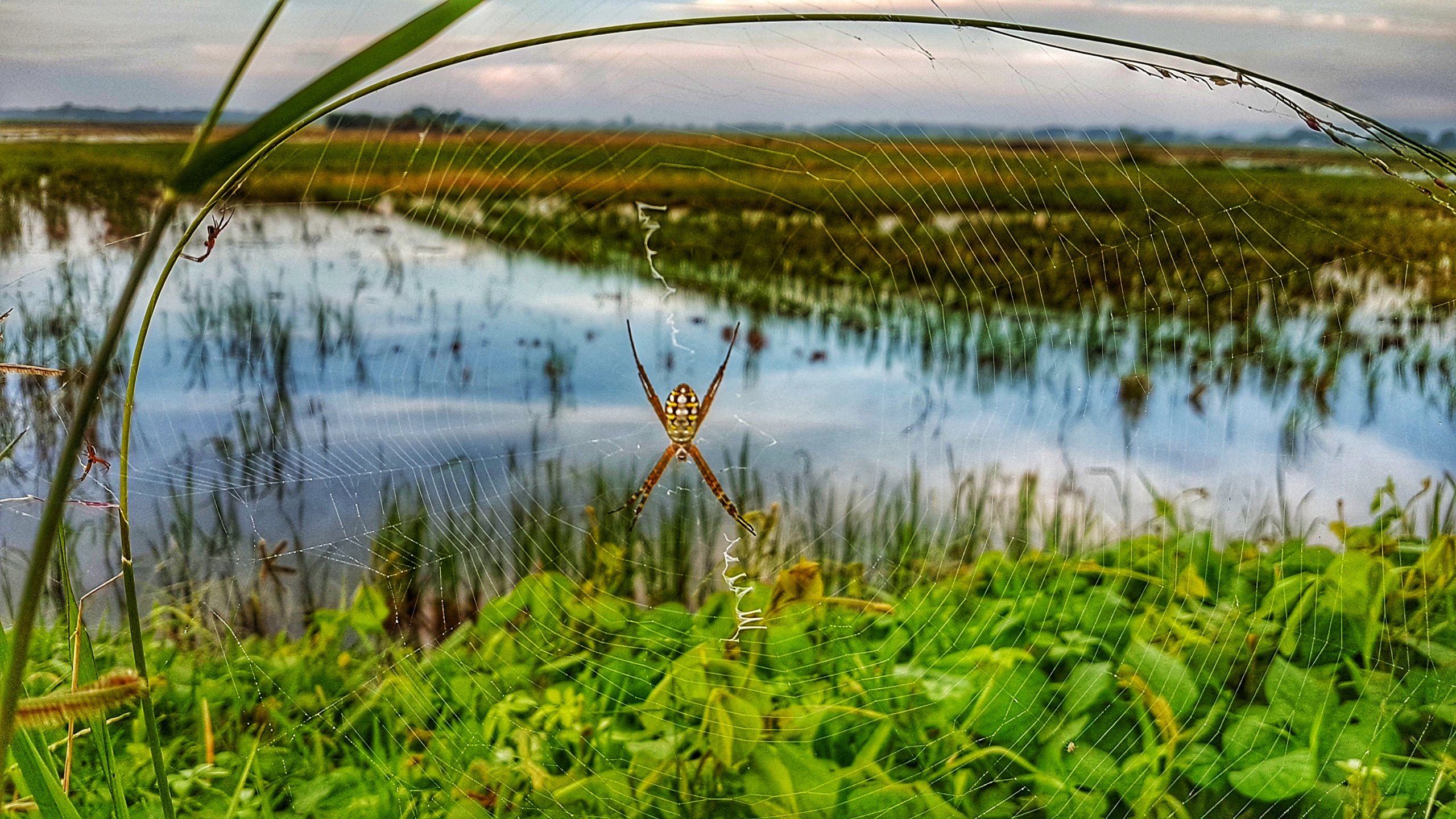 We went back after an hour. It was a lovely morning walk with my family.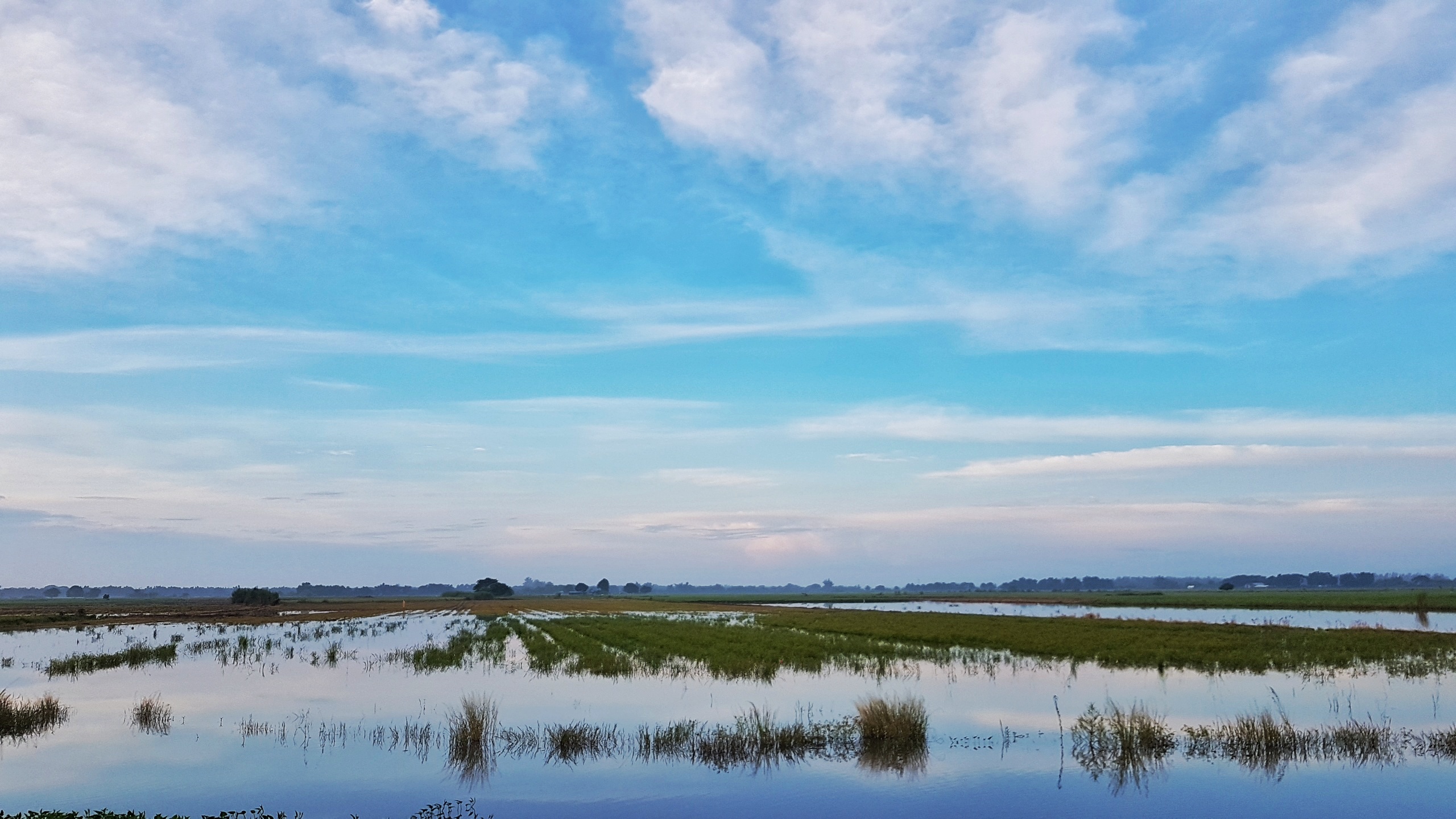 Camera used: Samsung S7
Editing app: Snapseed
---
---