What I am most grateful for right now | Ladies of Hive Contest #64
As I read the two questions asked in this 64th contest edition of this lovely community, I chose to write a post about it, simply because it is such an important topic.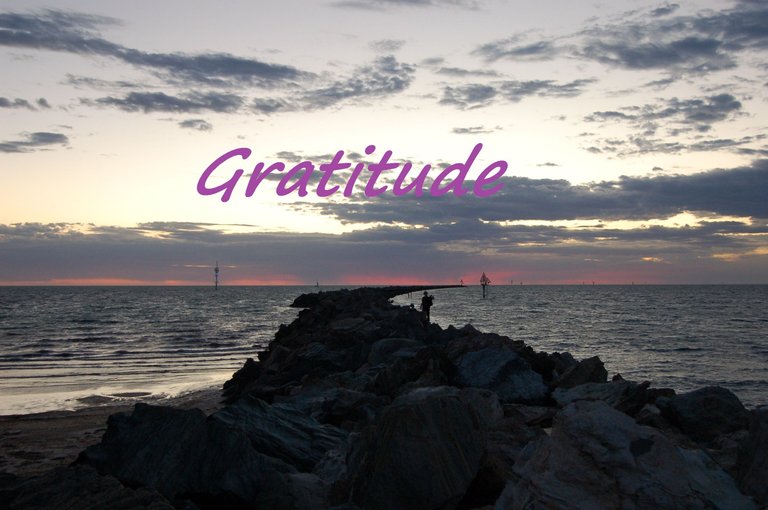 Gratitude is something that should become a daily routine for every individual, no matter what is going on. When we face challenges, it is especially important to focus on the things we have and can be grateful for. There is always something to be grateful for!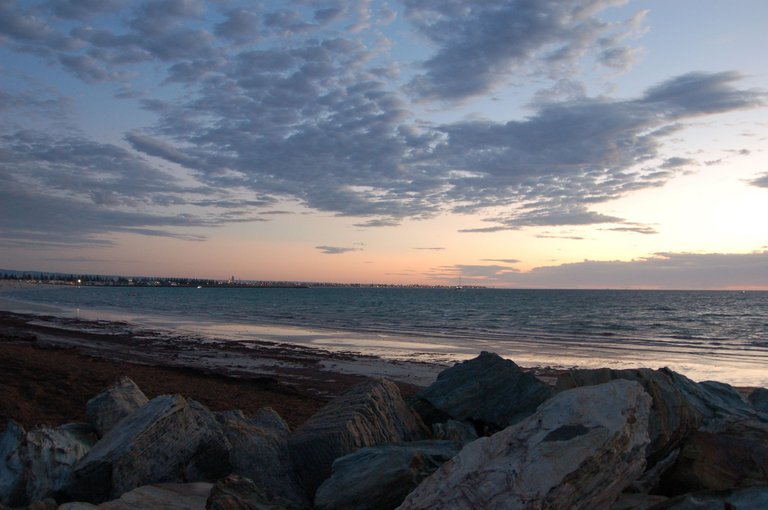 Every day in the morning and before going to bed, I think of the things I am grateful for and many times even during the day when I see something beautiful, like a cute puppy or a beautiful sunset, I just give a quick thanks in my mind when something goes right in my life. I am always thankful for the fresh air, the sun, warmth, birds, sound of the waves, my body and every organ that is working so well to keep me healthy and safe. My cat Ivy, my family and friends, having roof over my head, a reliable car, food on the table,... The list goes on and on.
But today I can focus on the main thing. With all that is going on in the world and seeing tension between people, to such an extent that it has divided people severely. It has destroyed families, relationships, friendships. So what I am most grateful for now, is the fact that I am lucky enough to have my family who share the same opinion about things that are happening, to have a family that supports me with everything, to have the family that I can always rely on. I too, have lost some friends recently as there is difference of opinion, and that is ok.
But although me and my family are far away from each other and haven't seen each other in nearly 3 years, we have built a better and stronger connection now more than ever before and that is absolutely the biggest thing I am grateful for. And that we are all strong enough to follow our intuition and stick with our believes no matter what. To have the people around me, I can openly talk about anything and for that I will forever be grateful.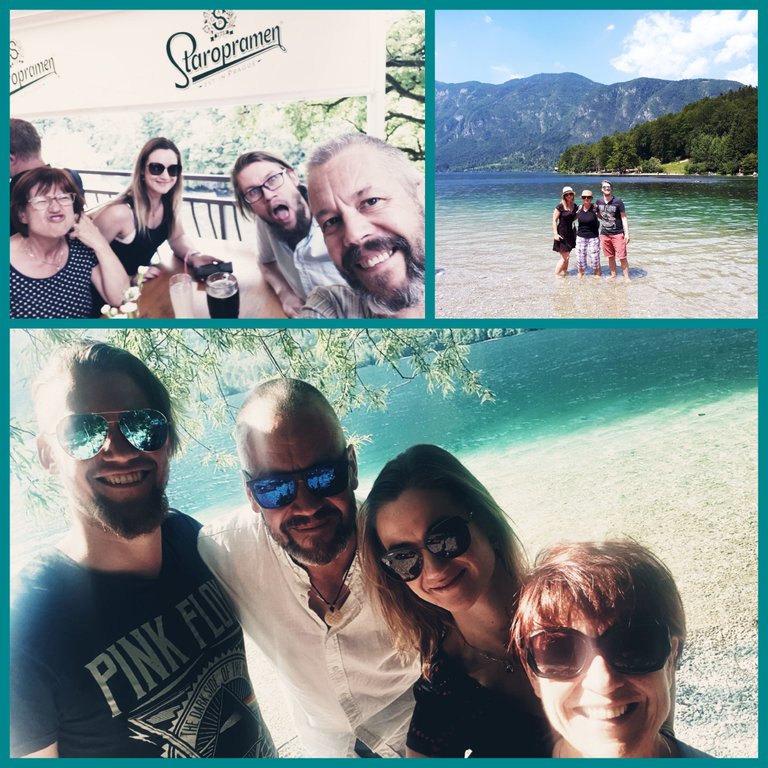 And to share something nice about me - as the second part of the contest - I will focus on my care for the world. Not only caring about the people and always doing my best to help anyone I can, I also have a constant care for the earth, for the environment and the animals. Picking up pieces of plastic on the floor, as I just can't stand that crap ending up in the stomach of a peaceful turtle or a whale! I really wish people didn't throw garbage on the floor and just be mindful about it, put it in trash and well if you see something on the floor, just pick it up, especially if you have a bin close by and it's not super inconvenient. Small little things we do on a daily basis, can make a massive difference.
I mean look at what we have here: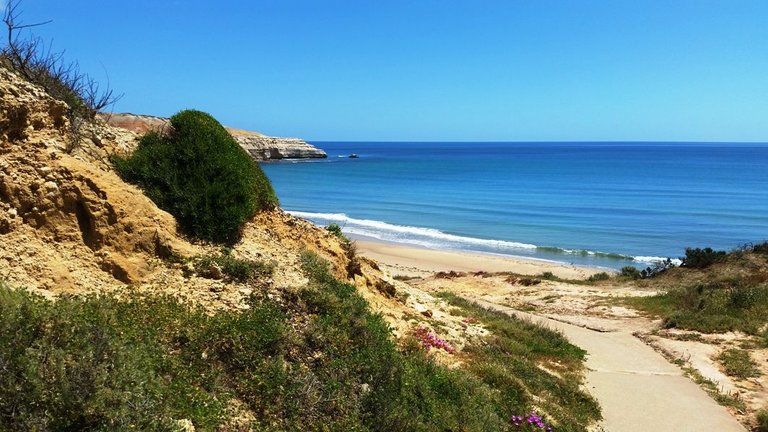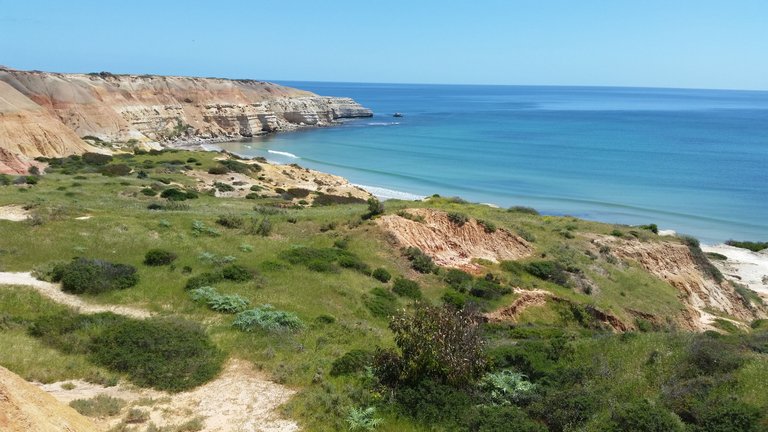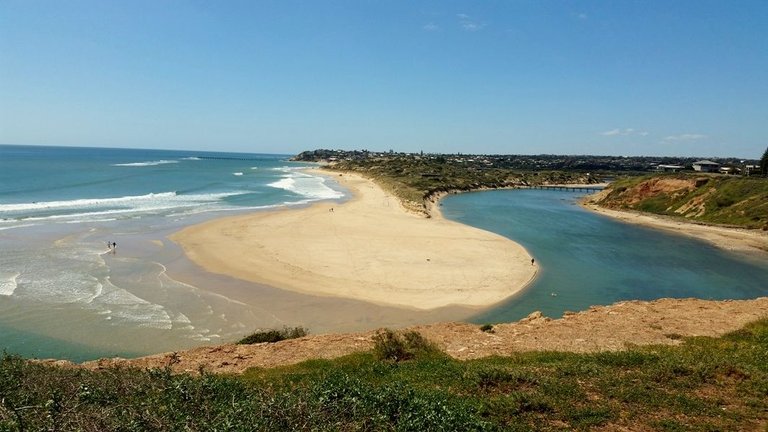 Isn't it worth keeping it clean and safe? I'd say so ;) Thanks to everyone who is doing their good part for the environment.
Thank you for reading Hive tribe and big thanks to #ladiesOfHive community for the challenges that make us appreciate ourselves more and the things we have in our lives.
I am inviting @katiefreespirit to join the challenge :)
See you next time,
Kat
*All photographs are taken and edited by me
---
---