Monomad challenge: A tribute to my beloved dog Aika
This is my entry for the #monomad challenge hosted and curated by @monochromes.
With this lovely community, I wanted to share some pictures of my beloved dog Aika, that absolutely loved snow!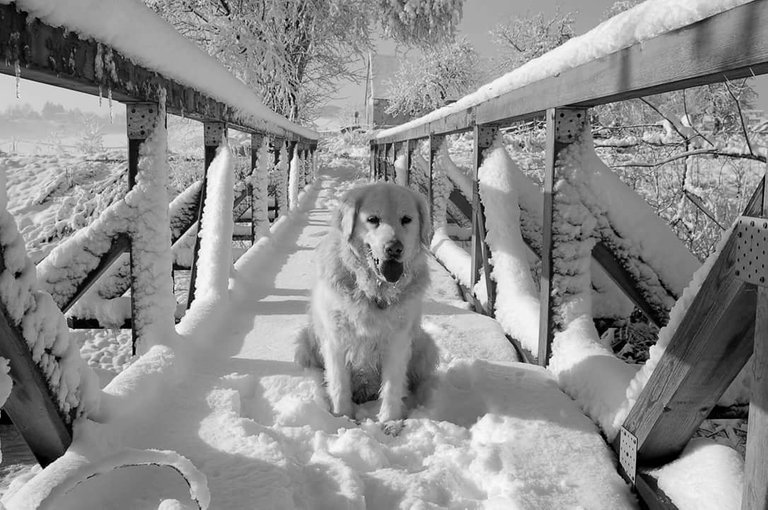 I got this cutie back in 2007 and she was the sweetest dog ever. I remember how gentle she was when we were playing, as soon as she would realise that my hand is in her mouth, she stopped biting and made sure she didn't do any damage.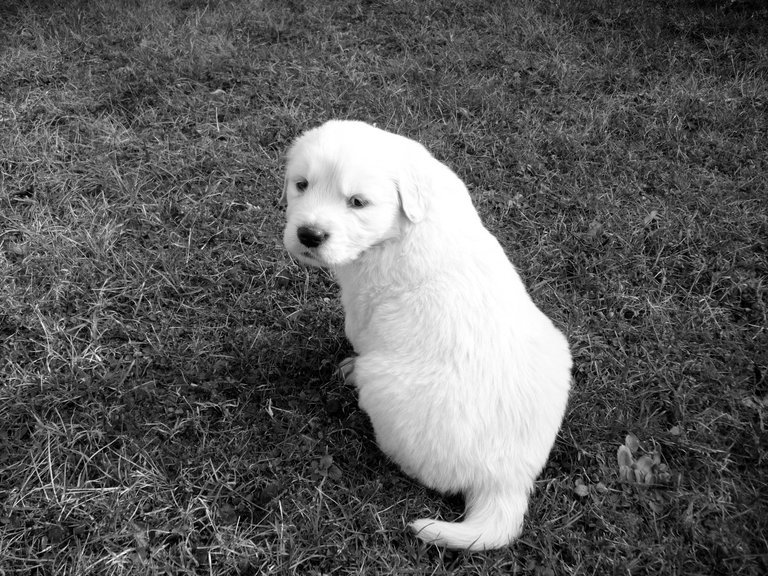 As she grew up, her favourite things to do was EATING :D :D
But also going for long walks and playing around in the snow (her favourite time of the year).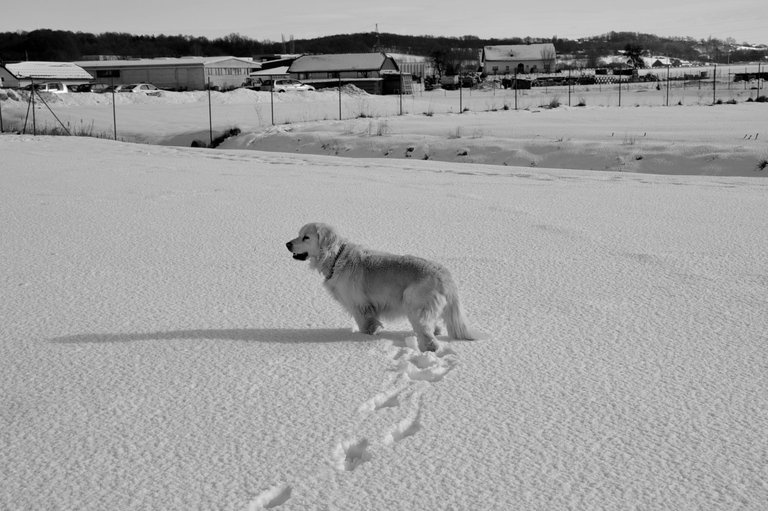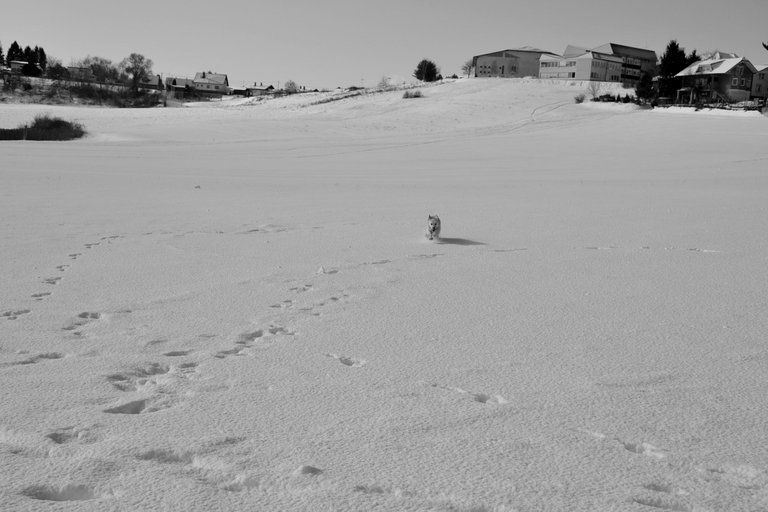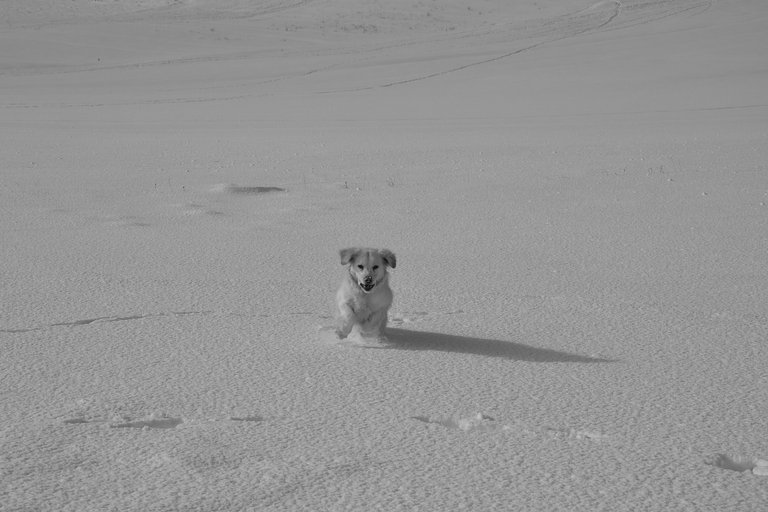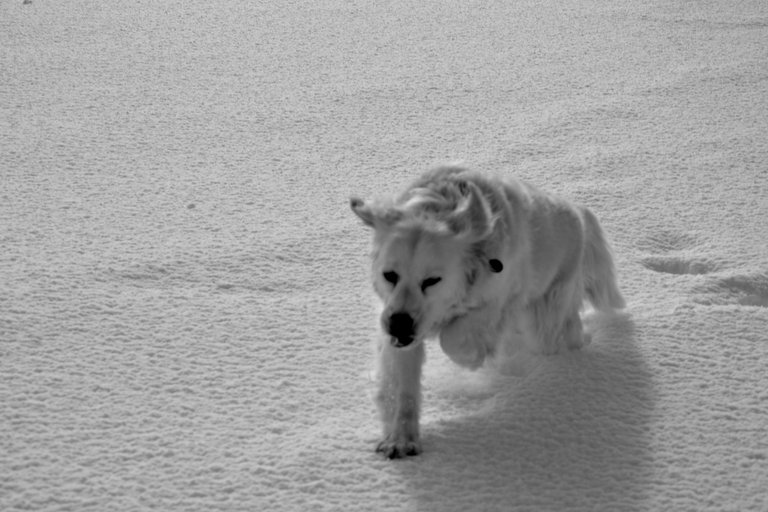 She got along with anyone, loved people but also our chinchilla named Chincha...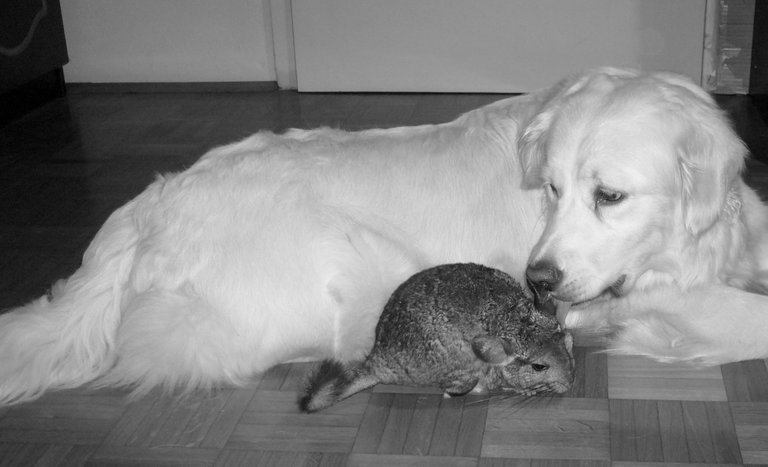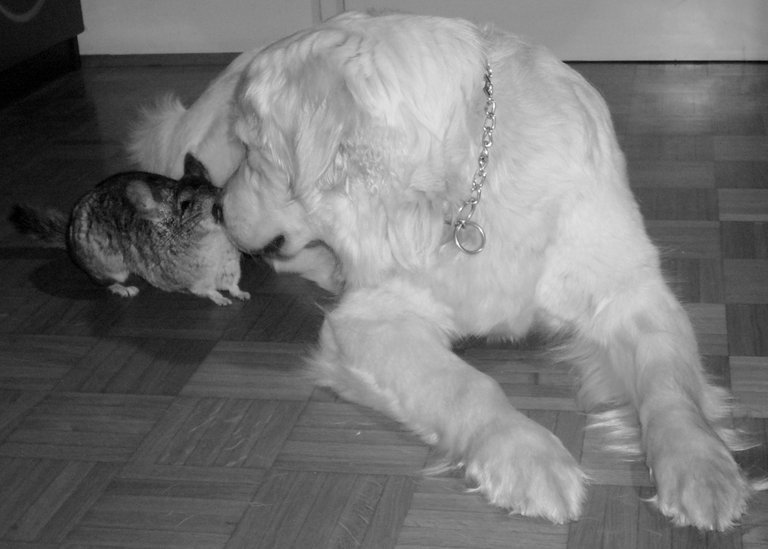 She loved to dress up...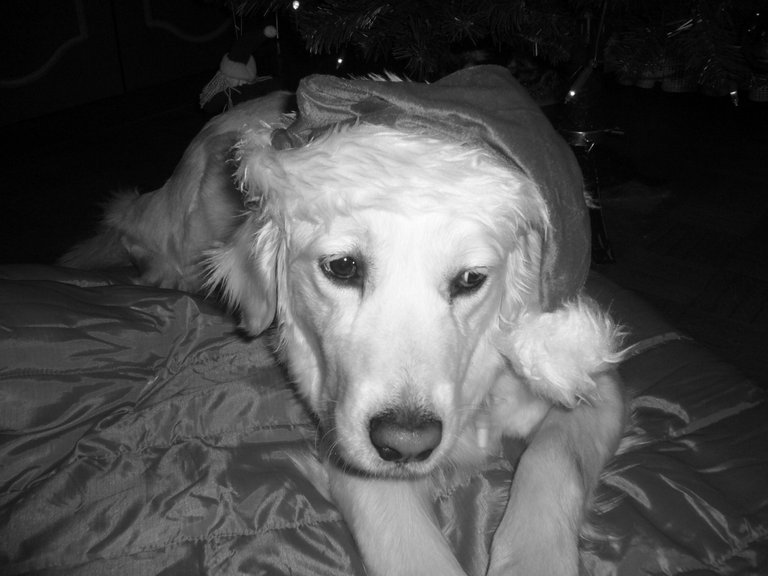 ..and take long naps next to her favourite toy Owie (little purple owl).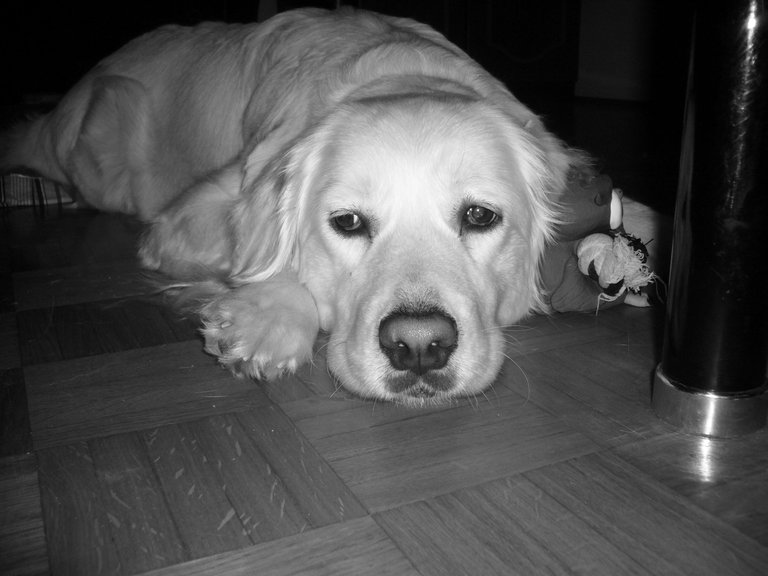 Thank you for all the special moments and love given to us for over 13 years. Missing you always!
Thank you for all the support hive tribe! See you next time
Kat
---
---