You deal with it or let it be?
Some say Steemit came to its end.
I am not sure what this information is based on. People ask me how or what but I don't know if it's true and I am not the person who can figure it out. My internet connection is gone for most hours a day. If it works we need it for other urgent things (homeschooling for example). So please, if you need answers search for them yourself.
Am I powering down?
I did, already started with it during the last 13 weeks of 2019. I stopped it for a while I believe it was because of some Steem Powetr Up Day. Later I started it again. I didn't understand why the powerdown went on on Hive too and didn't knew I could stop it on Hive and it would went on on Steemit. It took me weeks till a friend told me and I tried it.
In most cases this is how I get the info, some nice person tells me how or what and I try it and share the steps taken with others.
I no longer share tips with my account because there's nothing to share and that's why I changed the info in my account. I do not know if palnet exists, if the tags still work. It's the same for many communities/hives + numbers. Besides I think most who are here know way more and are longer on this platform as I.
The dapps I use have several bugs which make it hard for me to join and invest in this platform.
Peakd hardly loads with me and signing in is a problem. It's more luck if I can use it. It really looks nice with many options but if they do not load it's the end of the story to me.
The site hive.blog is so heavy I can not load it. At first I could so I wonder what caused this change.
@esteemapp was always a bit problematic to me. Heavy to load, way heavier as Partiko but a result of Hive's birth and some later changes is Partiko can no longer be used (although I write this in Partiko).
So what is left for me to use? To make it possible for me to blog?
How I work
I write in my notes, copy paste into Partiko to check what it looks like.
I upload photos elsewhere (mupload) because if not they are not shown.
I copy paste the links of the photos where I want them.
I try to post with @esteemapp although nothing loads... I copy paste my text into it, type the tags and click on publish and wait and wait and wait.
If I am lucky it's posted. If I am more lucky a page with a whale is shown telling me I removed the post (I did not and if I am extremely lucky I find it back in my profile).
I try to answer replies with help of @esteemapp. With some luck they load and I can answer and with some more luck I can even send my answer.
I rarely can load content which means on these rare moments only I can read, comment and upvote.
Working with a slow connection is no fun.
By now I lost contact with most people I knew.
Dealing with bugs is no fun either.
@esteemapp has several and so has dpoll.
If I use dpoll I need to write and copy paste too. There is no way I can edit (it was possible at the start) but I learned how to deal with it although it does take me a lot of extra time.
I have no longer the illusion those bugs will be fixed. I had some hope it would be better after the Hard Fork, so I did yesterday as I tried to sign in for hours with hivesigner and the only message I got was "error 502 bad gateway". I guess this is all there is and I have to work what is offered.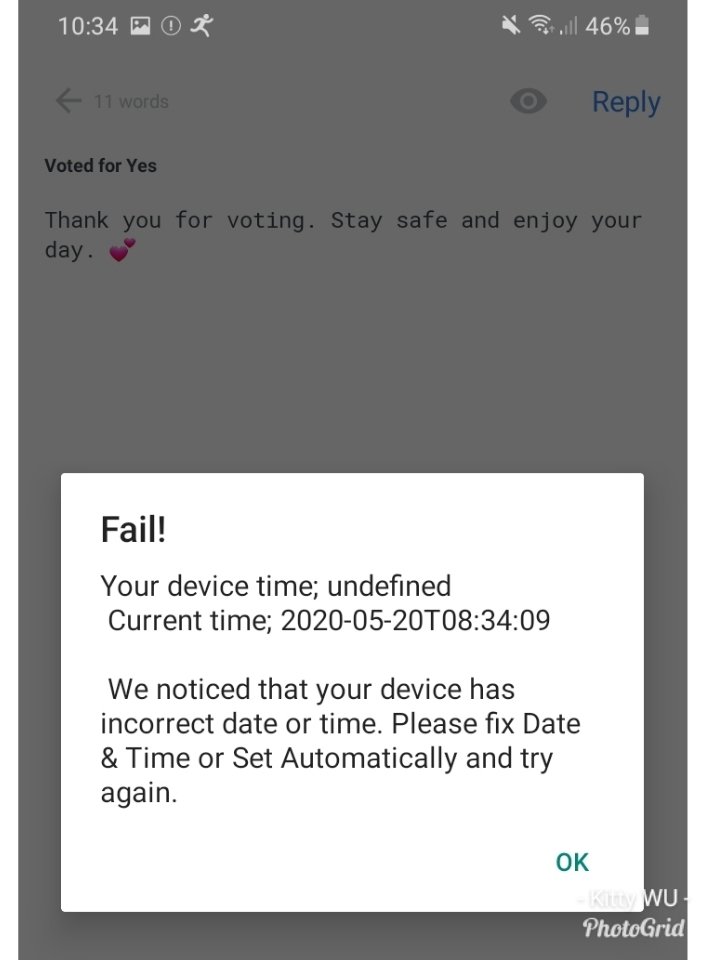 One of the messages @esteemapps sends me if I try to send my answer on a reply.
You deal with bugs or ask/hope for a solution.
Like said I gave up on it. I tried it in every way, on Discord like asked, etc but an answer/solution never came.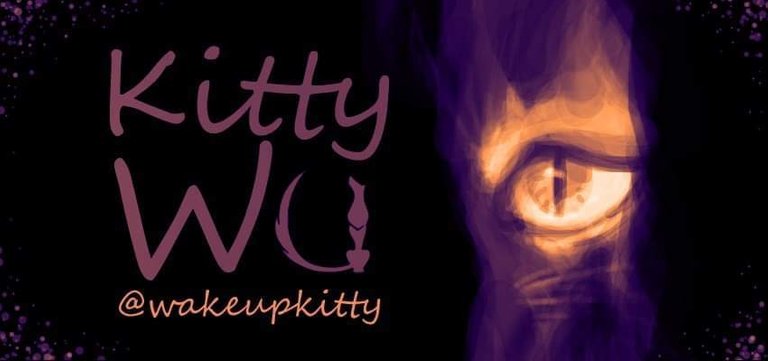 This is an Invitation to join #ccc. The community CCC supports members by encouraging and upvoting each other and by hosting contests. Contests are hosted by @team-ccc and it's members. See @team-ccc for contests running.
---
---