How you kill pain?
How you kill pain?
---
Endorphins and caffeine can help to endure pain.**
Many tests are done to figure out the best ways of increasing your endorphin level.
I have 5 options for you.
Dancing
Active dancers and synchronized dancers (dancing with others) are most effective.
_Dance before you go to the doctor, dentist, etc)

Screaming
Shouting, scolding, screaming help too.

Drama
Sit down with others, watch drama, and cry your eyes out.
Yes, this is a painkiller too. It works best if you cry with others.
You are not such a cry baby? You can skip the drama. Who knows a movie that pisses you off does the trick too (or a football match).

Coffee
Caffeine does the think. Take it best before you expect pain. You can take pills or drink some cups of coffee.

Daydreaming.
Focus on that great place you have been or dream of where you love to be.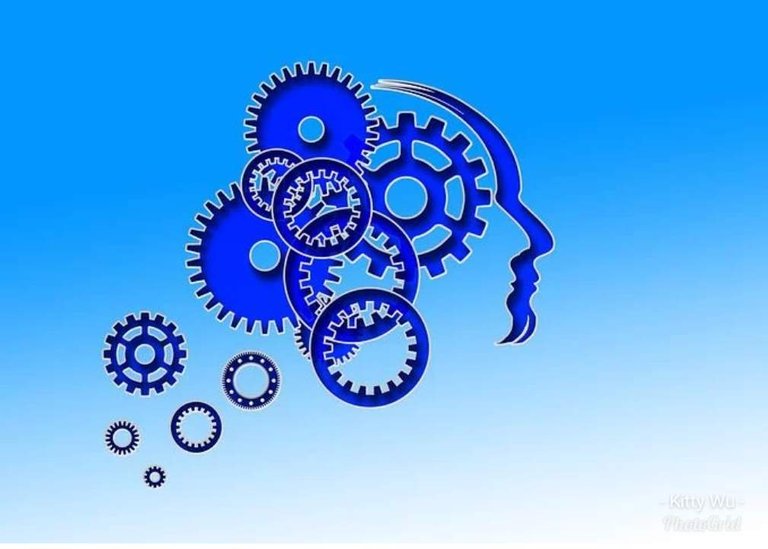 What works best for you?
Or do you have something else that helps better?
---
---
---
---
---
---
---
Answer the question at dpoll.xyz.
---
---