Do/did you buy extra during the lockdown?
Do/did you buy extra during the lockdown?
---
Economical crisis.
We read all kinds of stories about how the lockdown causes an economical crisis worldwide. Are politicians fooling us?
The reality is most countries suffer from a crisis over at least 15 years if not 20.
Dollars and Euro are printed extra, governments told us for years there's nothing wrong and we need to spend. By now poverty increases, one out of five has not enough to eat, prices are increasing and savings are rare.
I wonder.
Is it true businesses suffer from the lockdown? The facts are people bought a lot more. They ordered online and our post complained about the increasing amount of parcels. Restaurants etc were allowed to deliver or you could take away. Who were or are those who suffered from the lockdown? Buses kept driving, so did trains. Pharmacies, drugstores earned too. There wasn't one single day the newspaper or mail wasn't delivered. Offices did never close, those who could work online.
The ice cream shop was closed but it is every year from September till April/May.
**According to the latest news **
Supermarkets and food shops earned 6% more.
DIY shops, kitchen sellers, and floor specialists earned 25% more.
Shops specialist in electronics (television, fridges, etc) earned 12% more, and online shops (the new ones on this market) included earned 62.4% more!
If I read those numbers I find it hard to believe our economy nearly dies. For sure everything bought needs to be paid for too. If the debts increased (the government permitted to pay off loans later, etc) this needs to be paid off too.
Personally, I did not buy anything except food and vitamins for my daughter.
No full, no clothes, no shoes, no trips, no fridge, no television, etc and I find it hard to believe during a period of lockdown you suddenly are out of clothes, need a new tv, better fridge or different kitchen.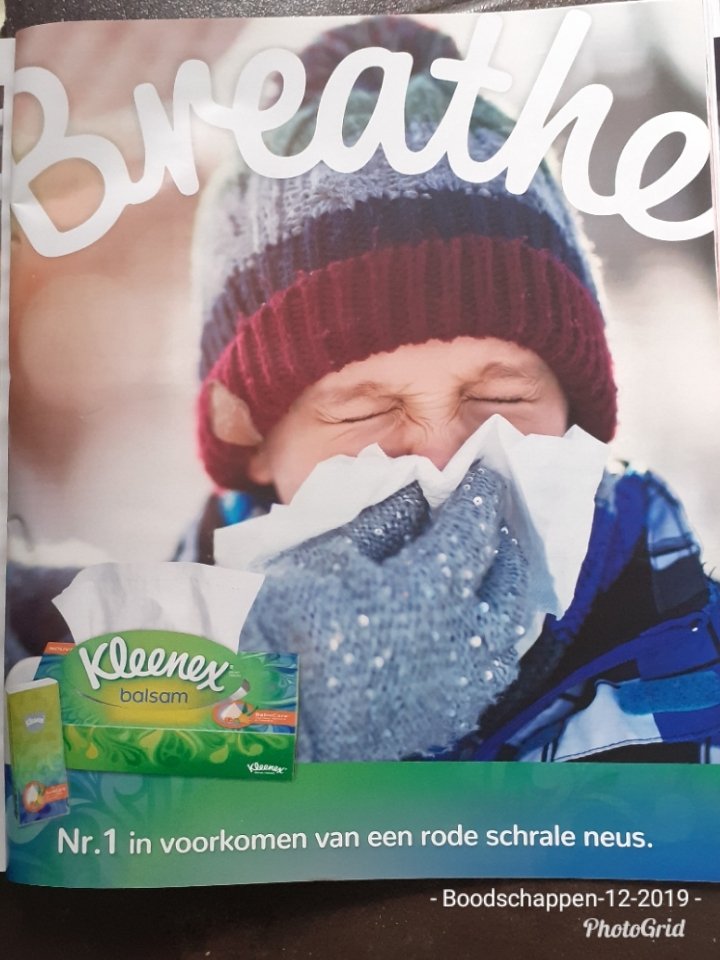 An advertisement in a magazine. I never buy these. Way too expensive.
Did you buy new stuff because of the lockdown?
Was it because you are bored, you are a shopaholic or are you afraid soon certain items won't be available?
I didn't even buy extra toilet paper. 🤔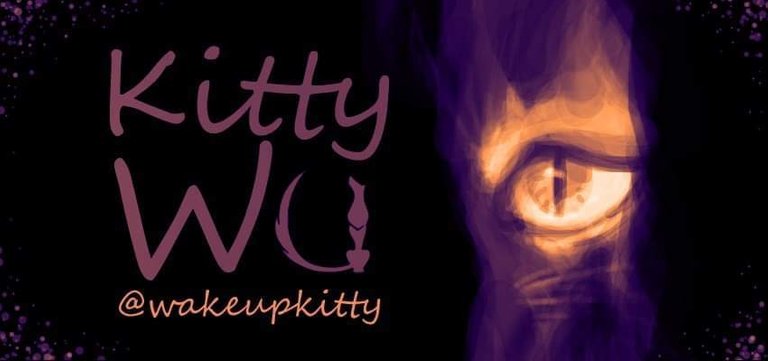 This is an Invitation to join #ccc. The community CCC supports members by encouraging and upvoting each other and by hosting contests. Contests are hosted by @team-ccc and it's members. See @team-ccc for contests running.
---
---
---
---
Answer the question at dpoll.xyz.
---
---