Do you like butter cake?
Do you like butter cake?
---
Buttercake
It's not difficult to make it it was something my granny baked once in a while.
Her number one was a cake and number two was apple pie. Both great and I haven't found any shop or bakery in my life able to make it like she did.
The children discovered the butter cake.
I doubt I made it that frequently. Somehow I forgot about it.
All you need is (real) butter, sugar, a bit salt and flour. If you like you can add some lemon or fill this dough with marzipan. Oven: 180-200 °C for about 40-45 minutes. You should eat this cold.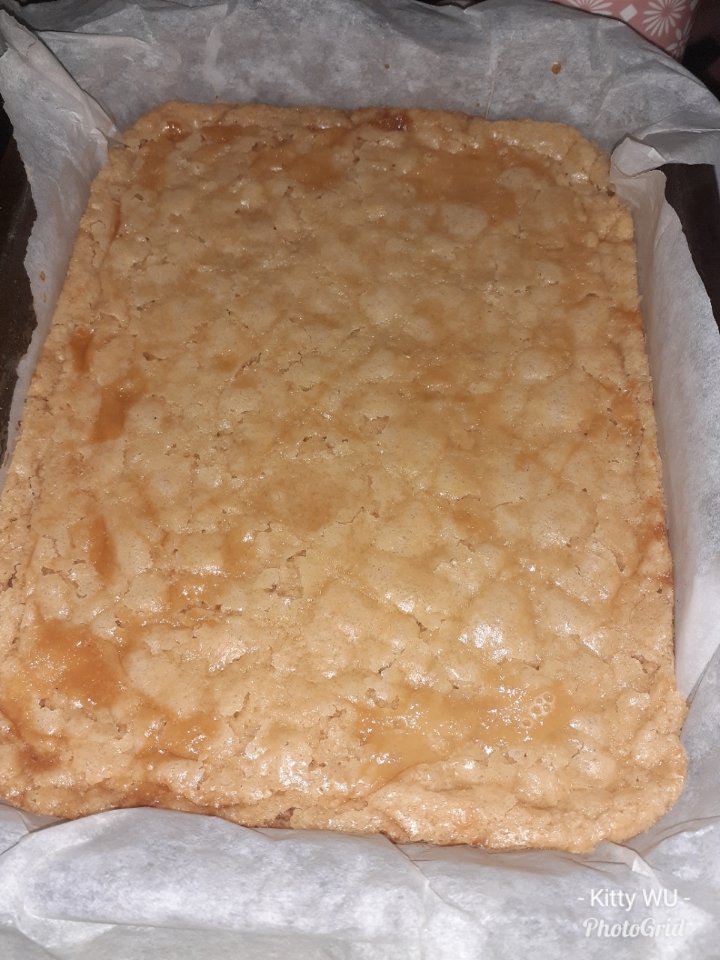 Do you like butter cake?
The one on the photo is made by my kid. We couldn't wait till it was cold and yes, we ate it all. 😁
---
---
---
---
---
Answer the question at dpoll.xyz.
---
---