Are you an introvert?
Are you an introvert?
---
Is it true introverts have a bad name?
Are they the most boring people around? Is the world better off without them? They say they can never make up their mind, never answer if you ask them something and they are not very enthusiastic if you have a great idea and suggest to do it now.
You never know what's going on in their head and while you love to work with the radio on they switch it off and even if you walk up and down they tell you to stop with that awful noise.
Most people are somewhere in the middle.
The middle of the scale extrovert and introvert.
A real extrovert is noisy, loud, you ca.n always hear him, asks for attention. It looks as if he is filled with energy, always in for doing something. He cannot sit still, is not able ton listen to someone else, has a huge risk of a burnout and dies on a younger age.
A real introvert is high sensible, a thinker, an observer, a good listener and can tell you exactly what the consequences will be of an idea.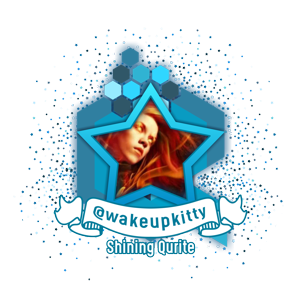 Are you an introvert?
---
---
---
In the middle - More introvert
---
In the middle - more extrovert
---
---
Answer the question at dpoll.xyz.
---
---