Wednesday walk || tradition of aceh "Preh Linto"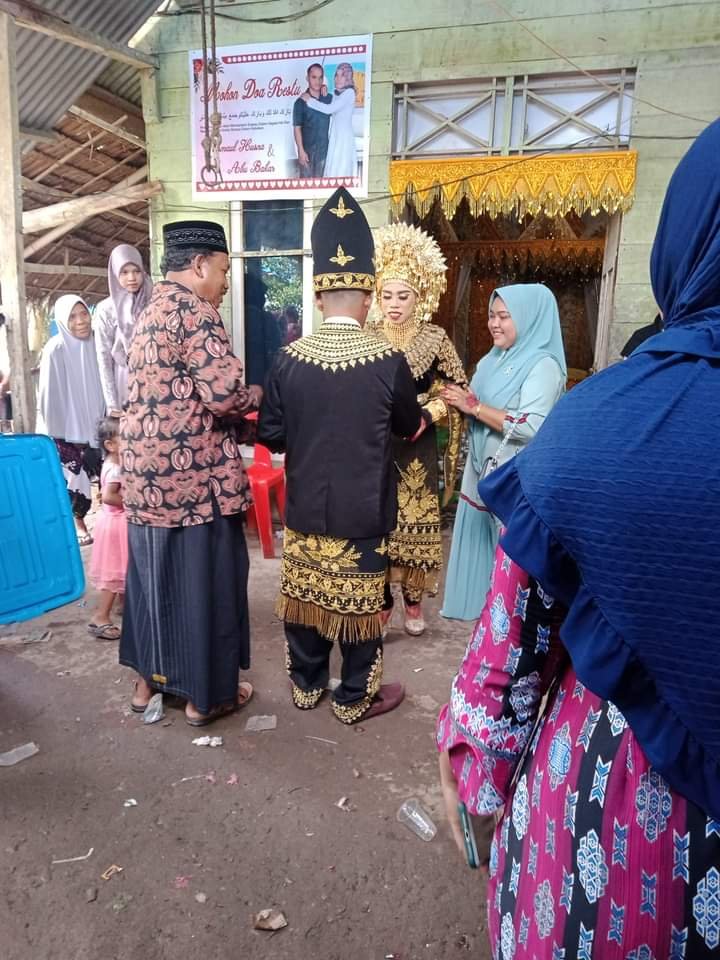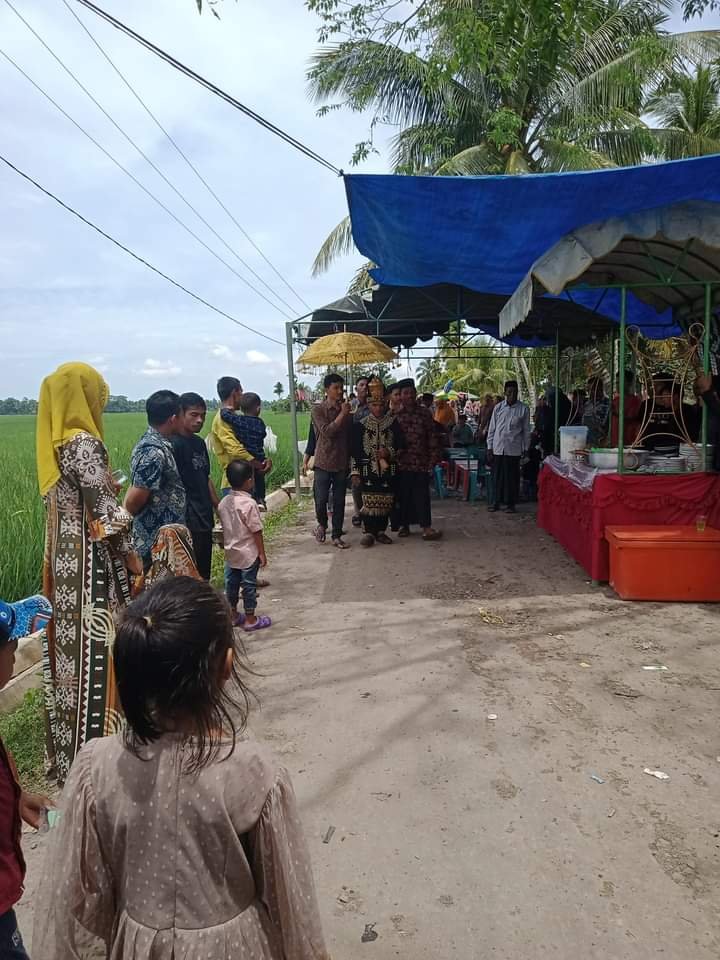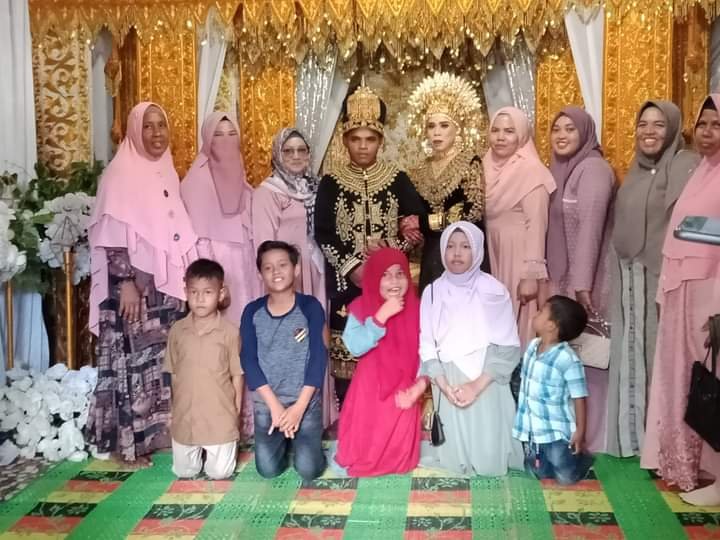 A custom which remains firmly held to this day is the tradition of the men who will come visit with the bride's company. They will be welcomed by the host for all its advantages and shortcomings. The male would carry the luggage as an eye injury to give to the woman who would become his wife.
Marriage is a sacred thing in life by uniting two peoples ina marriage based on local tradition and tradition. Each region may differ from its performing ordinances because they are according to the customs performed by their respective ancestors and Happy weddings my brother.
---
---
Sebuah adat yang masih dipegang teguh sampai saat ini adalah tradisi preh linto baroe dimana pihak dari laki-laki akan datang berkunjung bersama rombongan kerumah nya pengantin wanita. Mereka akan disambut oleh tuan rumah untuk segala kelebihan dan kekurangan yang dibawa nya. Pihak laki-laki akan membawa barang bawaan sebagai cedera mata untuk diberikan kepada perempuan yang akan menjadi istrinya.

Perkawinan menjadi suatu hal yang sangat sakral dalam kehidupan karena menyatukan dua insan dalam sebuah perkawinan yang berdasarkan adat dan tradition setempat. Setiap daerah mungkin berbeda tata cara pelaksanaan nya karena itu menurut adat istiadat yang dilakukan oleh para leluhur mereka masing-masing.
Thank you for stopping by to view this article.
© Photos by @votee
I post an article daily, and I hope to see you again soon!
---
---
Join us for #wednesdaywalk of @tattoodjay.
It is so much fun. It is in collaboration with @elizacheng's #makemesmile challenge.
@dswigle!
---
---