Wednesday Walk - make me feel good
Hy friends everyone.. Nice to see you and happy weekend
---
---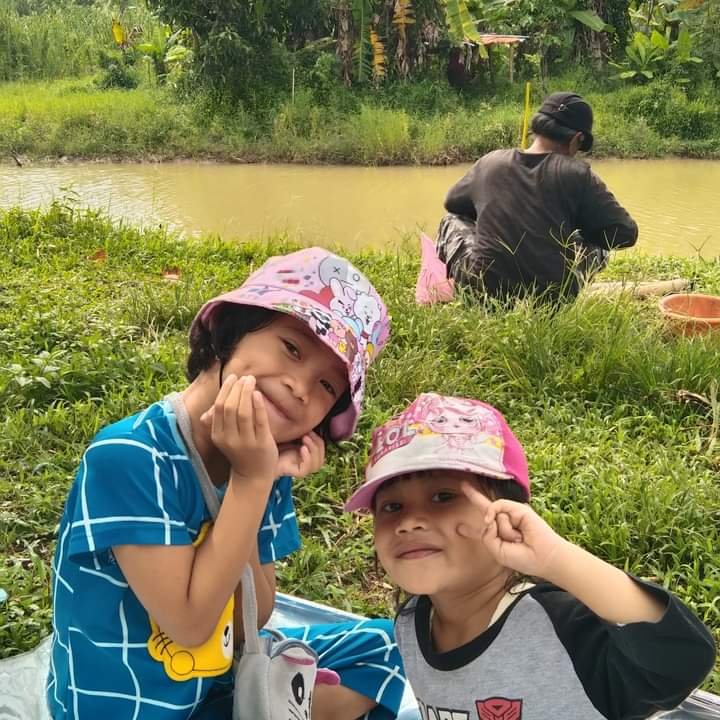 It's yesterday in the evening at the high ground. The high ground was a balmy atmosphere, so family camping was the choice we made at night. Our long holidays benefited us asa family, took time with them and watched them smile into an inestimable pride. My wife seemed happy, clear as day that they stayed here.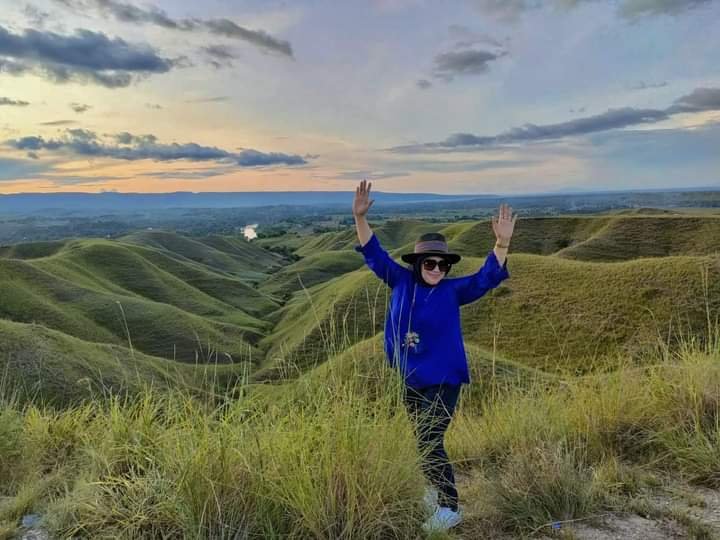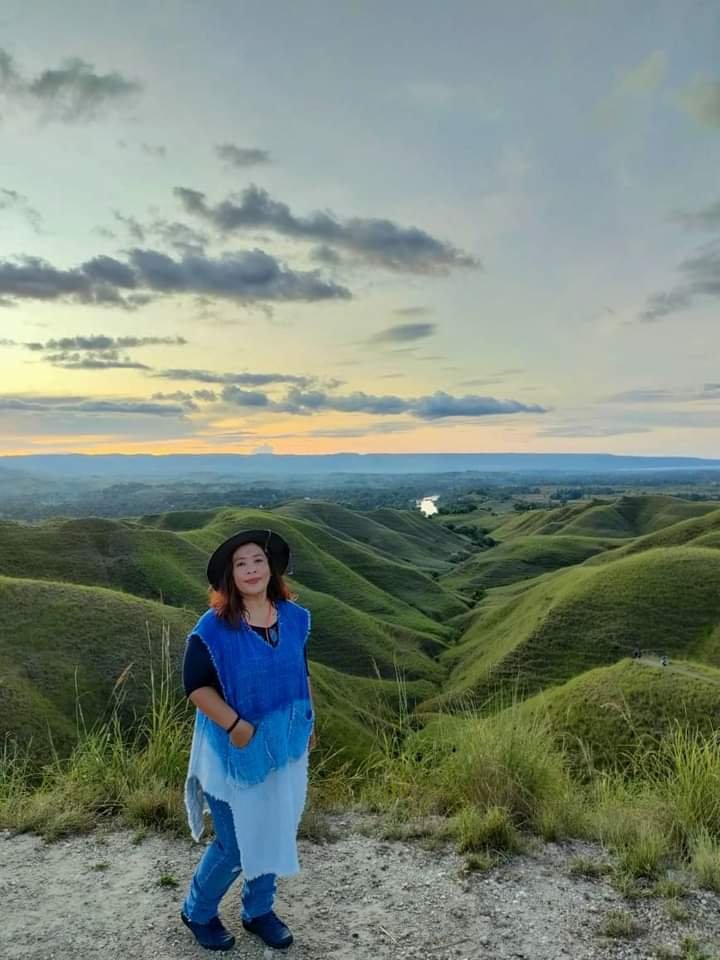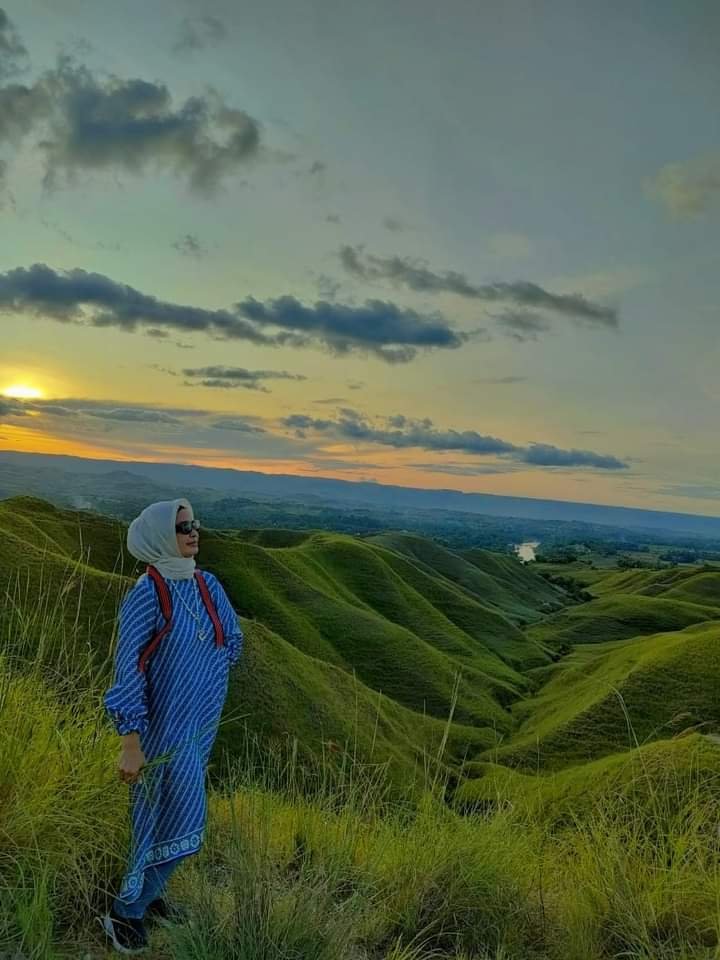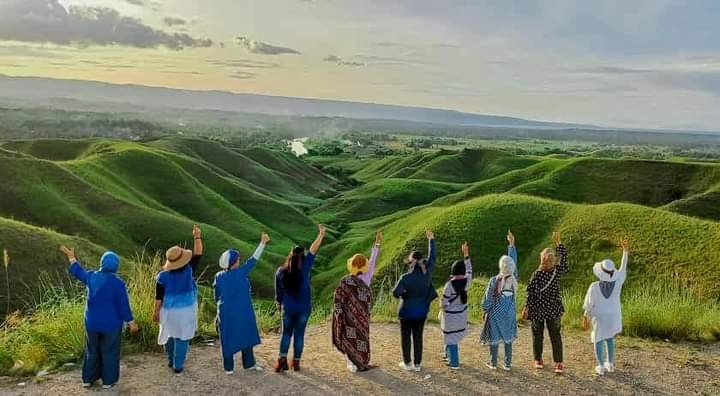 Nice Spot
---
Apart from its cozy spots, there are also great photos with vast expansive mountain and green sets. All of our activities and activities while we're here I'll immortalize in a photo or picture that I've taken with my camera hand and we'll remember our experience here being a great memory.
Thank you for stopping by to view this article.

© Photos by @votee
I post an article daily, and I hope to see you again soon!
Join us for #wednesdaywalk of @tattoodjay.
It is so much fun. It is in collaboration with @elizacheng's #makemesmile challenge.
#alwaysaflower is a tag by dearest @dswigle!
---
---