Let's see costumes ! Social creatures
As social creatures living on this earth, we are faced with a number of problems. The problems were always sudden and not expected either physically or mentally. But in this life we need someone or medium to give counsel or input to motivate us to relax and be calm about our daily lives.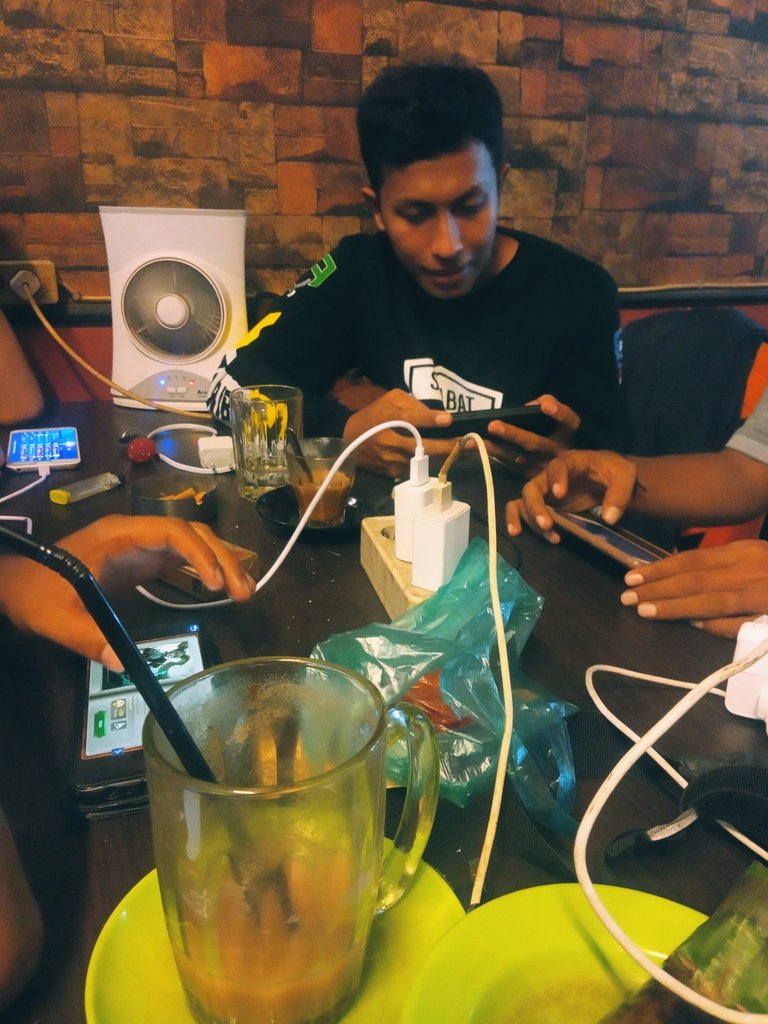 The people closest to us are the principal ones to inspire us in life and make us more enthusiast and enthusiastic in all things to come.
It is we who have always Shared, sharing experiences, sharing science in problem solving.
---
---