Japanese dishes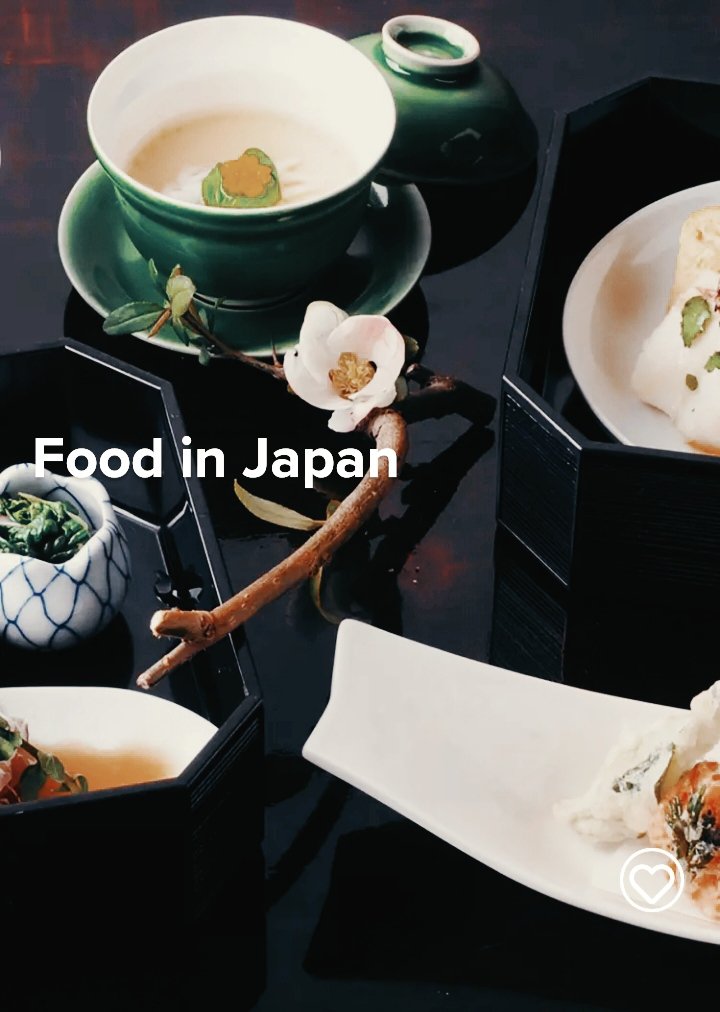 Hello my friends, thanks for all that your sharing in this community.
Traditional Japanese cuisine, also called washoku, comprises of dishes that use ingredients which are very traditional in Japan and were developed as part of Japanese culture through the ages.
Some main characteristics of washoku are, that the dishes are prepared with as many fresh, seasonal ingredients as possible, the dishes focuses on bringing out the tastes and flavours of the ingredients themselves, and the traditional cusines are closely connected with the various festival and ceremonies throughout the year.
@mbp @s4s @ctime @pishio @trafalgar
---
---
---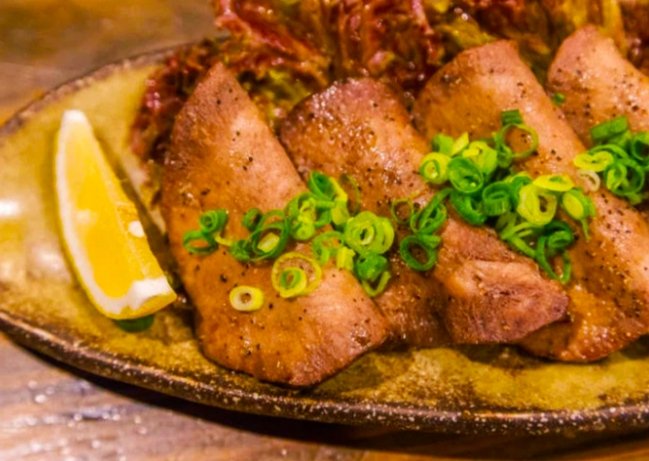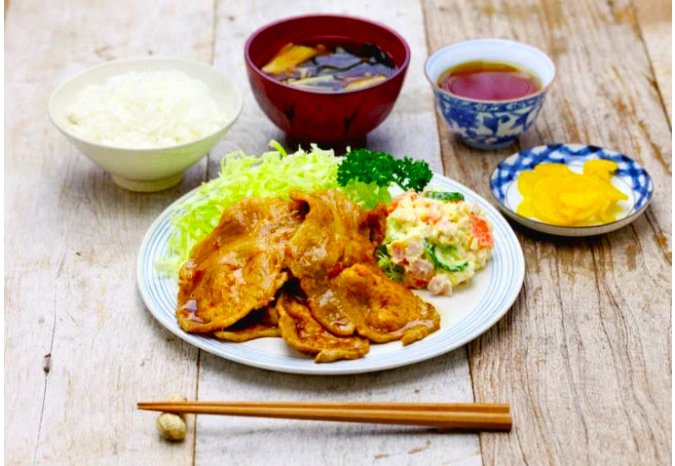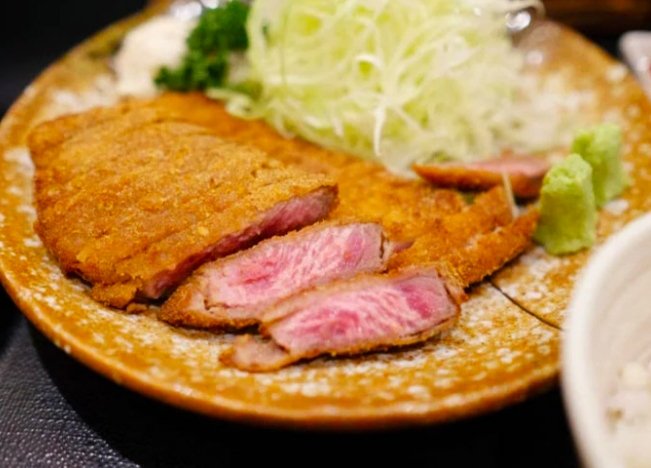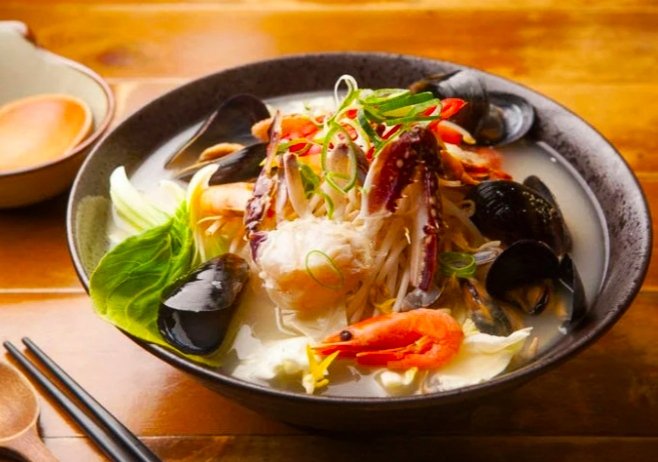 ---
---