Friendly Girl take Refreshing with Sunset background
Hi hiveans and all my friends, how's everybody doing, hoping it's still healthy to be able to function as usual. Oh yeah, happy holidays to all your friends.
#photographylovers
#travel
#theweekend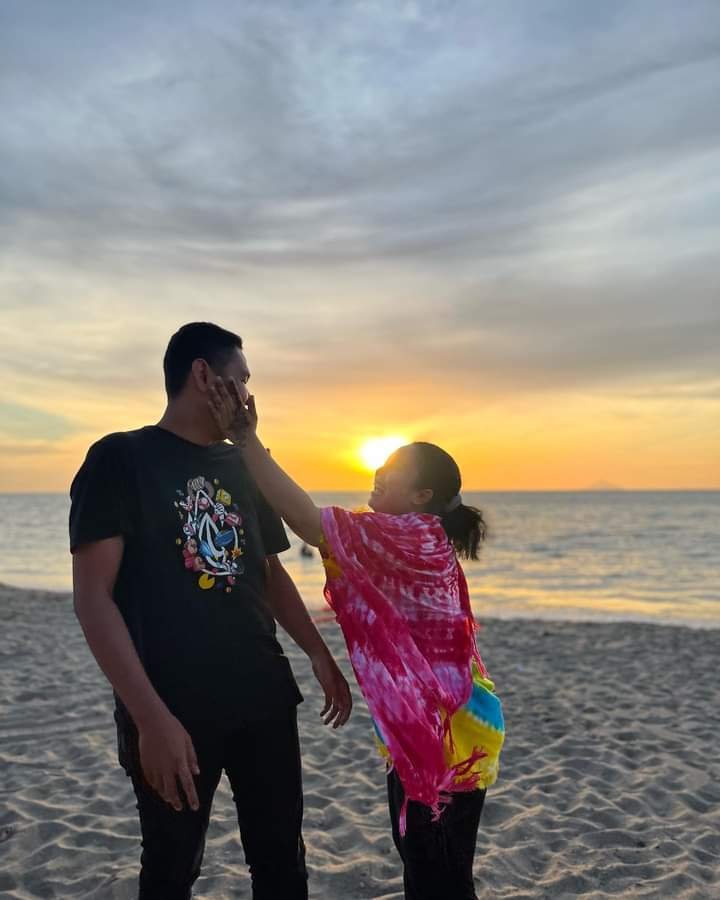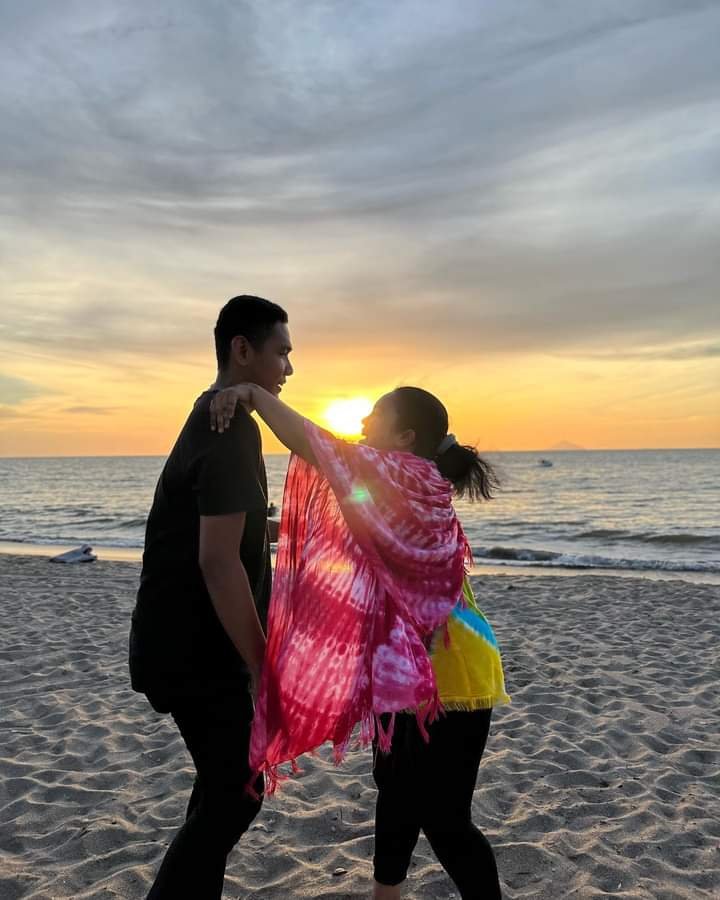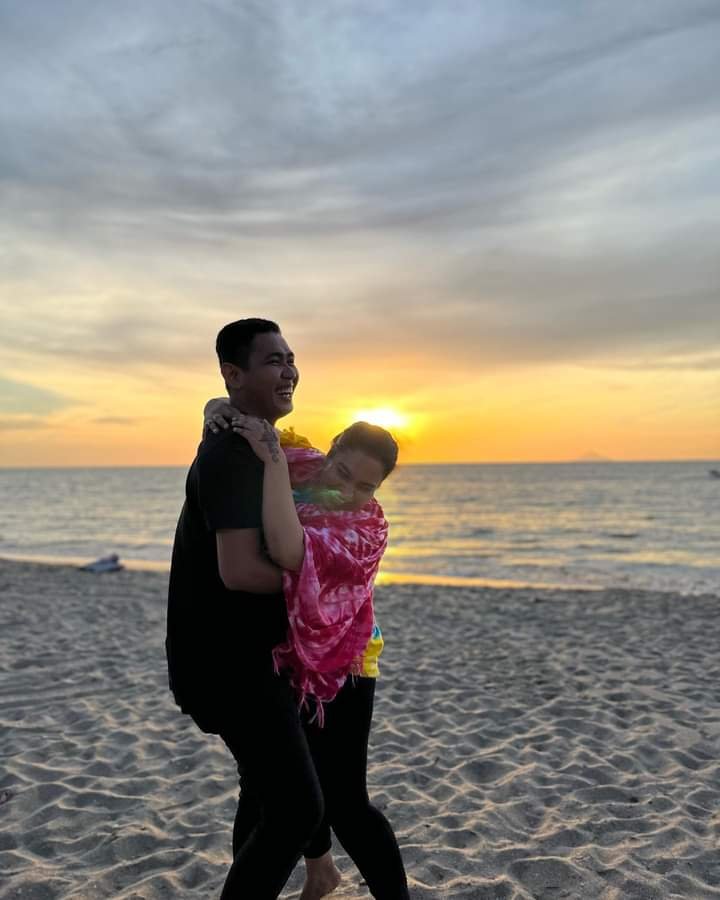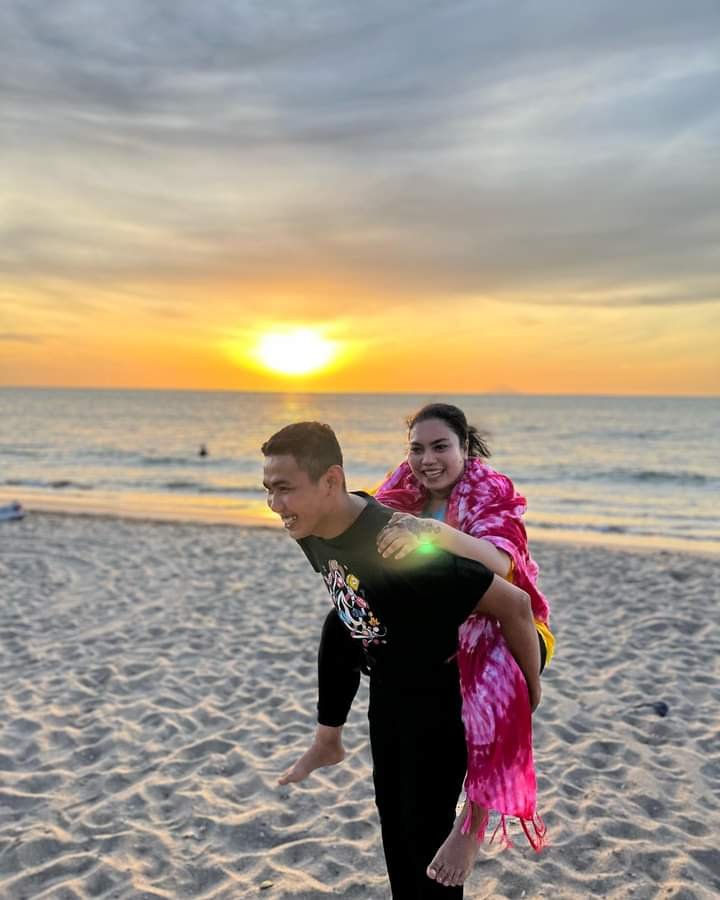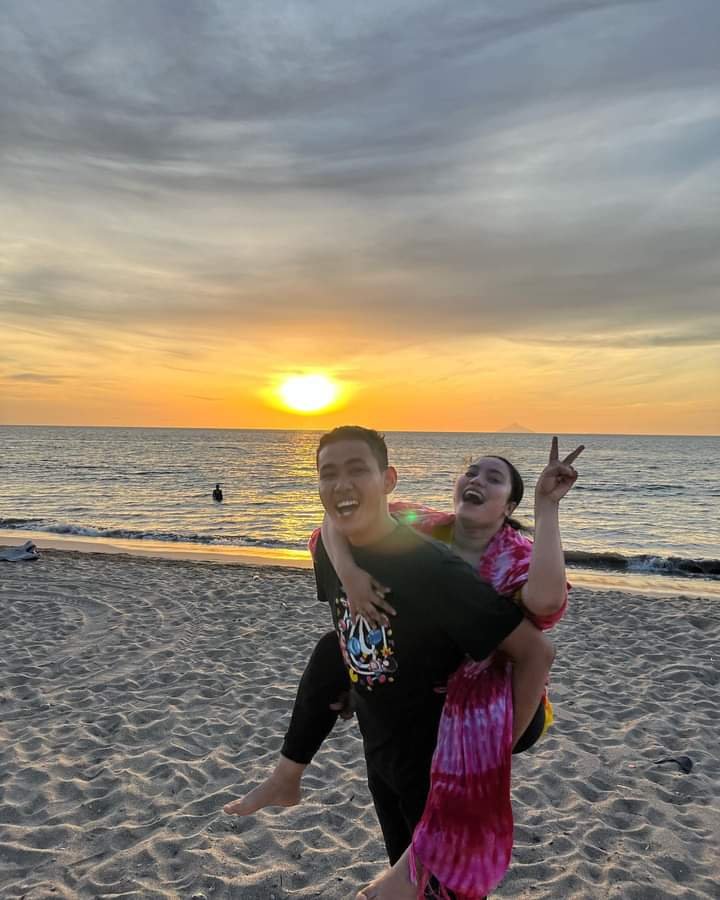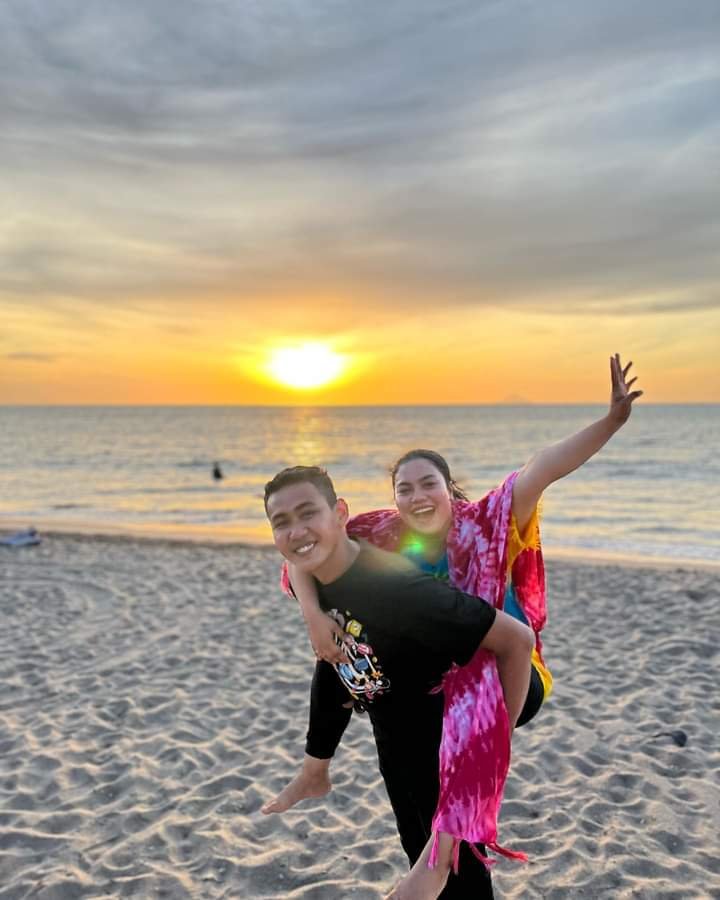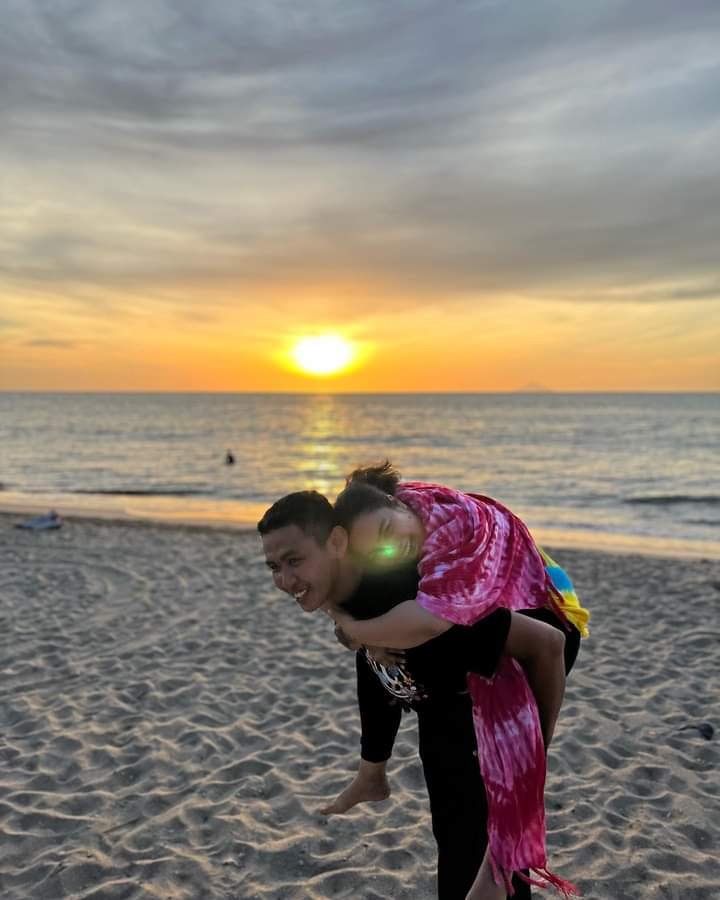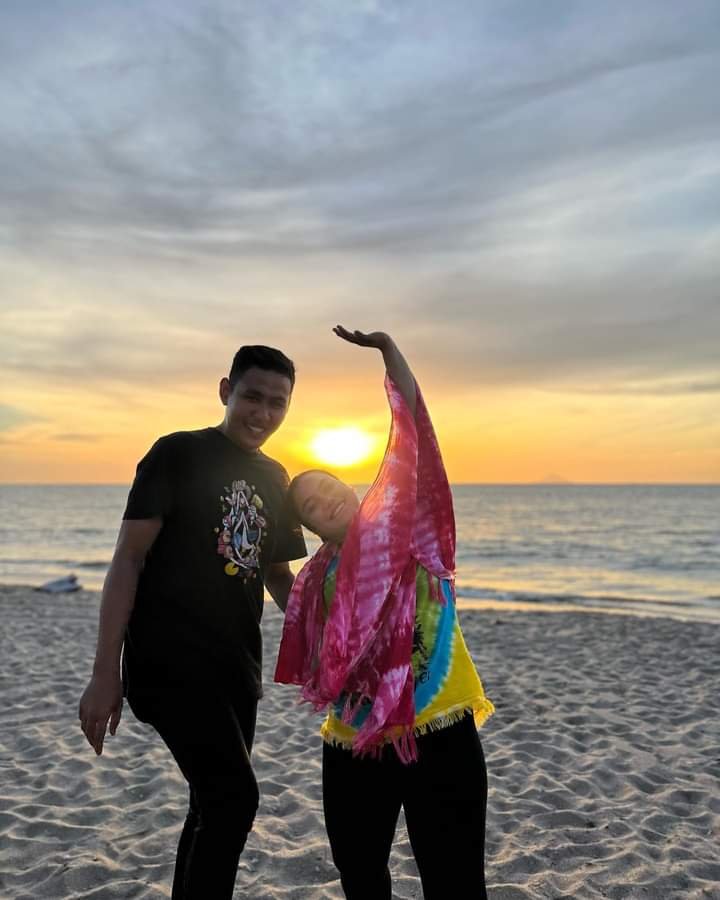 The clock says 5:00 p.m., it doesn't feel like you have a weekend yet. Well, considering it's the weekend, we had a little chat about our weekend earlier today. We are on the coast of anyer for this holiday. Why we chose this new beach, because we think it's so pretty and clean, especially when it's this afternoon here, it's great to watch the sunset on the western horizon or sunset. One of these places on the corner of anyer beach we can watch the sunset live with no obstacles covering it up like this place we're playing.
The sea is clean with vast ocean views and many game sets that can be tried, there's no doubt many people will be here. We also came here from our friend who informs us that it is a very beautiful beach with all its advantages, all the details he tells us that intriders us. And sure enough, everything as described was not disappointing. What an experience and moment it could never be forgotten.
Thank you for visiting and reading this piece I wrote at hive blogs.
Thank you
Best Regards
---
---