Feel Good - Feathered friends Friday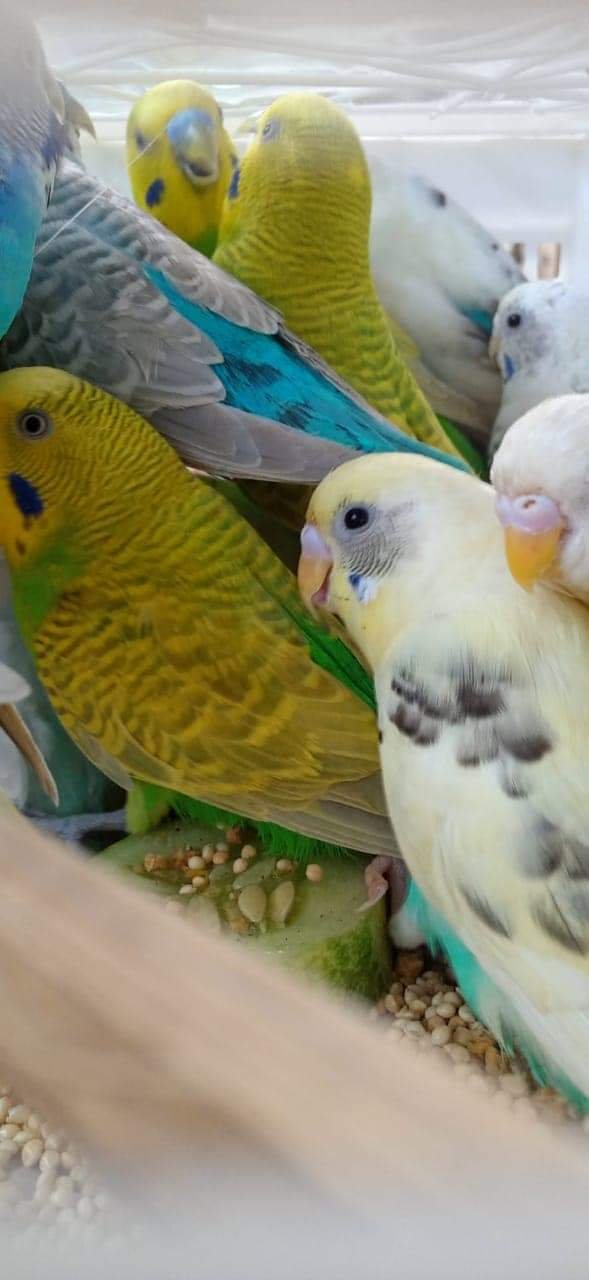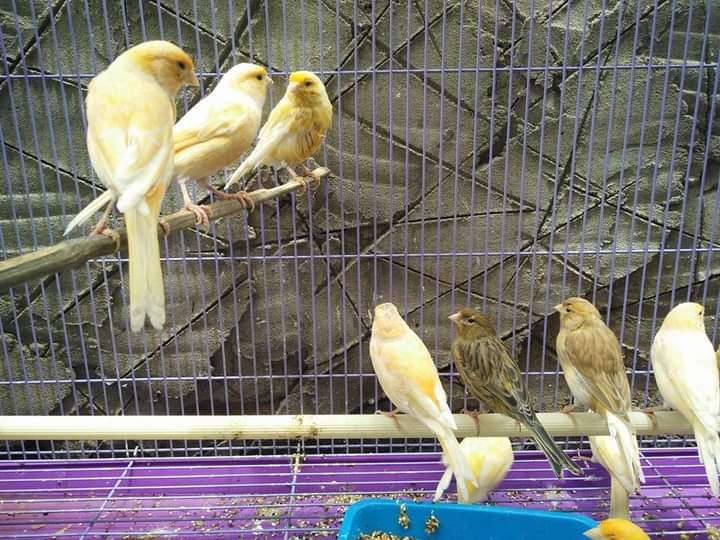 Welcome to visit in my blog. Have a great day. Today we look at lovebirds and observe their habits.
Buat teman-teman semuanya pasti tahu ini jenis burung apa, pasti sudah tidak asing lagi We've got birds everywhere. Lovebirds or still one family with parakeets. This particular bird is known to many in that in the light of its elegant, beautiful plumage, the eyes are seen with more than three colors in one bird type. Moreover, there is much interest in the bird's melodious voice, even as if it were singing to the rhythm and forming a song.
The beauty of its color is that trainers and decorated bird lovers know for themselves how to treat and care properly for the birds, since this one requires more care because it is a decorated bird and a bird deemed to be highly trained. It is also a bird with a high allegiance to its mate. This bird will marry only one of the opposite sex. And the owners of this bird will also be so obedient and obedient to all the invitations and commands that the owner gives because he has been trained and raised from childhood that it will be easy to remember any given material.
---
---
---
Buat teman-teman semuanya pasti tahu ini jenis burung apa, pasti sudah tidak asing lagi. Burung ini banyak kita jumpai dimana-mana. Burung lovebirds atau masih satu keluarga dengan parkit. Burung yang satu ini dikenal oleh banyak orang yaitu dari segi hamparan warna nya yang elok dan indah dipandang mata dengan paduan warna lebih dari tiga jenis dalam satu jenis burung. Selain itu burung ini juga banyak diminati karena suara nya yang merdu bahkan seolah-olah seperti sedang bernyanyi mengikuti irama dan membentuk sebuah nyanyian.
Warnanya yang begitu indah, para pelatih dan pecinta burung hias sudah tahu sendiri bagaimana cara untuk merawat dan memelihara burung tersebut dengan baik dan benar, karena burung yang satu ini sangat membutuhkan perawatan yang lebih karena merupakan burung hias dan burung yang dianggap sangat pintar sangat mudah dilatih. Burung ini juga merupakan burung yang memiliki kesetiaan yang tinggi terhadap pasangan nya. Burung ini hanya akan menikah dengan satu lawan jenis saja. Dan terhadap pemiliknya burung ini juga akan sangat patuh dan menuruti semua ajakan dan perintah yang diberikan oleh pemiliknya karena sudah dilatih dan dibesarkan dari kecil sehingga akan mudah diingat materi apa saja yang diberikan.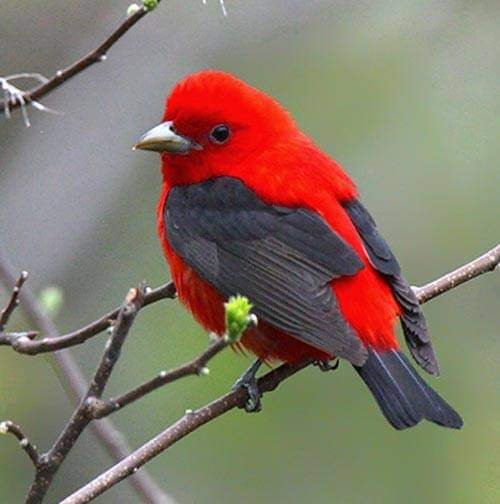 ---
---