Chicken and baby's chicken
This photo was taken early this morning at 7:00 a.m., when the morning sun began to rise from the western horizon and shine brightly over the earth.
We're feeding the chickens we've been tending to growing into adults. The chicken has just hatched her eggs yesterday and after 21 days of incubation it finally hatched into some of the most cute and cute chicks.
That's so funny and cute
See? That's see. I hope you like it that's my documentation about castle animals..
This is my photos taken by redmi 6..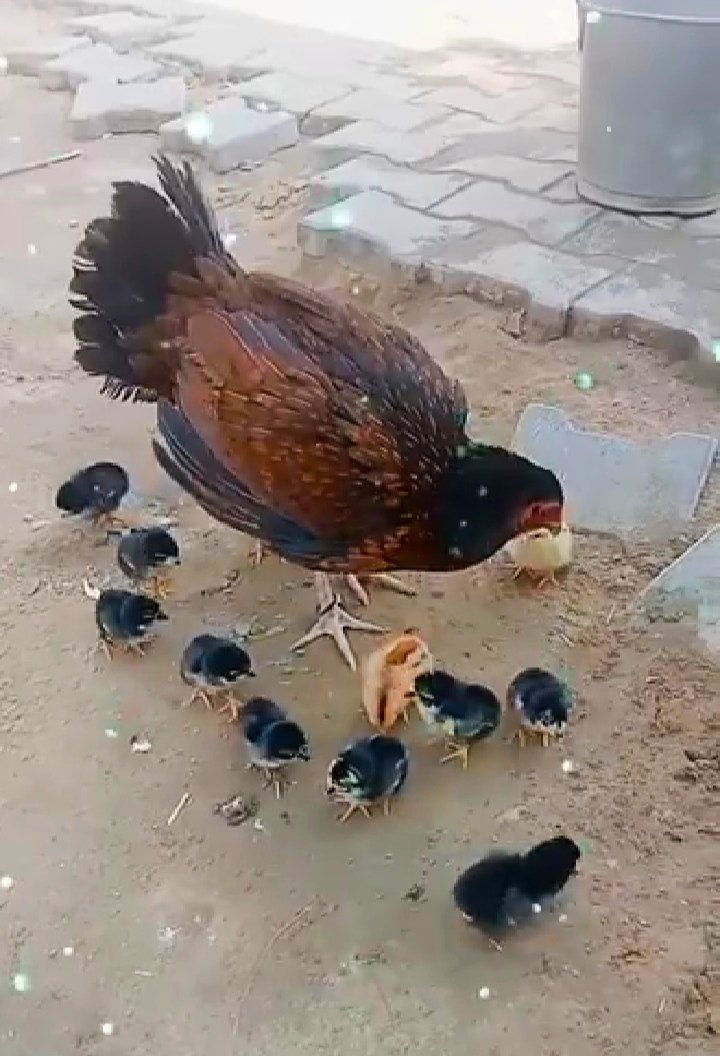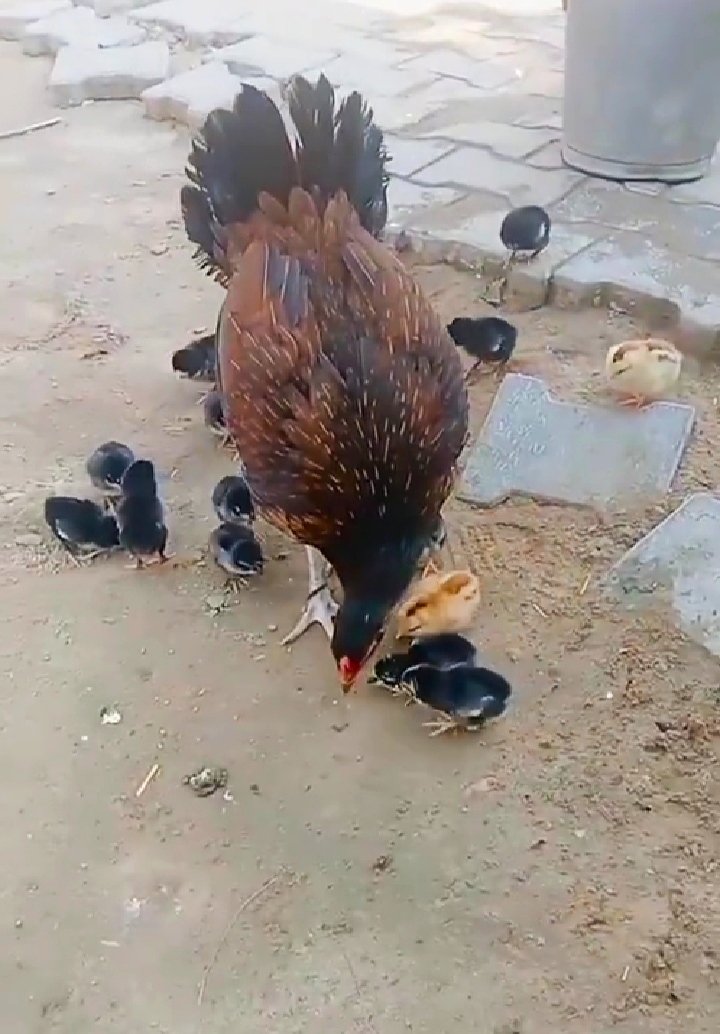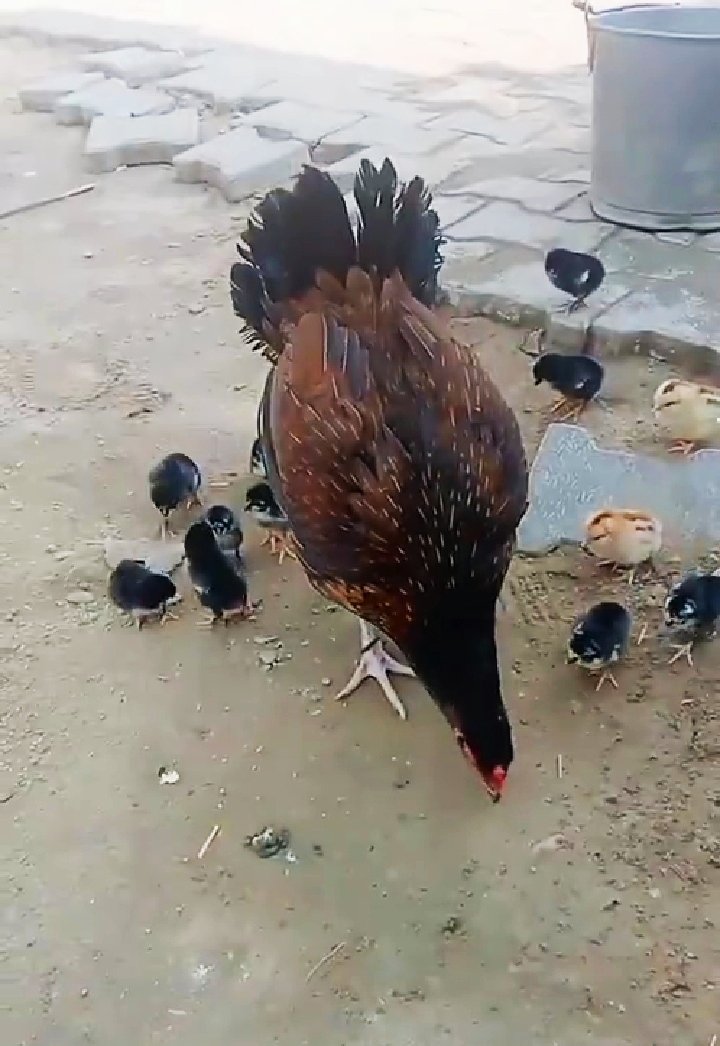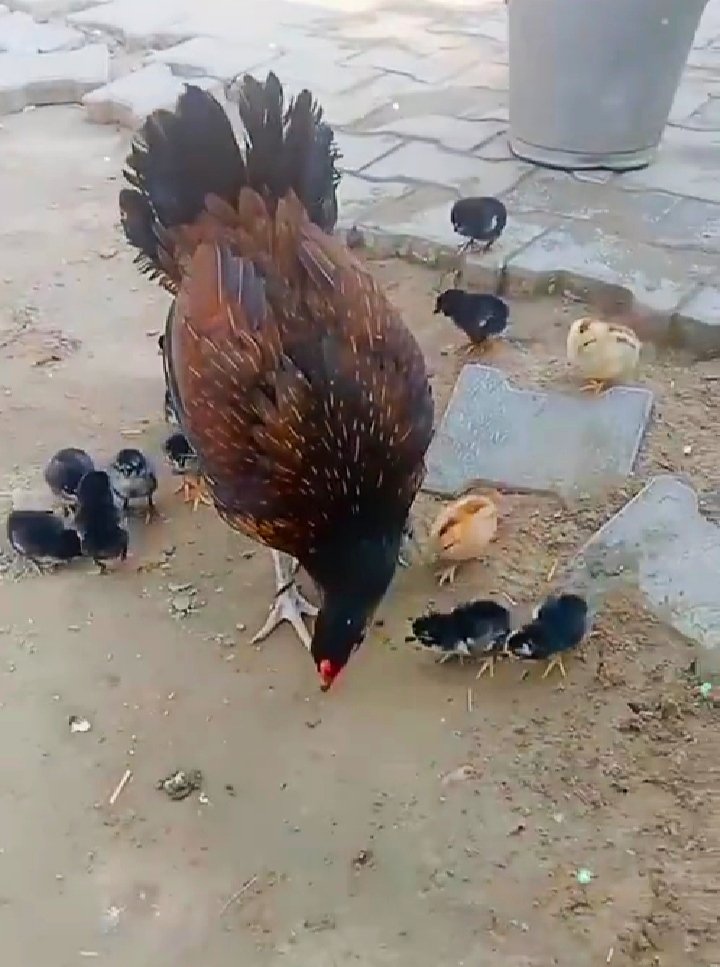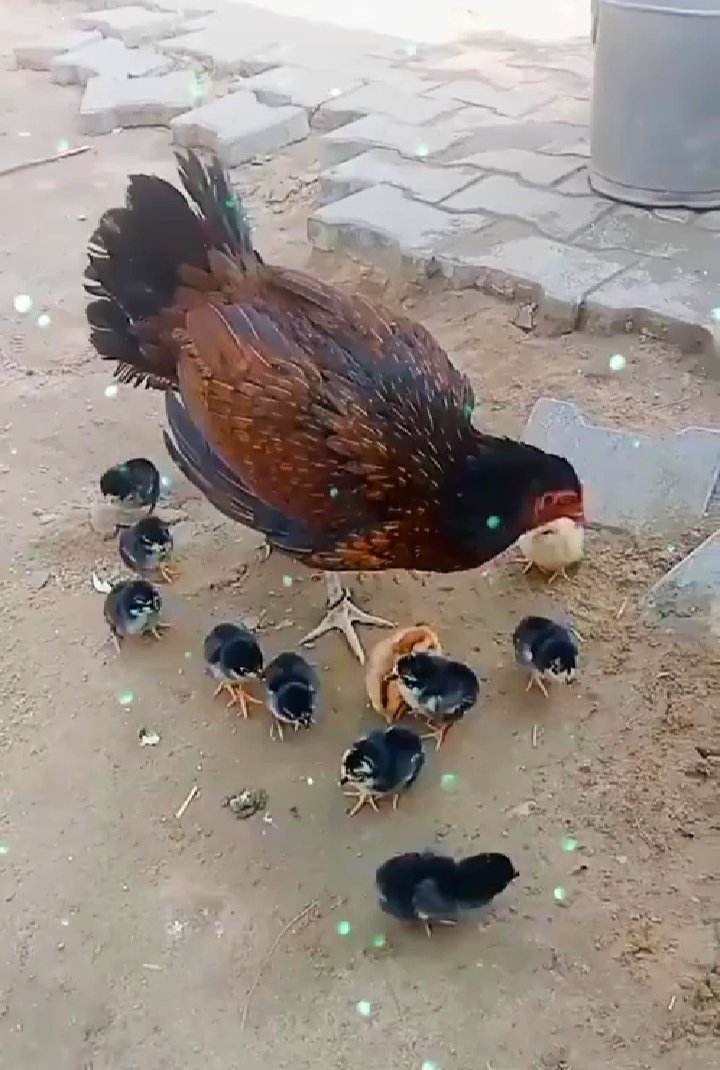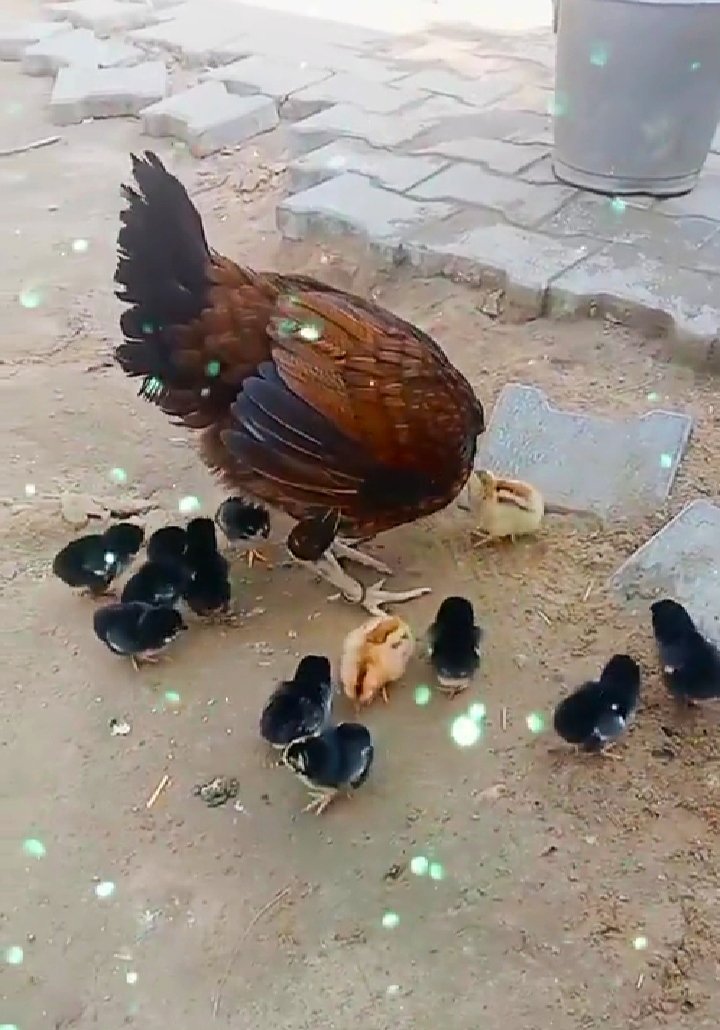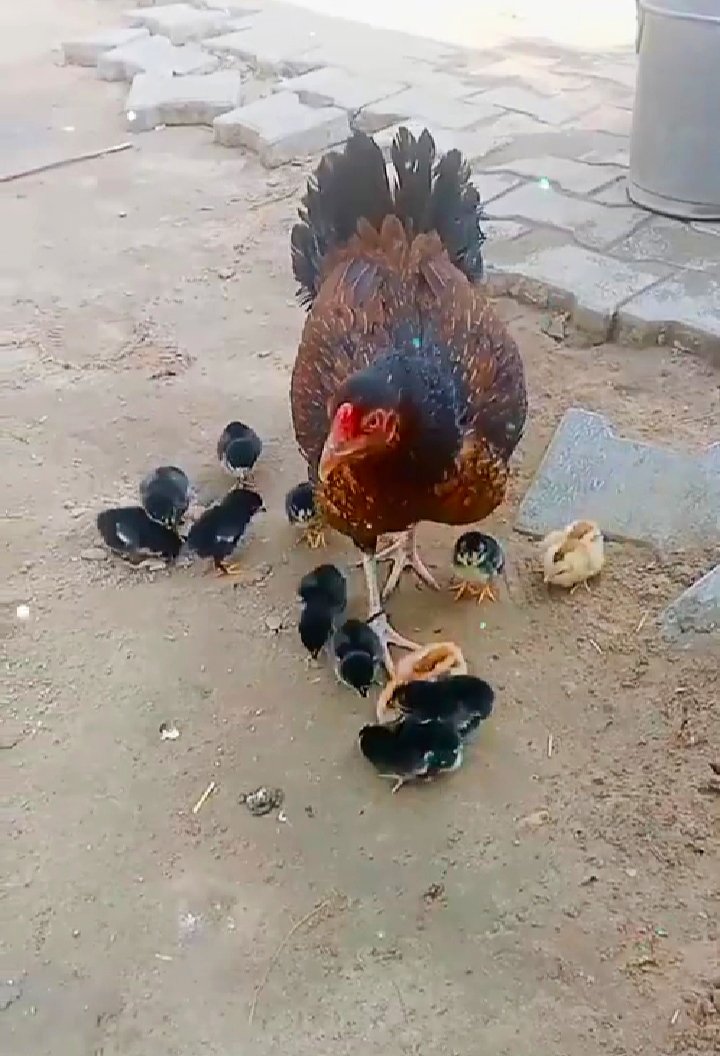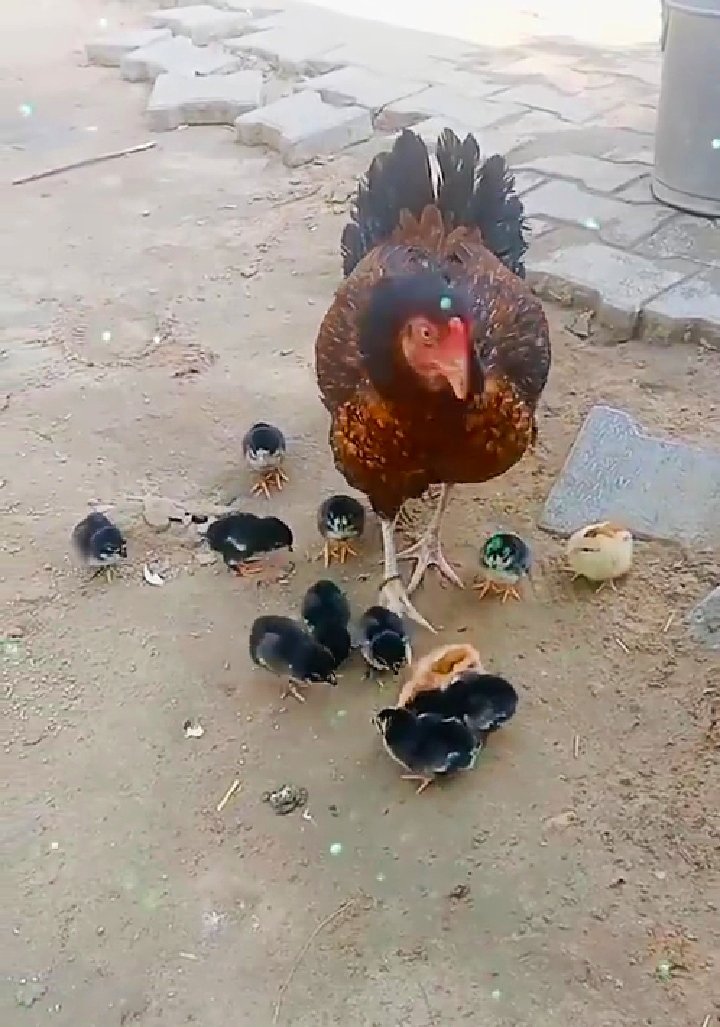 ---
---