CARASSIUS AURATUS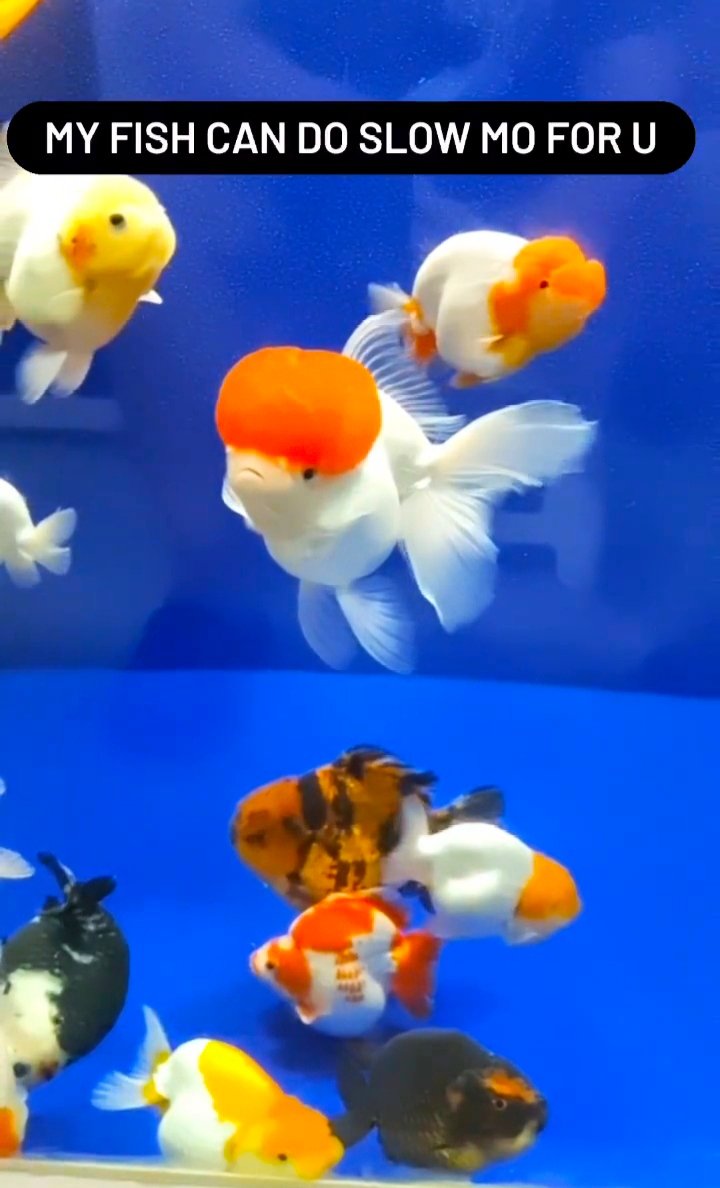 Morphology of the Maskoki Fish
As one of the members of the goldfish family (which also includes coi and Russian carp).
The goldfish is a version of the domestication of the cultured carassius auratus.
It was first raised in China over a thousand years ago, and since then several different RACES have developed and emerged new RACES of this type.
The majestic variety of goldfish, such as differences in size, shape, fins, and colors (various combinations of colors such as yellow, white, brown, orange, and black).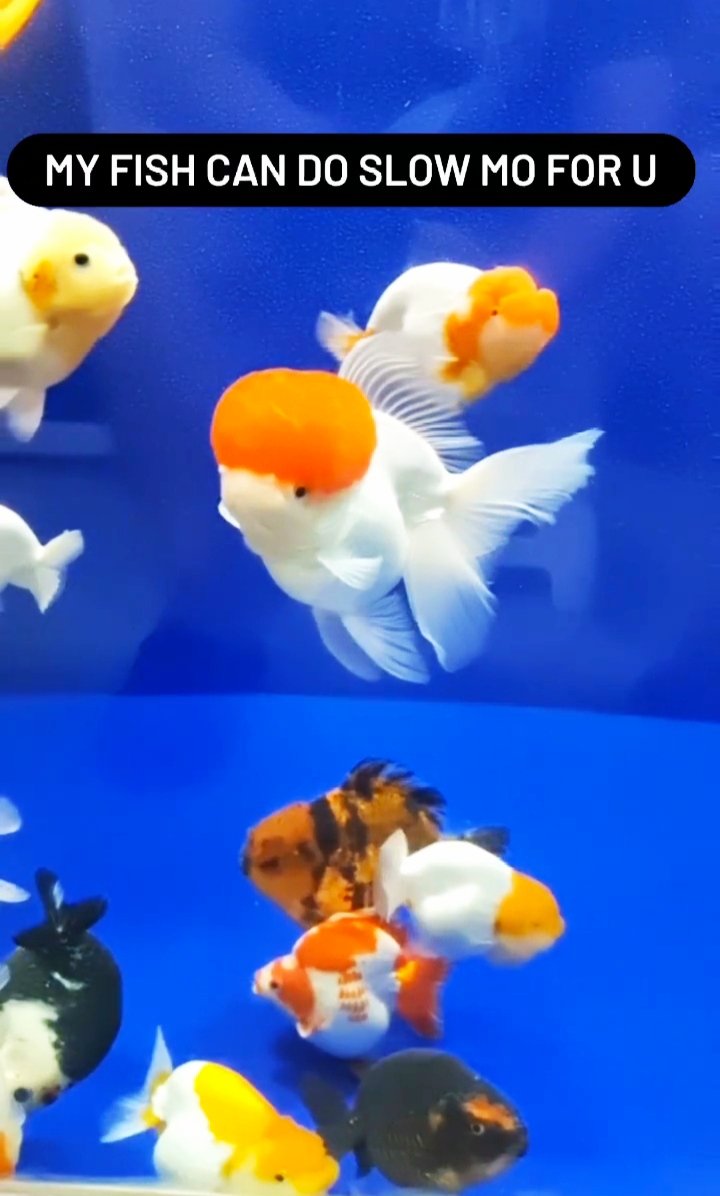 Morphology of the Carratius auratus fish
1. A short, rounded torso
2. Wide eyes and big
3. It's side has a side cut
4. It has a complete dorsal fin, dorsal fin, dorsal fin, and tail fin
5. Small eyelids and cannot open and close
6. Scales lined up neatly, shiny and covered the whole body
7. Head and cheek are covered with thickening tissue of flesh
8. Most chefs have their basis in black, red, yellow and white
9. On each type of chef goldfish has a different head shape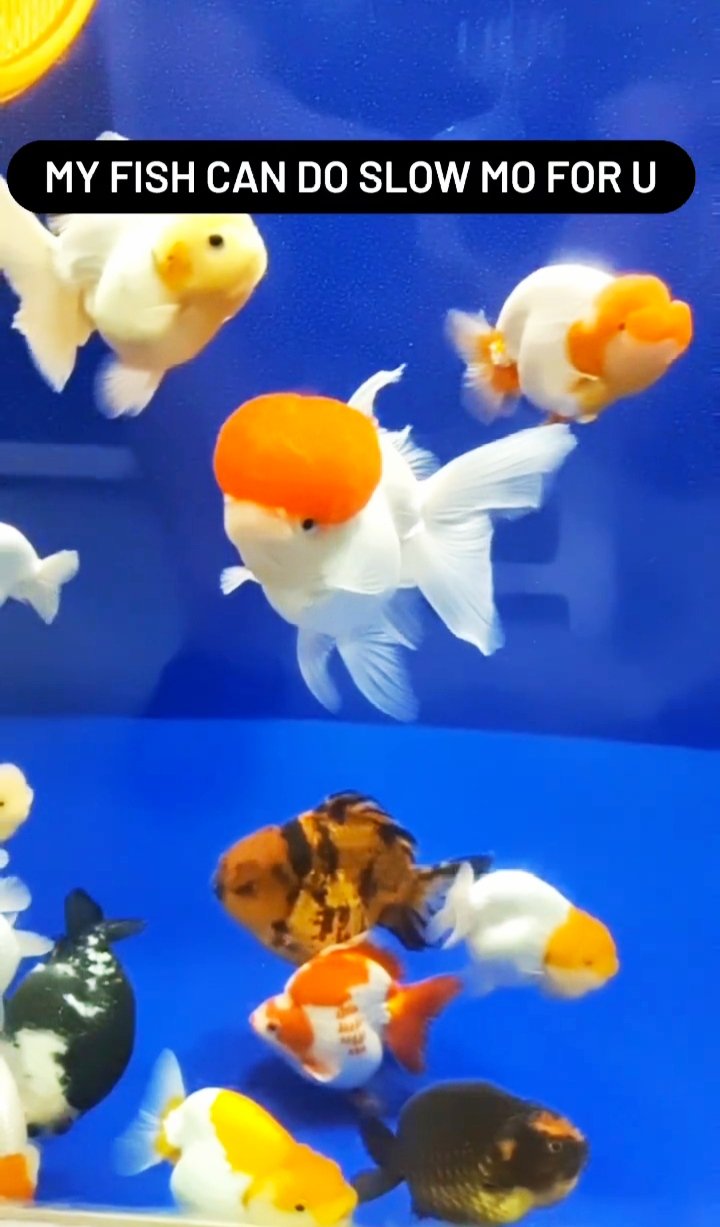 Resources by :
@instagram
https://www.bertani.co.id/morfologi-dan-klasifikasi-ikan-mas-koki-carassius-auratus/
---
---