Barber Shop in Today
Hello there nice to see you soon... Have a great day😊 let's activities
Yes, the sun was shining bright and we loved how the warmness of the sun was getting our bodies warm in this cool weather.
---
---
Today we're at the barber shop. We came here on purpose because in order to avoid a long queue, barber shop here is well known and comfortable when we shop from his service to his price is still relatively cheap.
---
---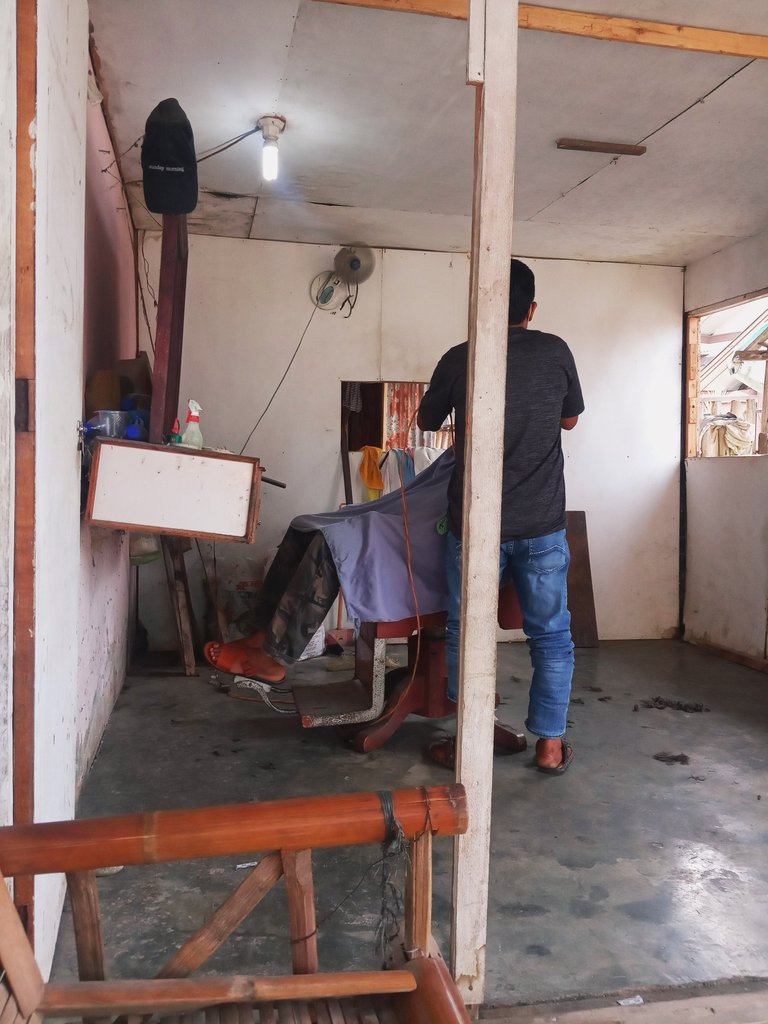 ---
---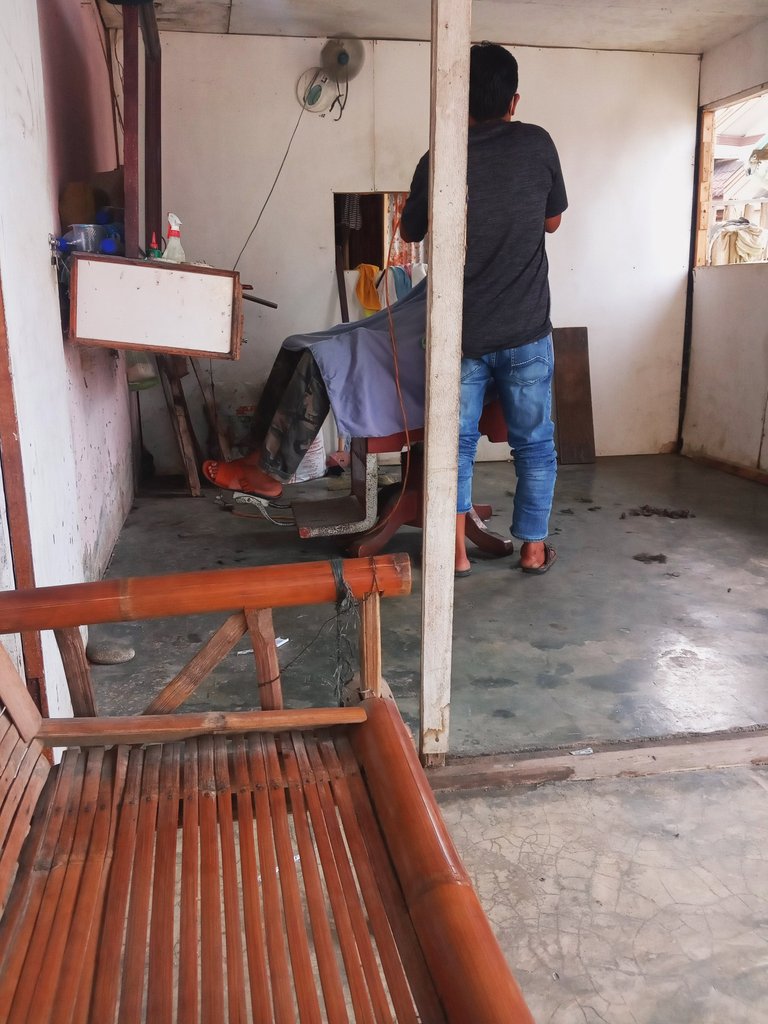 ---
---
So a lot of people are at home and willing to wait a long line for me to cut this barber shop.
---
---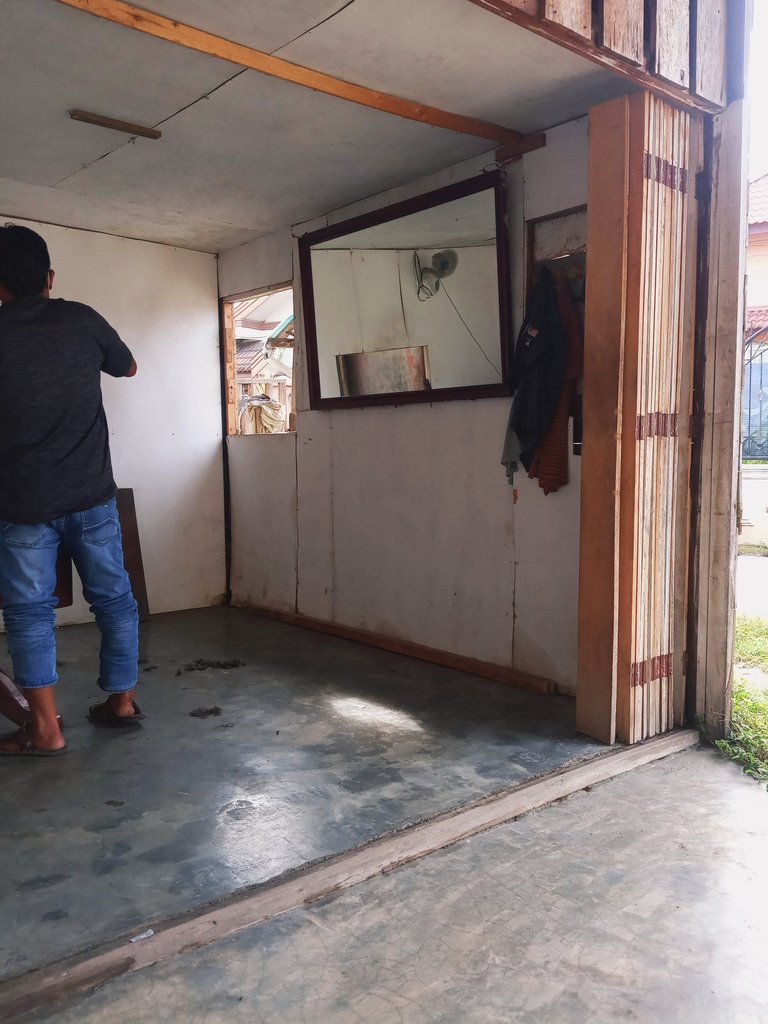 ---
---
The place is simple but nice to come by and the place cool adds a plus if it comes down to.
---
---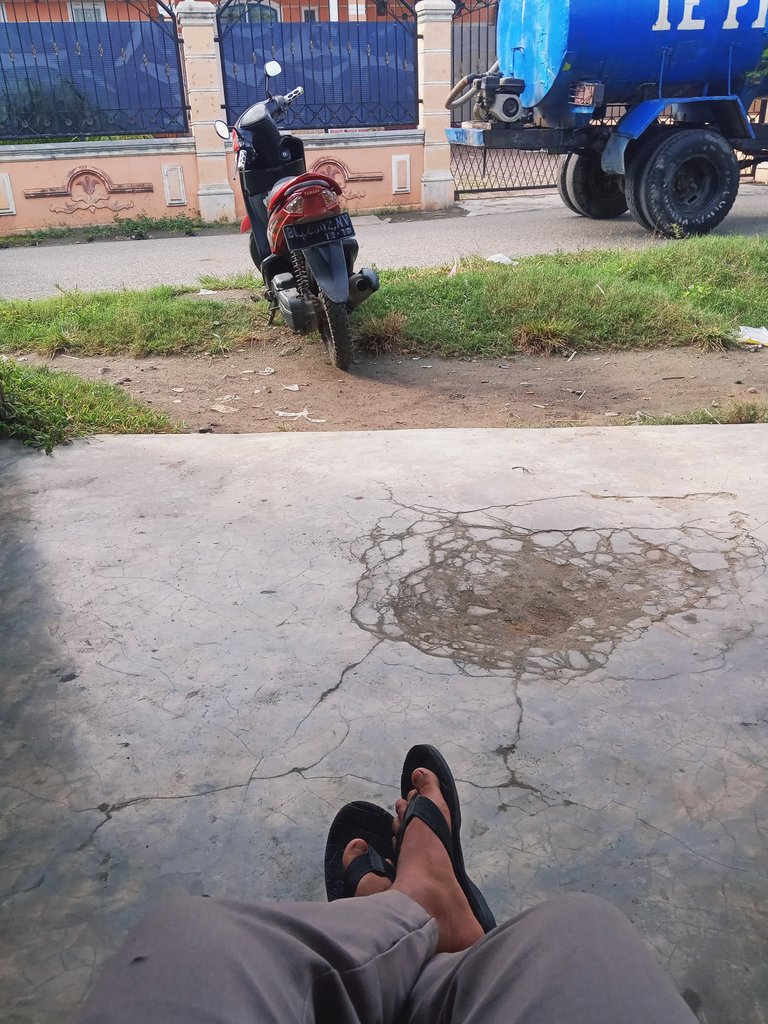 ---
---
How about in your country, do you have a favorite barber shop too..?? Let's share
---
---