Building a Long Term Crypto Fund for a client. I need you !
Hello HODLers, Hiveans and Lions,
I believe the HIVE Blockchain and its little cub Leofinance was built for the situation I am encountering.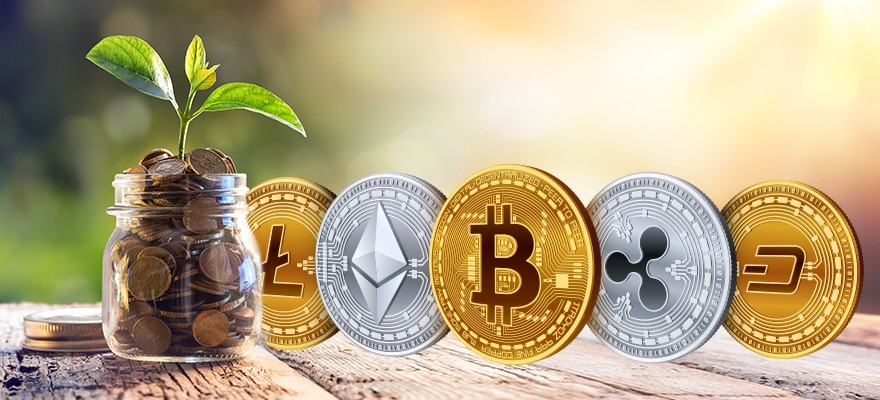 I have been selected to manage a potential crypto fund of wealthy individual of c.$3-5mns. These investors are wealthy individuals who want to invest in the crypto space but are neither tech-savvy enough or have the time to go down the rabbit hole.
The investment horizon would be 4-5 years. We would be investing using platforms such as Coinbase Pro / Kraken / FTX / etc...
Therefore we might be able to generate some yield on assets such as BTC/ETH/Stablecoins but we would not take part of any LP style DeFi project. As the client and I want the custody to remain in a CEX in case everything goes to hell, therefore the hacking risk will not be haunting me.

The Portfolio
I came out with a first draft of a Crypto Investment Portfolio and would love to have your feedbacks !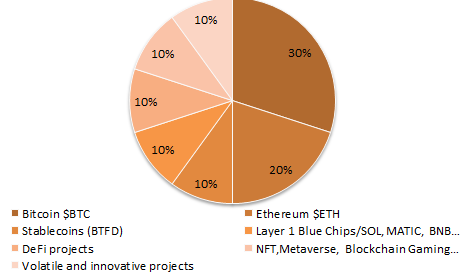 N.B: BTC / ETH and Stablecoins would be lended on a CEX (I know the yield sucks).
I go deeper into each section in my draft but I guess I don't have to do this with such crypto experts !
What should I buy and HODL for the next 2-3 years?

Latest Analysis
Posted Using LeoFinance Beta
---
---