Mala Fried Noodles: For Lunch.
Everyone in ASEAN Hive, hello again. How's your day? I was extremely lazy this afternoon. I didn't know what to do to be active and motivated. Nothing special to do and so I planned to cook some fried noodles with hot pot seasonings for lunch.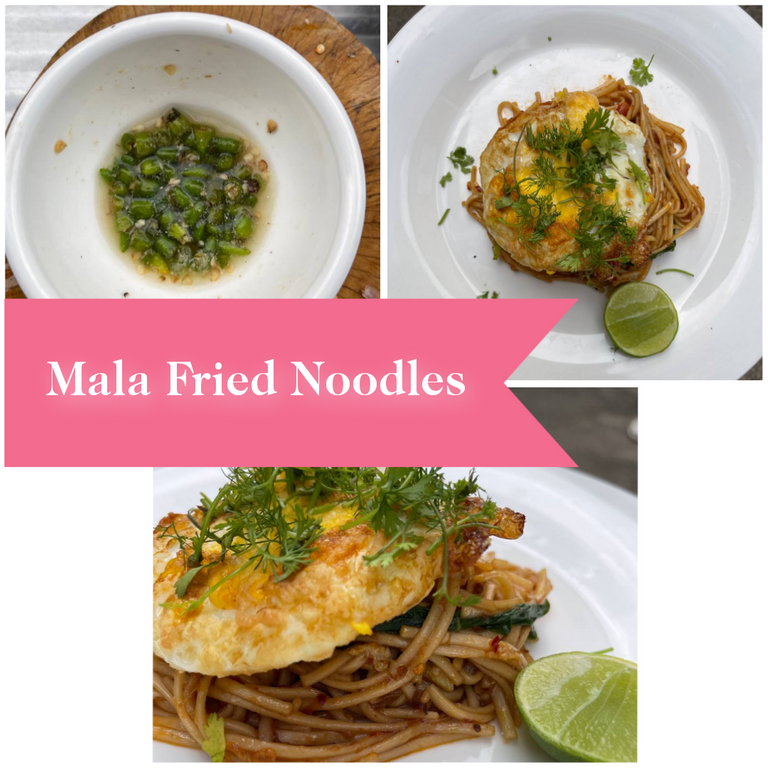 I used these ingredients.
Egg Noodles
Hot pot seasonings ( two tablespoons)
One onion
One tomato
Red and green chili
Two eggs
Some vegetables
Limes
I used Ngwe Kyal Phyu egg noodles and 99 hot pot seasonings.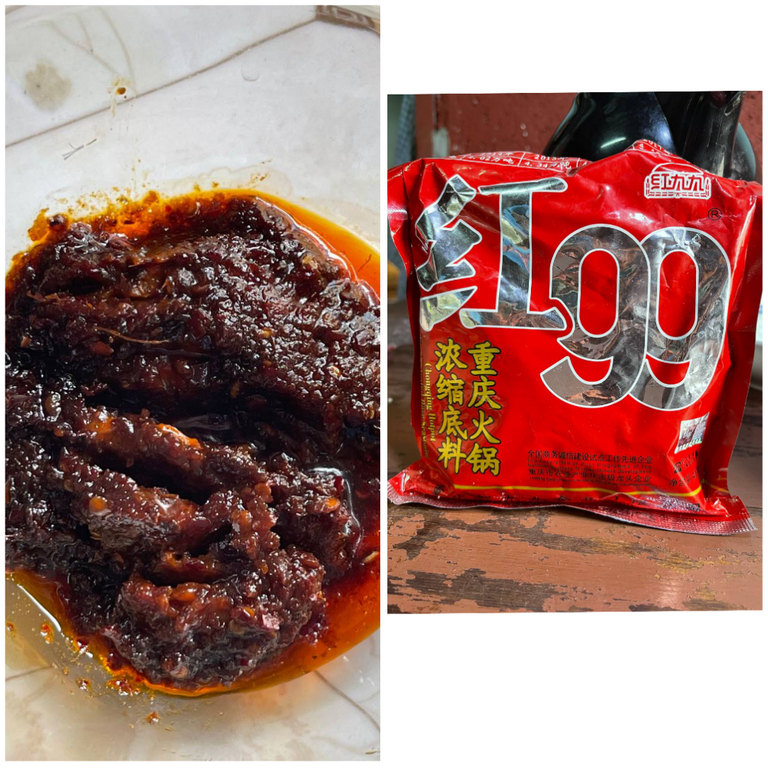 First of all, I boiled egg noodles in hot water for two servings then put it in ice water. Don't forget to strain out the noodles before frying.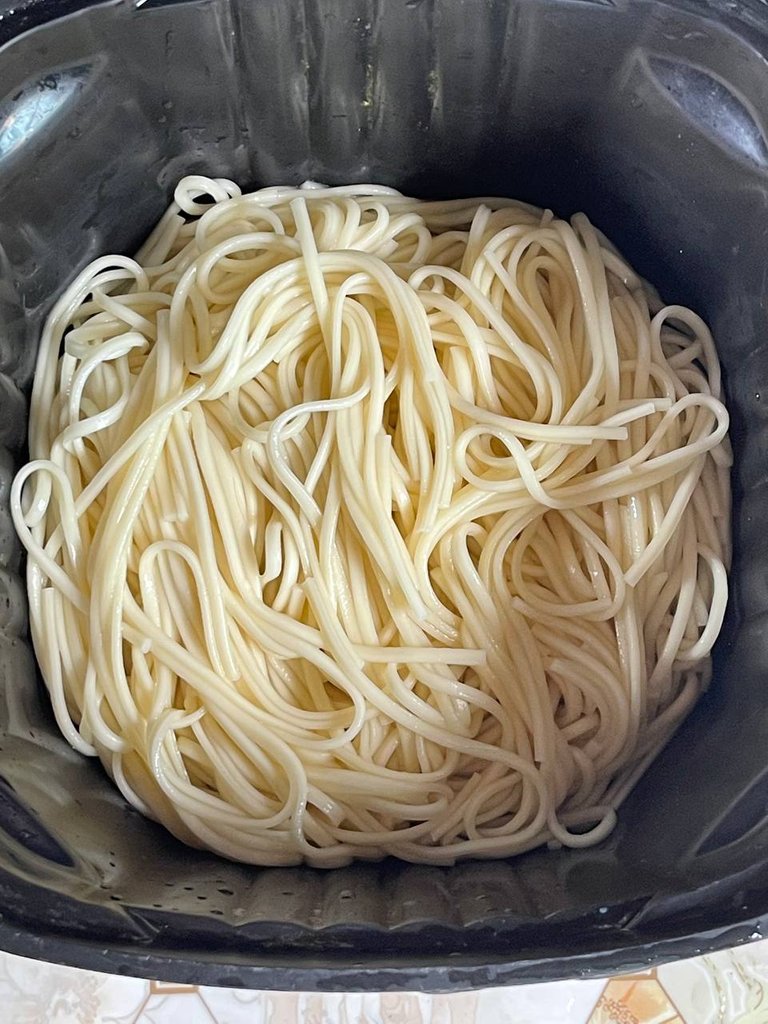 I had chopped onion, tomato and red chilli as usual.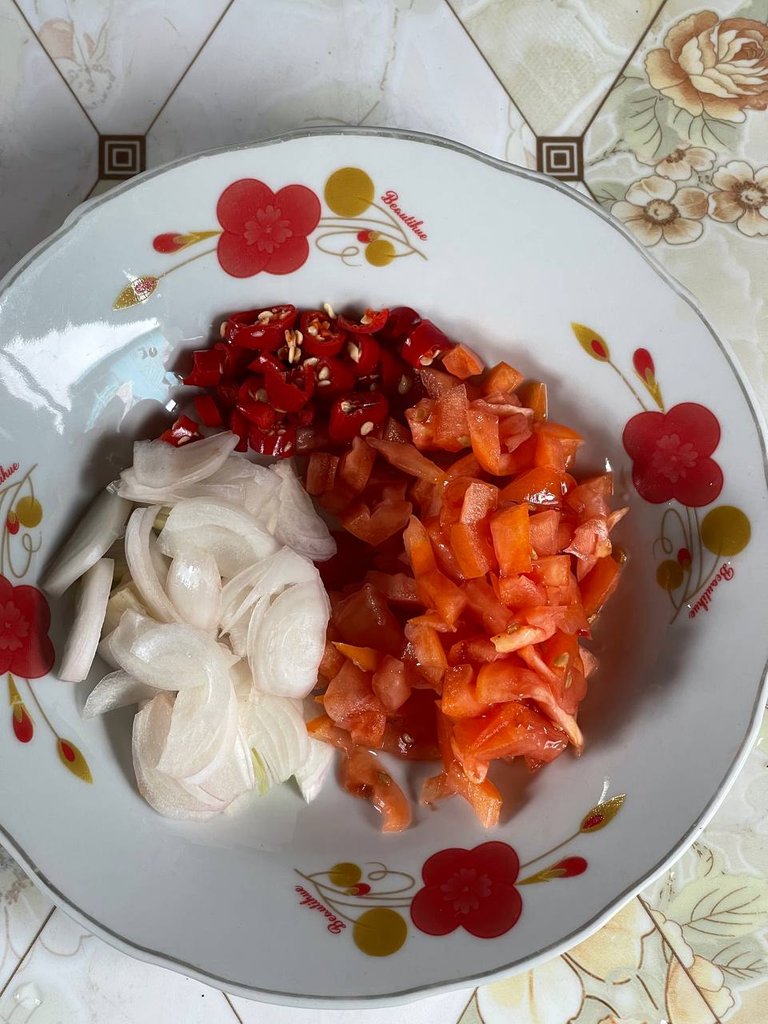 You can add any vegetable you like. I had some fried vegetables left from this morning.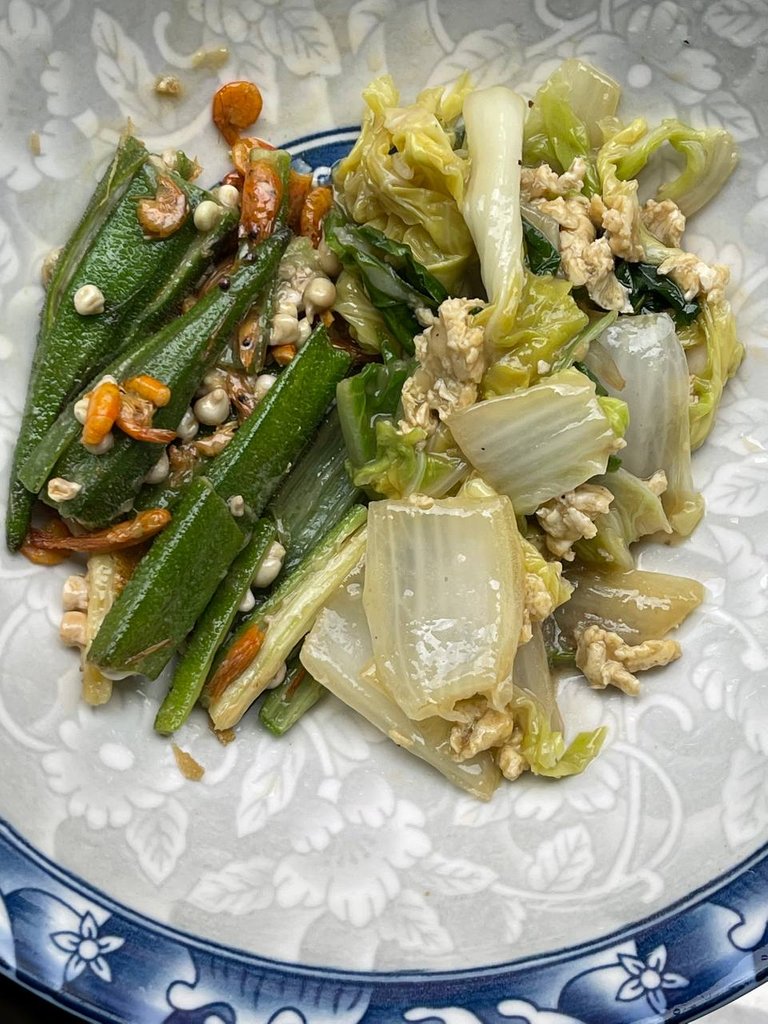 It's time to start cooking. I added chopped onion, tomato and red chilli to the oil one by one.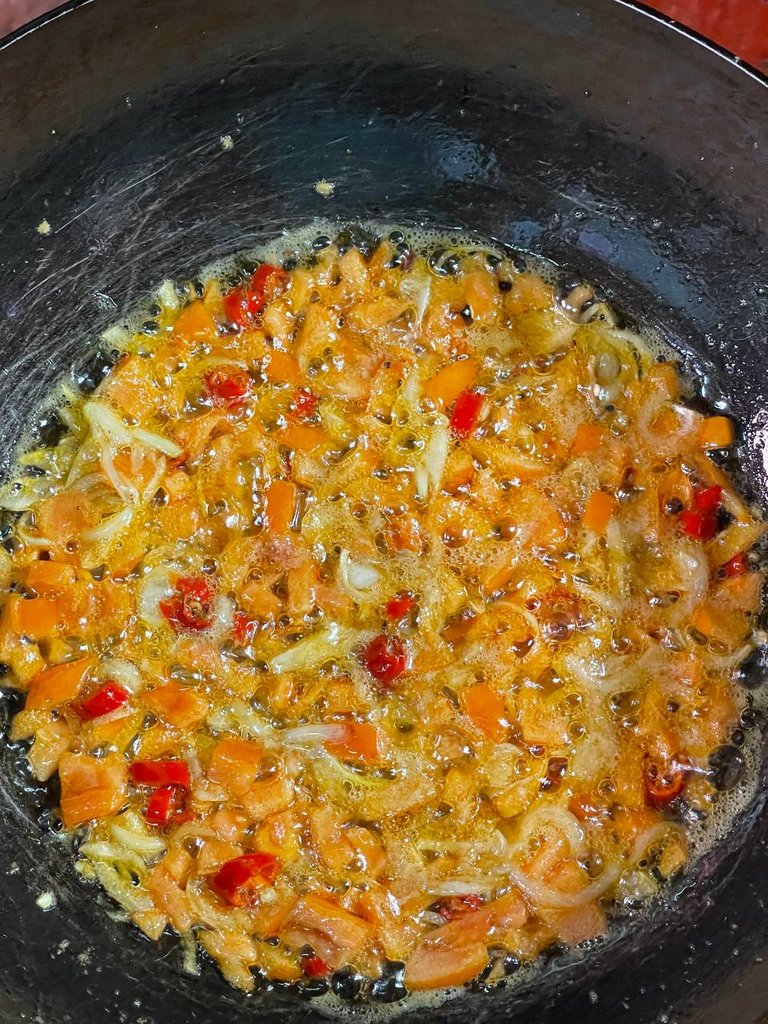 When it looks nice and yellow, I add hot pot seasonings. It has already included all the mala seasonings and oil. So I didn't use so much oil from the start.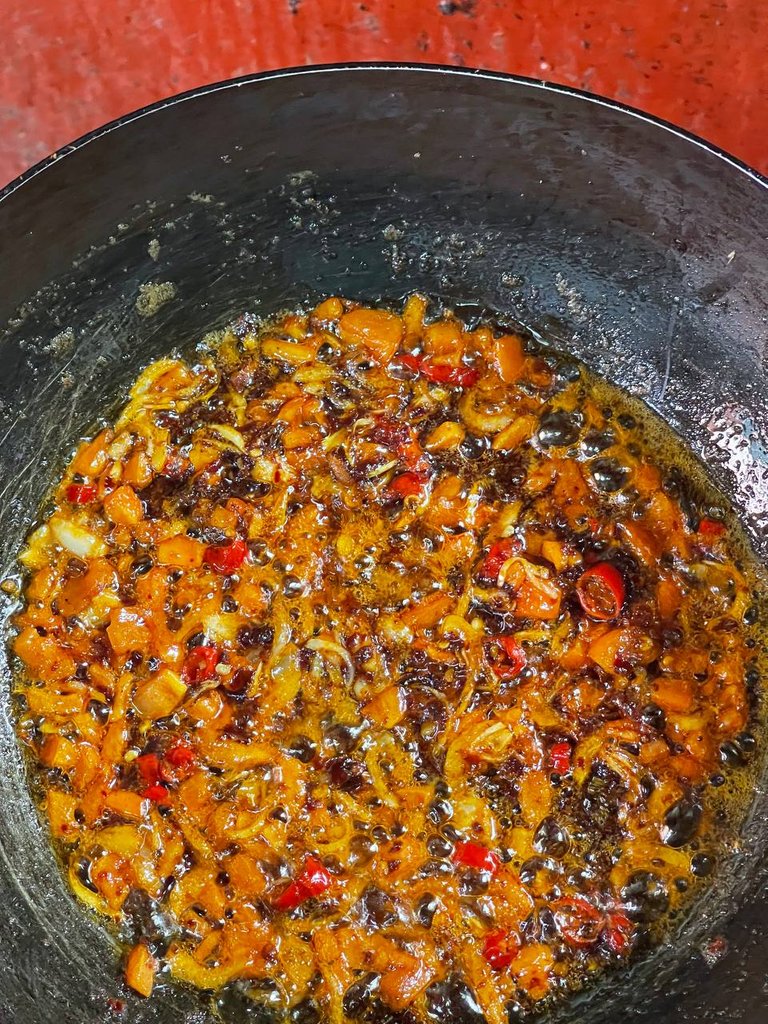 After adding seasonings, the color becomes red and looked delicious. Now I only need to add the noodles and vegetables.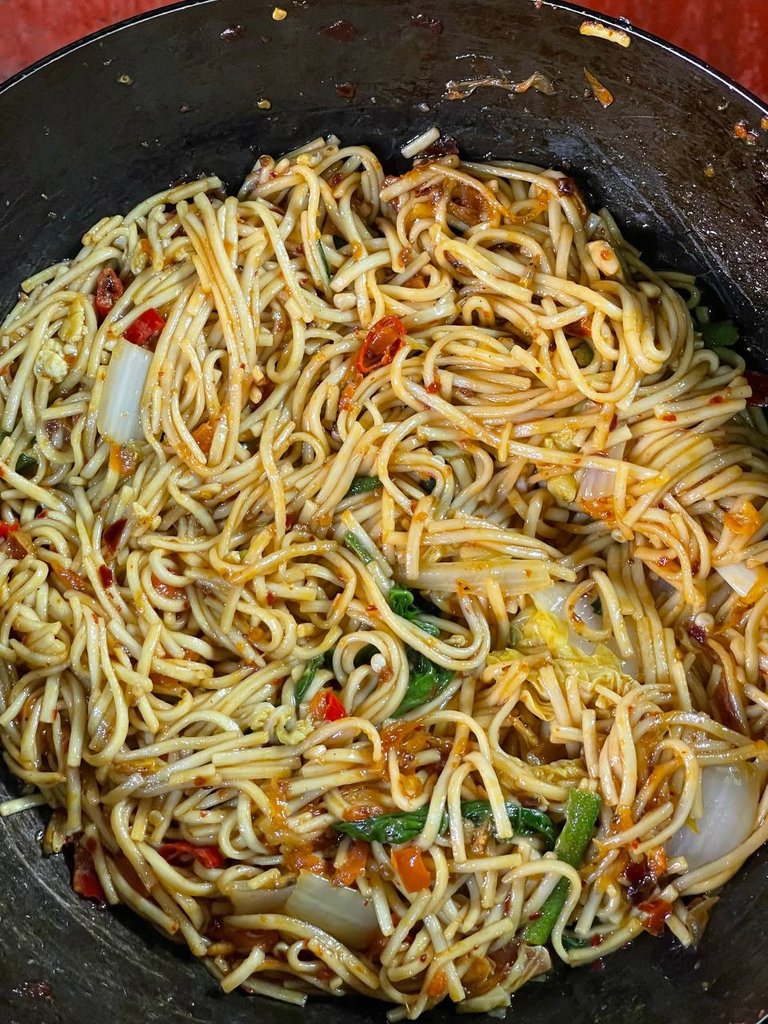 When I finished cooking, I made green chili sauce with sprinkle of salt and lime. I used vinegar instead of lime sometimes. Fried Noodle is so rich and it's more delicious with chilli sauce.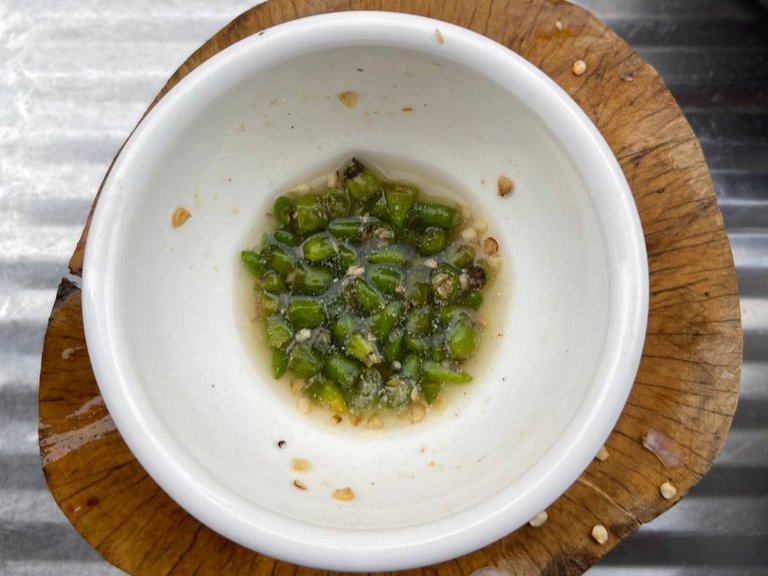 Here's my fried noodles. It's delicious and doesn't need so much time.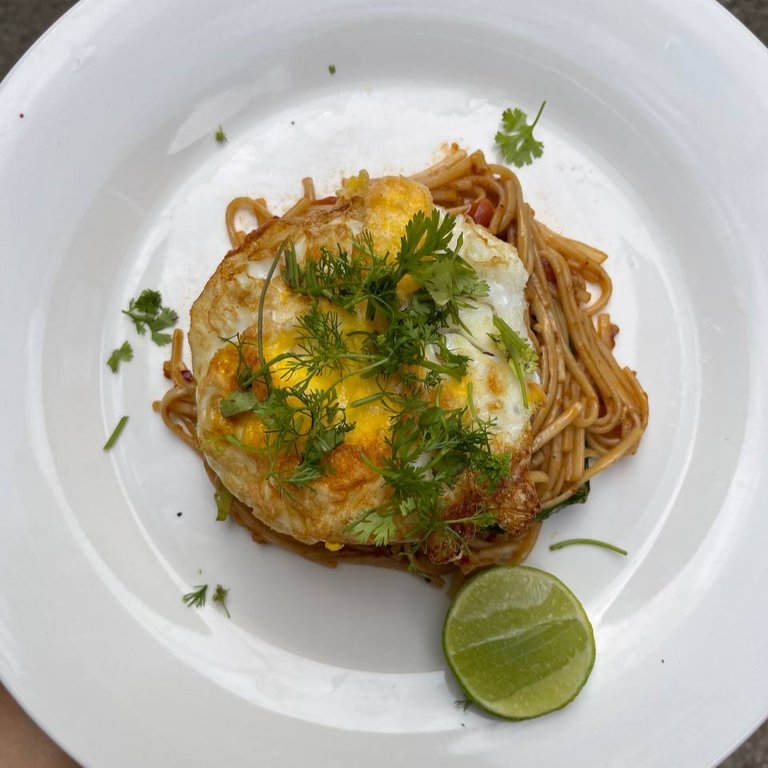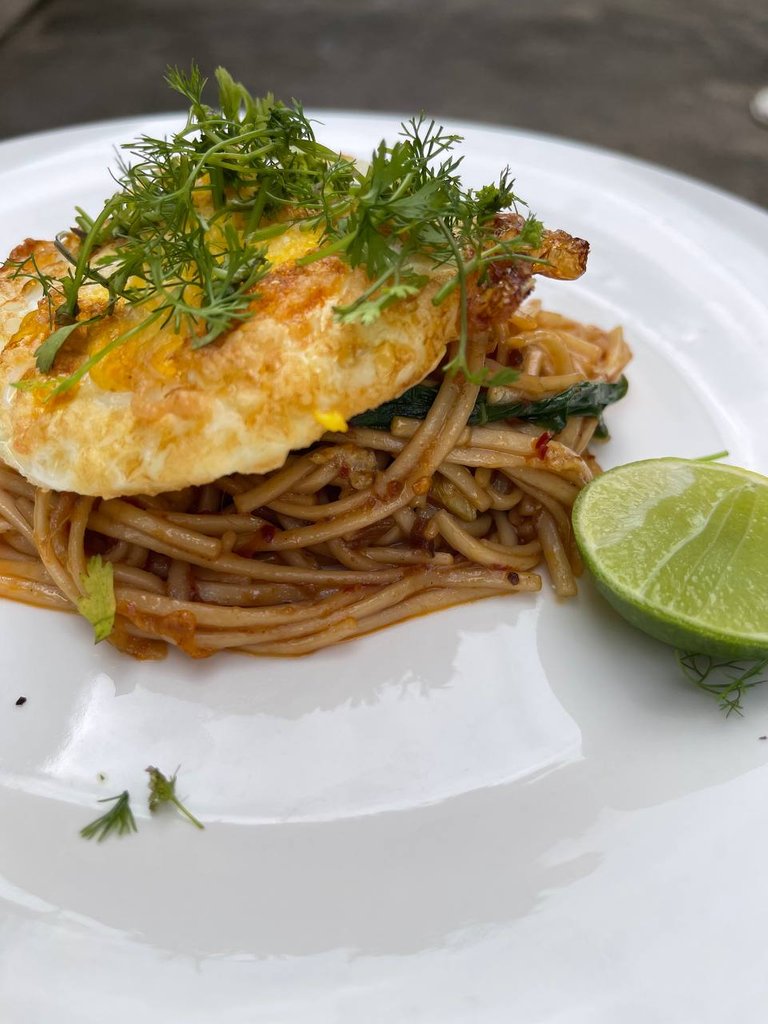 Thank you for reading to the end.
Have a good night.
﹏﹏﹏﹏﹏﹏﹏﹏﹏﹏﹏﹏﹏﹏
---
---