VSY1 - Initial Launch Diagnosis - Mint Update 👁️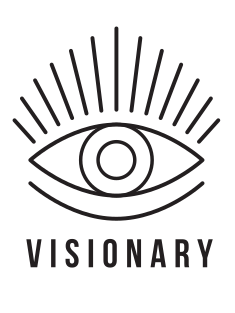 VSY1 - Initial Launch Diagnosis - Mint Update 👁️
After analyzing the Transactions and talking with the devs at Metaplex, we figured out the reason for the issues affecting the launch today. Here is a detailed chain of events:
When Setting up the CandyMachine, we set up the goLiveTime which was set at 1st May 16:00 UTC.

Because of the Solana network reboot today, the RPC Cluster times (the BlockHash times) were behind by 2 hours, this was the case when we went live.

The Mint button on the Website will become active when the Current Internet Time >= the goLiveTime set in the CM config. 99.9999% times this is accurate enough for the Mint button to go Active and allow users to mint.

But Today, even though the mint button became active, the CandyMachine was still not live because of the 2 hours lag in the Solana network time. This caused the Failed Transactions on mint.

Meanwhile Metaplex, the Creators of the CandyMachine, pushed an emergency update to the CM contract to tackle the Botting on Live Mints on Solana network. They basically fined every failed Txns with 0.01 Sol & the WL token being burnt.

Because our CM was not live (due to the time mismatch), all TXNs were fined and WL tokens were burnt.

The Unknown tokens which people have in the wallets is a normal phenomena with failed Txns on a CandyMachine mint. A new token is created before being sent over to the CM contract to convert into a NFT. If for any reason the TXN fails then the User is left with a Garbage token in his/her wallet.
We will airdrop the affected users with either new WL tokens or the NFT itself in the next 24 hours and relaunch.
Thank you for your patience as we work through this. 👁️
Mint Site:
https://app.soulofox.com/launch
Visionary Studios Website:
https://www.visionarystudios.io/
---
---