🪐 Rising Planets X Visionary Sounds 👁️ - Redefining the Music Industry by Giving Power Back to the Artists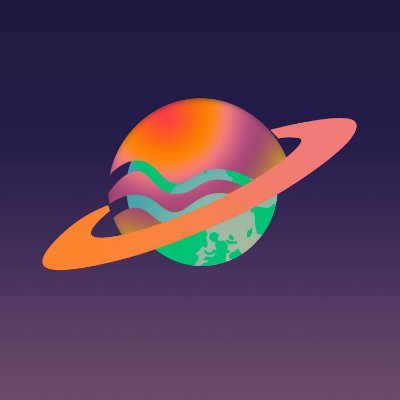 🪐 Rising Planets X Visionary Sounds 👁️
Redefining the Music Industry by Giving Power Back to the Artists
Visionary Studios is excited to announce its first venture into the web3 music space, Rising Planets.
Rising Planets will focus on the growth and development of upcoming independent musicians.
This partnership provides Visionary Studios and Rising Planets access to multiple recording studios in Los Angeles, California as well as professional level video production.
Streaming platforms and greedy labels have been eating into the livelihood of talented artists for too long. Rising Planets will offer these musicians an alternative.
Rising Planets will be the first project to be launched by Visionary Sounds, under the Visionary Studios umbrella.
More information on official release date to follow.
Follow Rising Planets on Twitter:
https://twitter.com/rising_planets
---
---