A Day to Forget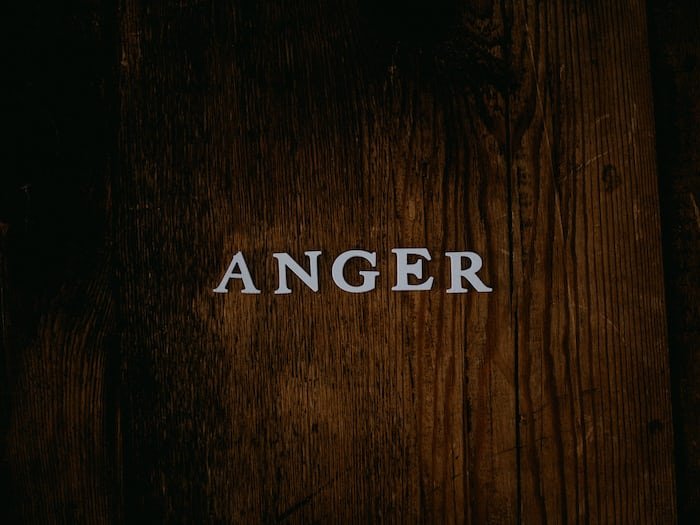 Today started really poorly with faulty network connections and deleted drafts which regrettably led to me not being able to complete certain things. One of which was to register for a competition using Google form. (I'm sure most people are aware of what that is, right? I'd assume, yes!). I'm not sure I'll be able to keep up with most of the happenings seeing how I went through quite a lot. For every one of ten persons, I think it's not totally wrong for me to presume that in a day your patience can be tested more than once. I wouldn't want to generalise here but I'll just state it as a fact that I've gathered over time. (I'm just saying!).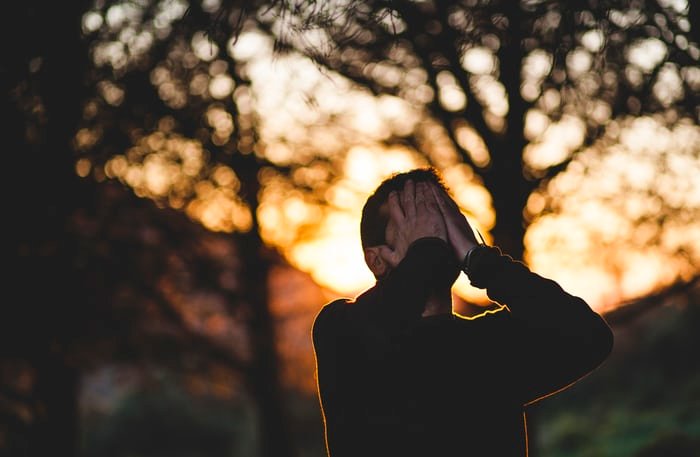 After waking up I discovered the phone was behaving rather strangely when I tried connecting to the Internet. It was either the network speed was unbelievably slow, or it just completely stops working. It made me furious, honestly. That is one of the reasons why I thought making a post about it would allow me release all the pent up stress I went through while trying to get it sorted. I tried changing the APN settings multiple times, but nothing worked still. At this point, I was getting worried. Right? Anybody would. So, I placed a call to the service provider.
While we spoke, the person on the other end made it known that he wouldn't be able to rectify the issue until after 24 hours. Now, imagine my reaction right then and there. (Is he saying I wouldn't browse the Internet with my phone throughout today, or that even the Service Providers don't know what's wrong with my Connectivity?) A lot and more of those questions bombarded my thoughts, right? I mean nobody wants to NOT be able to work on his phone for an entire day. The phone is like a means. For a lot of people, those means can be different. Their Life's work could be the device, and being able to access them on the go, especially, is what makes smartphones handy. They could browse, connect with colleagues or whatever. That's how much we are dependent on this little device. Safe to say we use it for virtually everything!
Anyway, I had to connect to a Virtual Private Network using an Old SIM card in order to finish with what I started in the morning. That didn't take too much time. But, it was kind of frustrating that I spent majority of my time picking my brains so I could find a solution to the issue. Well, now I'm glad I got it done, and today like every other bad days would be long forgotten in the endless time that spans endlessly.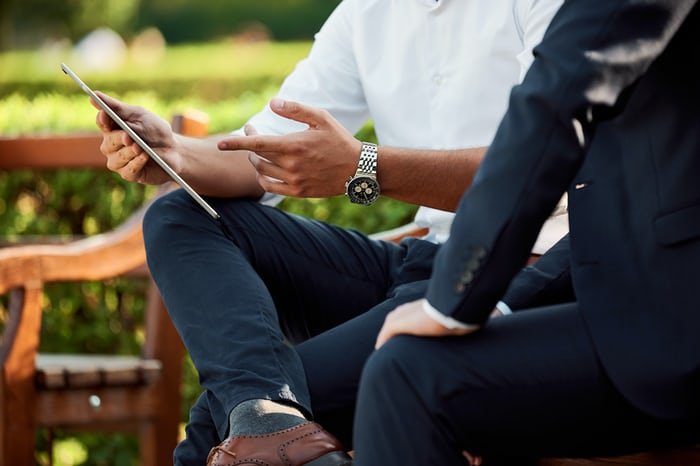 Image retrieved from Unsplash
Have you experienced a similar situation as I did before? I could make this out as a prompt, and allow people jump in if they wanna RANT about a bad day. If not, the comment section is completely open to you. :)
Thank you for reading.
Vincecharlie✓
---
---