Haridwar : amazing rishikesh ramjhula

Hello namaste to all hive users who reach my post today .how are you all i you all are doing great in your life and enjoying your life with your loved ones.
Haridwar Rishikesh is a very good tourist place where lakhs of tourists from country and abroad come every year.By the way, Haridwar Rishikesh is a hilly area where a beautiful river flows whose name is river Ganges.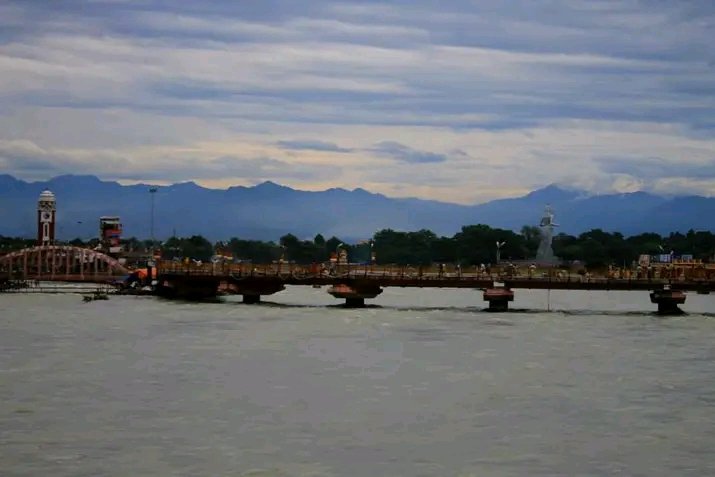 This city, situated in the hill ranges, is a center of amazing attraction in itself.If you want to come here, you will first have to come from Delhi indragandhi international Airport to Dehradun Jollygrant Airport. From there you will get a taxi which will take you directly to Rishikesh.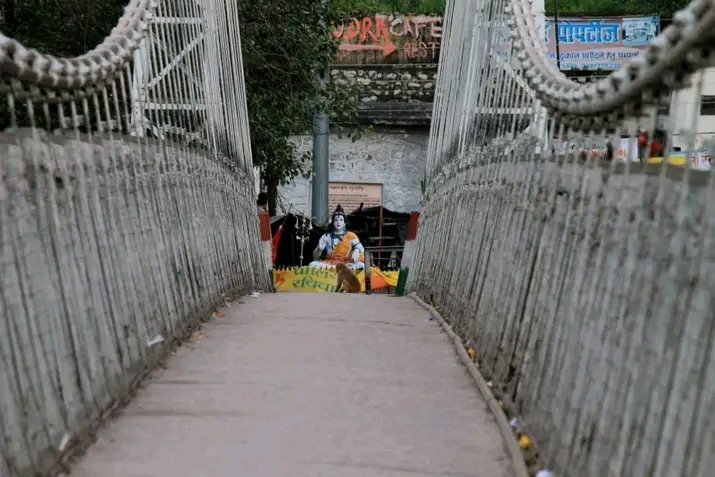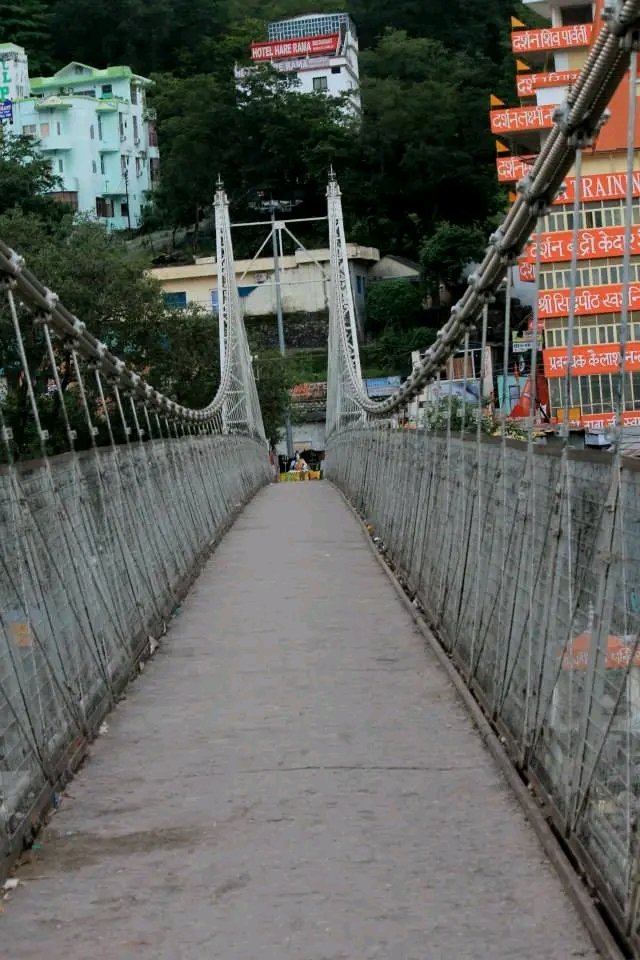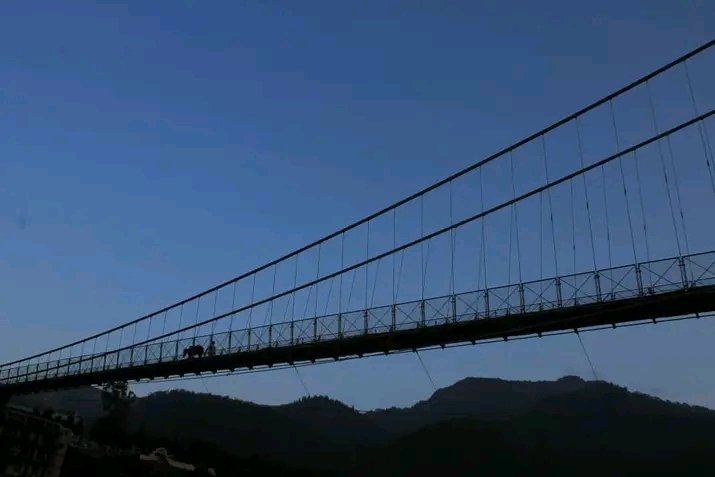 This bridge which you are seeing is located in Rishikesh. Its name is Ram Jhula. And it is a very old bridge.If you go to it, you will feel that it is shaking. Yes, because it is a swinging bridge.It is believed that Lord Rama had come here and built this bridge to cross the river Ganga.When I went there for the first time, I was very excited .
In the photo of the first bridge, you can see that the idol of Lord Shiva is directly in front of it.In which Lord Shiva is sitting in meditation posture.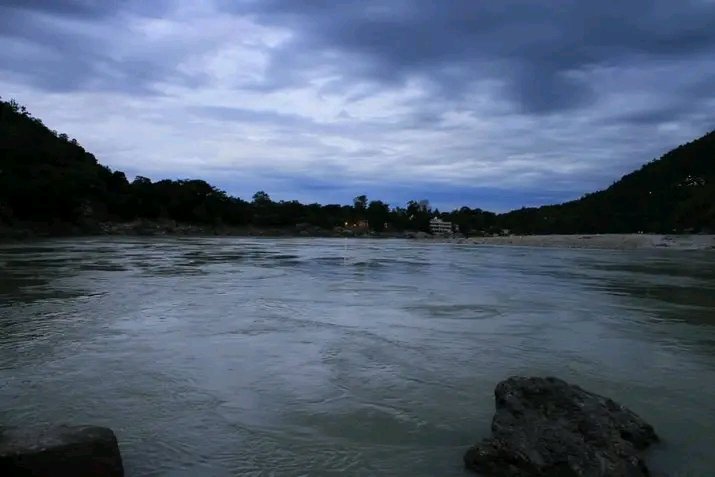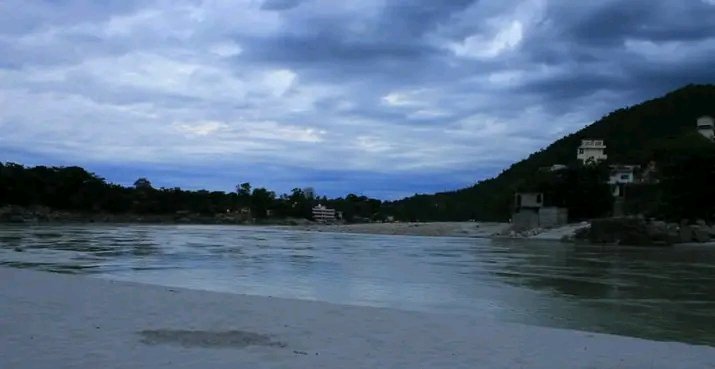 This river is the river Ganga, which we consider as our mother. And we worship her.The Ganga river comes from the Himalayas of Uttarakhand and passing through the whole of India, merges into the sea of ​​South India.The needs of water are fulfilled only because of the river Ganges.This river is worshiped every evening.And it is believed that by taking a bath in the river Ganga one gets freedom from all sins.Mother Ganga washes away all the sins.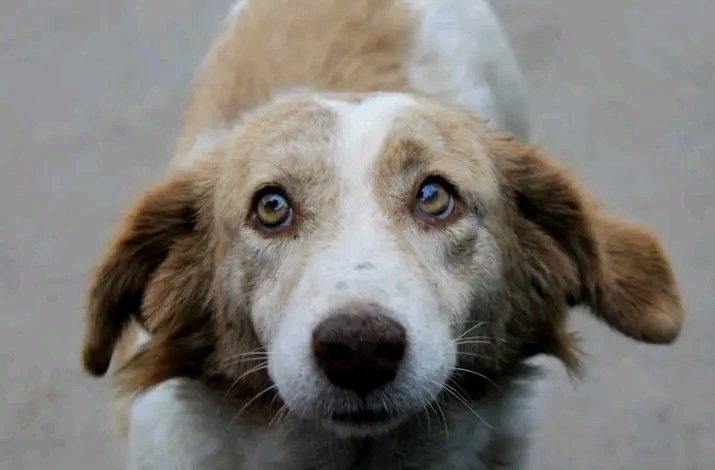 you all know that I am an animal lover. I saw this cute little dog and seeing the love in its eyes, I too felt compassion. I could not help but take its photo.The local people told that there is a Bhandara(where people serve food and prashad ) here and where are all the animals eat food .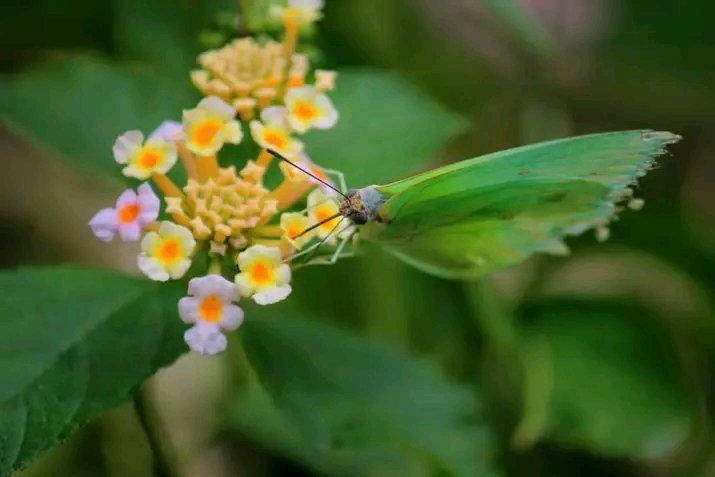 At first I thought it was a leaves of plant, but after looking closely, I came to know that it is a butterfly. It is green in color look like the leaves itself.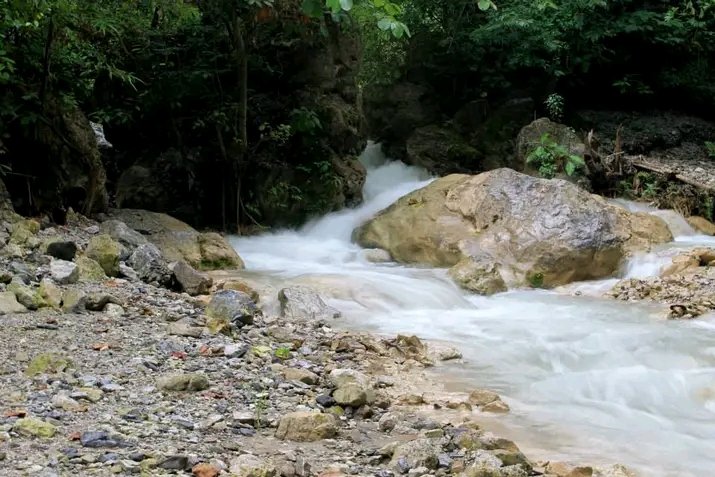 You will get to see many waterfalls in the forests of Rishikesh .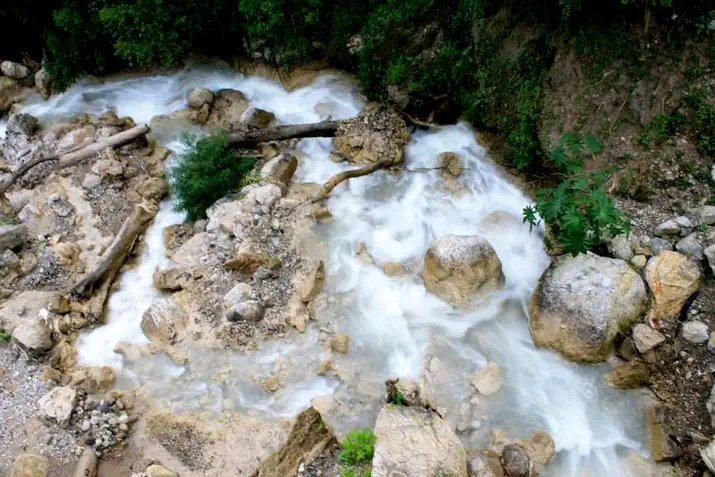 These waterfalls meet directly in the river Ganga and their contribution is important for nature.Their water is just like milk, completely white.And due to excess water in them during the rainy season, they flow very fast due to which the trees come down.Even big stones get swept away in them.looking at the big trees and rocks You can guess by looking at them that how much water would come .
(If possible, avoid coming here in rainy season.)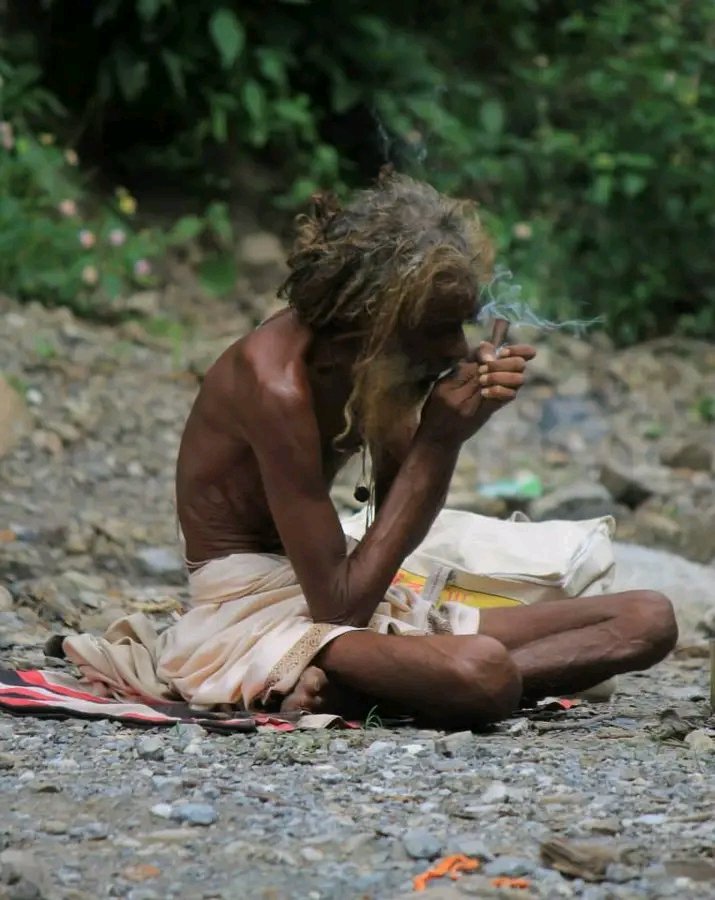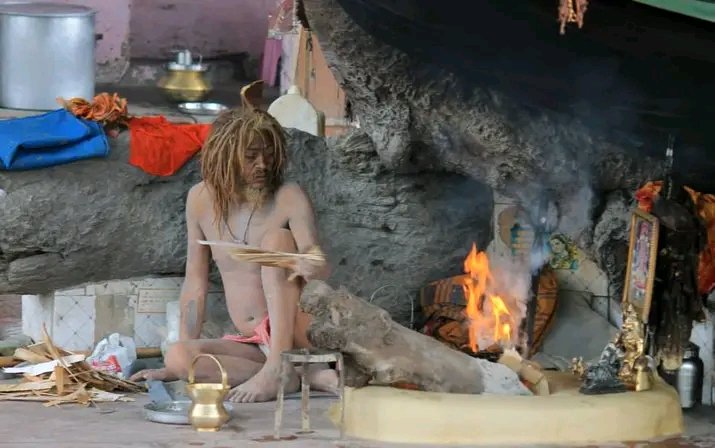 This sadhu baba is smoking a chillum in which he has filled ganja bhang( hashish ).They remain completely naked without clothes.And put ashes on the body.Their hair becomes dreadlocks. Which is very attractive in appearance.
Uttarakhand is the city of Gods and it is called the city of Lord Shankar. So, a large number of saints and sages live here by making huts and doing their penance.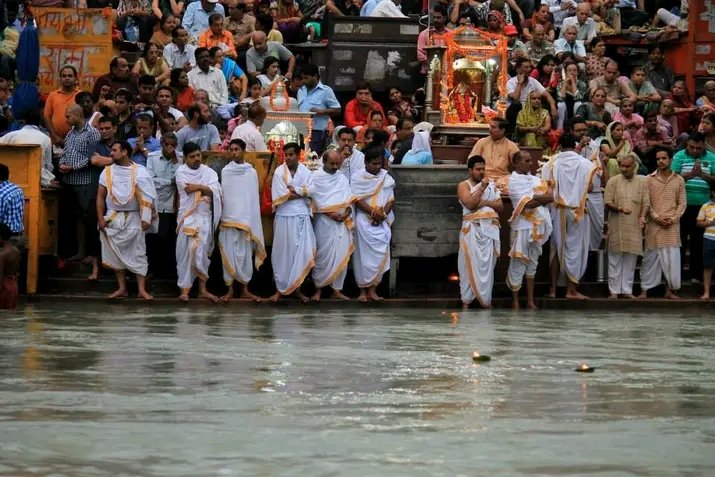 Preparations are being made for the evening Ganga Aarti in which Mother Ganga is worshipped.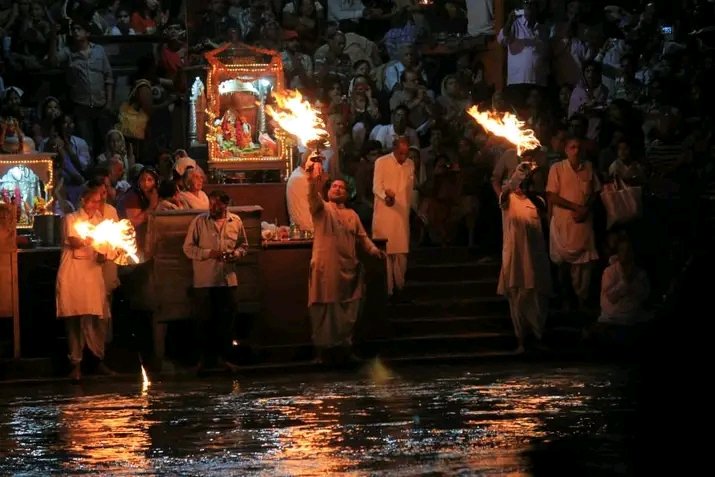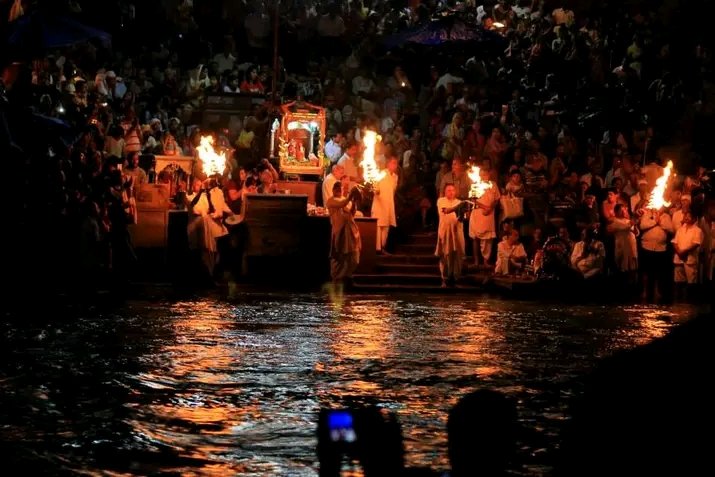 Devotees from far away come here and get the blessings of Mother Ganga.Big lamps are lit and here the local Brahmins worship the Ganges. Which becomes a different devine environment.I like this moment very much and whenever I am in Haridwar, I definitely go to aarti.
I pray to Mother Ganga that there should be prosperity in the whole world. May the whole world be well.
Thanks for spending your valuable time here . who read my post today meet you in a next post.i hope you all enjoyed it.
(LET ME TELL WHAT YOU THINK
ABOUT IT)
---
---