Nepal : adi kailash mountain .

Hello namaste to all hive users who reach my post.how are you all i hope you all are doing great in your life and enjoying your life with your loved ones.
To come to Adi Kailash, you must first come to Kathgodam from Delhi airport.After that you will have to come to Pithoragarh from Kathgodam.After reaching Dharchula from Pithoragarh, your journey to Adi Kailash will start.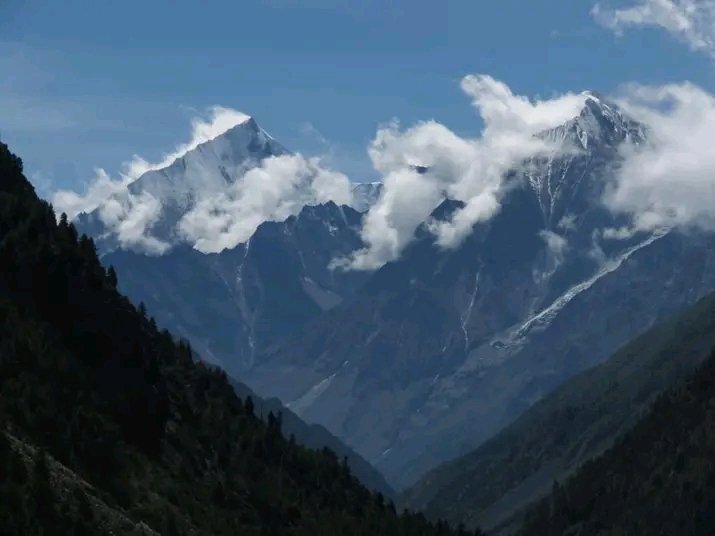 Come on, today I will show you Adi Kailash mountain and show you the whole journey of that.
According to the scholars, there are only 10 such mountains in the whole world, in which Om symbol is made.But so far only one has been seen.Which is also called Om Parvat and Adi Kailash Parvat.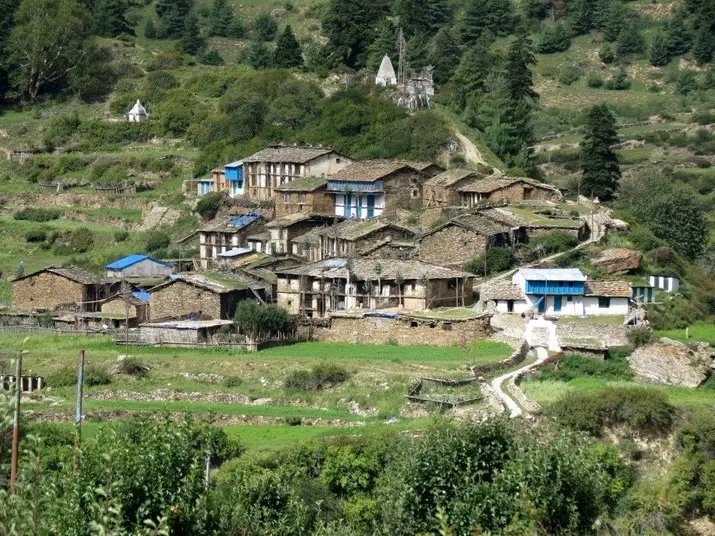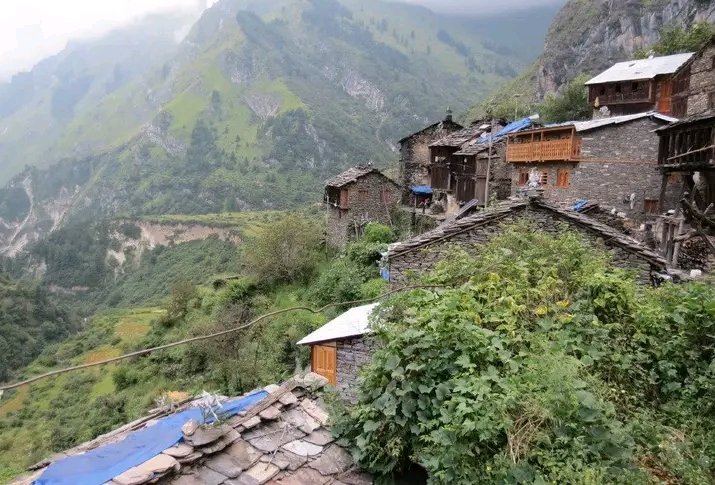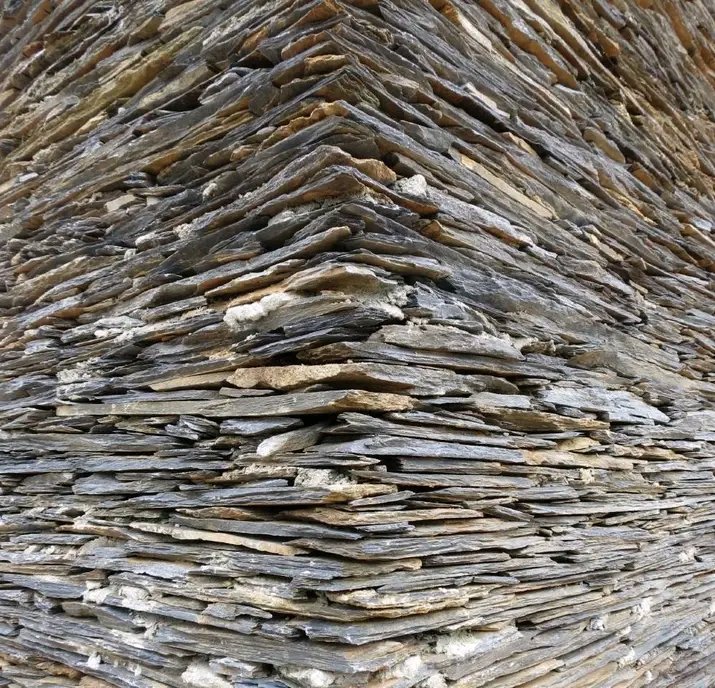 This is Rongkong Village which comes in Dharchula.Very nice village to visit.The culture here is also completely different.There are arrangements to stay here and food and drink is also available, which is done by the people of the village, that is too cheap.Almost all the houses here are made of stone.Because there is a lot of snow in winters.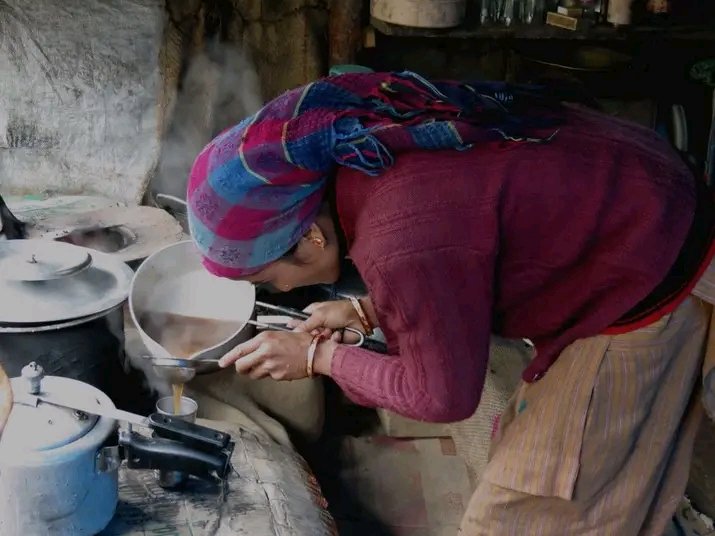 You can see a local lady is making tea for us .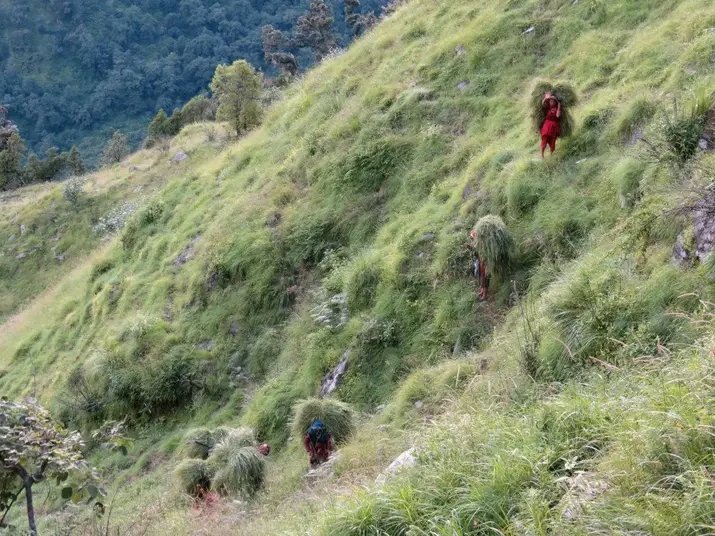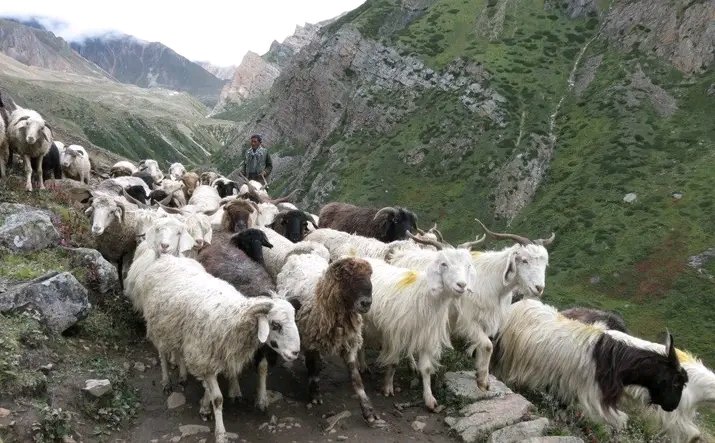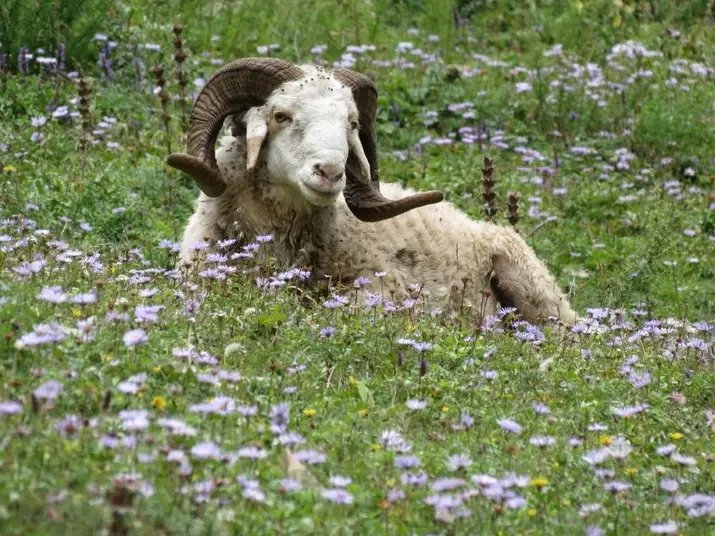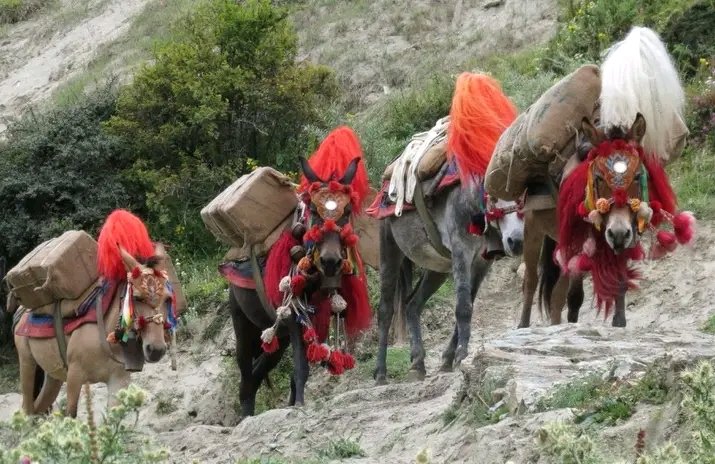 See how people here bring essential items on horses because there is no facility of pay roads here.There is one thing, see how they have decorated their horses. This is their respect towards animals.
And the men of the village are taking their sheep and goats and the women are cutting the grass and bringing it on their backs.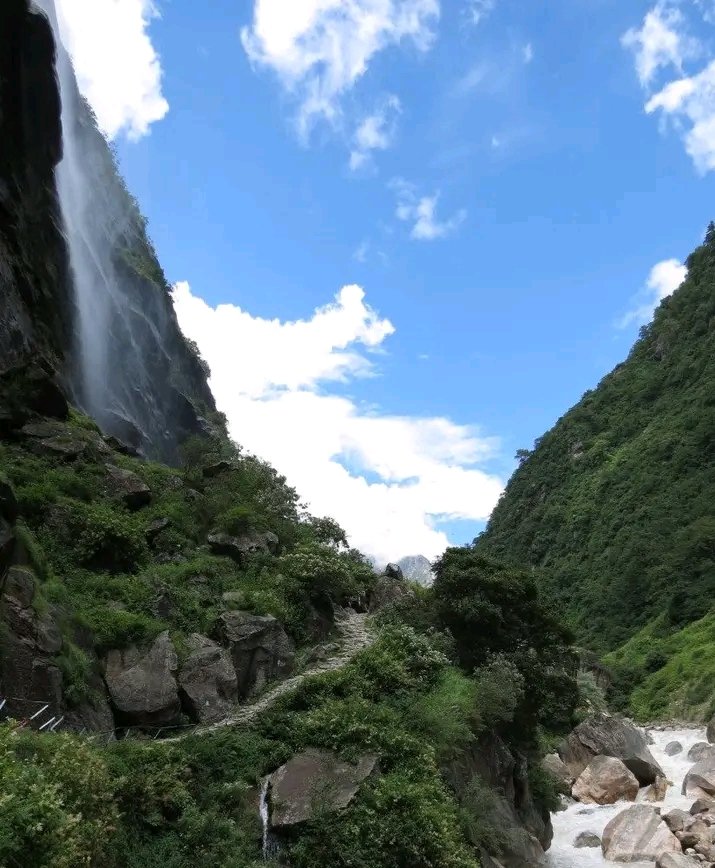 Adi Kailash is reached through this beautiful path.The more we move forward, the more beauty will increase and lovely scenes will be seen.Waterfalls, mountains, birds and mountains will go above the clouds.Clear and pure air you get their .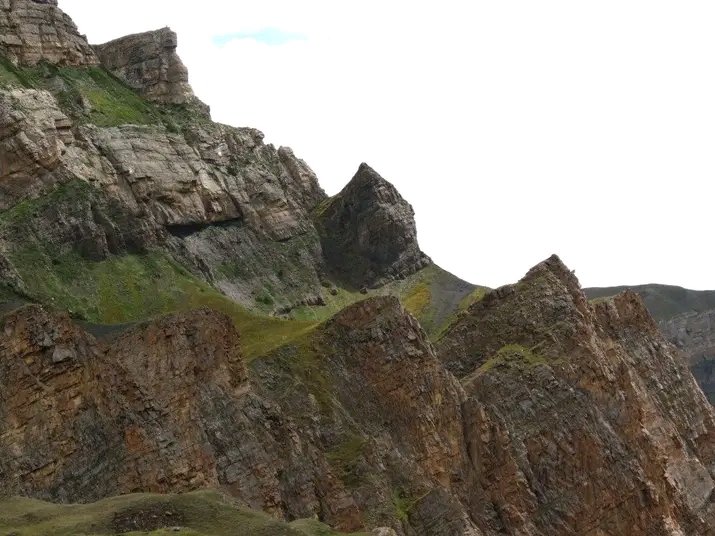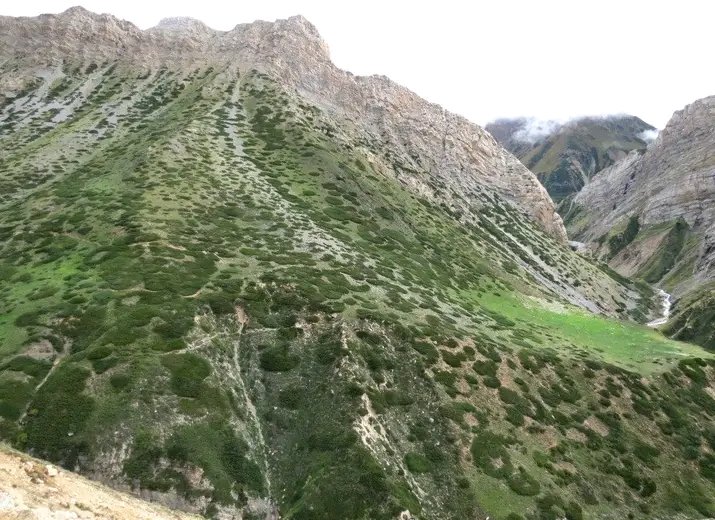 To go up you have to cross these mountains.And here the more you go up, the more the oxygen level will decrease, due to which you will have to rest in little distance.You can take some food items with you so that energy will remain in your body.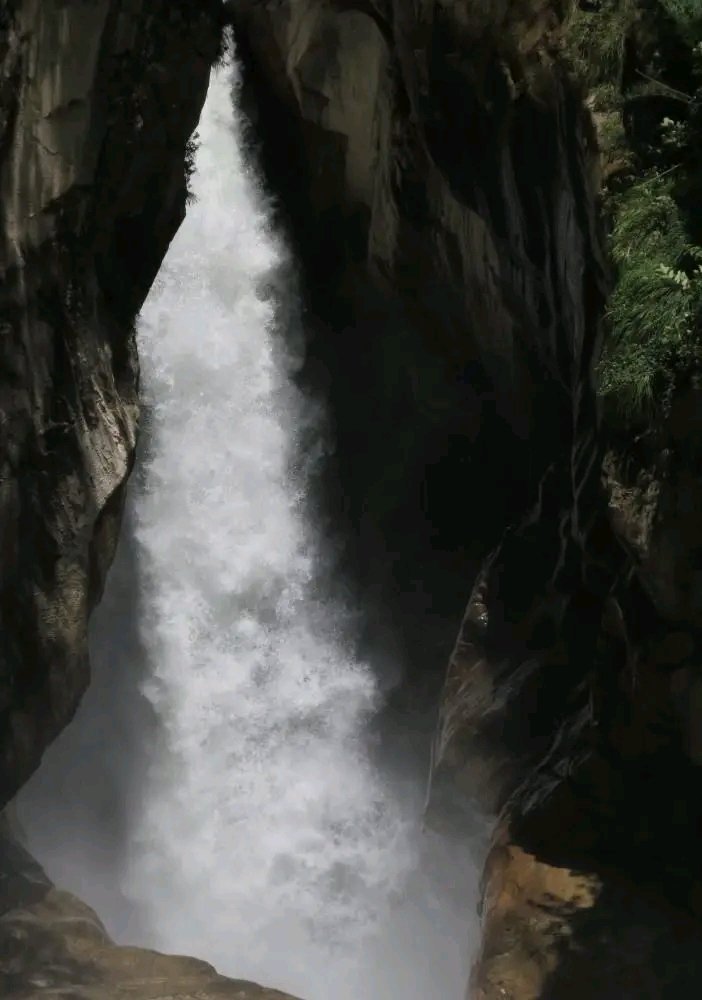 On the way you will get to see many amazing waterfalls But keep in mind that one should not go too close to them because sometimes stones also come flowing in them which is risky.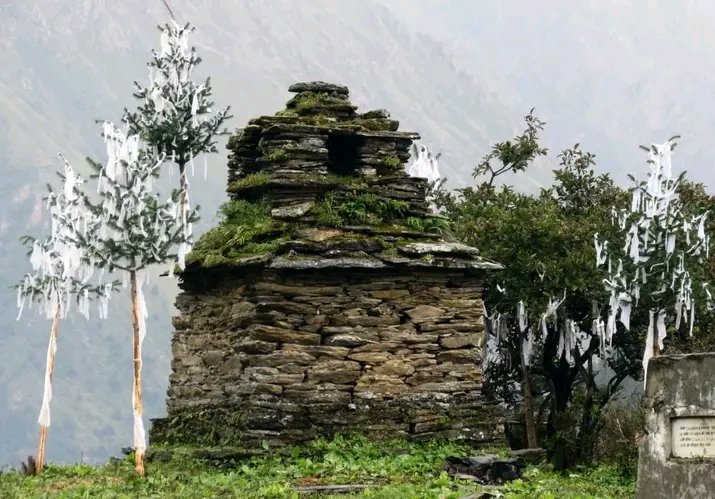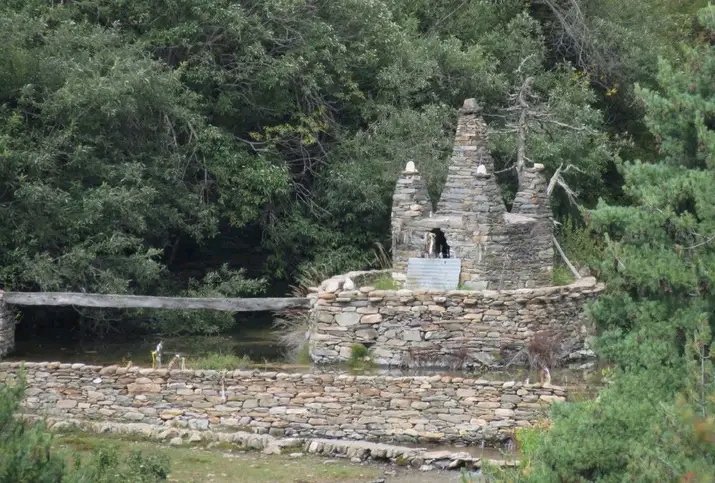 There are such small temples at some places on the way.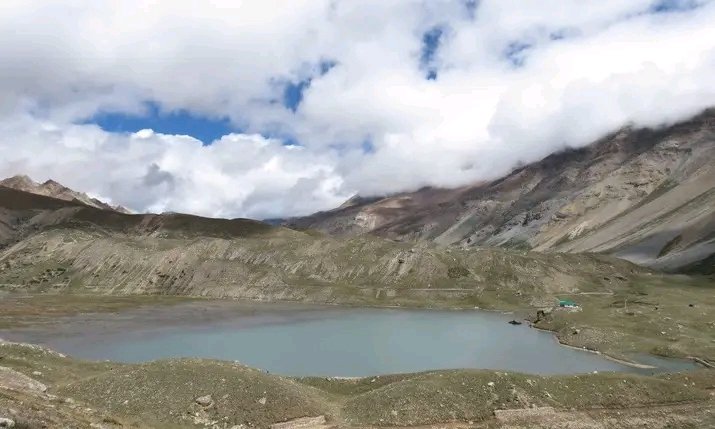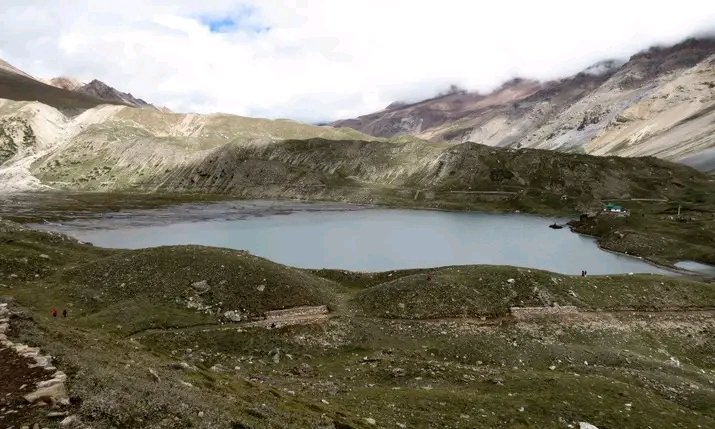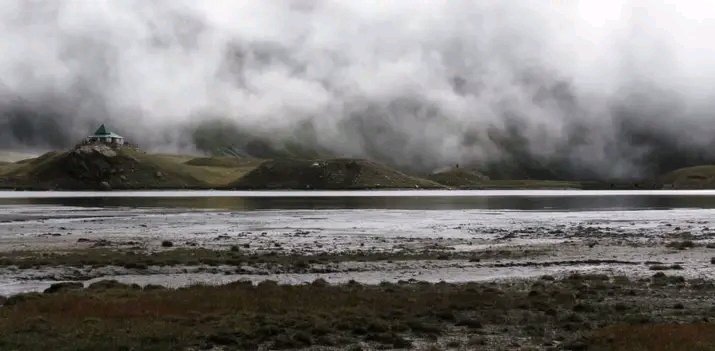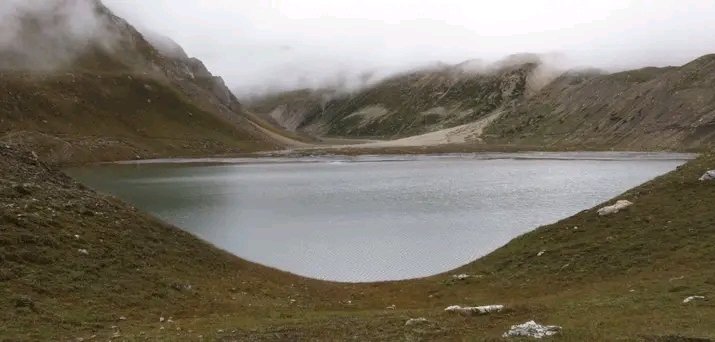 Then comes this lake whose name is Parvati Kund. It has many mythological stories. The soul is satisfied by seeing this lake situated in the middle of the valleys of beautiful mountains. It seems as if God must have come from heaven to bathe in it.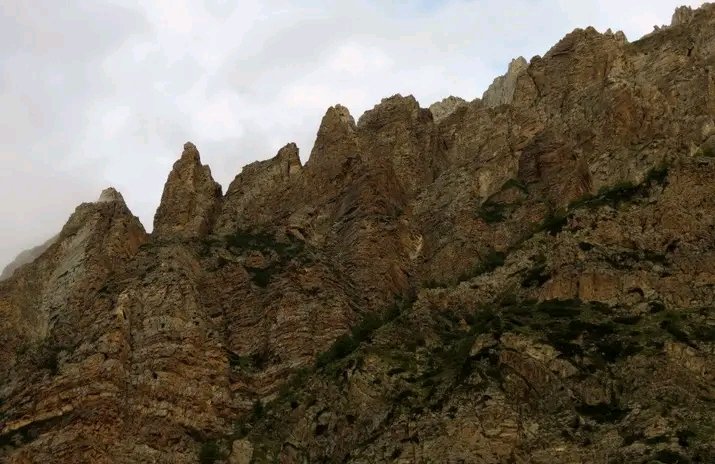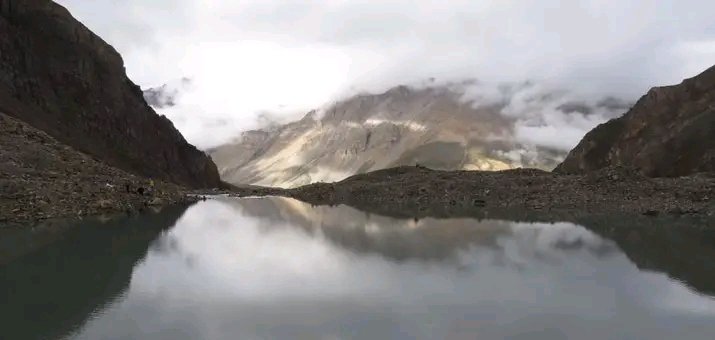 After that, after crossing a mountain, again a lake comes whose name is Nandi Lake.And this is also as beautiful as Parvati Lake.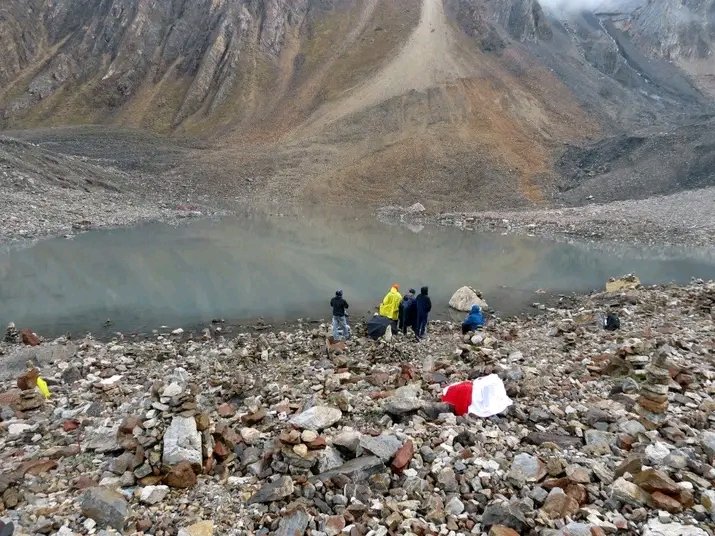 There is another lake at a little distance from the fur, whose name is Gauri Kund.And directly after this comes Adi Kailash mountain.For which trekking was done for so many days.

So this is the clear vision of Adi Kailash Parvat (Om Parvat).Due to not much snow, the symbol of Om has not yet been made in it.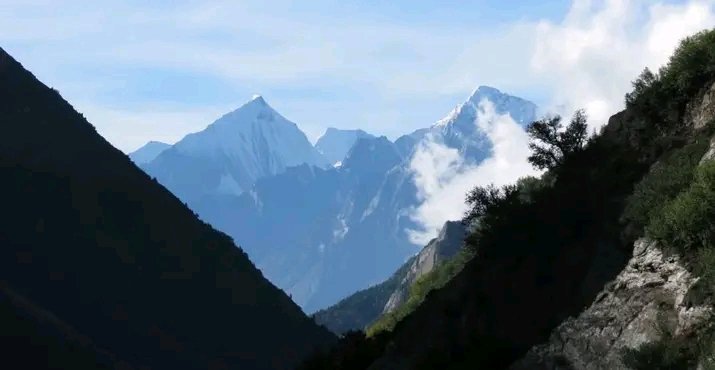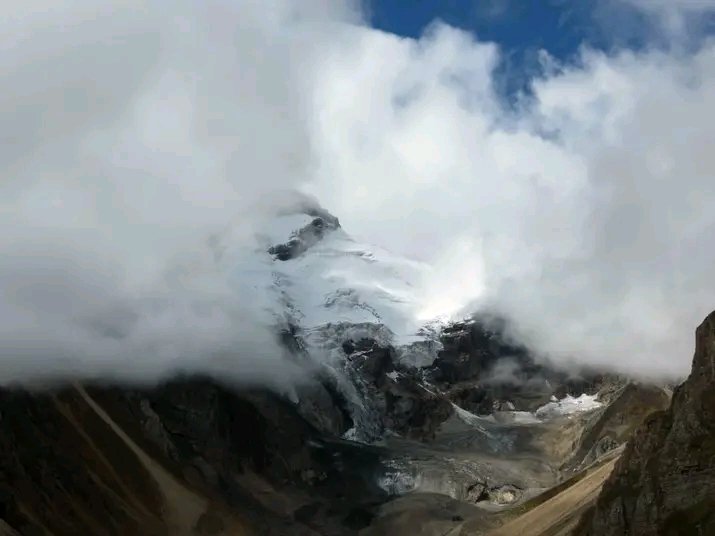 After darshan from here one has to go down because the oxygen level here is very less.And the clouds keep coming and going The weather here changes anytime.One has to come down after some time after having darshan.
Thanks for spending your time here.i hope you all enjoyed it.meet you in a next post.
Let me tell what you think about it.
---
---