POB || Entry into Top 50 (A Dream Come True)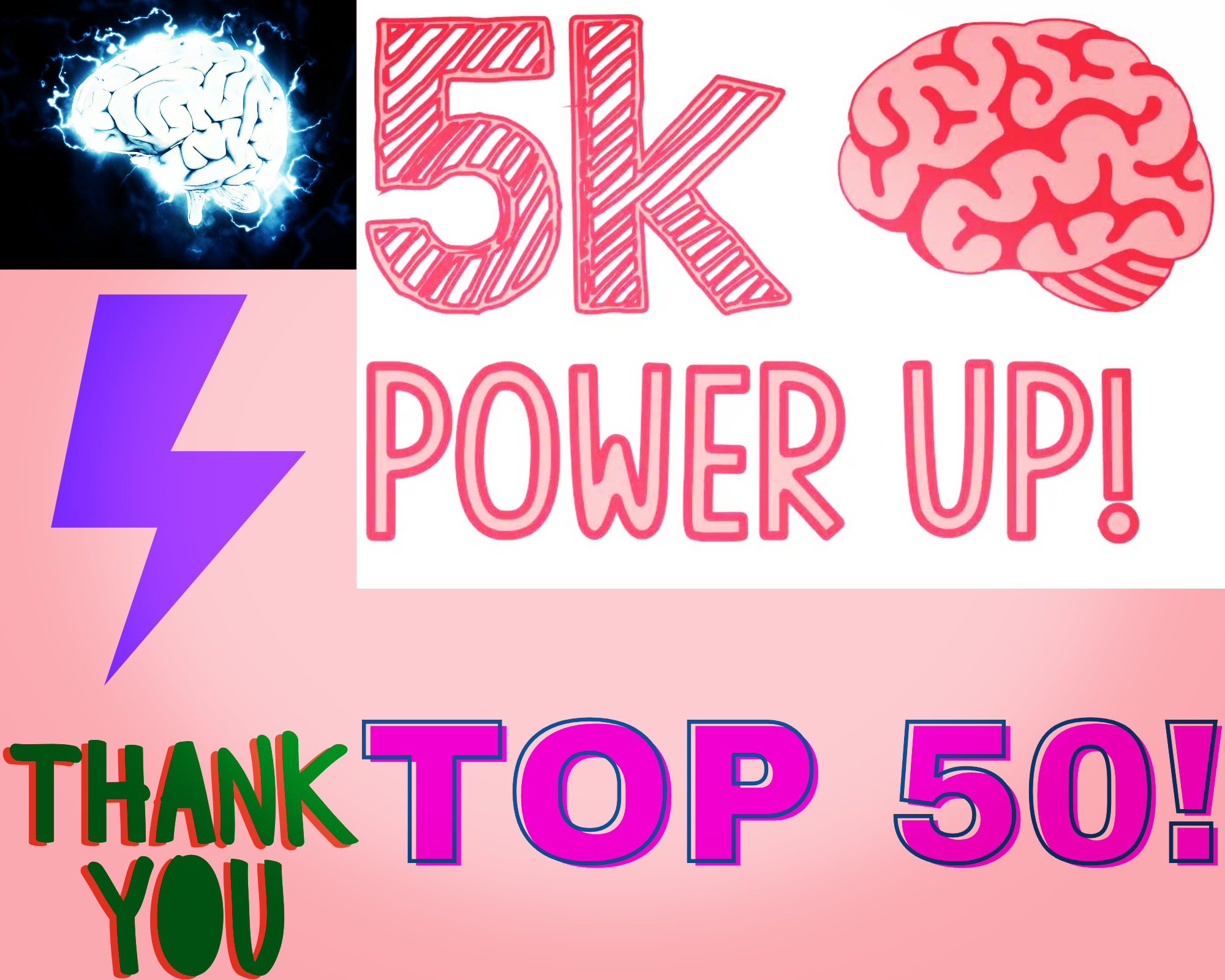 So, Finally I have made it. Yeah that's right, it is really a big achievement for me and definitely a dream come true moment.

See full Rich List here
I started my journey on POB exactly 5 Months earlier and I started with 0 POB in my account and today I have 5100+ POB stake, all through Posting, Commenting and winning few contests. But Honestly I hadn't thought I would come this far in such less time and sincerely I don't even realise how quickly these 5 months went because I was mostly dedicated to POB and Hive.
Being into POB Rich list matters alot to me because that's the best way to show my dedication and commitment to this community. Now I can definitely encourage and motivate others to achieve the same. I am actually proud of myself to making a right choice of building a lifetime partnership with POB community and decided to Stake all My rewards, no matter what. Thanks to wonderful support and encouragement I received from the POB Community. Now I want you guys keep up the support so that I could hit 10K in next 3 months, yeah much ambitious and a bit difficult target but I will try hard because after all we are taking about POB community, and it's the Best. 😊
When I started the journey the minimum threshold required to join POB rich list was somewhere around 2700 POB and it kept on increasing everyweek, at it now near to 5K which is actually a good thing and now I am finally a part of it,lol I sincerely want it to keep rising and hit 10K threshold soon. Because POB deserves it and we all deserve it.
Now I am talking about POB Rich List that something very exciting and Fascinating encouragement for evey POB believer. So here I want to share my Vision and Expectations for POB Rich List which I am confident enough to be easily achievable till mid 2022.
*My POB Dream RICH LIST *
1-10 Rankers hold Greater than 100K POB. We already have 2 great leaders in this league, @proofofbrainio and @onealfa.pob, moreover they both are moving closer to 200K POB Stake. @richardcrill is very close enough to 100k.
11-30 Rankers hold Greater than 50K POB.
30-50 Rankers hold Greater than 20K POB.
Isn't it great. And definitely Pretty Achievable too in Next Year. This will really take POB to new heights. We all just need to show confidence in POB Community and keep supporting it. Future is what we make of it and definitely we can all together make POB a great community. It's the best time to invest into POB, But the Dips and Increase your Stake as Much as possible. You can be the next one featuring into POB Rich list.
Thank you all my wonderful friends, Curators and every single users committed to growth of POB Community. Have a good day 😊🙏


---
Posted via proofofbrain.io
---
---