The Ghost town - series of black and white images.
It's everywhere now - the dizziness and the mind-destroying. I ended with an understanding of this city - too busy, too distorting, and full of zombies. The far future, which we read about in science fiction novels and watched in the Mad Max movie, just got close to us and we can see the face of this future and feel the smell of the stinking breath.
---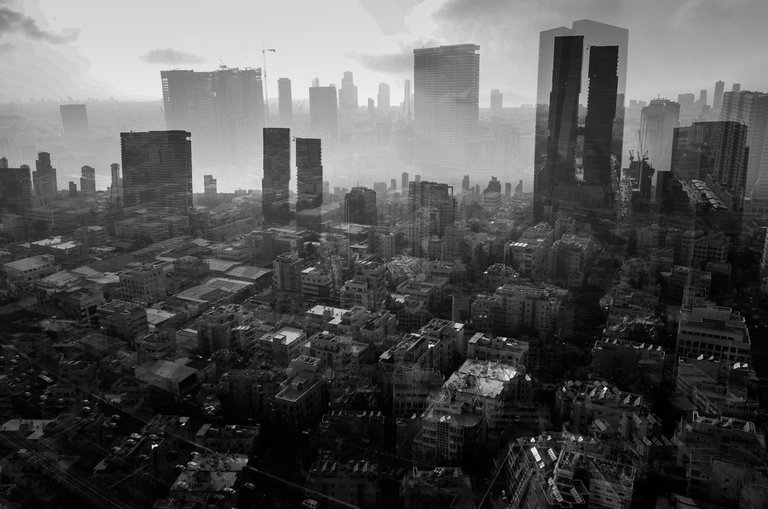 ---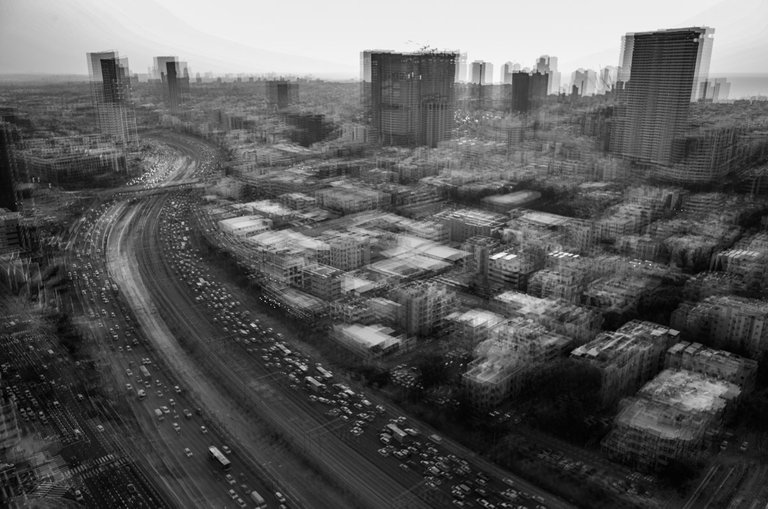 ---
And the closer fragments of the future life in the MATRIX :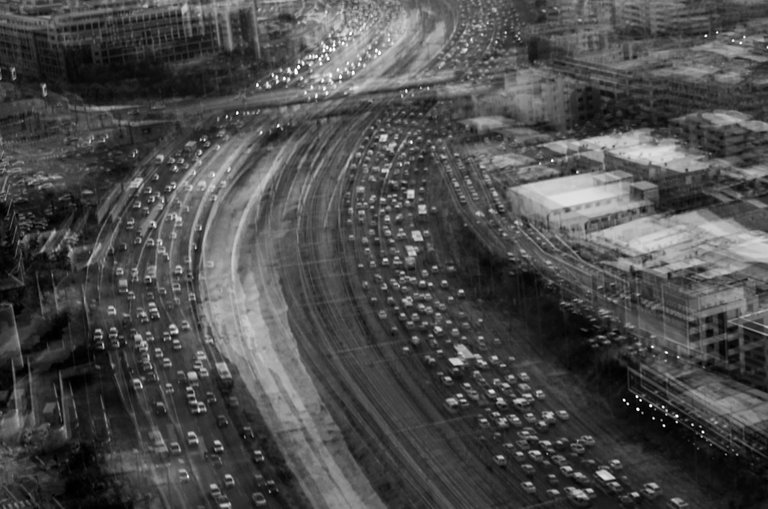 ---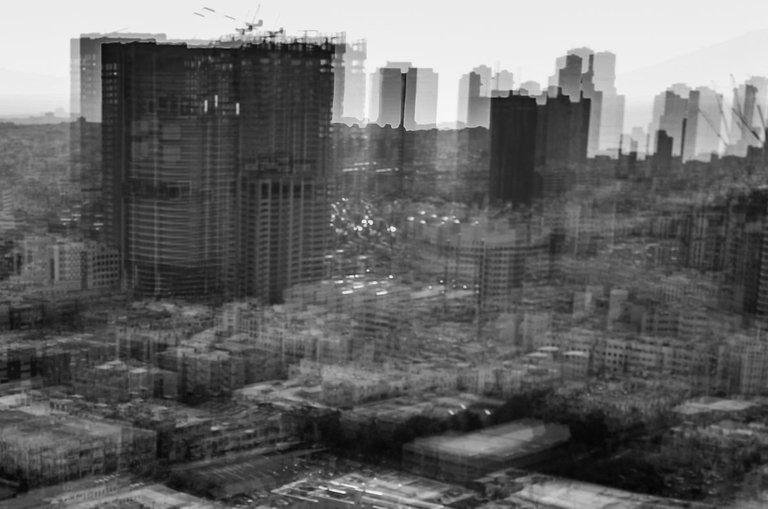 ---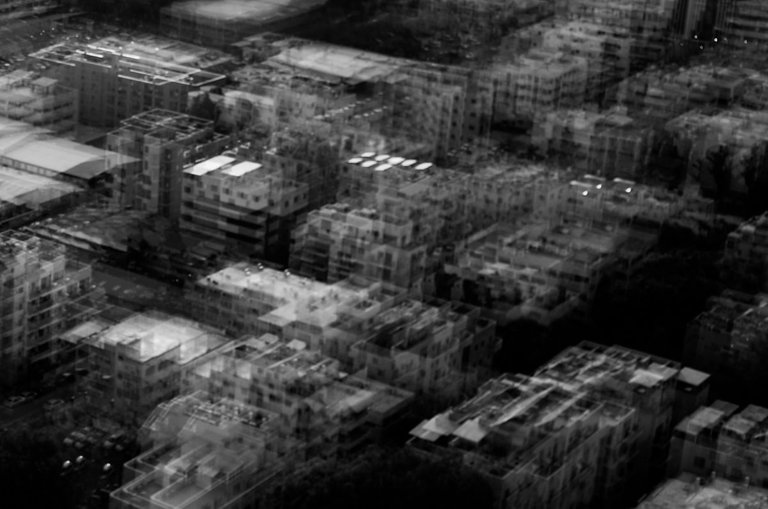 ---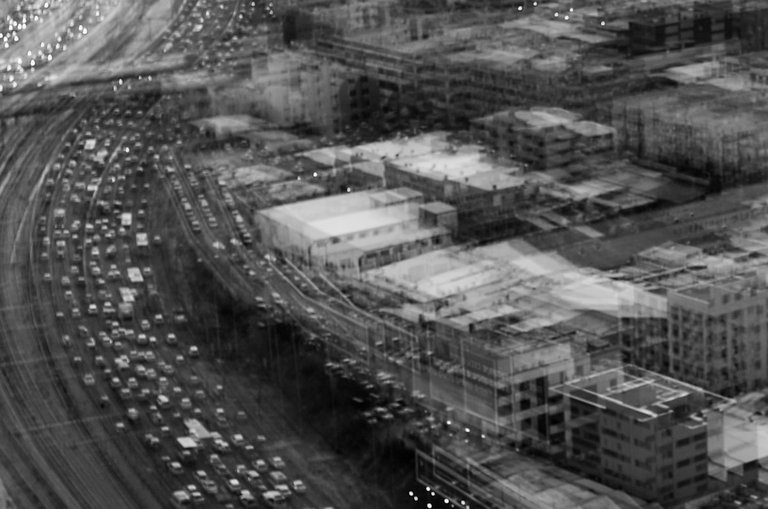 ---
Find me on Twitter and on IG
my NFT ART * opensea * hicetnunc *
iI'm making NOISE for cash.
Stay safe
Stay alive
Stay free
All rights reserved.
Photography © Victor Bezrukov
Check my blogsite - https://www.victorbezrukov.com/
And my Youtube channel :
---
---
---