The distorted urbanization - by day and by night. (series of urbex images).
Challenges make me stronger. Mostly I find these challenges by myself. Otherwise, I become bored too fast.
This week I took my DSLR camera to the office. I took it together with a wonderful around 40-42 years old Helios 44-2 58mm f2 fully manual and not too properly working lens. These lenses were made in Russia and were supplied with Zenit cameras and were based on the Carl Zeiss Biotar formula. (in the right words - the technology was copied exactly like the Zenit camera and other hi technology stuff, but my post today is not about this).
The bokeh of these lenses takes a "swirly" shape and creates absolutely amazing cinematic forms.
I used this lens in my favorite unattached freelensing technique and want to show you some results I got this time. This process
of taking pictures is absolutely fun - if you loved to use kaleidoscope in your childhood, so you know what I'm talking about :-)
---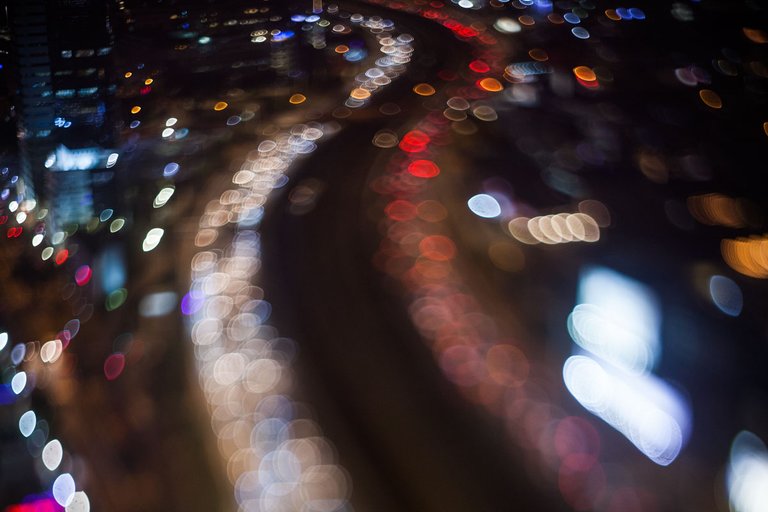 ---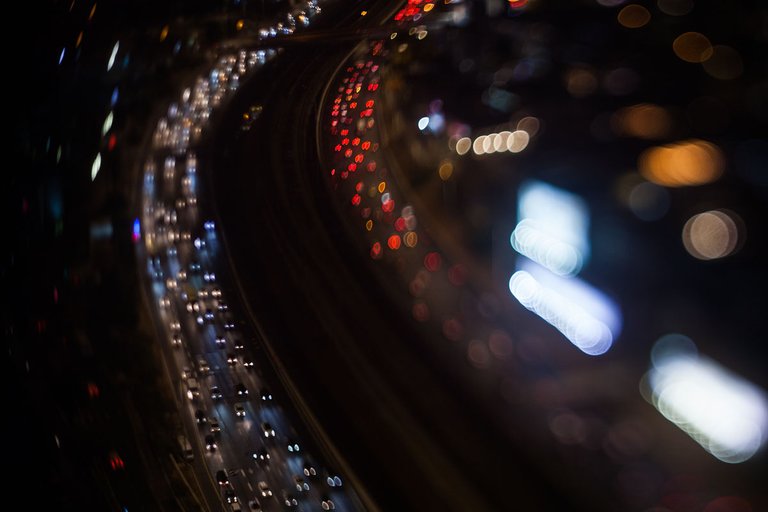 ---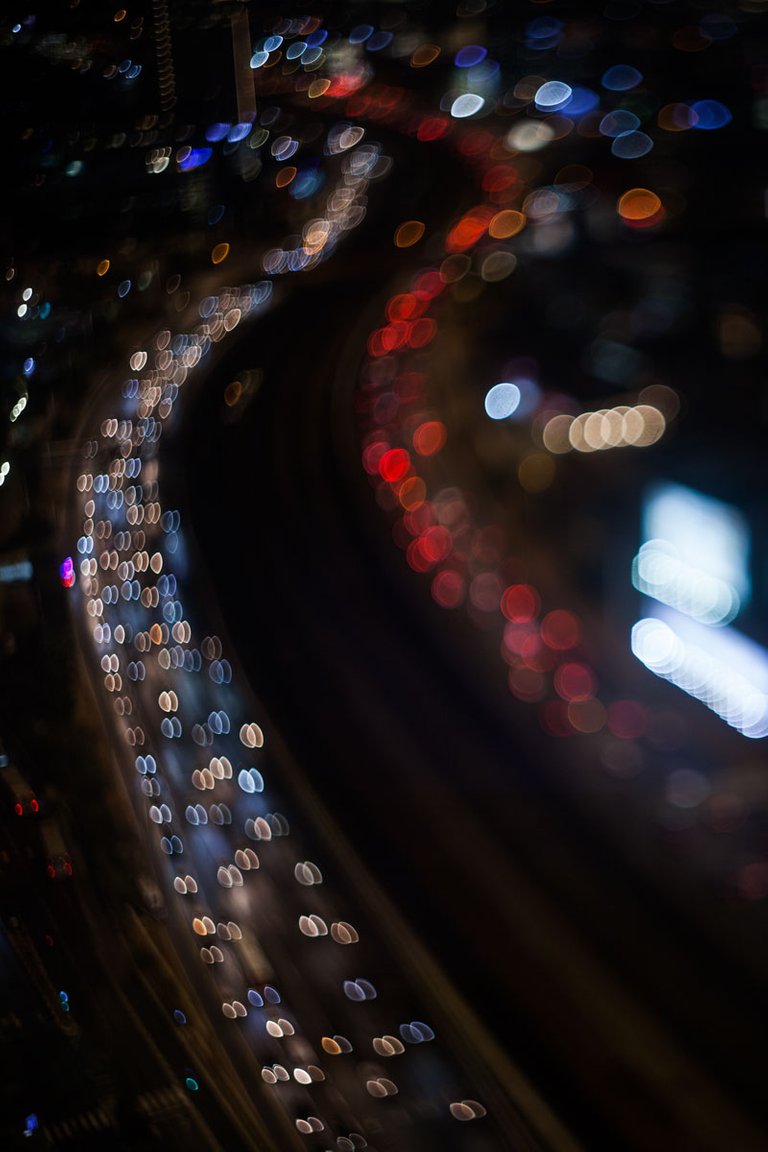 ---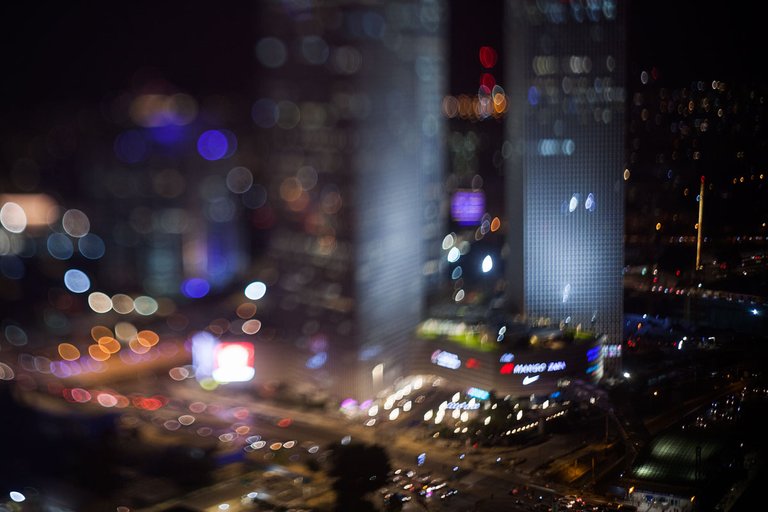 ---
Some close-ups :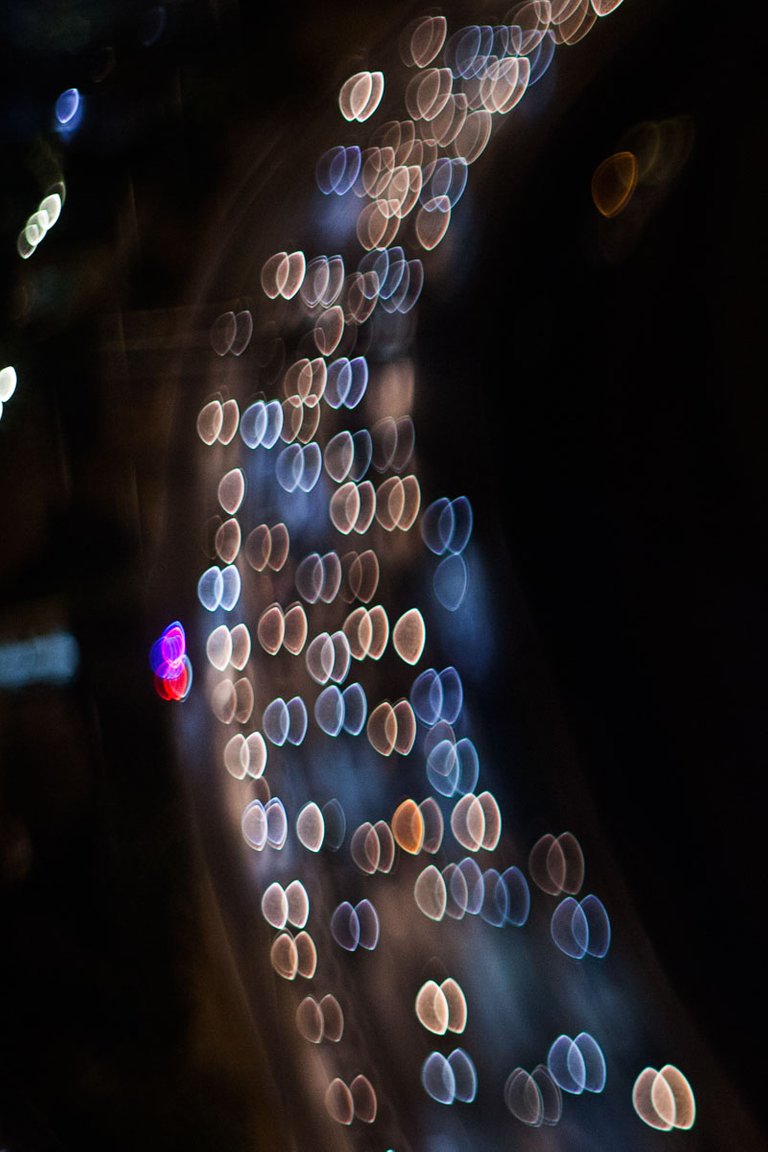 ---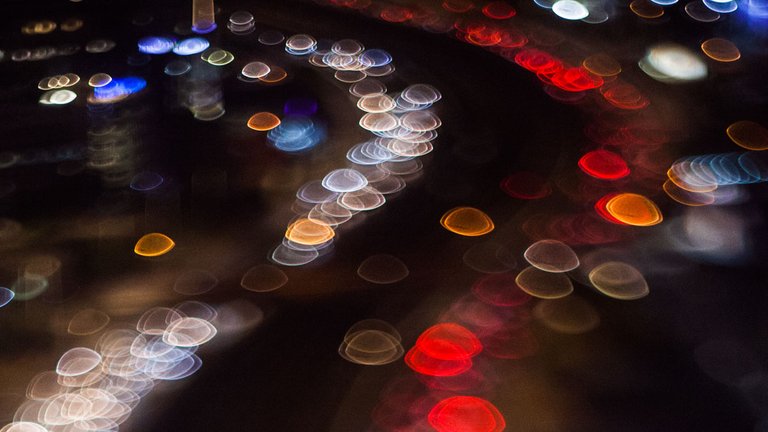 ---
And these images I took during the day. I decided to finish them in black and white :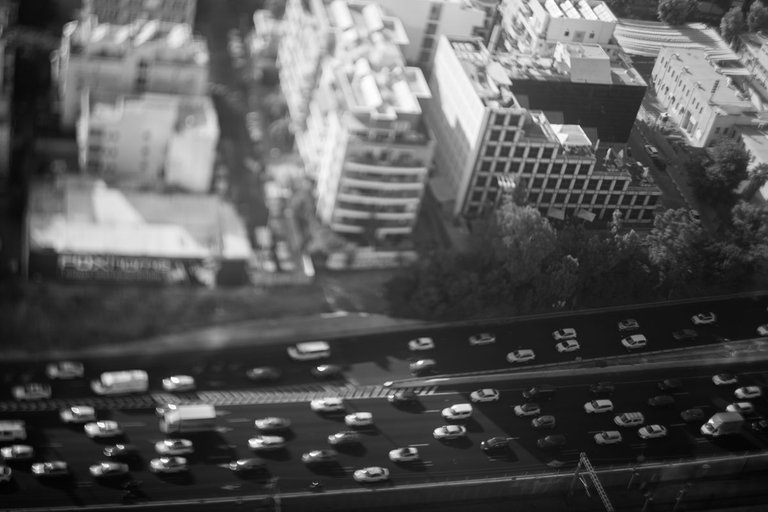 ---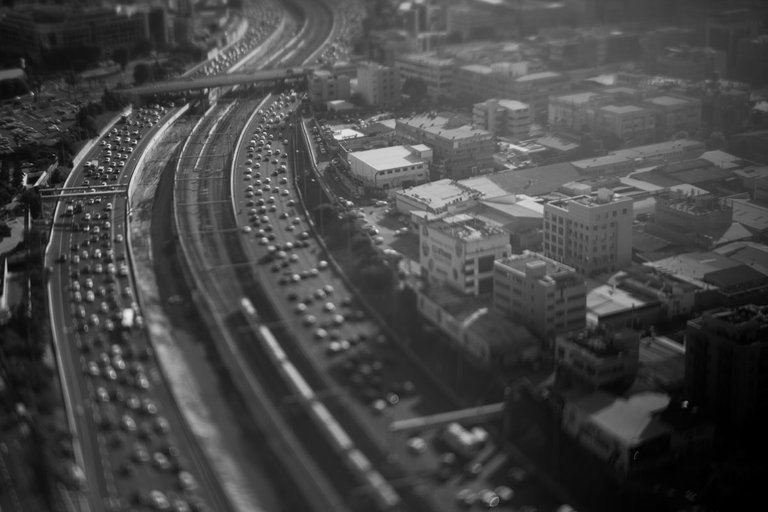 ---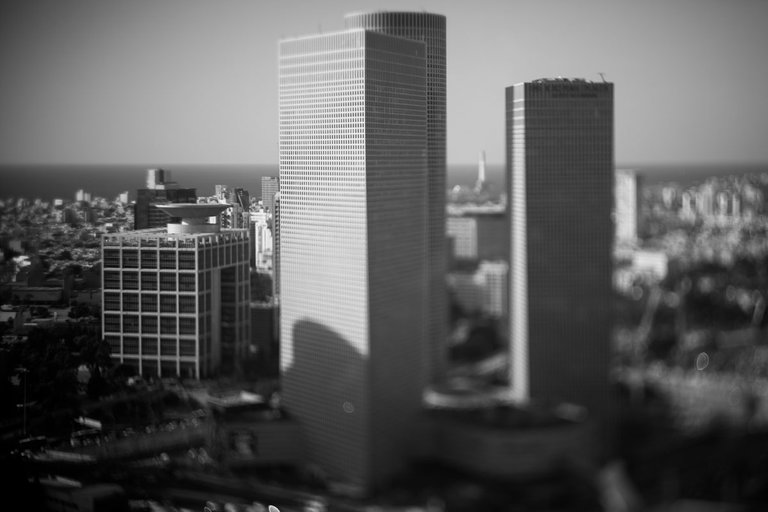 ---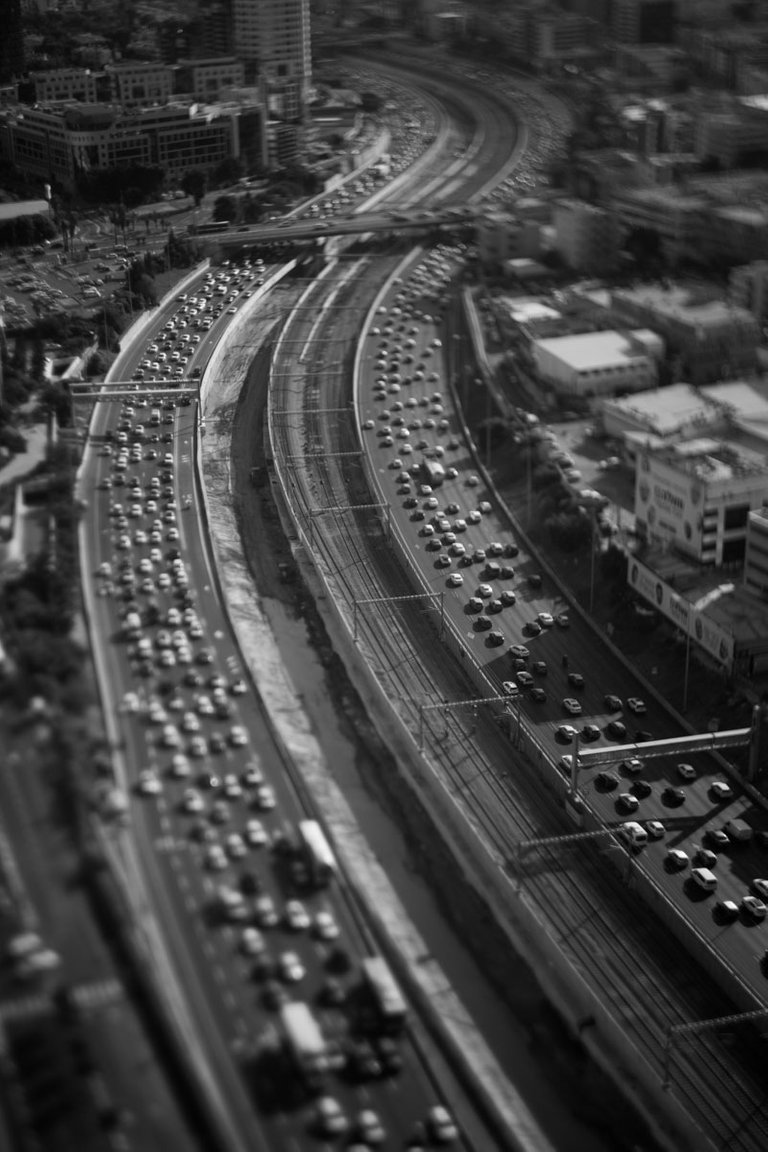 ---
And again the stunning rendered finish of the close-ups :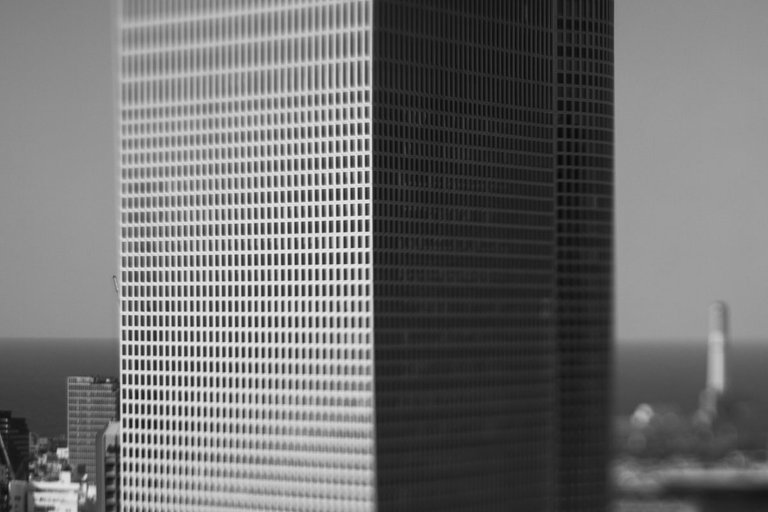 ---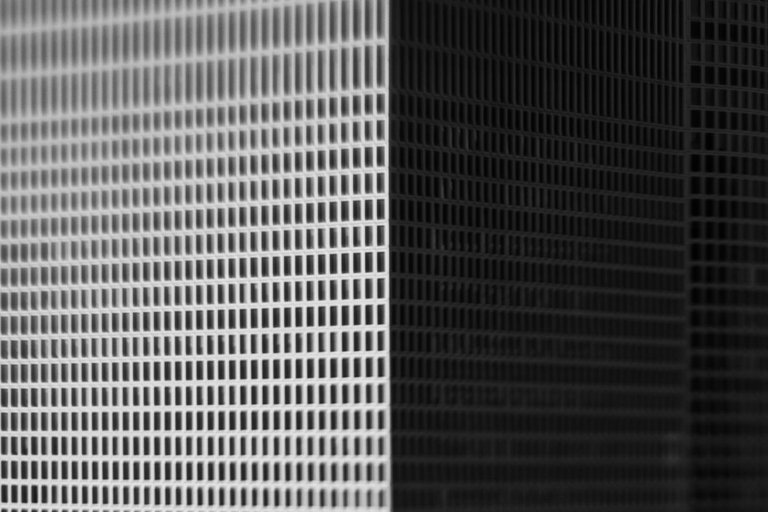 ---
I'm licensing my images for editorial sales on Visura
Find me on Twitter and on IG
my NFT ART * opensea * hicetnunc *
Stay safe
Stay alive
Stay free
All rights reserved.
Photography © Victor Bezrukov
Check my blogsite - https://www.victorbezrukov.com/
And my Youtube channel :
---
---
---