The city is ugly - the city is splendid (series of photographs).
I brought already tons of images of this city. Mostly photographed in very high in terms of the height of the new buildings business area. Some from the top, some from the bottom position. Same today. The city - the ugly and the splendid place, where part of us spend hours every day. The look of the city is changing. Everything looks like a huge construction site, full of ruins and construction cranes. I have no idea how they do manage the super busy already traffic between the buildings, to the buildings, and from them on the way home. The infrastructure is not developing at the same pace as the new buildings, growing like mushrooms in the forest after the rain.
One day these skyscrapers will close the sun and the clouds, and the sky. We will see the only glass floows, the corridors with standing in the long traffic jams cars, and sometimes the planes, forced to fly higher. No birds and no open windows. Glass, metal, and concrete.
Just interesting what will say the future civilizations, when they will find what we built, and how we lived, worked and cooperated. Do they recognize us as a smart civilization, like we describe today in the ancient Egipt and Greece civilizations?
I'm in doubt.
---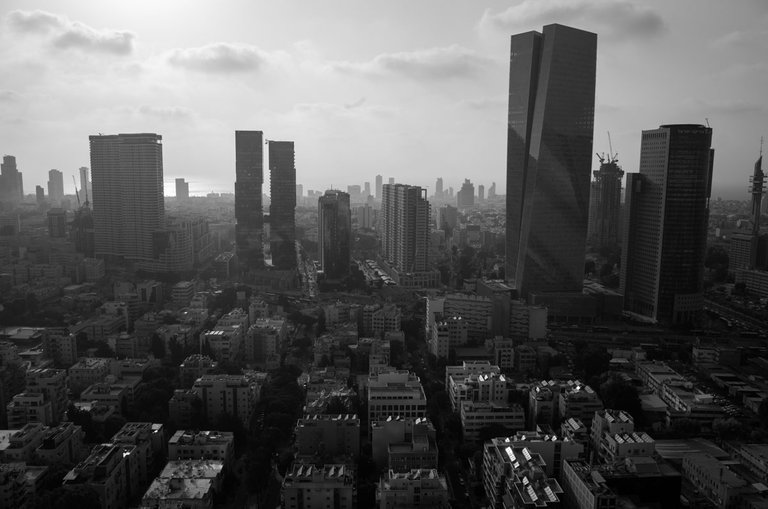 ---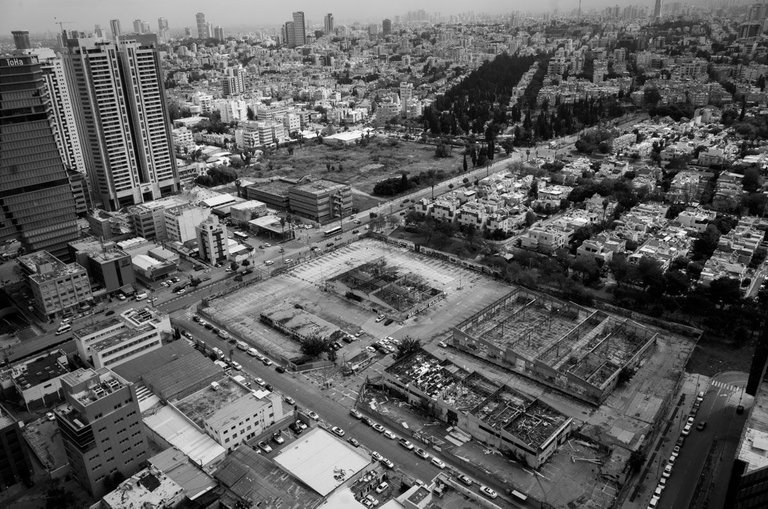 ---
This building wasn't here when I started working here. The space was open, the air was borderless.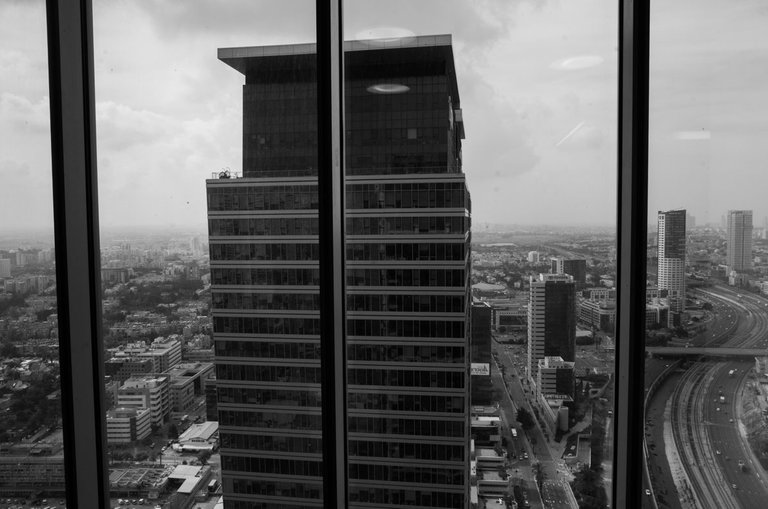 ---
And this way it looks without the prison bars of my building window's frames.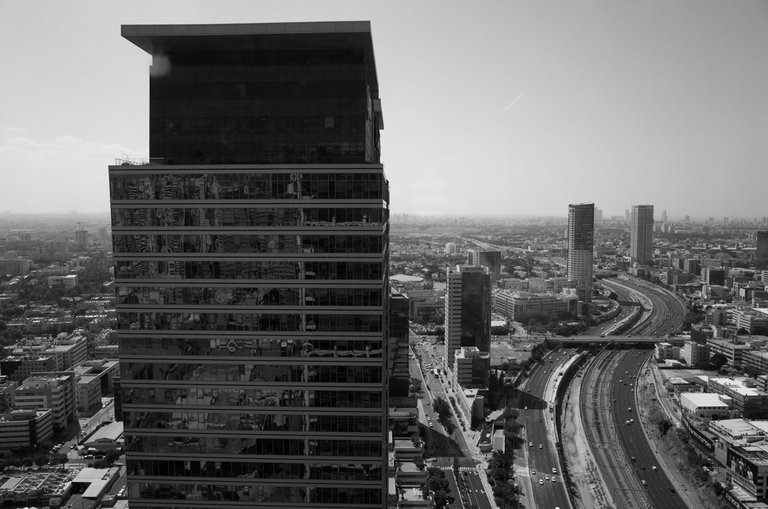 ---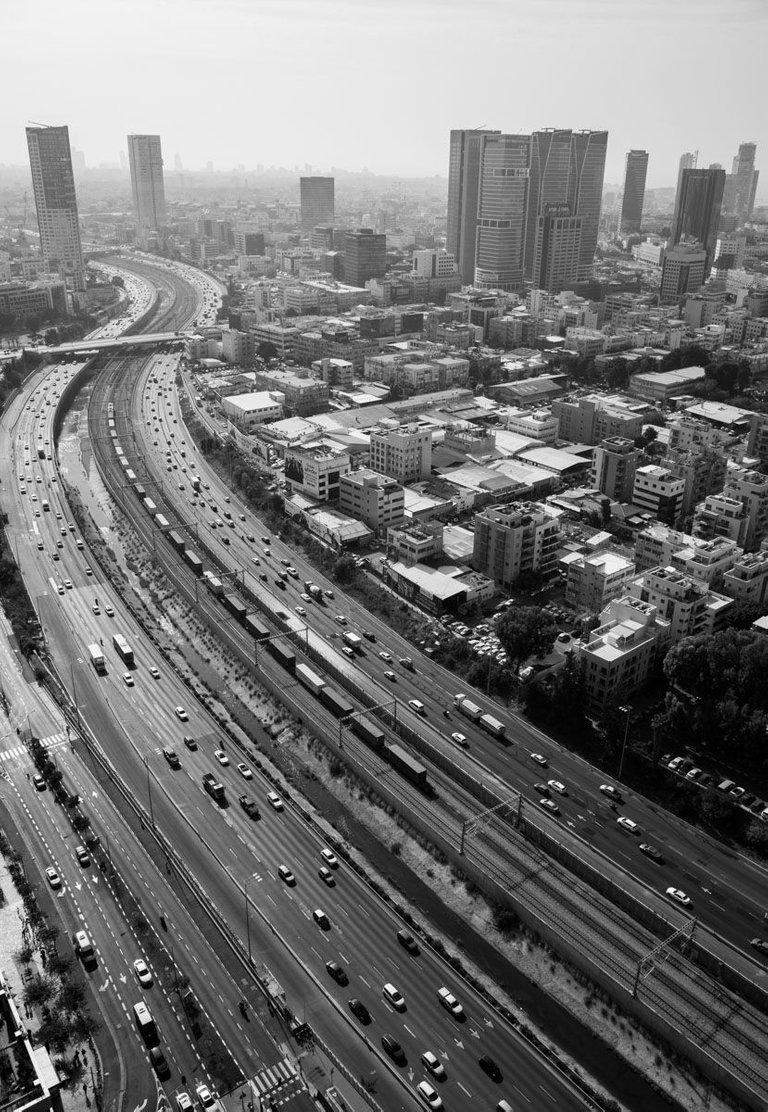 ---
The mysterious shadow ;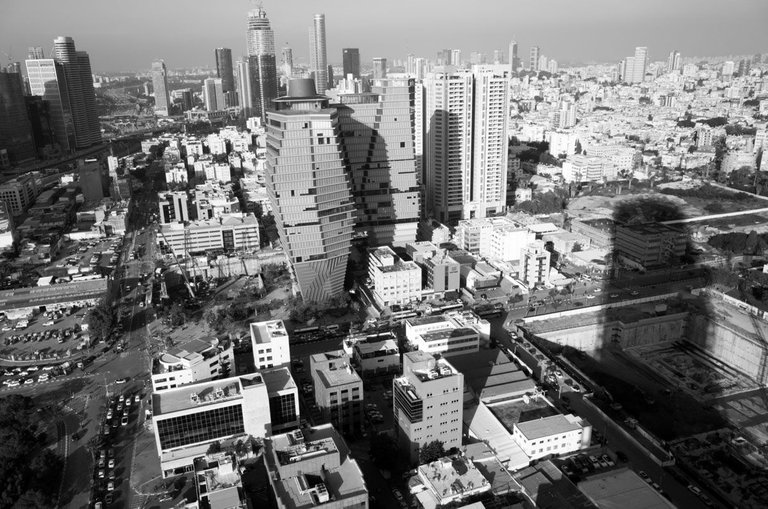 ---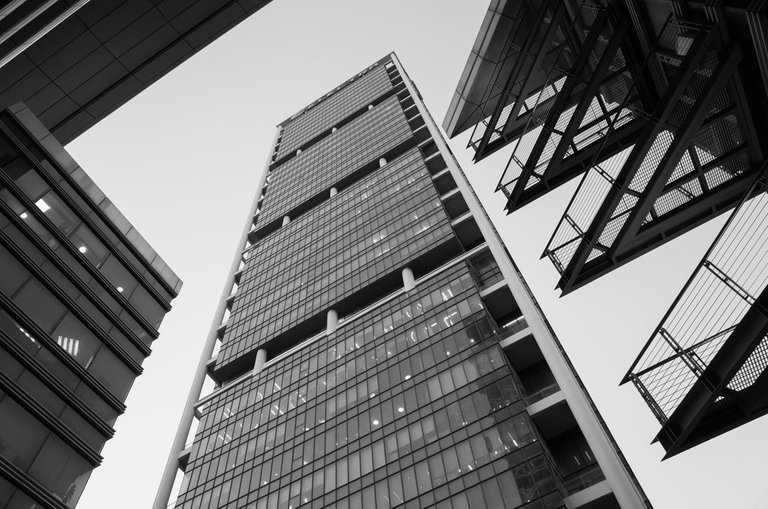 ---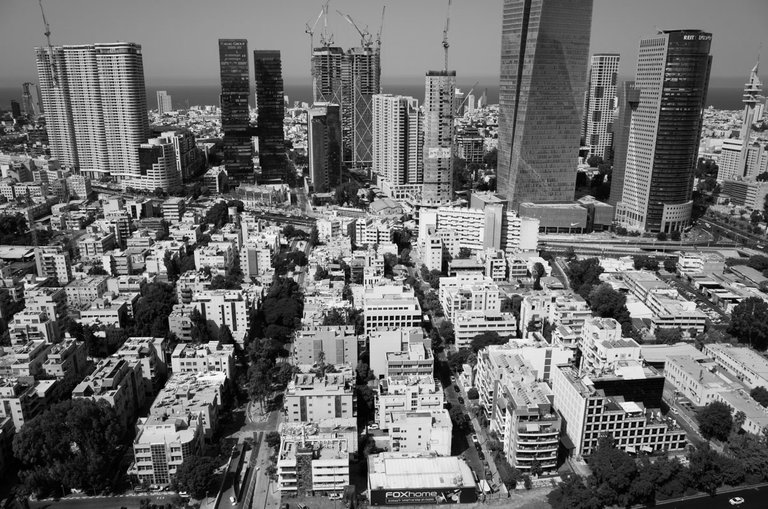 ---
Some closeups :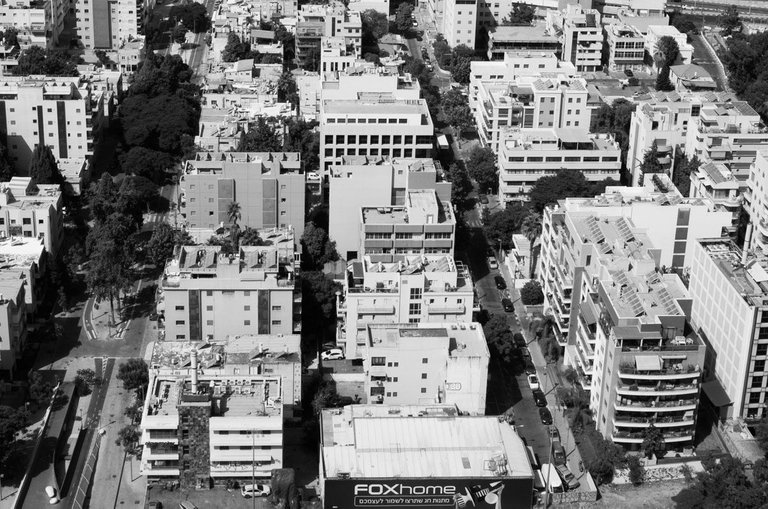 ---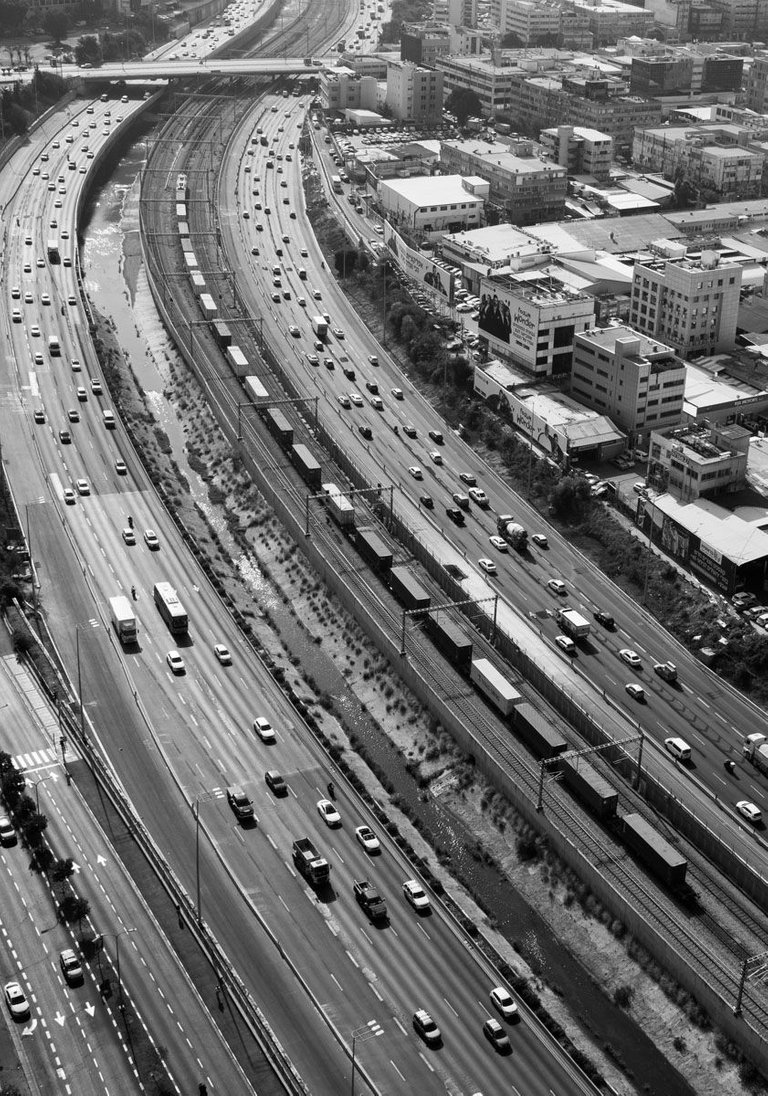 ---
A short time after the sunset :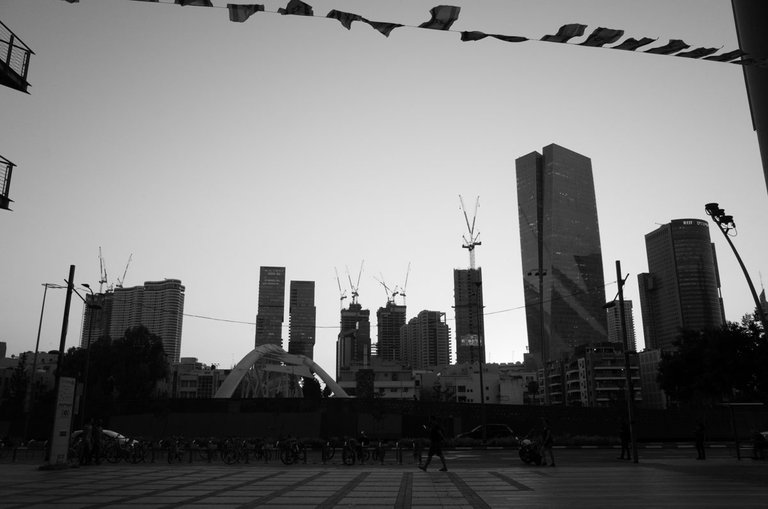 ---
I'm licensing my images for editorial sales on Visura
my NFT ART * opensea * hicetnunc *
Stay safe
Stay alive
Stay free
All rights reserved.
Photography © Victor Bezrukov
Check my blogsite - https://www.victorbezrukov.com/
And my Youtube channel :
---
---
---