One image - the whole story - FEEDING.
Today I posted already something for this theme (Photography contest #05 - motion - birdies in the city park for the contest of the @celf.magazine community. Already forget about it and found this image I photographed in Geneva, close to Lake Geneva - Genfersee. The day was extremely dull and rainy. My friend Jeremy took a day off and we walked from the morning regardless of the bad weather. As I always say - bad weather is the best weather, at least for photography, especially for street photography. Our life was good, our hope very full of interesting ideas, our blood was full of the beer, which we drunk every day in commercial quantities, and we didn't have a single hint about the covid future arriving.
Right now I don't mint to travel in any direction. Only local trips to the North and to the East of my current country. Sounds like I have to visit the Southern part as well. But not flights right now, even there are some "green" countries, but the color of the "green" and "red" destinations is dizzying changes, and if to fly to some "green" "open" country today, it's possible that after few days you will return from the deeply "RED" country and the bureaucratic rules are changing very dynamic as well. I love adventures, but not adventures of this kind of being in touch with authorities. I can't say that I miss my usually rare travels. I miss the contact with the close to me people I meet during these short travels. And even we have the ability to talk with them on Whatsapp and other messengers, nothing can replace the face to face meets.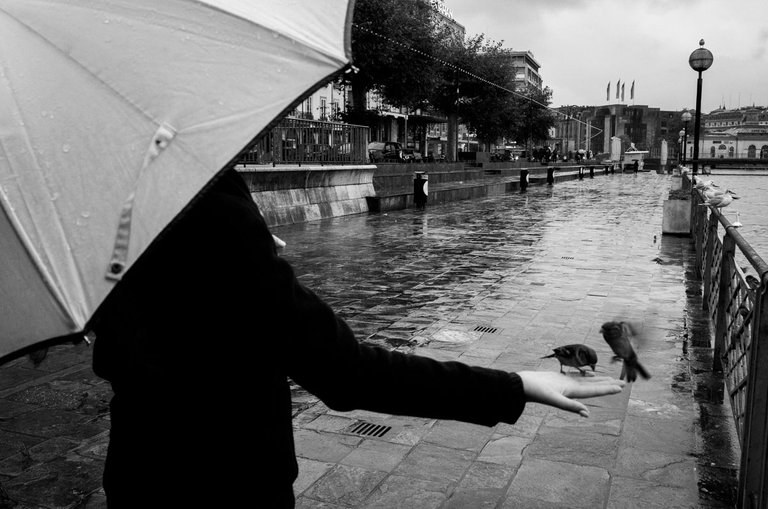 ---
I'm pinging my active friends here on HIVE with the goal to make some buzz because the algorithm of this place is not too advanced and if you do not check the profiles one by one, nothing will tell you that there is a new post of one of your friends here. So, create these artificial voluntary and spontaneous attention waves you too. But, don't hesitate to ask me to clean you from this growing list if you don't like this idea, please.
@dswigle @barbarabezina @kunschj @bluemoon @txatxy @old-guy-photos @tali72 @tattoodjay @wwwiebe @angel35mm @gulia.peito @barski @solymi @lightcaptured @soyrosa @soma909 @fauxsophisticate @foxkoit @ela.muds @jpegaspar @photocuration @silviamaria @eolinde @qwerrie @ewkaw @bil.prag @sagesigma @captainklaus @oks2crypto @coloneljethro @boddhisattva @photofeed @daveks @kunschj @dbooster @bertrayo @eveuncovered @nenio
@castleberry @ailindigo @onealfa.pob @friendlymoose @ashtv @bokica80 @digi-me @tobetada
LUV !!!
---
Find me on Twitter and on IG
my NFT ART * opensea * hicetnunc *
Stay safe
Stay alive
Stay free
All rights reserved.
Photography © Victor Bezrukov
Check my blogsite - https://www.victorbezrukov.com/
And my Youtube channel :
---
---
---