Jerusalem open air market - for the FILM photography community (series of images).
I hope to go there again this or next week during pre-holiday or in-holiday days. These days as usual are full of activity in the market place.
These images i photographed on Ilford HP5 35mm ISO400 film. This film is my favorite. Very nice grainy feeling and strong contrasts as you can see in the images.
---
These strawberries are bright red: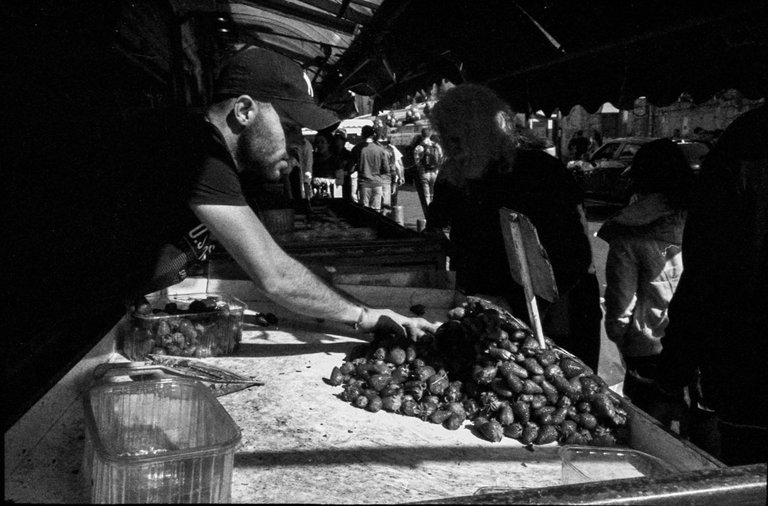 ---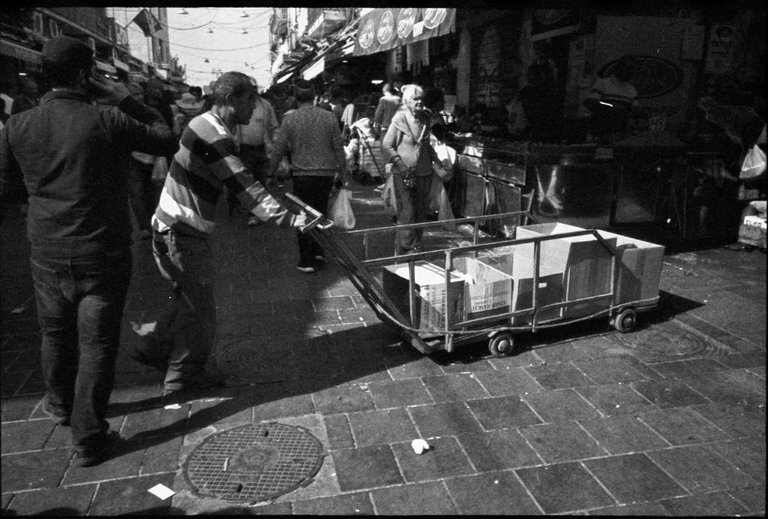 ---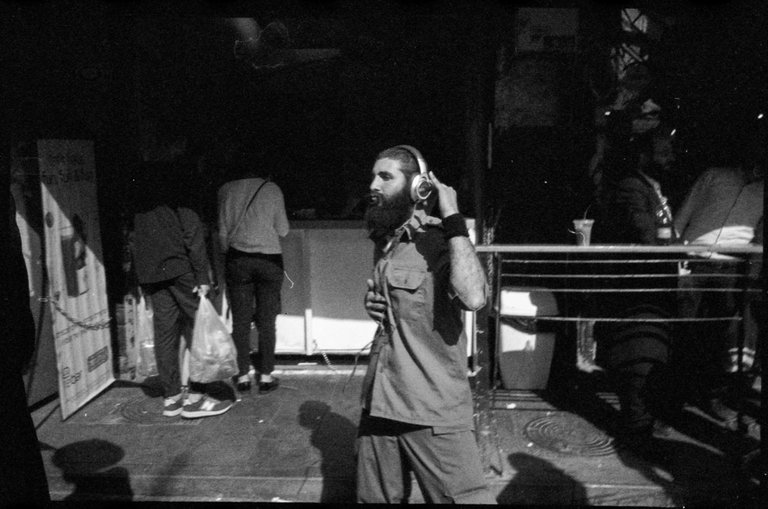 ---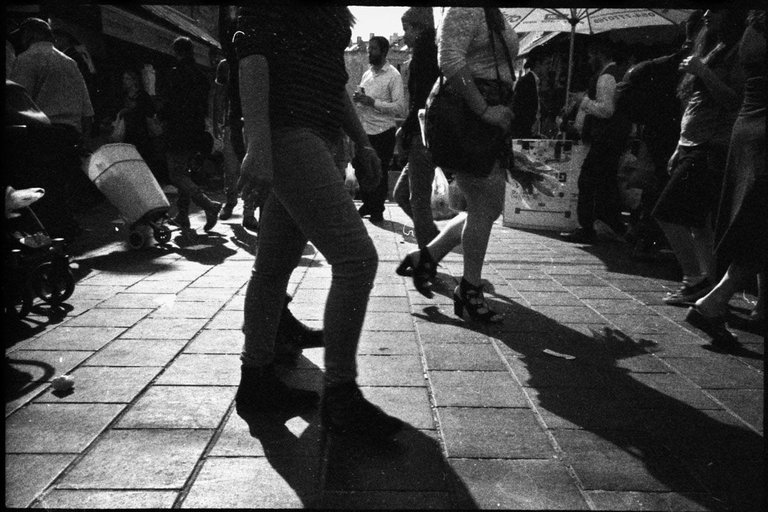 ---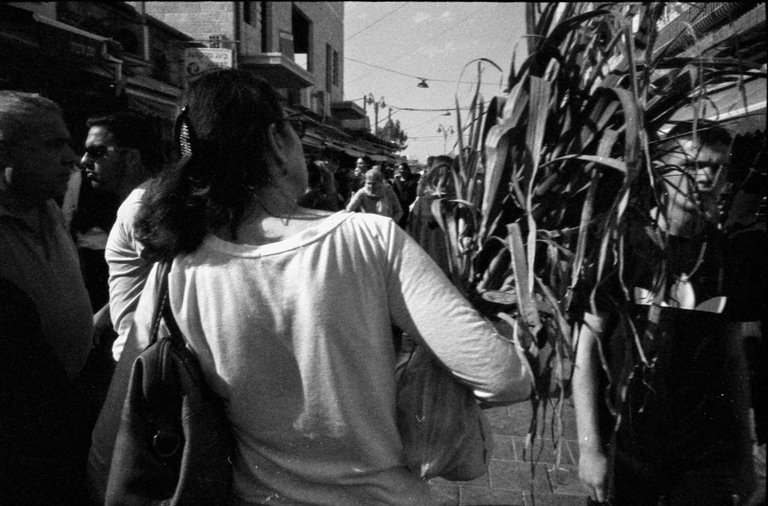 ---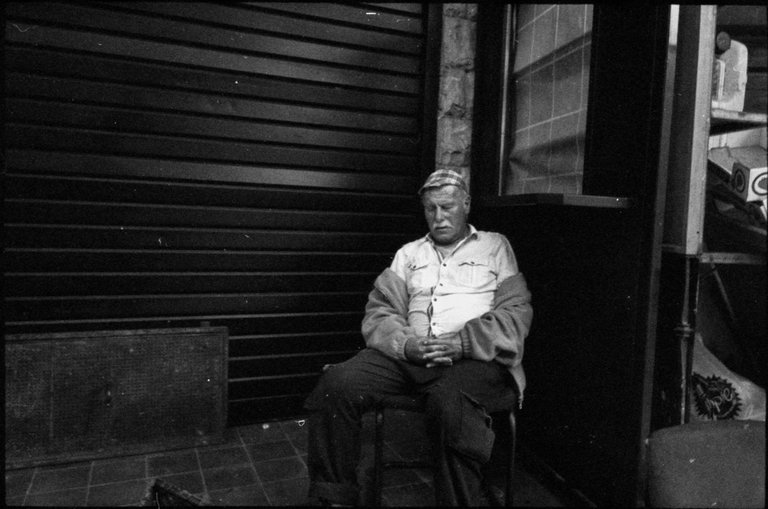 ---
I used this pocket camera :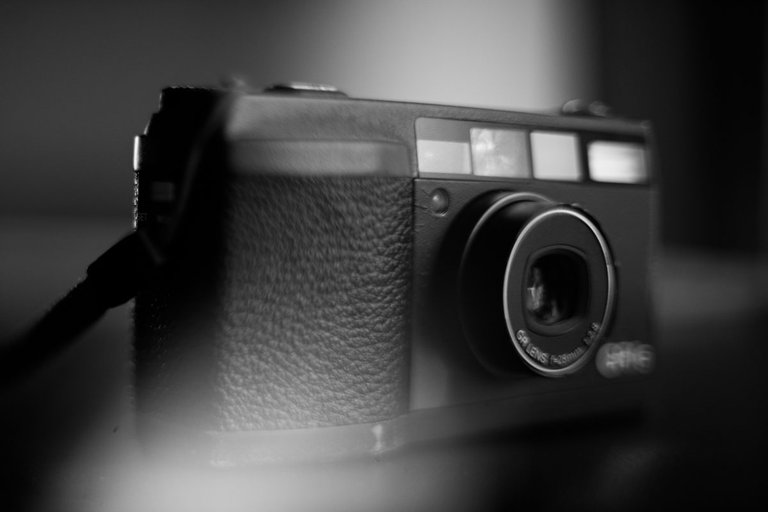 Part of the film stock i have in my fridge :
Havy work that is waiting for my free time :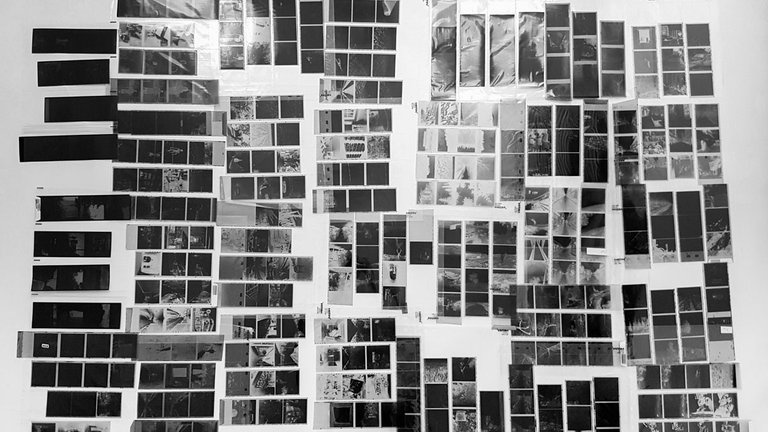 ---
Please join this Analog (FILM) Photog community and support these wonderful artists posting their analogue ART here :
@angel35mm @xaviduran @barbarabezina @captainklaus @guillerobla @taimen @solymi @silviamaria @victoriawhitime @insaneworks @ela.muds @eolinde @kunschj and @wwwiebe.
---
Find me on Twitter and on IG
my NFT ART * opensea * hicetnunc *
Stay safe
Stay alive
Stay free
All rights reserved.
Photography © Victor Bezrukov
Check my blogsite - https://www.victorbezrukov.com/
And my Youtube channel :
---
---
---