How i spent my recent weekend - series of photographs and some storytelling around.
This recent weekend was very interesting and full of small interesting events which I attended as a photographer or just as a spectator. Sure I photographed a lot, everything that I found interesting for my eyes. This post will be mixed with color and BW photographs - depend on the theme and the expression they should bring to the readers.
First of all - during the Kippurim day I explored together with my friend also photographer the arounds of my village. It's impossible to drive cars during this day. So this 7km walk was very nice to get to know this place better. I found this still working WV old car and the pineapple planting.
---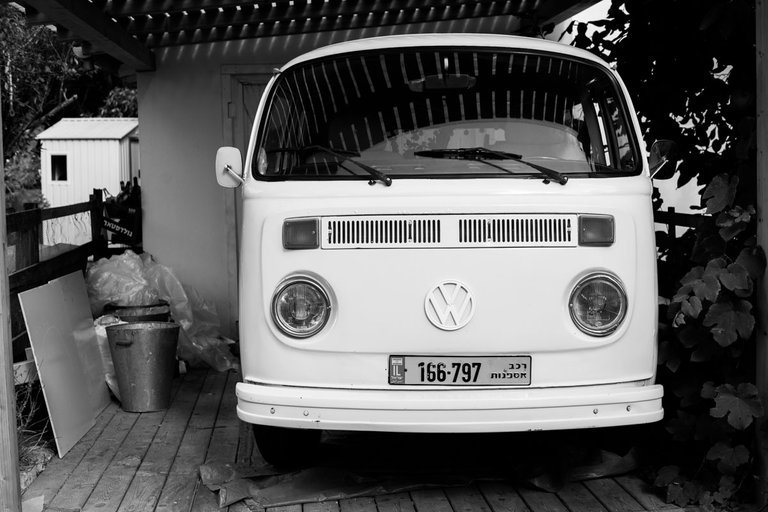 ---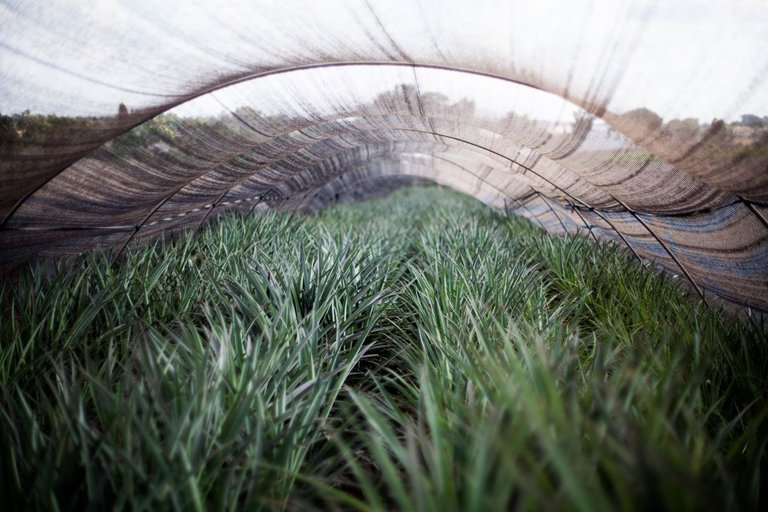 ---
I visited the burned Sattaf forest again, this time with one of my friends, and we had a very nice, but definitely sad session between the black and empty trees of this place that just three weeks ago was vibrant green and almost impassable because of the bush and thorns growing very densely. Now it is empty and bald.
---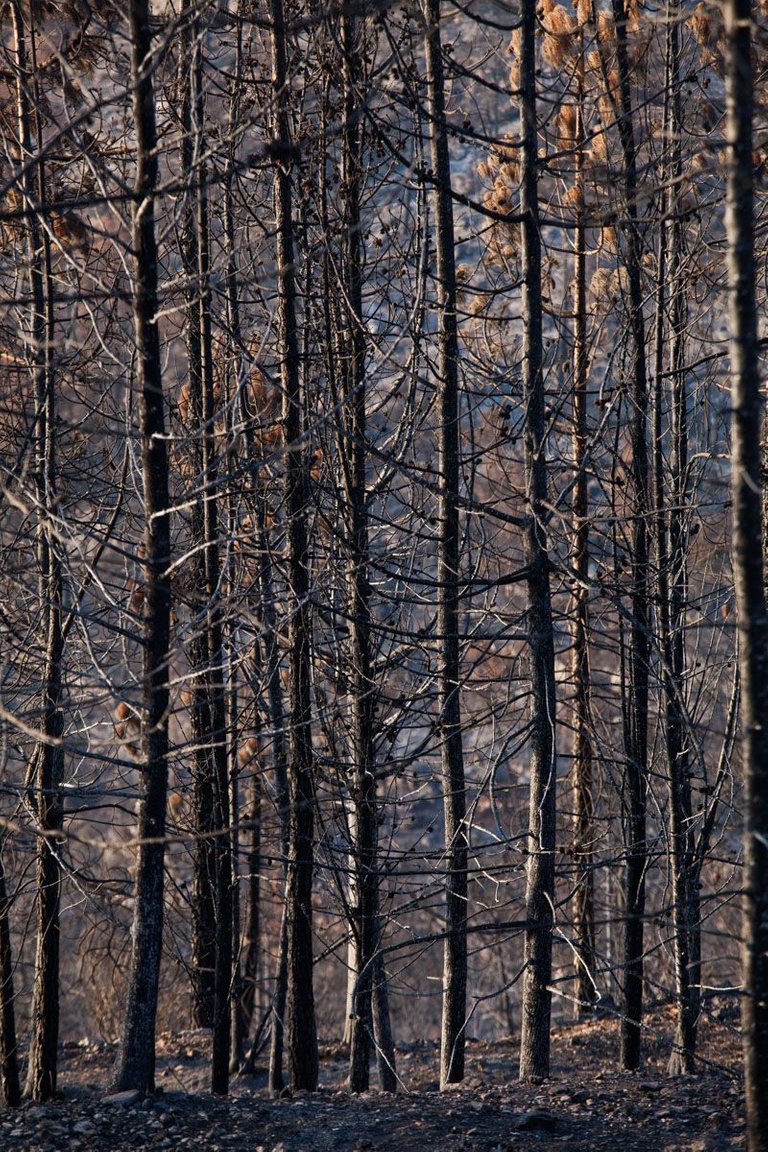 ---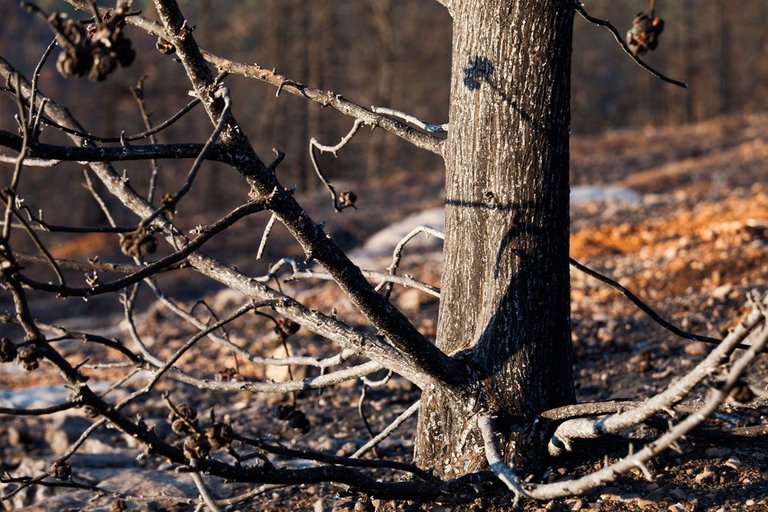 ---
---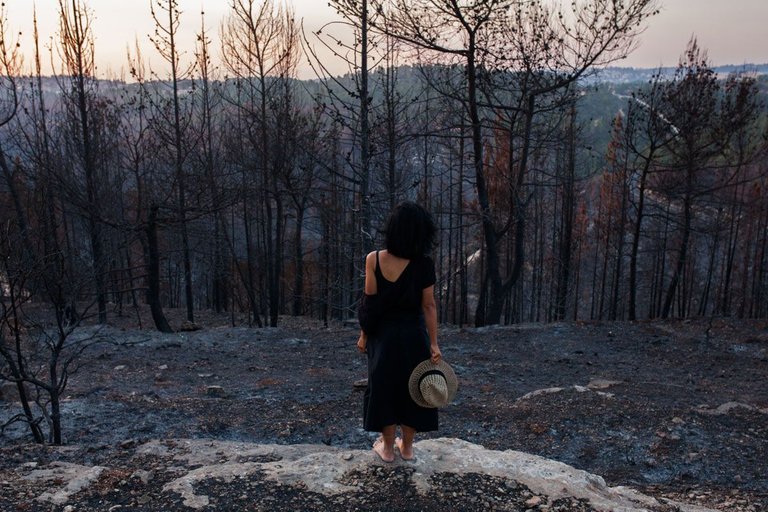 ---
I developed another roll of the Black and White film. This time it was AGFA APX 100 format 135 film, which turned out very nice and contrasty. Check this post to see more about my film developing process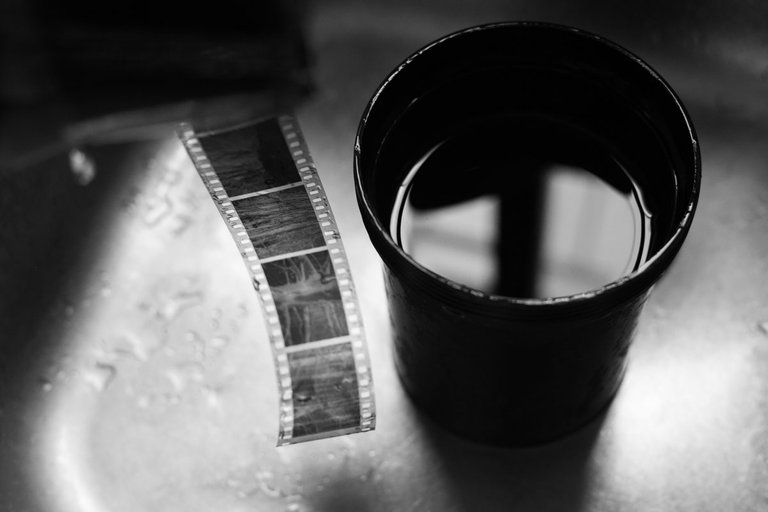 ---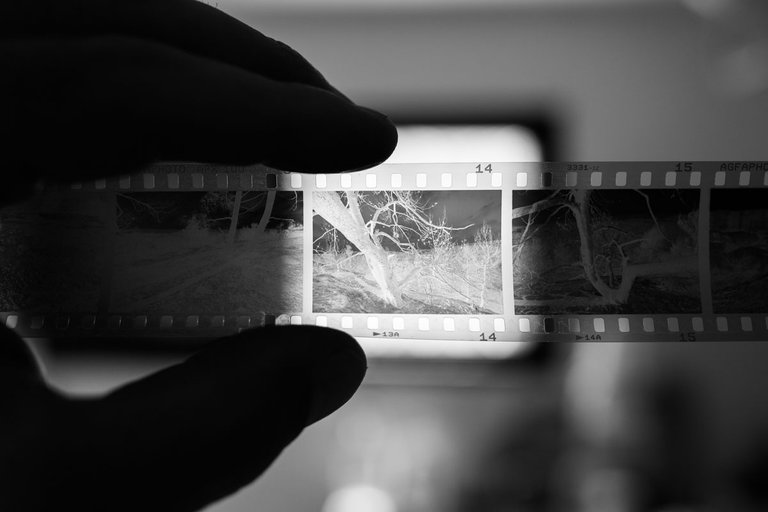 ---
Night rock'n'roll show in the wonderful Halal Rehearsal studio in the center of TelAviv was energetic and brought me some lost vibes of the night gatherings when the spectators and the band's members are dance, drink beer, and have interesting conversations. The light was very tight and I took a few images - this night I used Asahi 28mm, old manual lens, so during the review, I found many unfocused images. Such a pity. 3 bands attended this rock'n'roll night - The Great Machine, Stash, and Knees Please.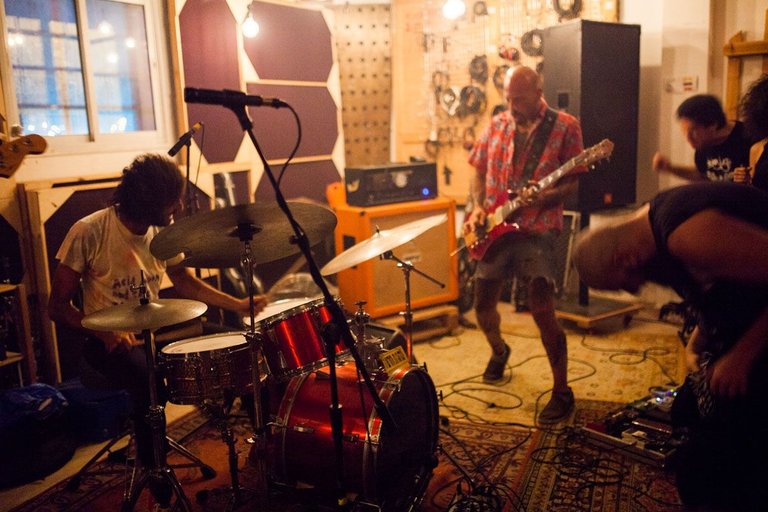 ---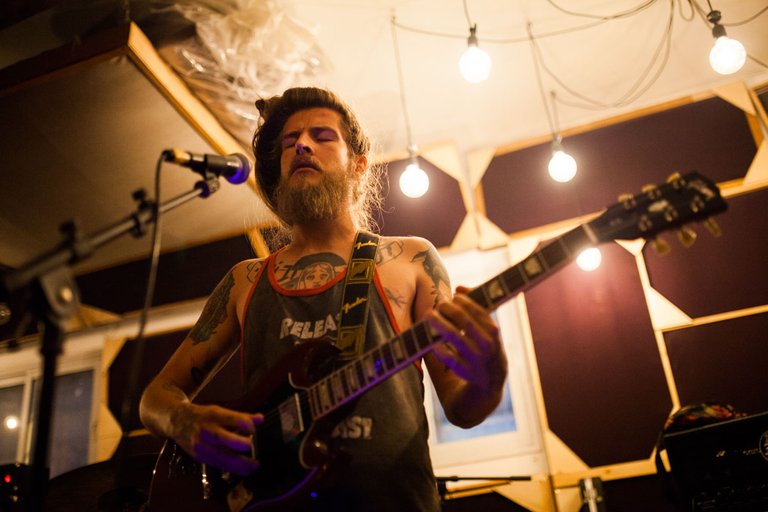 ---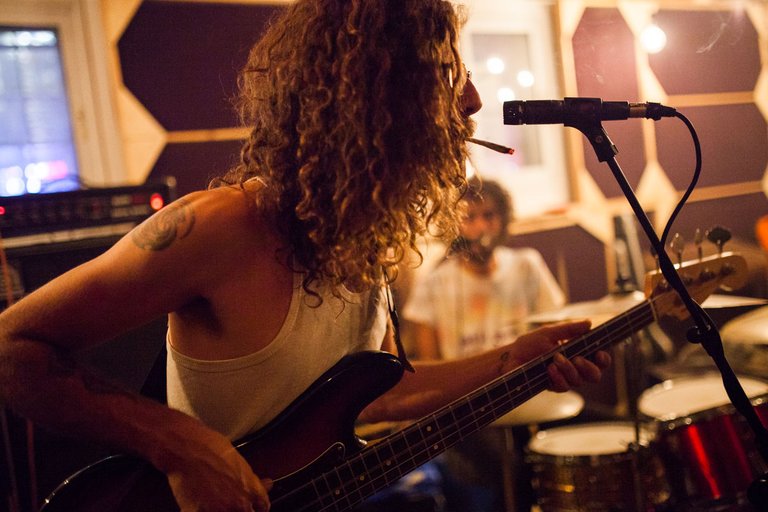 ---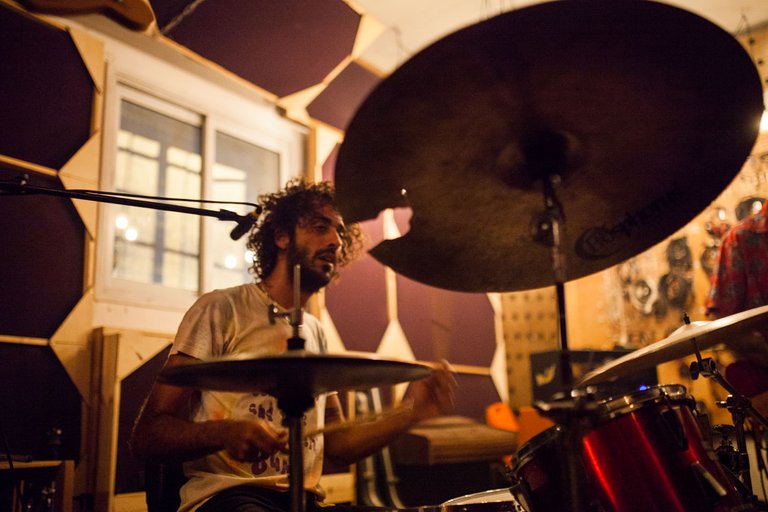 ---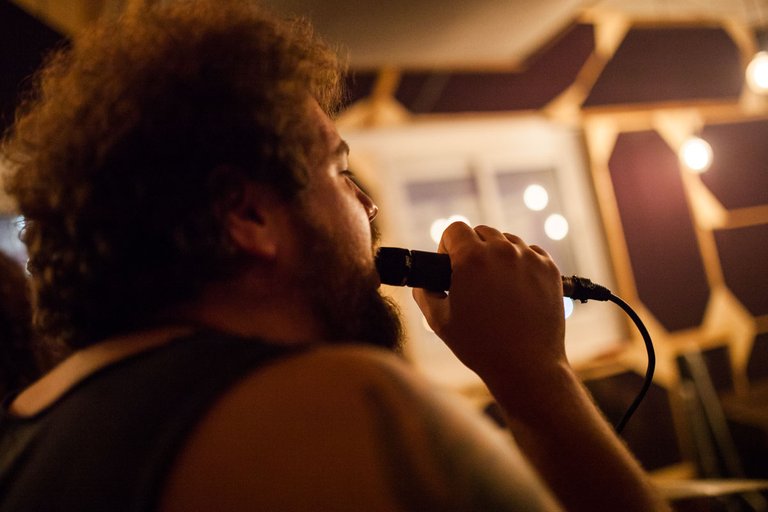 ---
On the next morning at 6 am I already was on my way to the Ashkelon's old port. I don't remember when the last time I visited this city. Finally, after this last visit, I established the idea that I have not lost anything. The old remains of the long and massive ancient wall were scattered here and there. I continued taking pictures for the friend's historical book, which I talked about in one of my previous posts.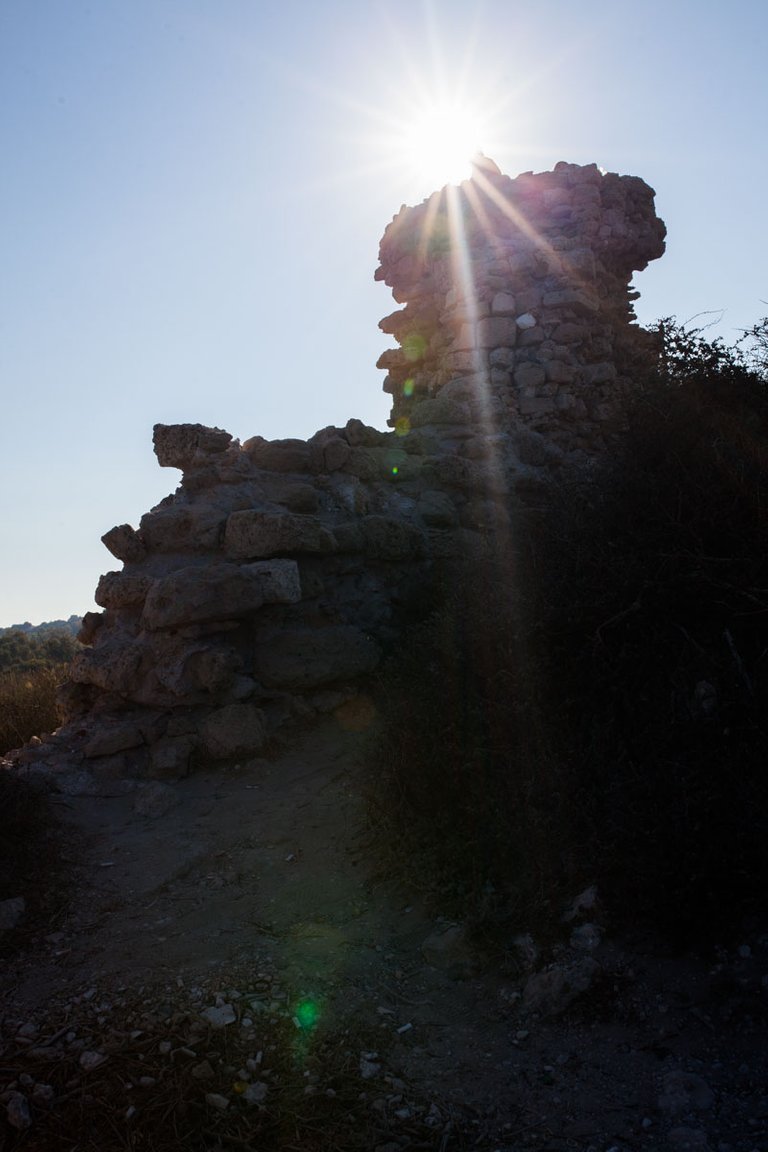 ---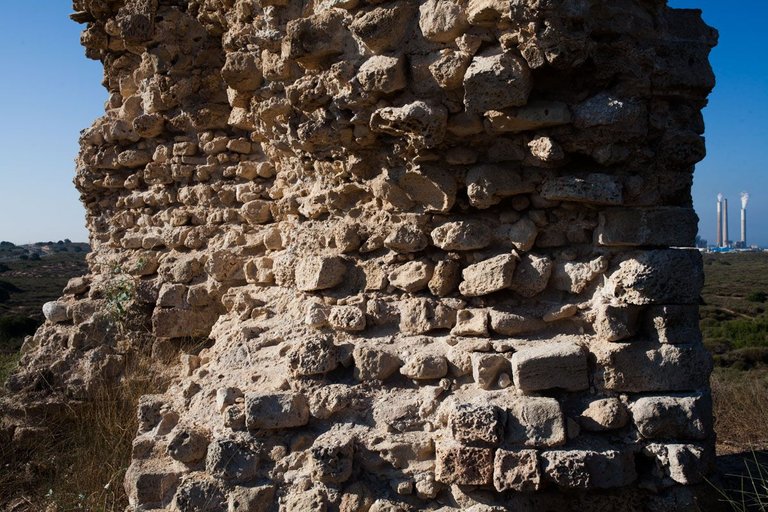 ---
The Ashkelon port was full of fishermen scattered throughout the territory but empty of the street cats which we talked about with @dswigle in one of my recent posts.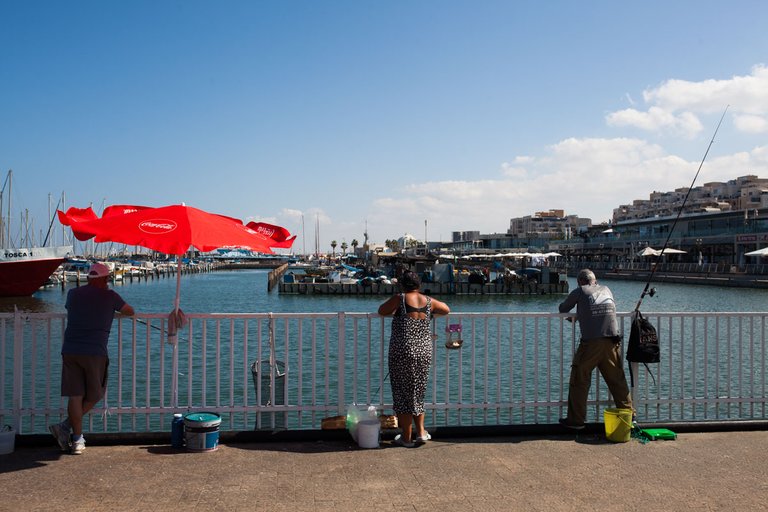 ---
I never saw these beautiful fruits of the Ficus sycomorus. I loved their sweet and exotic taste - still have no idea if they are eatable, but I'm still alive, so probably they are ok to use them.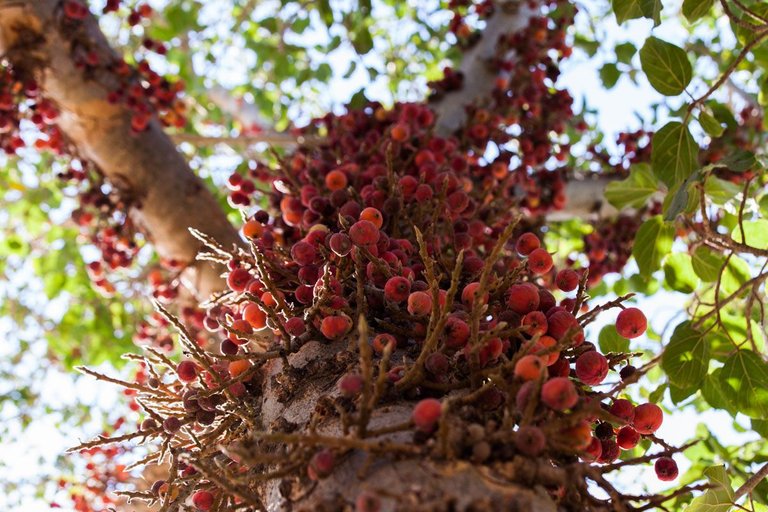 ---
And the final part of this long like the whole summer weekend was the recording session of my friends The Great machine band. The session also was filmed with 6 video cameras for the online show, right now I can't tell more about the project, but soon will write a dedicated post about it, with my behind-the-scenes images. Right now I'm posting some images from the Ashram Rehearsal studio.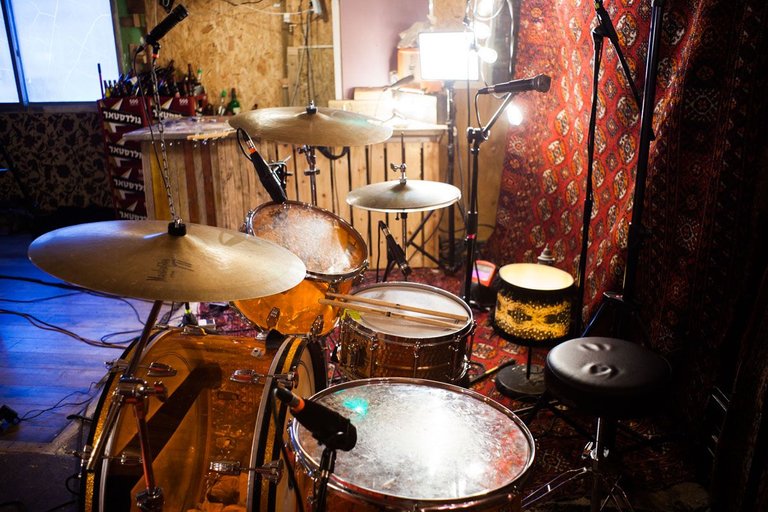 ---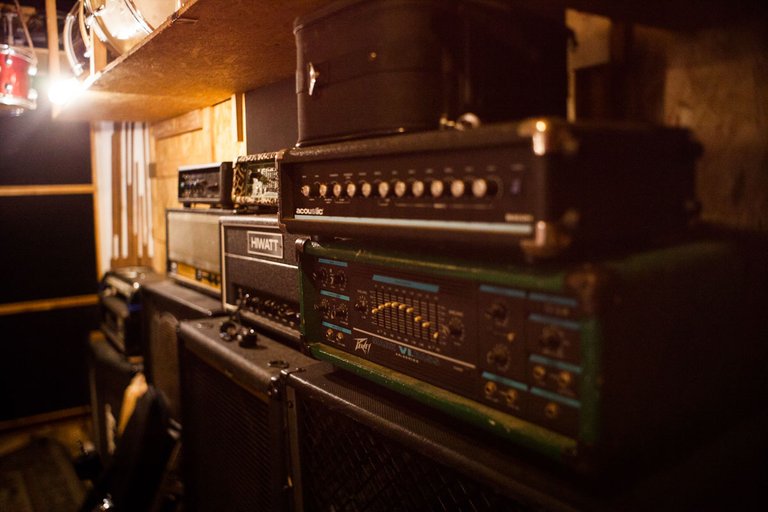 ---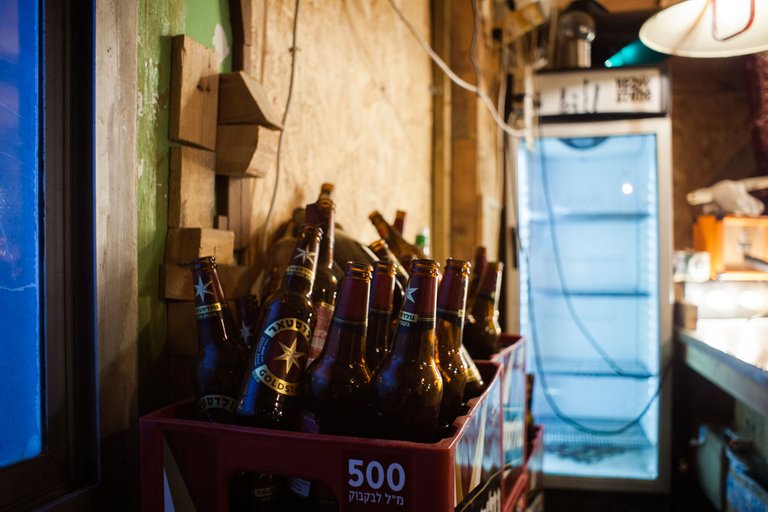 ---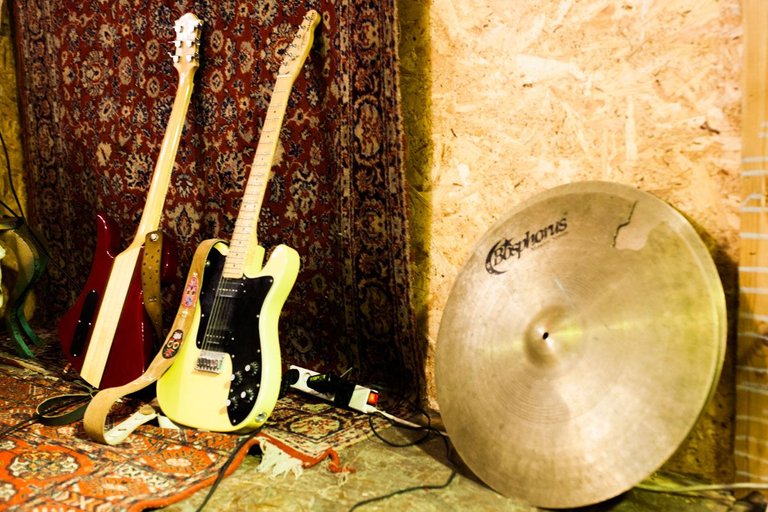 ---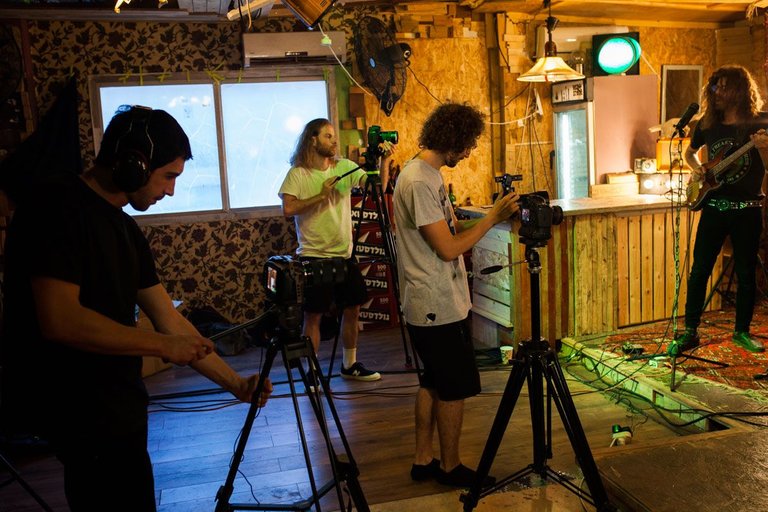 ---
Find me on Twitter and on IG
my NFT ART * opensea * hicetnunc *
Stay safe
Stay alive
Stay free
All rights reserved.
Photography © Victor Bezrukov
Check my blogsite - https://www.victorbezrukov.com/
And my Youtube channel :
---
---
---