Documenting abandoned - Photography on film (series of analog images).
Shame on me - I almost completely abandoned my self-hosted community, one of my favorite (well, I really love what we are together got here).
We are 66 right now - some friends prefer to post, some prefer to get this always needed to all of us inspiration. And believe me Analog (FILM) Photog is very inspirational as the Analogue photography in its the whole look and the feeling.
I explored Hive today for the #filmphotography tag and found a few members who still use film cameras and even have some interesting posts with the images taken on film. I stopped writing in the comments the notices about this community's existence.
You can check these wonderful artists posts as I did and I would like to invite them to join our community and to share their photography taken on celluloid with us, and maybe to tell some stories about the process as well @photomonkey8 @careassaktart @insaneworks @darth-azrael @skuuun
---
This series I photographed with my Canon P rangefinder and Jupiter-12 35mm wonderful Russian lens attached. I used ilford FP4 100 film that I pushed to 800, just was curious to get some more contrasts and the grain, that you can see by yourself.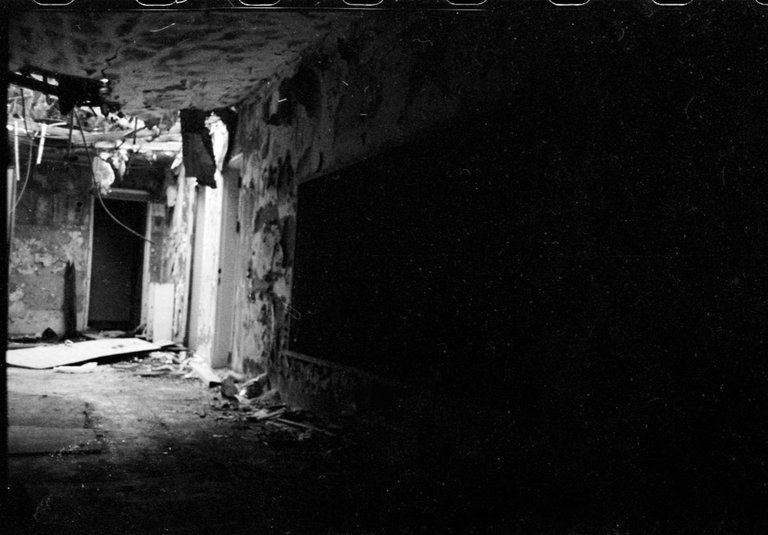 ---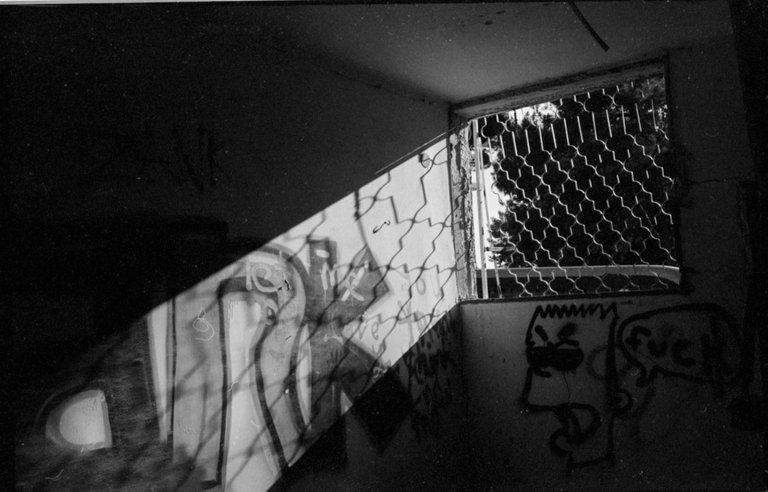 ---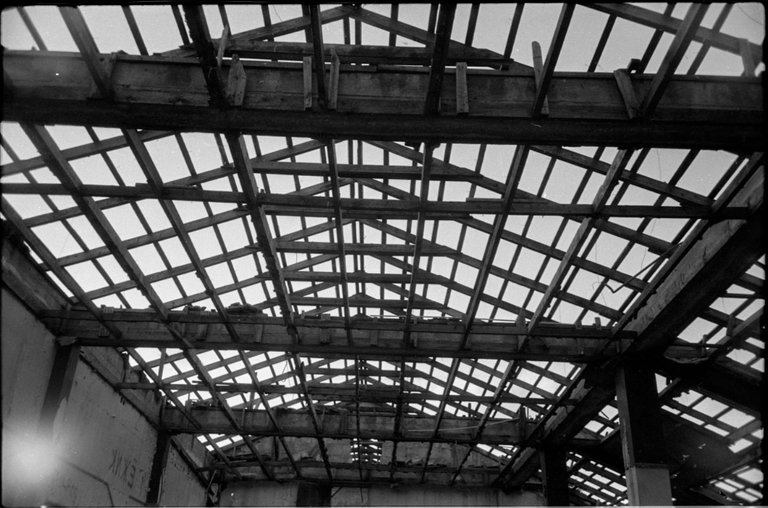 ---
---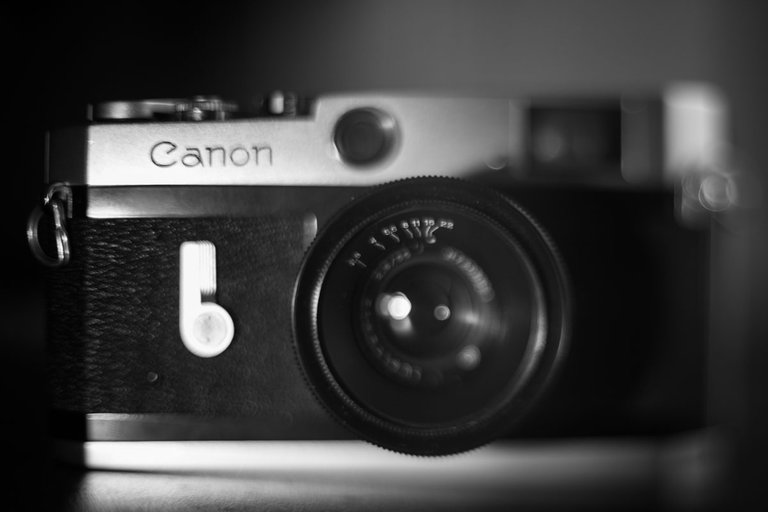 ---
Find me on Twitter and on IG
my NFT ART * opensea * hicetnunc *
Here we go. I just created this Analog (FILM) Photog. I'm still learning the community managing process, so please be patient. And we also need your help - so don't hesitate to join even if you don't use any analog camera. Sure you will find some special stuff photographed by amazing photographers with their Film cameras.
Stay safe
Stay alive
Stay free
All rights reserved.
Photography © Victor Bezrukov
Check my blogsite - https://www.victorbezrukov.com/
And my Youtube channel :
---
---
---